At KI, we're passionate about designing joyful learning environments with furniture and space planning to transform the entire education experience. At EDspaces 2023, we shared this experience with thousands of education professionals and demonstrated how to integrate the power of play into diverse learning spaces.
Joy in Learning
Harness the power of play, movement, and creativity to generate JOY in learning. At EDspaces 2023, we demonstrated how to do this through a strategic mix of our leading furniture solutions highlighted below.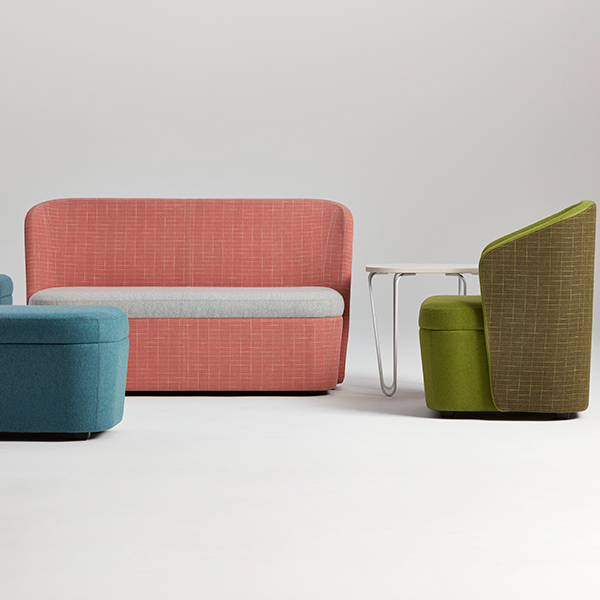 (coming soon!)
---

Spacesaver Storage
A subsidiary of KI, Spacesaver offers high-quality, space-saving solutions for all your storage needs. See product samples and chat with a dedicated team member to explore the possibilities.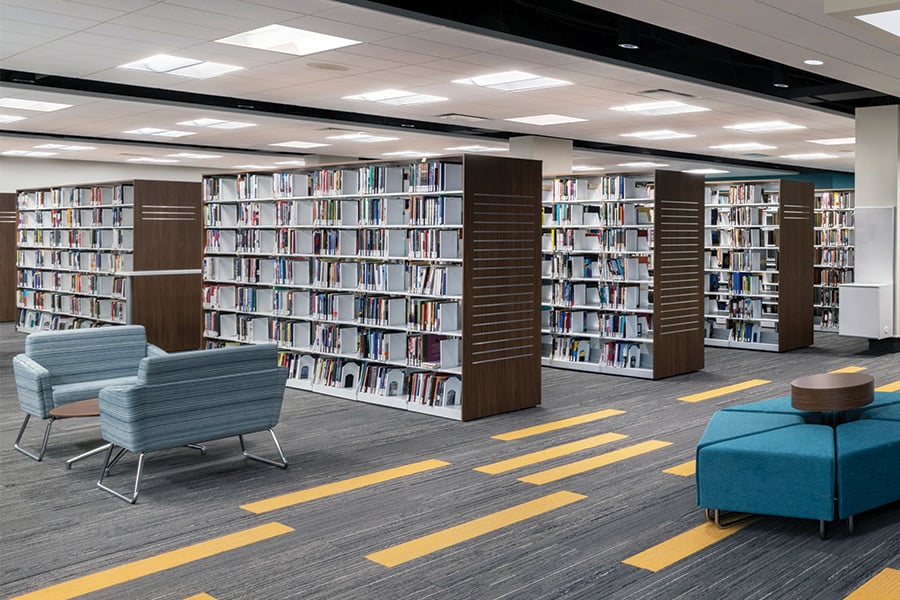 Inspired Learning Spaces
Our booth featured space planning ideas to inspire joy in the learning process. From our interactive e-gaming space to the myriad options of WiggleRoom to the buzz of our new Sonrisa lounge family, guests discovered an immersive, joyful experience.
Click the hotspots below to explore our furniture solutions.
Schedule a CEU
We're pleased to offer a Continuing Education Unit of our EDsession: Unlock Your Library's Full Potential with Flexible Design. Complete the following form to schedule this CEU for your team.