It's important to us to produce furniture that's mindful of the environment throughout its life cycle. That's why we design every product with longevity in mind. We manufacture our products with components that are easy to replace in the field if and when there's wear and tear to fix or aesthetic updates to make. Components are recyclable whenever possible. And when a product's life cycle does come to an end, we make sure they're simple to disassemble for recycling.
Disassembly
KI provides disassembly instructions to make it simple for our customers to recycle materials at the end of a product's life cycle.
Recovery Options
KI provides assistance in the removal, repurposing, resale or recycling of used or unneeded products. We can also assist with brokering furniture from other manufacturers.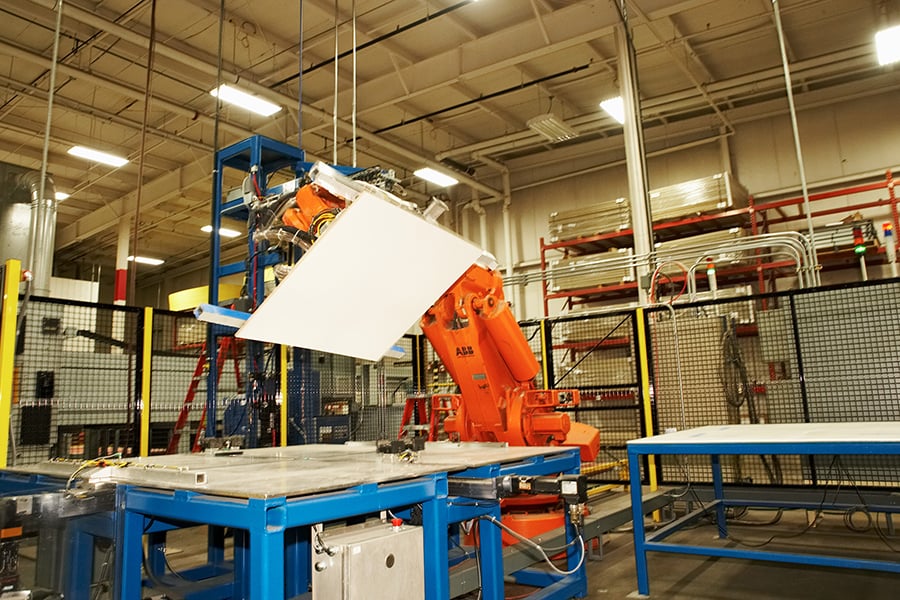 Design for the Environment (DFE)
Product Certifications
KI holds certifications that apply stringent standards to our products, to ensure that we're building low-emission products that improve indoor air quality and aid customers in creating healthy and sustainable spaces.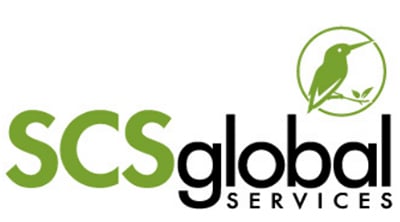 SCS Global Services
SCS Global Services certification ensures that our products meet the most stringent standards for indoor air quality.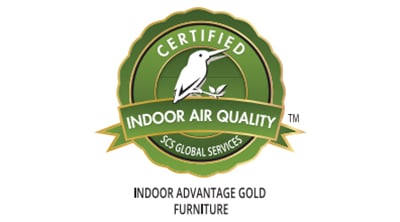 SCS Indoor Advantage
SCS Indoor Advantage™ ensures that our products meet indoor air-quality standards that are critical to achieving LEED Certification.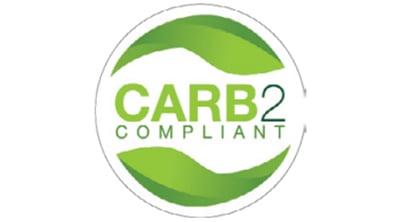 CARB2 Compliant
KI complies with California Air Resources Board (CARB) and Toxic Substances Control Act (TSCA) standards for all wood-composite products.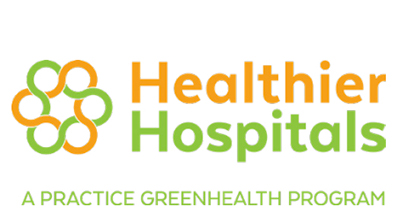 Healthier Hospitals
KI took part in this effort to ensure that products are free from chemical additives that can affect air quality and end-user health.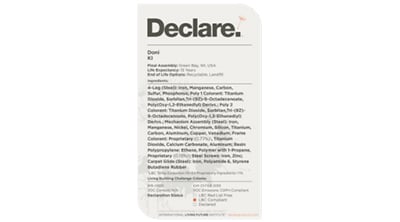 The Living Building Challenge
KI's Declare certification, through the Living Building Challenge, allows customers to easily select products that add to a Living Building Challenge certification.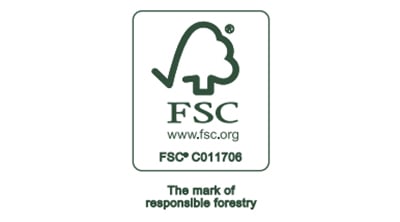 Forest Stewardship Council®
We partner with many vendors who supply FSC-certified wood components to support responsible forest management.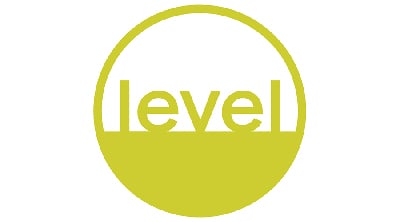 BIFMA
KI has been certified for 175 products under this program, which recognizes commercial furniture products that are manufactured in a responsible way.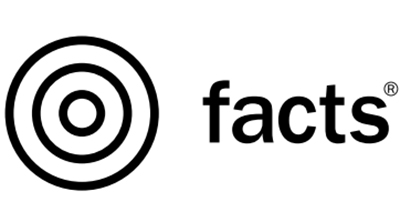 Association for Contract Textiles' Facts
Pallas Textiles offers fabrics with Facts® certification, a sustainability rating that evaluates environmental, economic and social responsibility throughout the product life cycle.