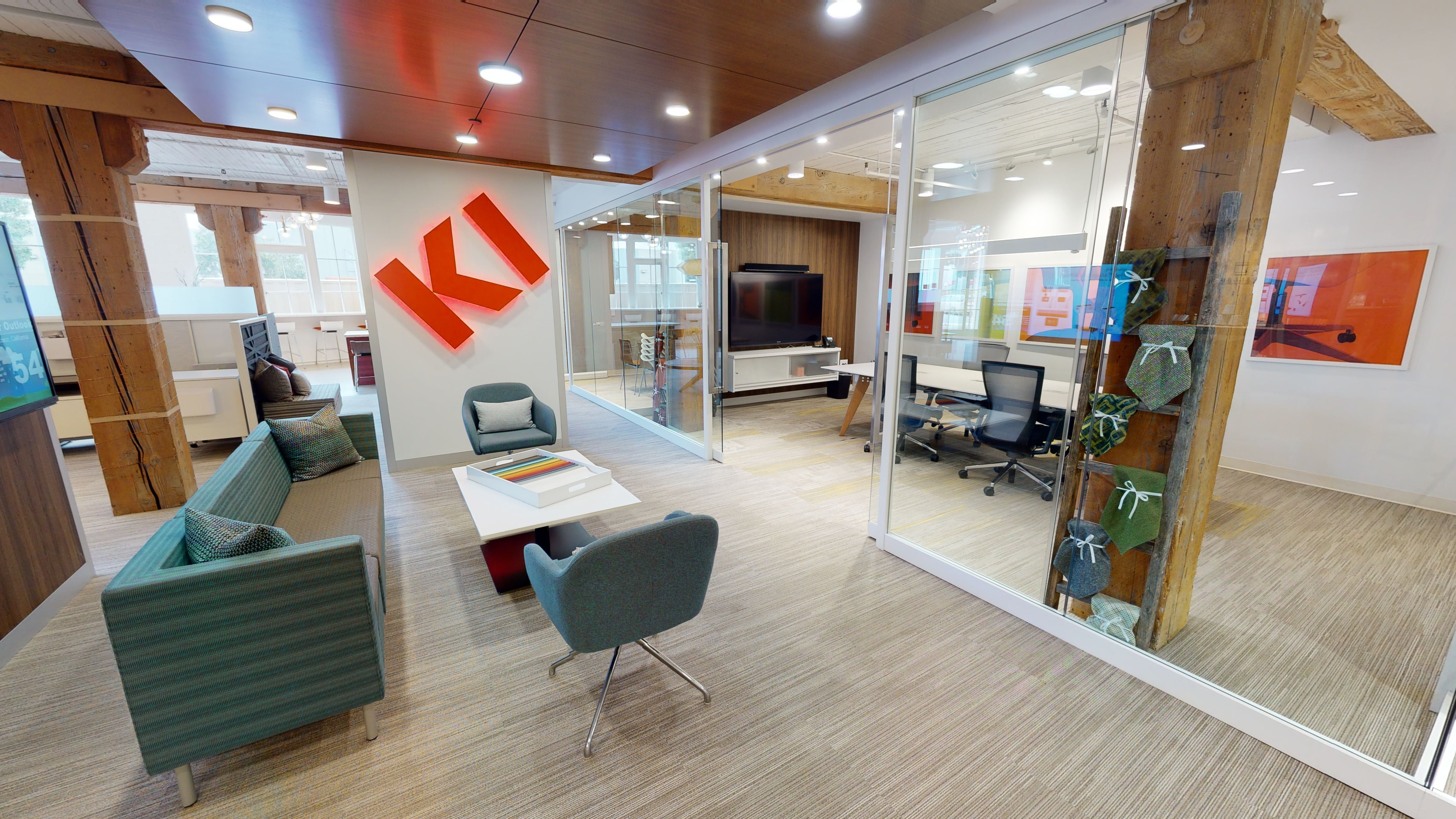 Showrooms
KI showrooms are located in several metropolitan areas across the United States, in Toronto, London, and China. Each showroom features a broad selection from our product portfolio as well as Pallas Textiles. Take a virtual tour or view photos of our showrooms below.
Corporate Office
In 1945, KI relocated from its original location in Aurora, Ill. to Green Bay, Wis. Our headquarters offers close proximity to major interstates and transportation hubs as well as access to an employee base of talented, knowledgeable people with a renowned Midwestern work ethic. We're proud to call Green Bay home.
Manufacturing Locations
KI operates six manufacturing facilities in the United States and Canada and has developed a quality management system for all facilities and corporate functions based on the ISO 9001 Quality Management Standard. Learn more about our regulatory compliance.
Location
Products Manufactured
Canada
Ontario, Pembroke
Filing cabinets, desking systems, lockers and dormitory furniture
United States
North Carolina, High Point
Lobby furniture, lounge furniture, occasional tables, guest chairs, bariatric chairs, patient chairs, medical recliners and sleepers
Wisconsin, Bonduel
Conference tables, training tables, cafeteria tables, auditorium seating, classroom chairs, height adjustable desks and folding chairs, and tables
Wisconsin, Fort Atkinson
Spacesaver Storage
Wisconsin, Green Bay
Task chairs, stack and guest chairs, classroom chairs, classroom desks and folding cafeteria tables
Wisconsin, Manitowoc
Architectural walls, panel systems, fixed and height adjustable desks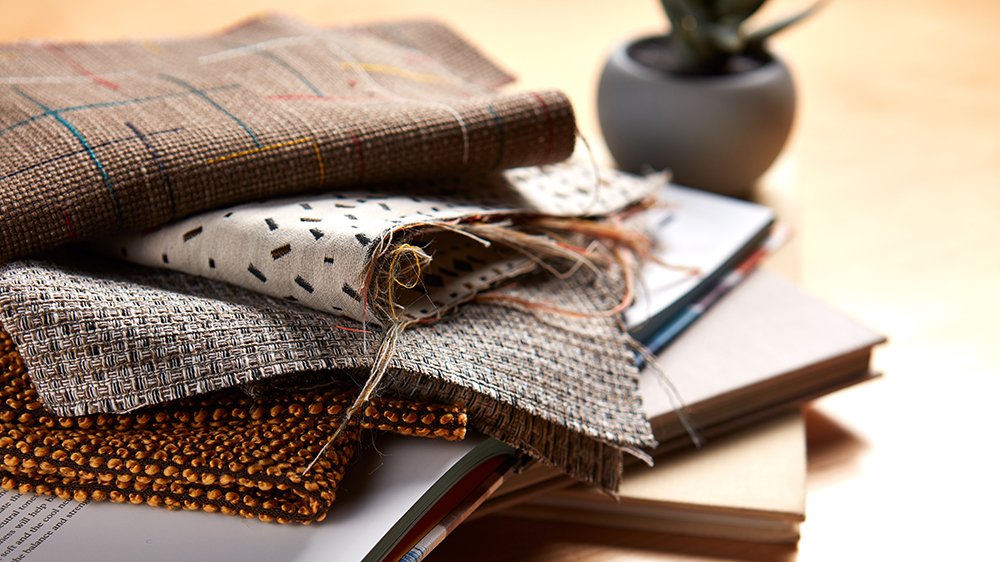 Established in 1988 as a wholly owned subsidiary of KI, Pallas Textiles is located in Green Bay, Wisconsin. Pallas Textiles creates collections of textiles for contract upholstery, panel systems and wallcoverings, textiles for healthcare environments and casements.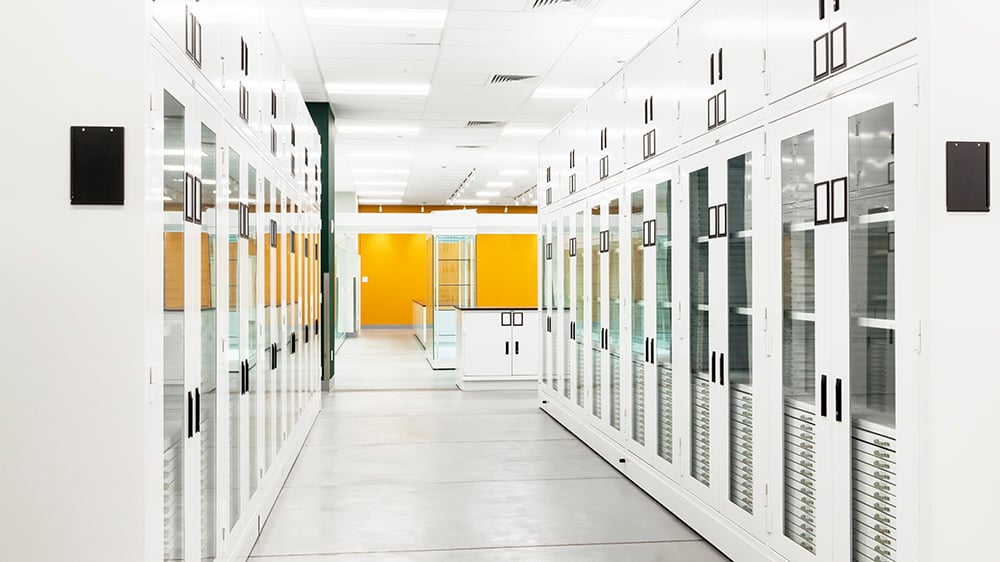 Acquired by KI in July 1998, Spacesaver is located in Fort Atkinson, Wisconsin. Spacesaver manufactures high-density mobile storage systems for office, institutional and industrial applications. It is also a major supplier of steel shelving systems, rotary storage systems and storage accessories.