Through all our actions we're striving to conserve resources, reduce waste, reduce emissions and eliminate the causes of climate change. It's a commitment that shows up at every stage of our manufacturing process. At KI, we make sure every process, whether it's constructing a chair or marketing our products, reduces or eliminates our impact on the environment.
Packaging
It's our goal to make sure 100 percent of our packaging gets recycled, to avoid sending any unnecessary materials to the landfill. We reuse materials like wood pallets whenever possible. And all KI packages show the universal symbol for recycling to encourage recipients to dispose of our packaging in a responsible way.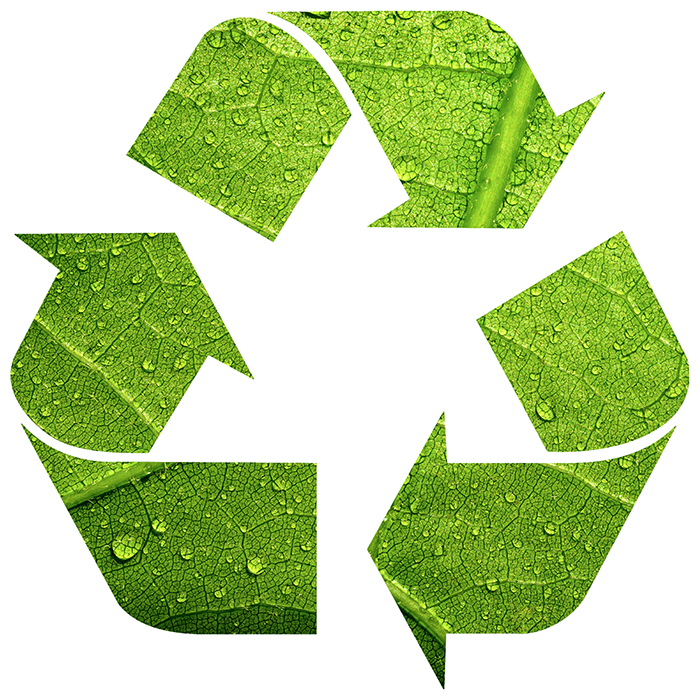 Reduce packaging materials.
Increase recycled content in packaging materials and reduce the use of virgin materials.
Ensure that all materials can be easily recycled post shipment.
Transportation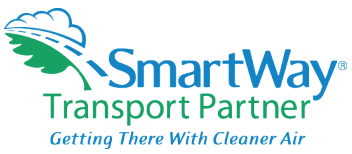 We have our own private trucking fleet consisting of SmartWay Certified trucks, fuel-efficient vehicles and the smallest diesel engines available. Currently, more than 50% of KI shipments are routed with SmartWay carriers.
Other transportation-related initiatives include:
Fuel Bonus: KI drivers receive a fuel bonus for driving the vehicle in a way that conserves fuel, minimizing waste and pollution.
Scheduling: KI dispatchers consolidate destinations to use the maximum amount of truck space available, reducing the number of trucks on the road. KI saves on fuel usage as well as equipment wear and tear.
Packaging: We use various methods to increase space capacity, including palletizing, shrink wrapping and blanket wrapping products, eliminating space-consuming packaging.
Ship Direct: Because we mainly ship direct to the customer, we eliminate multiple stops and go directly to the final destination, reducing the number of trucks on the road, fuel usage, and wear and tear.
Intermodal Transportation: We have increased the use of multiple modes of transportation—truck, railroad and ocean carrier—which help reduce greenhouse gas output.
Anti-Idling Policy: When docked, KI shippers are instructed to shut off their trucks to save fuel usage and reduce greenhouse gases. View KI's Anti-Idling Policy.
Regulatory Compliance
Part of being a good environmental steward is complying with environmental guidelines, ordinances and laws. To do that, we've implemented quality management systems for our manufacturing plants and related corporate functions, and work with authorities and third-party certification entities to ensure compliance.
ISO 9001
KI is among an elite group of manufacturers that have acquired ISO 9001 certification. This Quality Management System certification:
Ensures KI monitors our processes to produce quality product
Encourages review of processes for effectiveness
Involves team members in continuous improvement
CPSIA Compliance
The Consumer Protection Safety Improvement Act (CPSIA) provides regulations for the testing and certification of certain products, such as school furniture with paint finish. All applicable KI products are tested by a third-party laboratory and certified to comply.
Ontario Toxics Reduction Act, 2009
The Toxics Reduction Act, 2009 and Ontario Regulation 455/09 are intended to prevent pollution and protect human health and the environment by reducing the use and creation of toxic substances. KI Canada Corporation, Ontario Toxic Reduction Act, 2019 Public Report was prepared to comply with the regulation requirements and will be made available to the Public annually.