At KI, We Simplify the Complex
Understanding complex issues unique to government buyers is nothing new to KI. For more than half a century, we've provided workspace solutions to an array of local, state and federal government agencies, including all military branches. From workplace concepts and training room configurations to ideas to promote your overall productivity, we call on our extensive knowledge of public and private sectors to deliver efficient, ergonomic products that enhance any environment and fit any budget.
Insights for Government Spaces
Review the following content for our latest insights, research and solutions for government environments.
Government Resources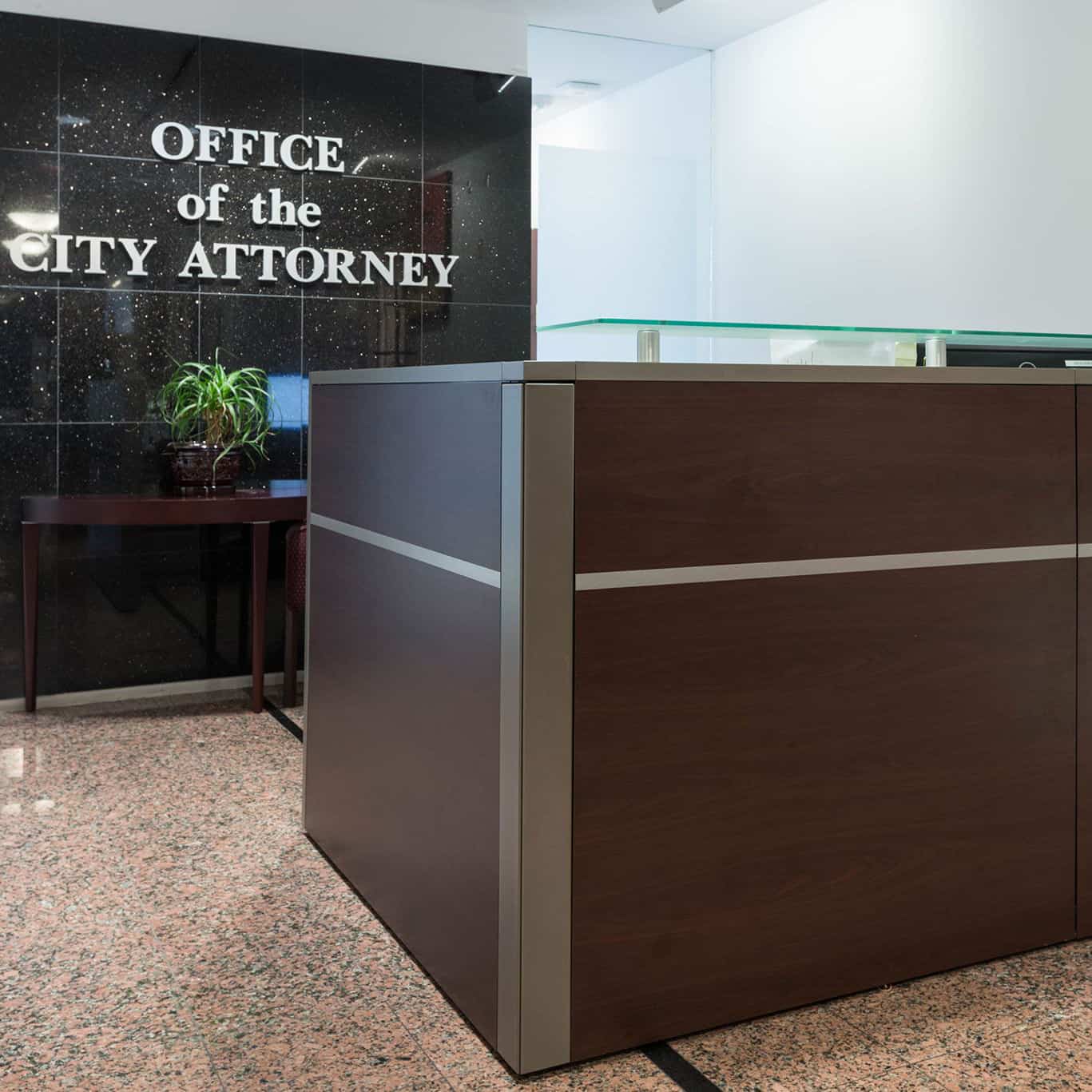 Find inspiration and information in our most recent government case studies. Read the story, view and download images, or share with a colleague or client.
Household & Quarters Solutions
Originally compiled for the USACE Unaccompanied Personnel Housing Program, this document details a variety of furniture options ideal for government dormitories and temporary living quarters.
Specifying furniture in the government market presents unique challenges. View frequently asked questions to help guide you in planning and purchasing for government projects.