The Right Partner Makes a Difference
Understanding complex issues unique to government buyers is nothing new to KI. For more than half a century, we've provided workspace solutions to an array of government agencies, including all military branches.
For federal government purchasers, our GSA furniture contract (GS-28F-0033P) offers a wide range of cost-effective product solutions, from workplace concepts and training room configurations to ideas to promote your overall productivity. We call on our extensive knowledge of public and private sectors to deliver efficient, ergonomic products that enhance any environment and fit any budget.
In the resources that follow, discover how KI simplifies the complexities of government purchasing and explore our unique product solutions from workstations to soft seating and everywhere in between.

Contact Us
Reach out to our GSA support specialists with any questions on these resources.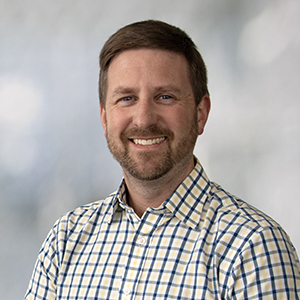 Matt Bogenschutz
GSA Contract & Compliance Manager
920.468.2281
matt.bogenschutz@ki.com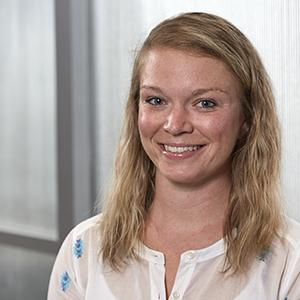 Julia McGinley
Sr. GSA Project Coordinator
920.406.3307
julia.mcginley@ki.com
Questions or Feedback?
We'd love to hear from you.