Pressroom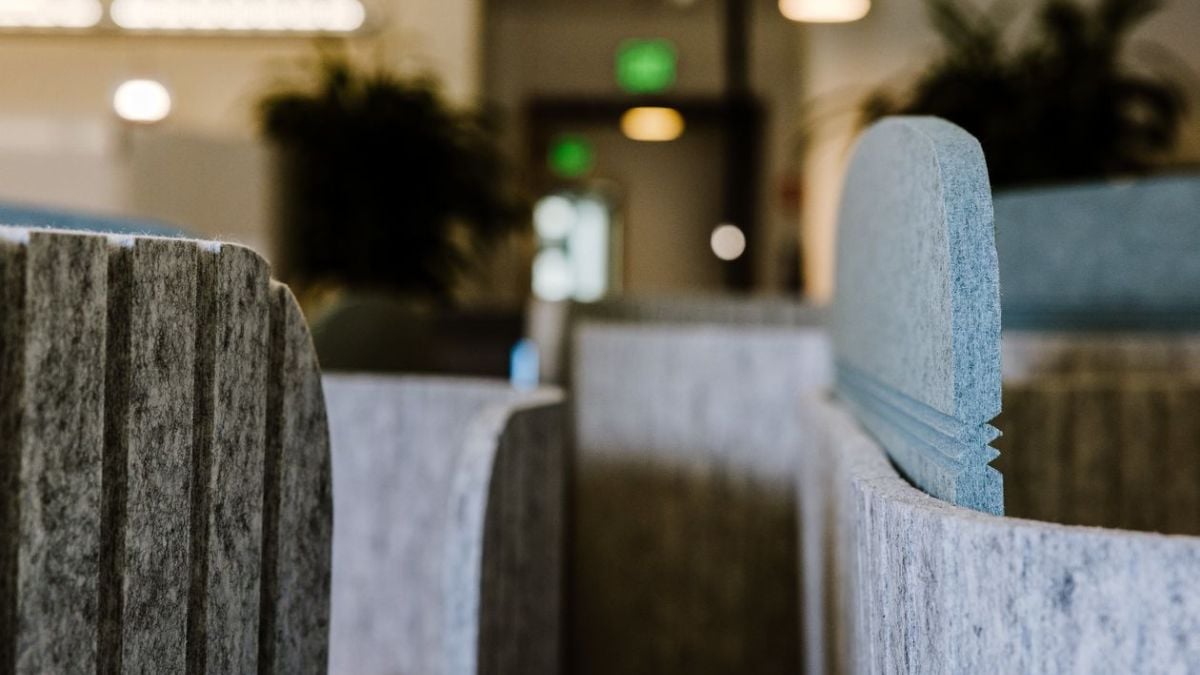 Inside Meta's Push to Solve the Noisy Office
Wall Street Journal
February 16, 2023
Learn how the Cube began to take shape, in part, after one of Meta's furniture vendors brought in an early prototype of a movable screen.

EDspaces Preview 2023
officeinsight
November 6, 2023
Discover the future of learning environments at EDspaces in Charlotte, North Carolina, this November 7th-9th.

Unleash The Power of Play!
delve magazine
September 30, 2023
Transform classrooms into hubs of joy and creativity! Discover how innovative design enhances learning, fosters fun, and boosts student development.

A Space That Sparks Passion
California Teachers Association
August 24, 2023
Marisa Rinkel's dream classroom became a reality, thanks to KI's $40,000 giveaway. Her innovative design inspires and empowers young minds.