Employee owned. People centered.
Since the very beginning, KI has been doing more than manufacturing furniture. We've been listening. Learning. Helping our customers create unique and inspiring spaces for the people they serve. Not simply because that's our business. But because that's how we can make a difference in the lives of others—for our customers and end users, our own people and the communities we call home.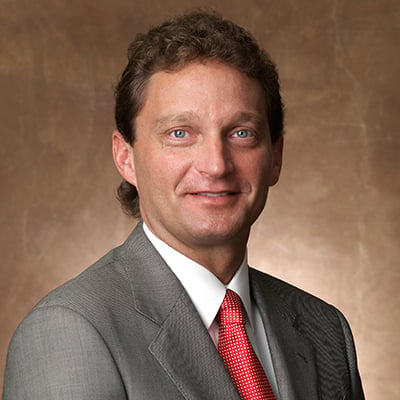 Great contract furniture starts first with listening and offering expert advice and personalized solutions. Inspiring design reaches out from that first relationship.
- Brian Krenke, chief executive officer, KI
Furnishing Knowledge Since 1941.
1941 - 2000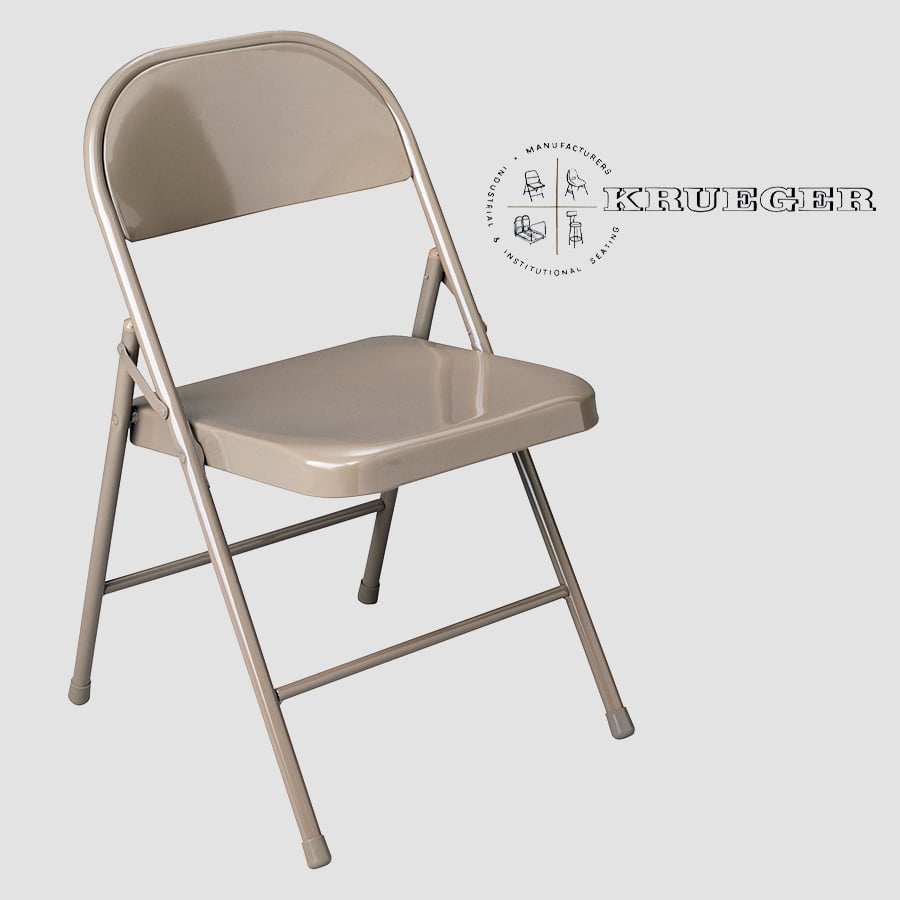 1941
Krueger Metal Products founded by Al Krueger.
100 Series® folding chair is its flagship product.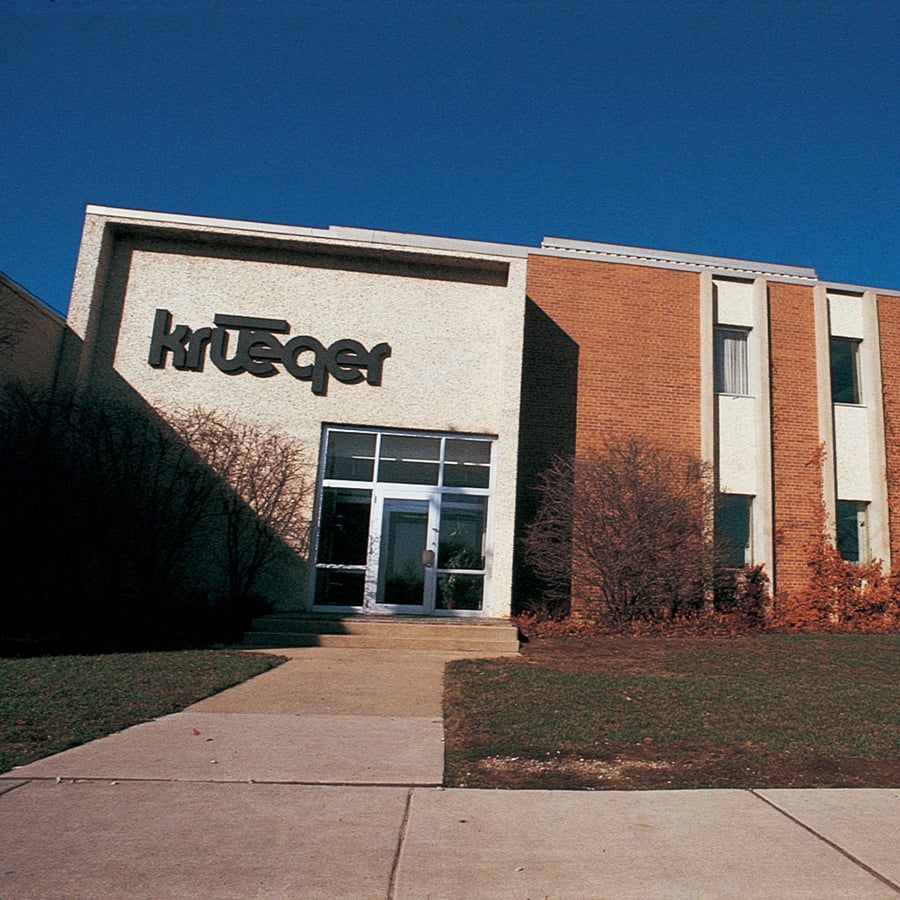 1945
Company relocates from Aurora, Ill. to Green Bay, Wis.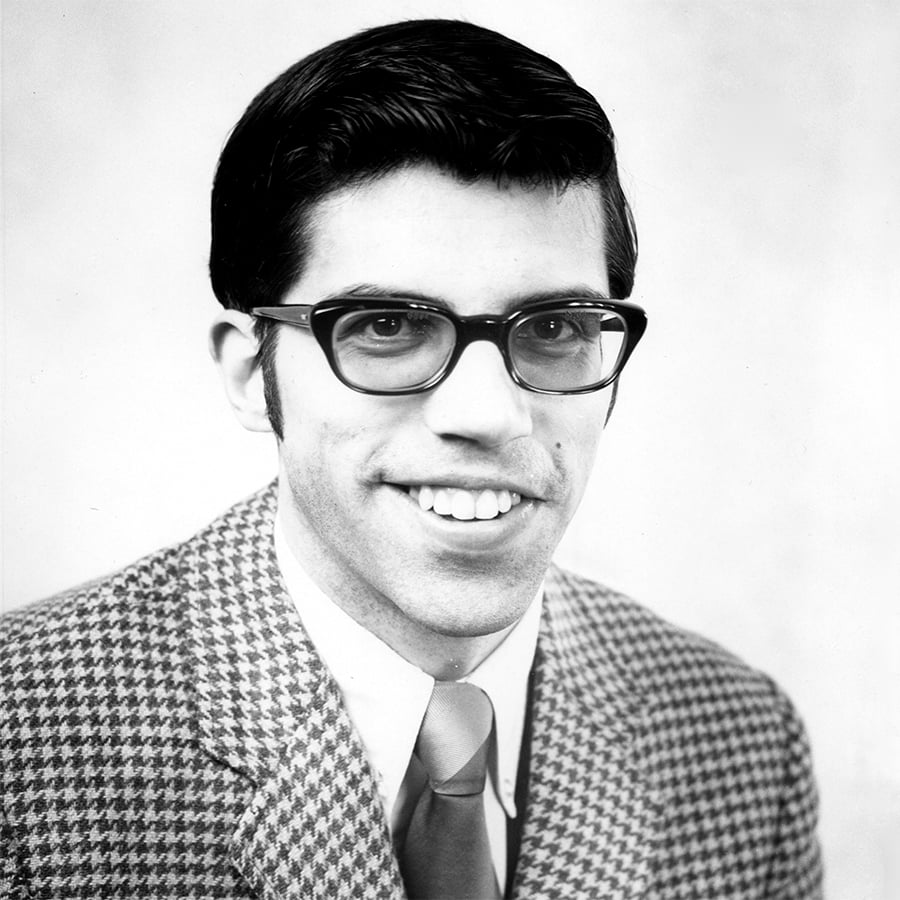 1964
Dick Resch joins KI as Assistant to the Executive Vice President.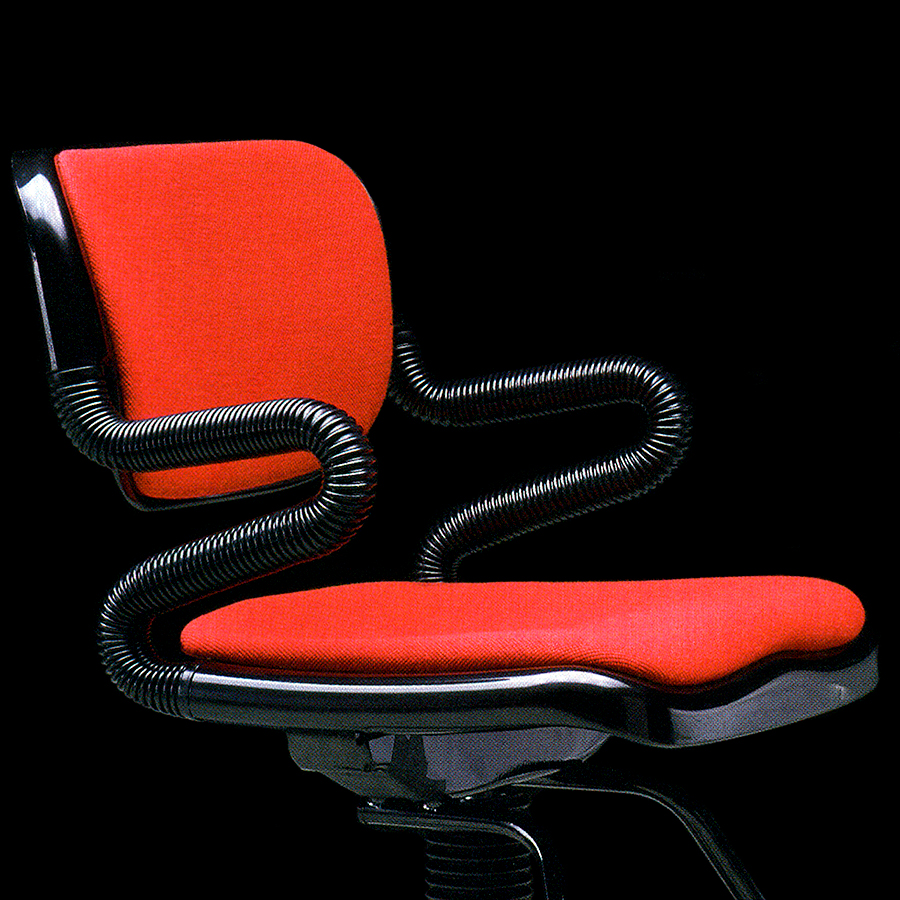 1977
Vertebra® chair, designed by Ambasz & Piretti, introduces passive ergonomics.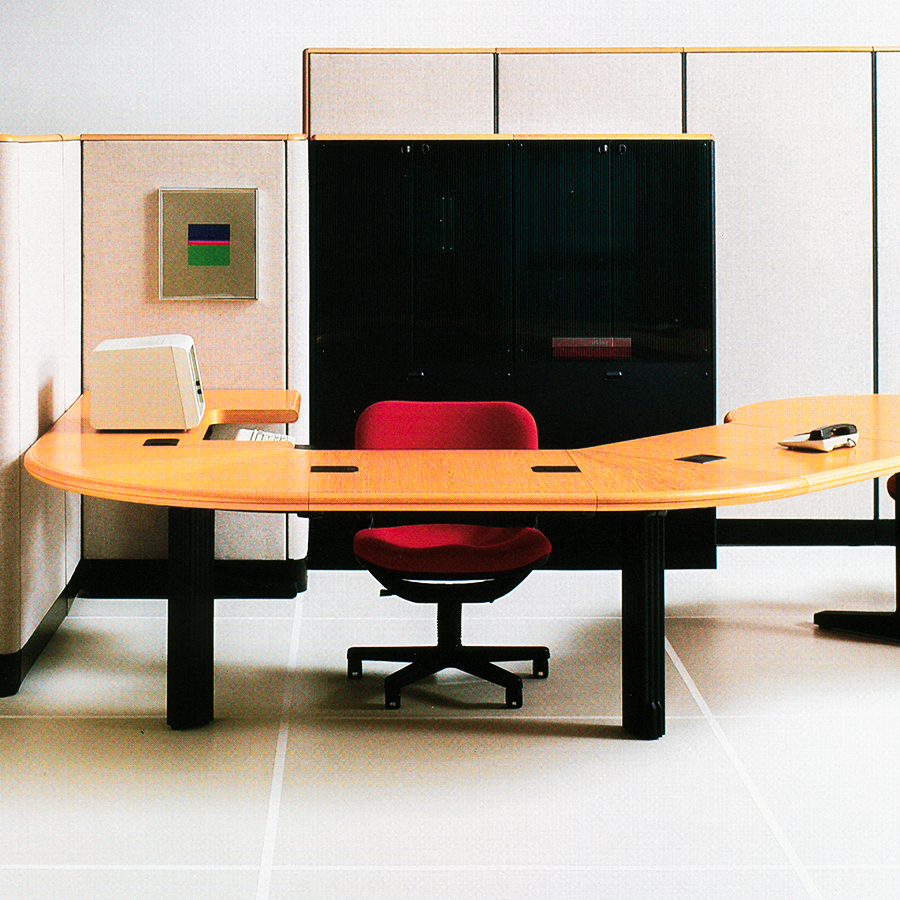 1983
Com system launched, marking KI's first foray into systems products.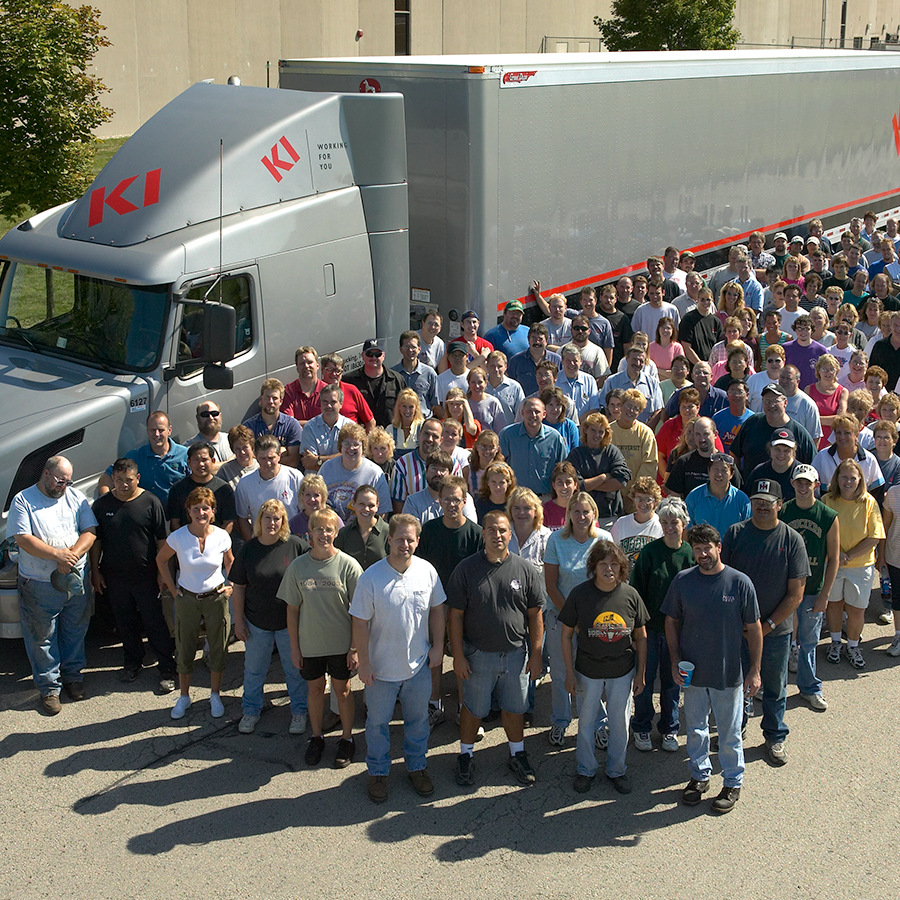 1986
KI becomes employee owned, with Dick Resch as majority shareholder.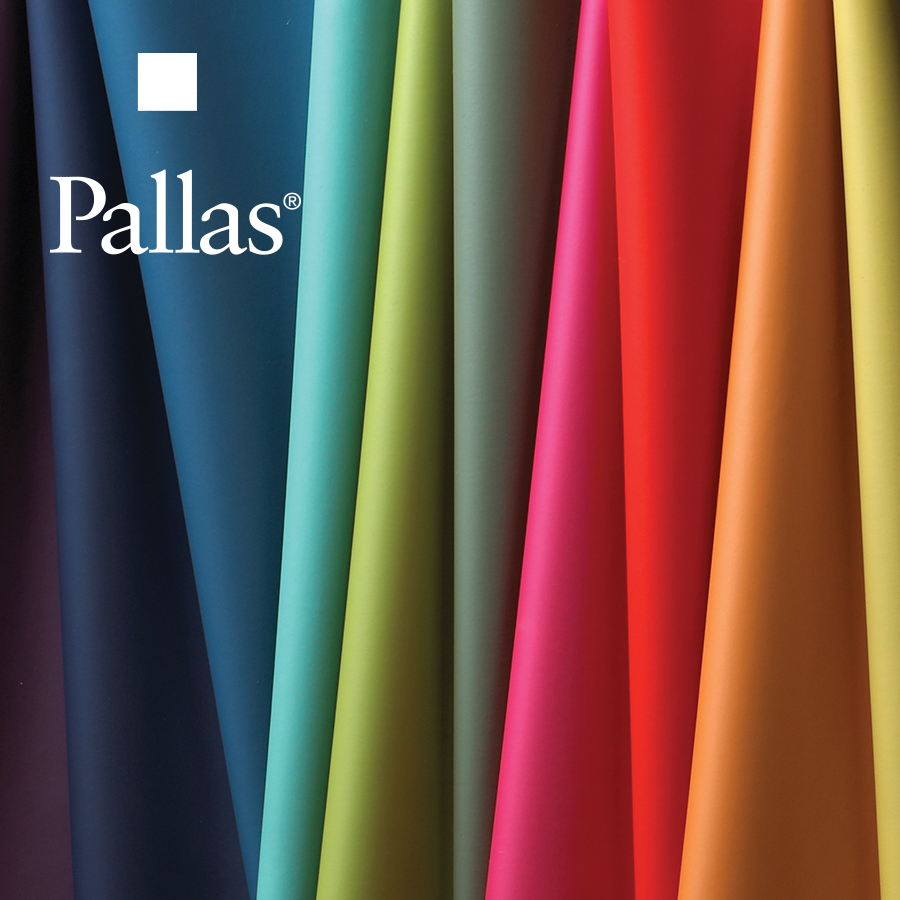 1988
Pallas® Textiles established.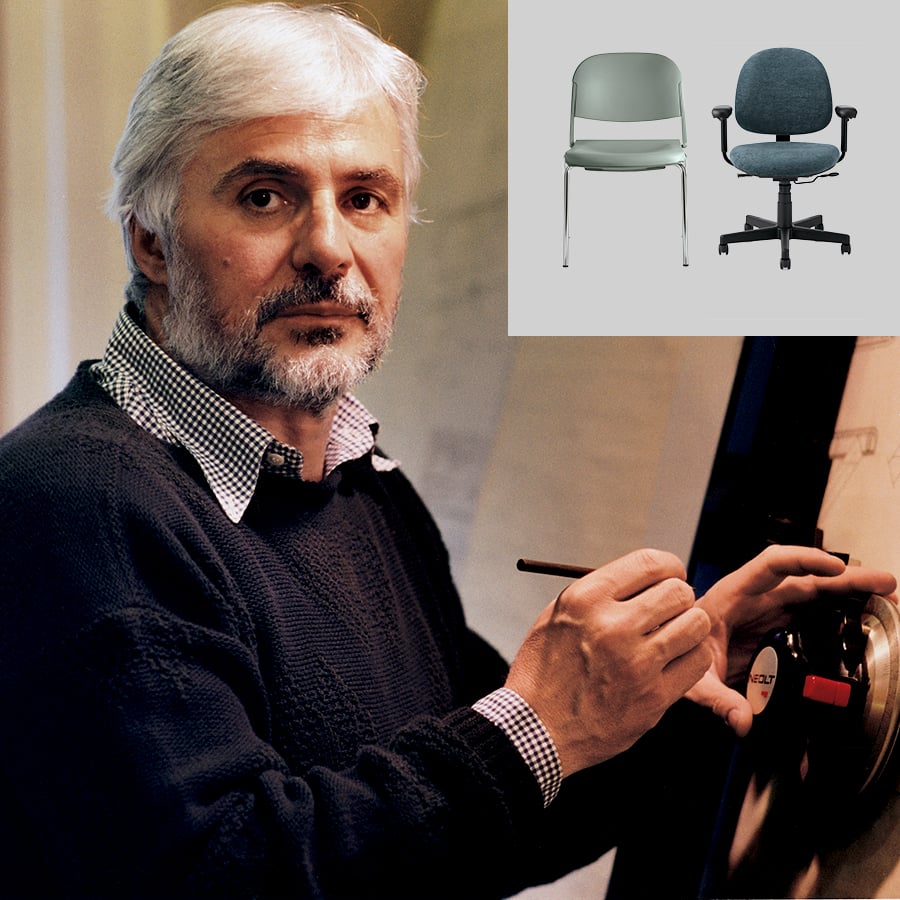 1989
Piretti® Collection seating launches.
The first of many collaborations with Giancarlo Piretti.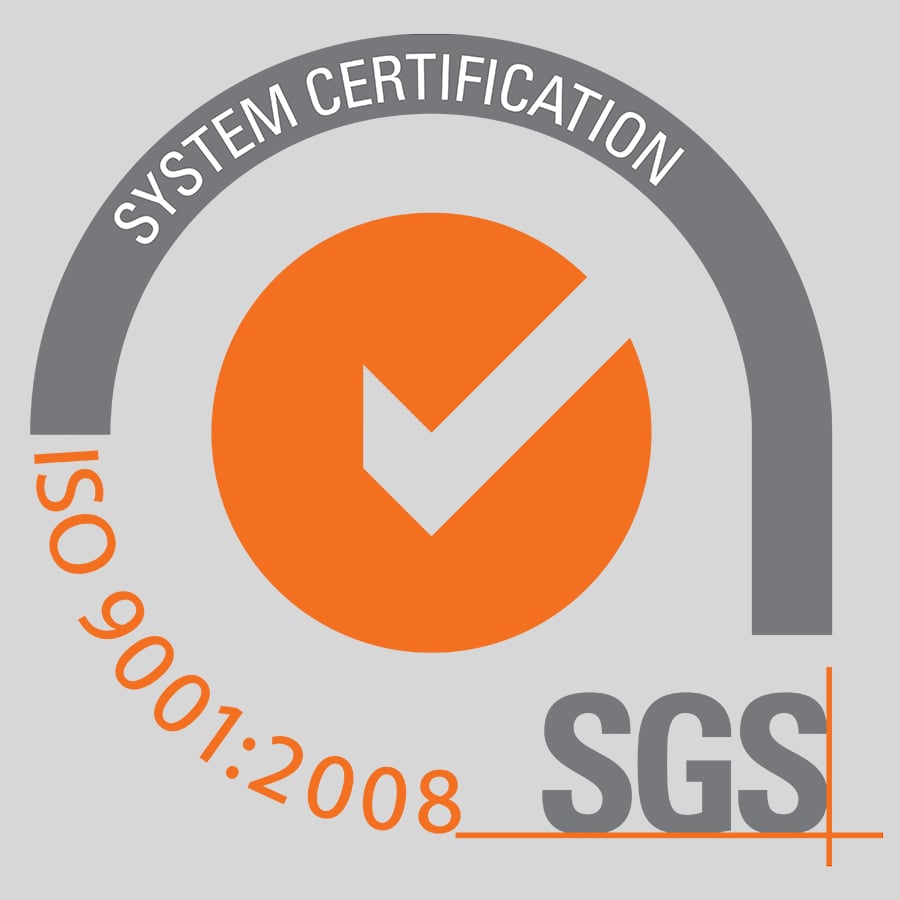 1994
KI receives ISO certification.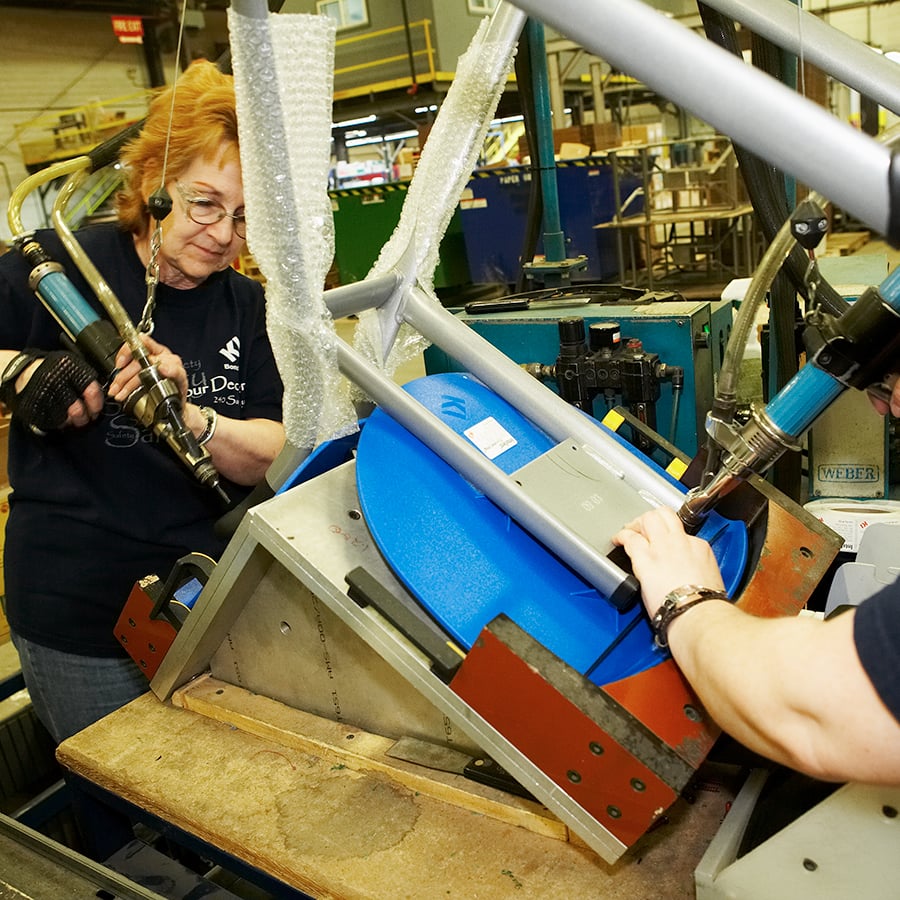 1995
KI earns first Wisconsin Manufacturer of the Year Award.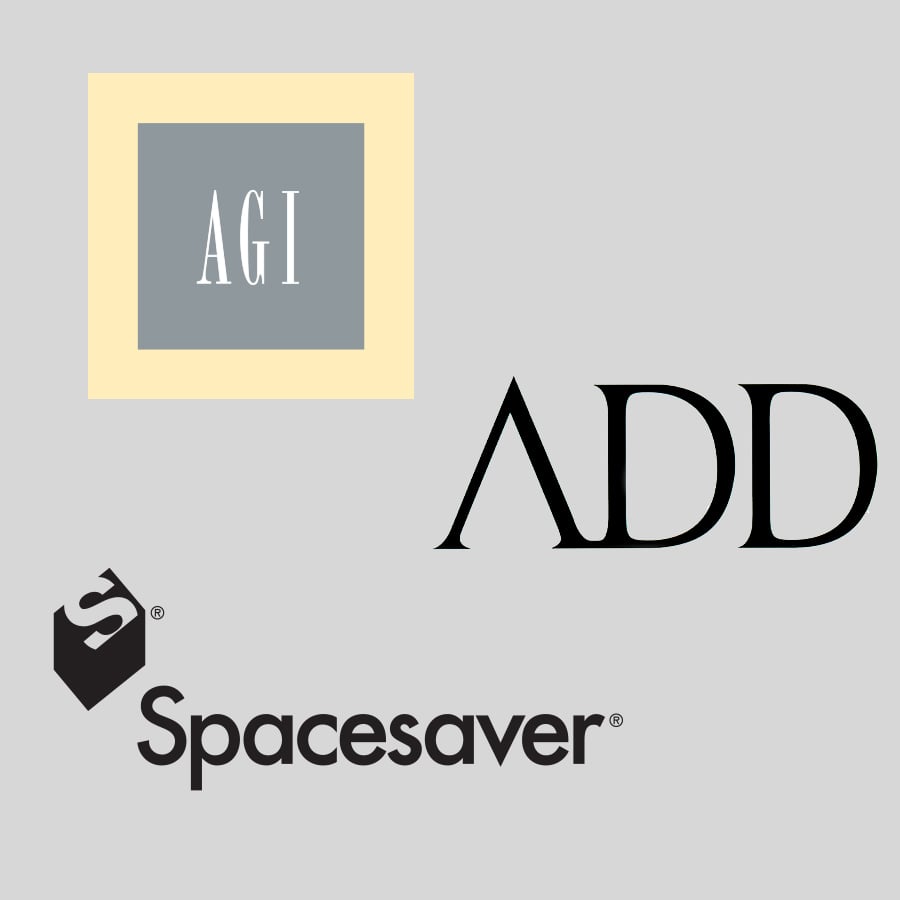 1998
KI expands its product portfolio by acquiring AGI, ADD & Spacesaver.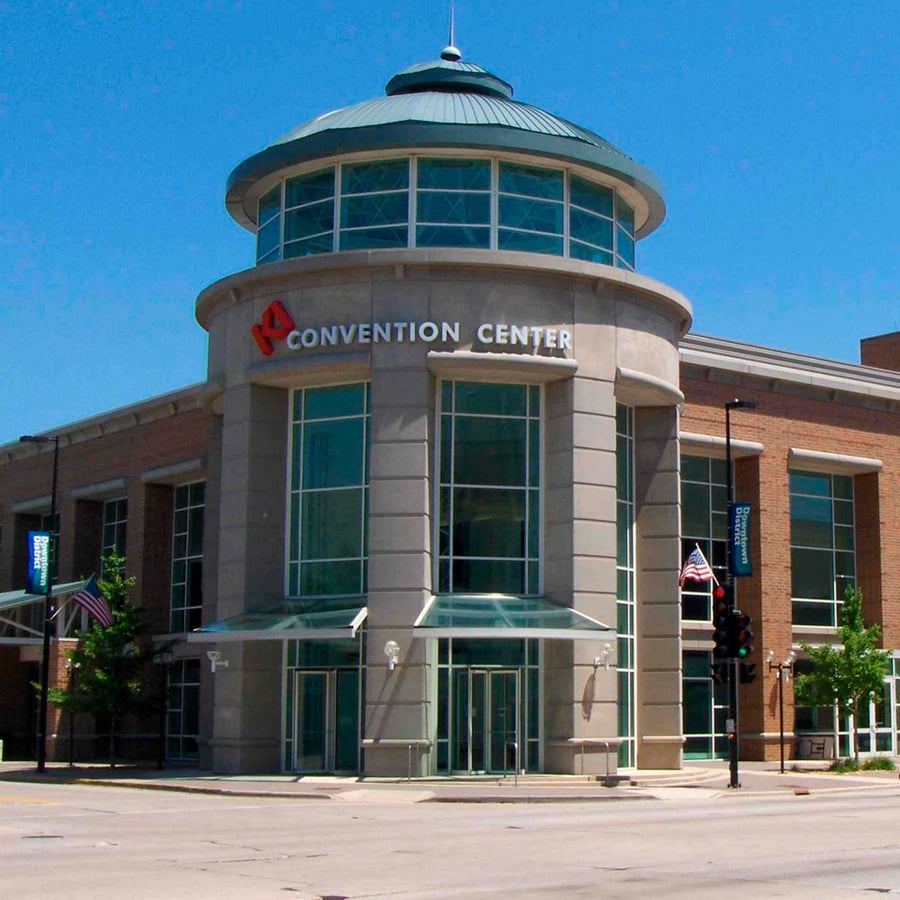 2000
KI Convention Center opens.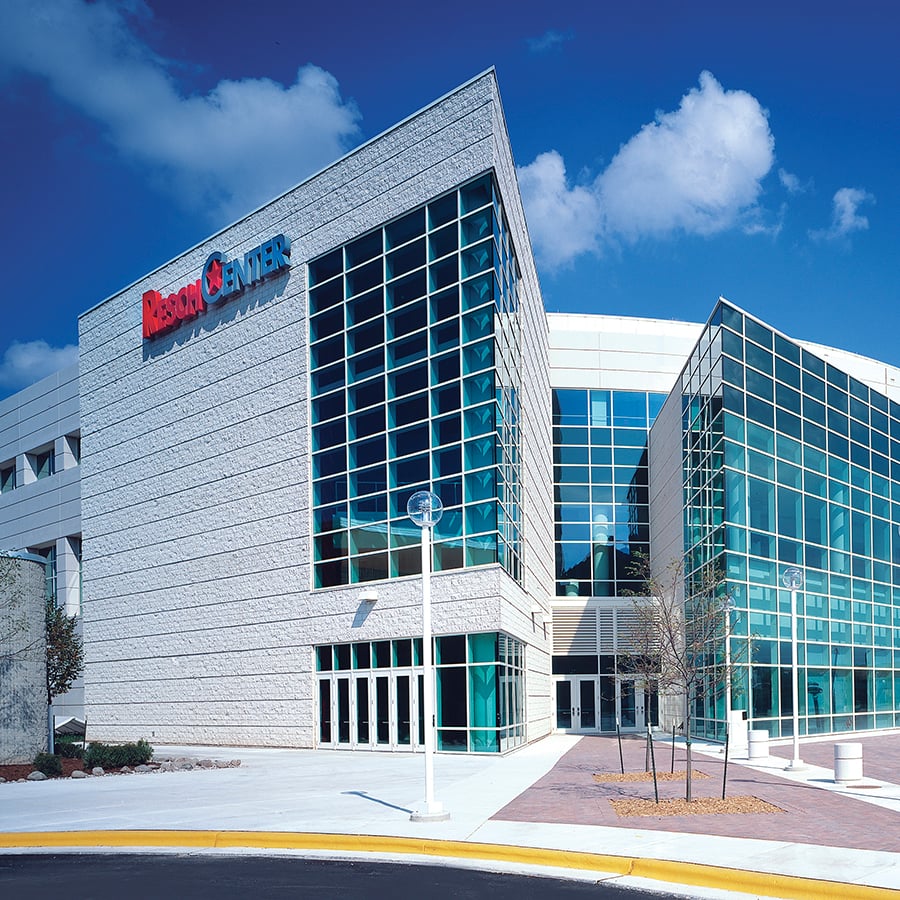 2002
Resch Center debuts.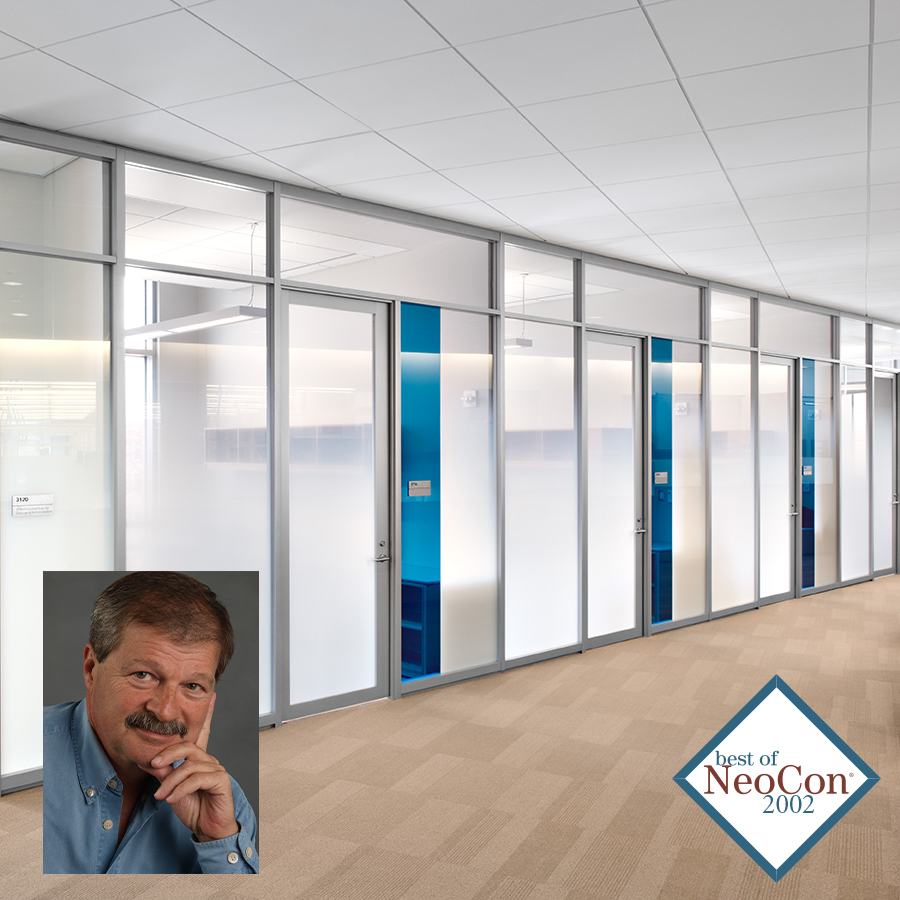 2002
KI launches Genius® walls, designed by Eberhard von Huene.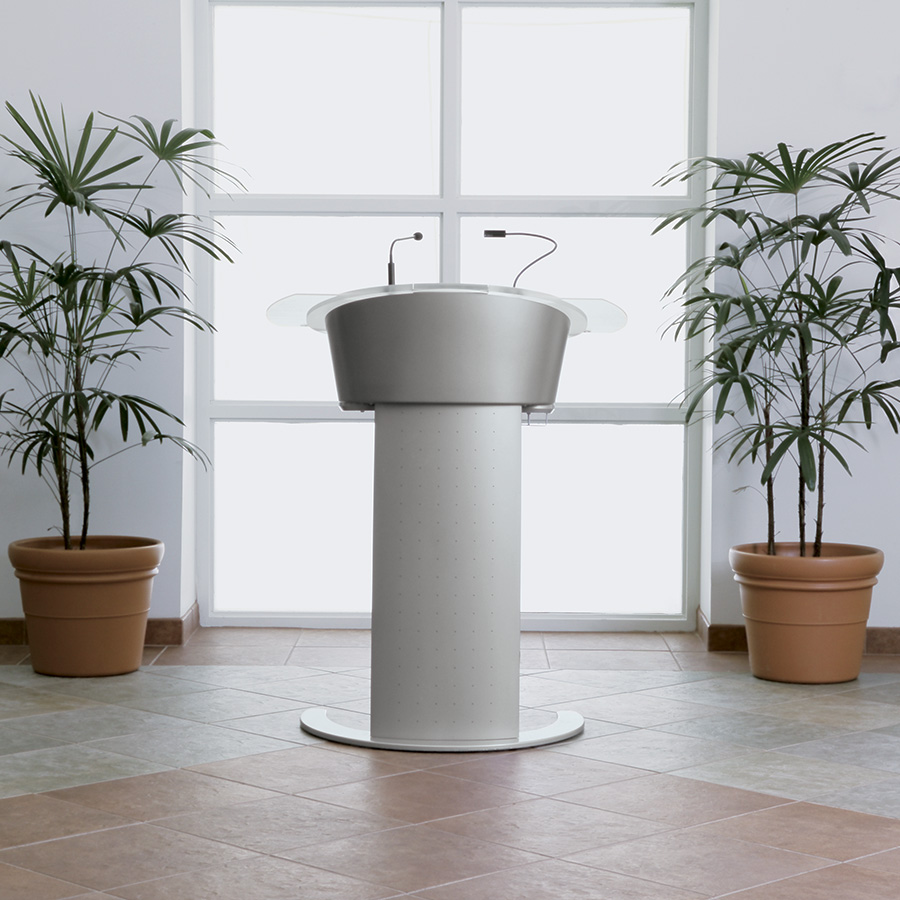 2003
Wharton™ lectern earns IDEA Gold Award.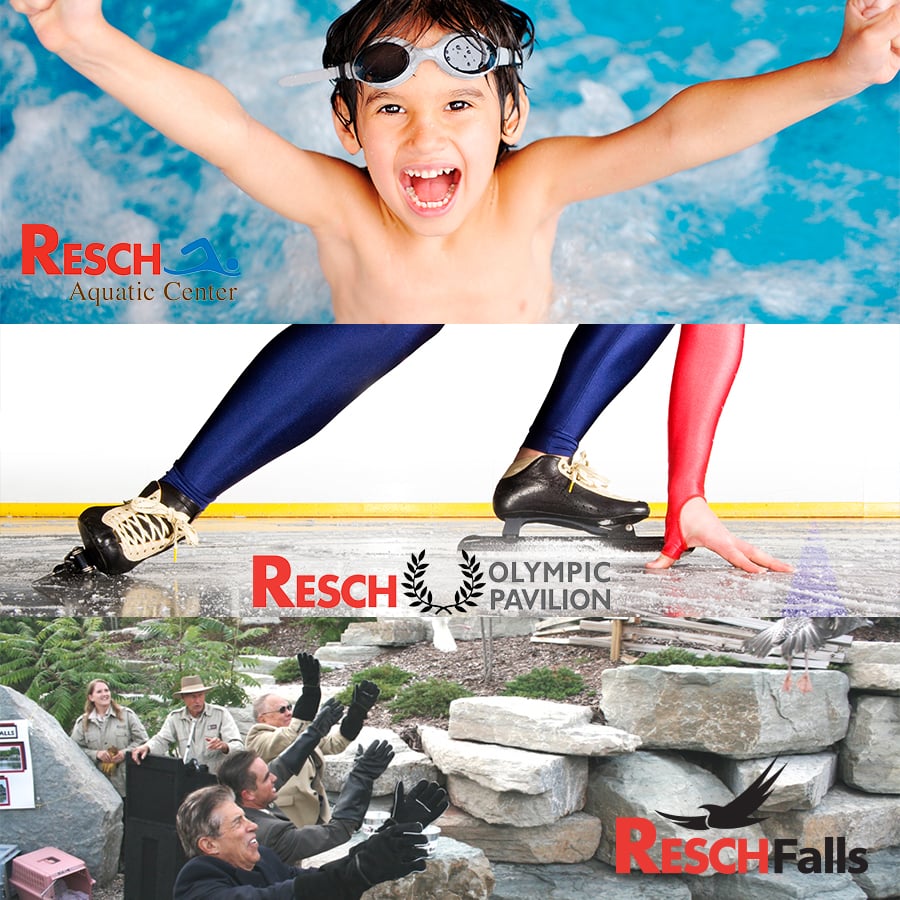 2003
Community Impact Award presented to Dick Resch and KI for positively impacting the Greater Green Bay community.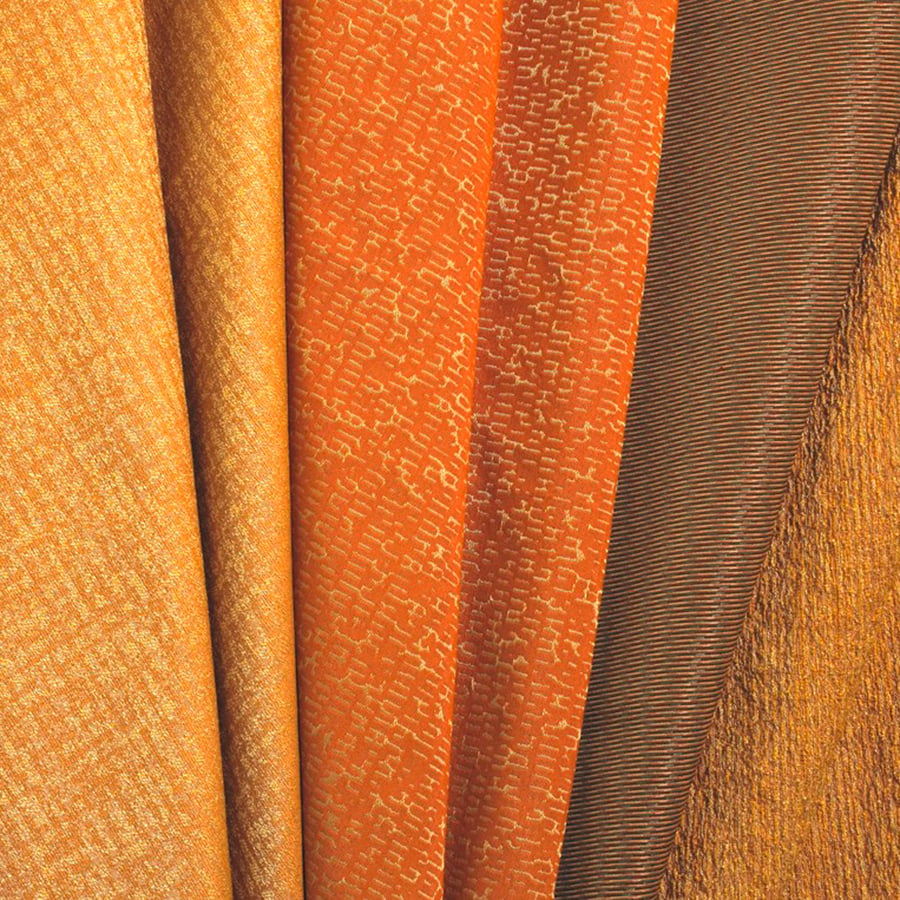 2004
Pallas® Textiles Ceramica Collection receives Good Design Award from the Chicago Athenaeum, Museum of Architecture and Design.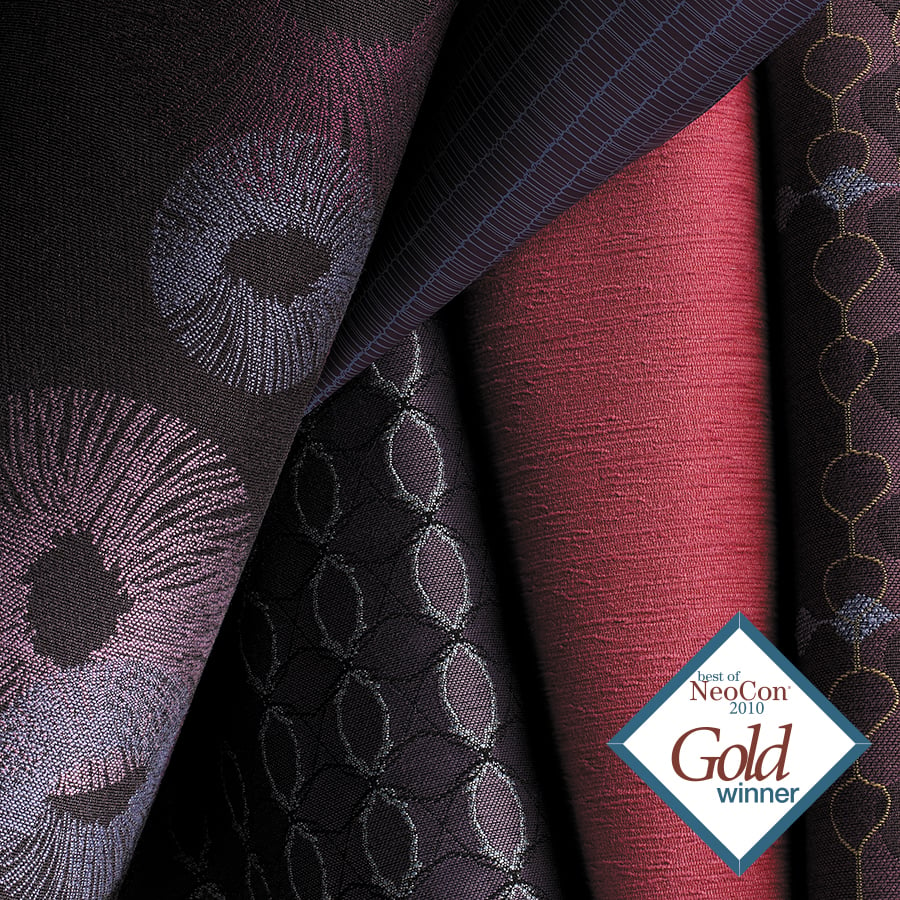 2010
Pallas® Textiles wins first Best of NeoCon Gold Award for the Entwined Collection.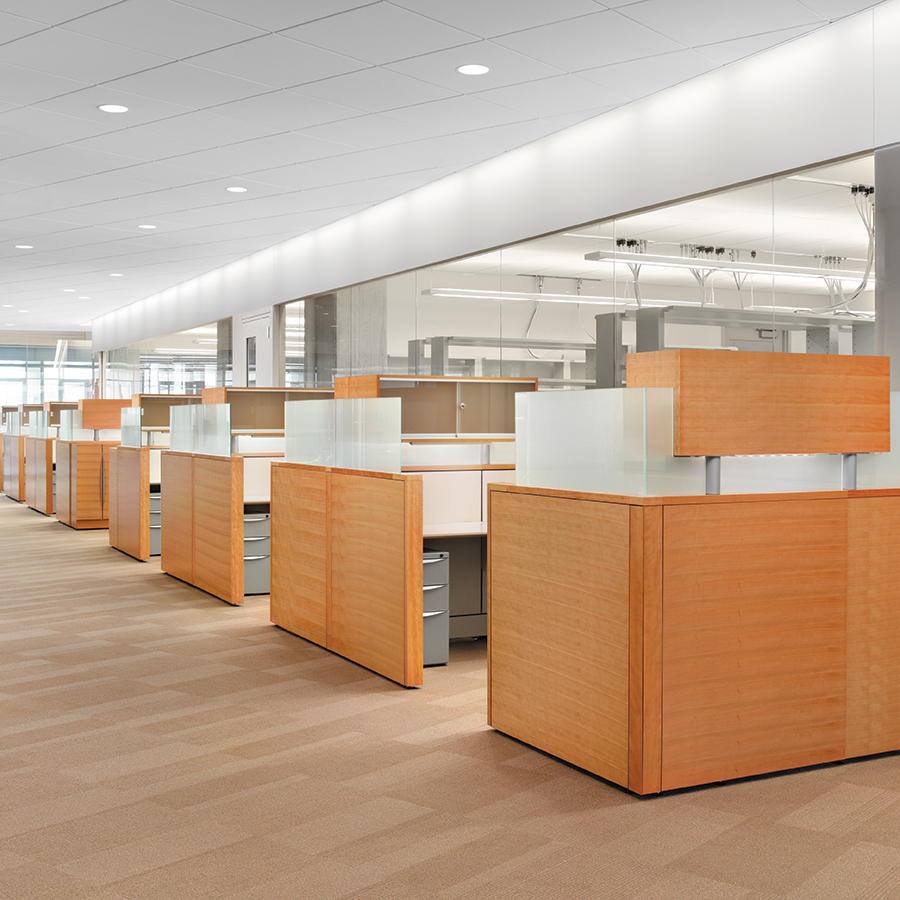 2010
KI fulfills its 500,000 custom furniture request.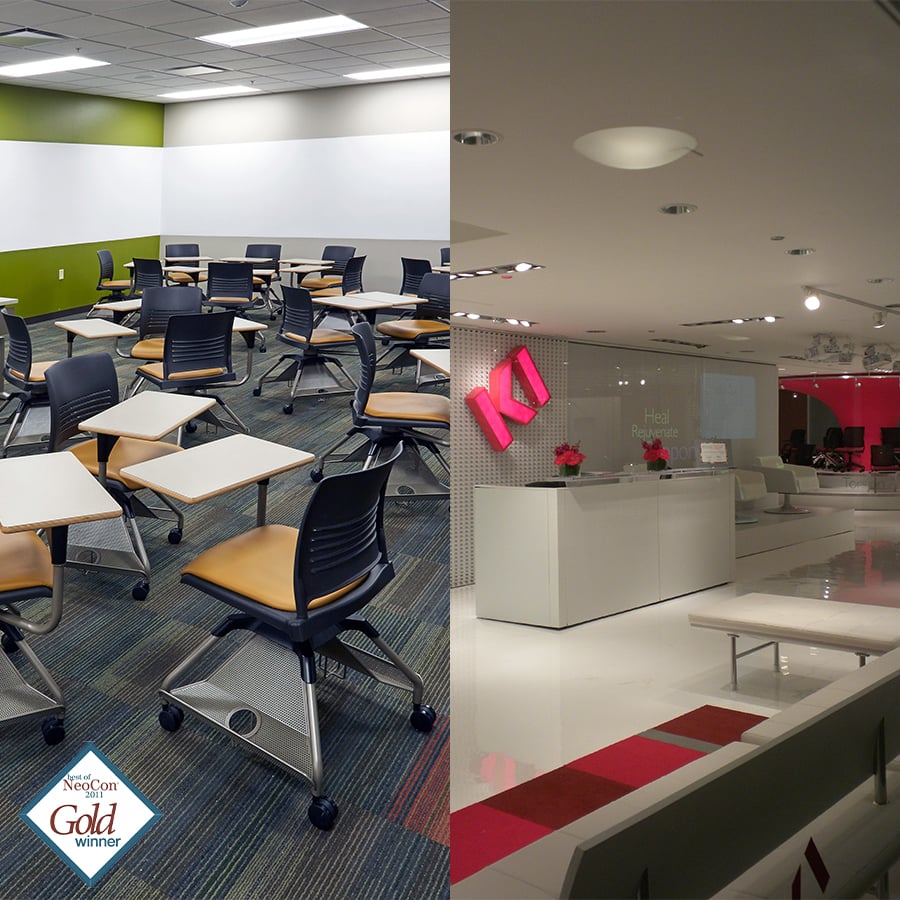 2011
Learn2™ wins Best of NeoCon Gold, Education Solutions.
KI wins NeoCon Showroom & Booth Design Competition, Large Showroom.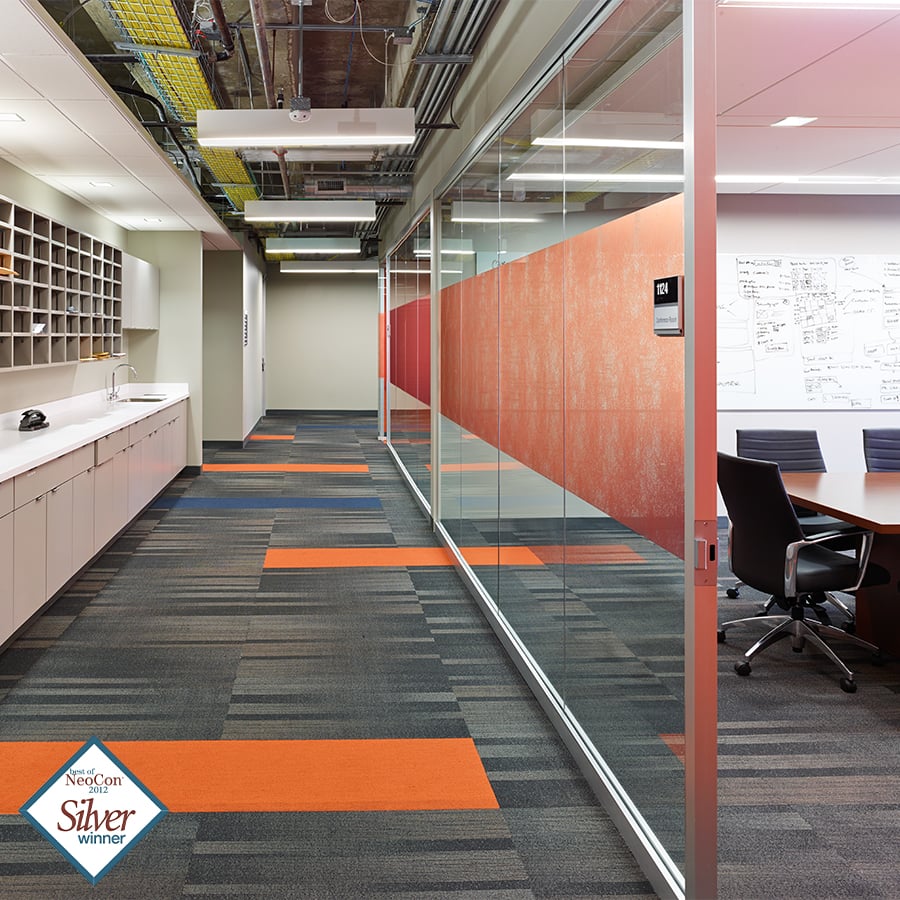 2012
Lightline® wins Best of NeoCon Silver and BUILDINGS' Product Innovation Grand Prize for Workplace Design Aesthetics.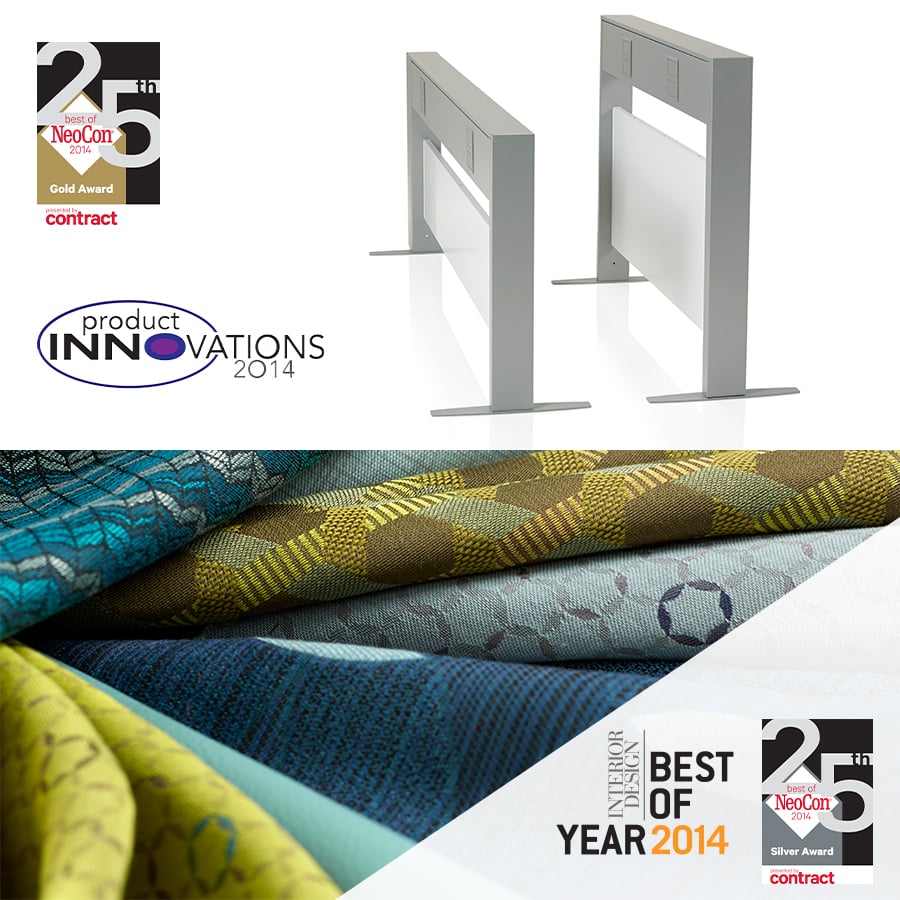 2014
Trellis® wins Best of NeoCon Gold.
Trellis also wins BUILDINGS' Product Innovation Grand Prize for Technology Support.
Pallas® Textiles receives Best of NeoCon Silver and Interior Design Best of Year Awards for the Valetudo Collection.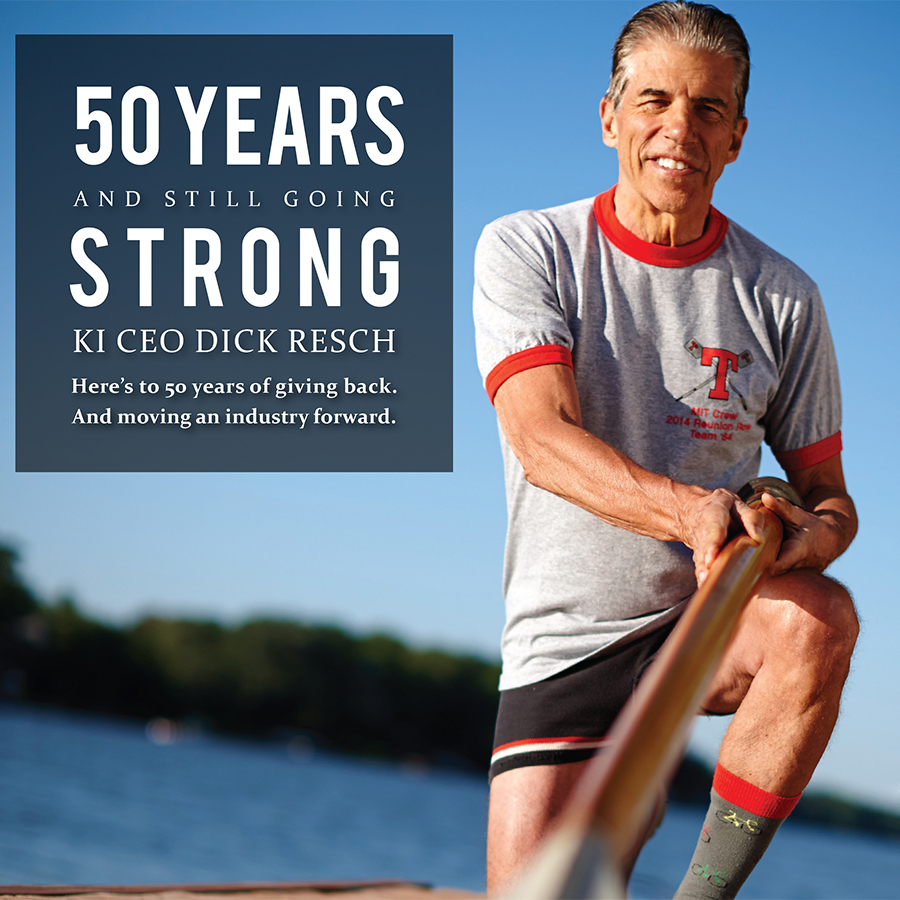 2014
Dick Resch celebrates his 50th Anniversary with KI.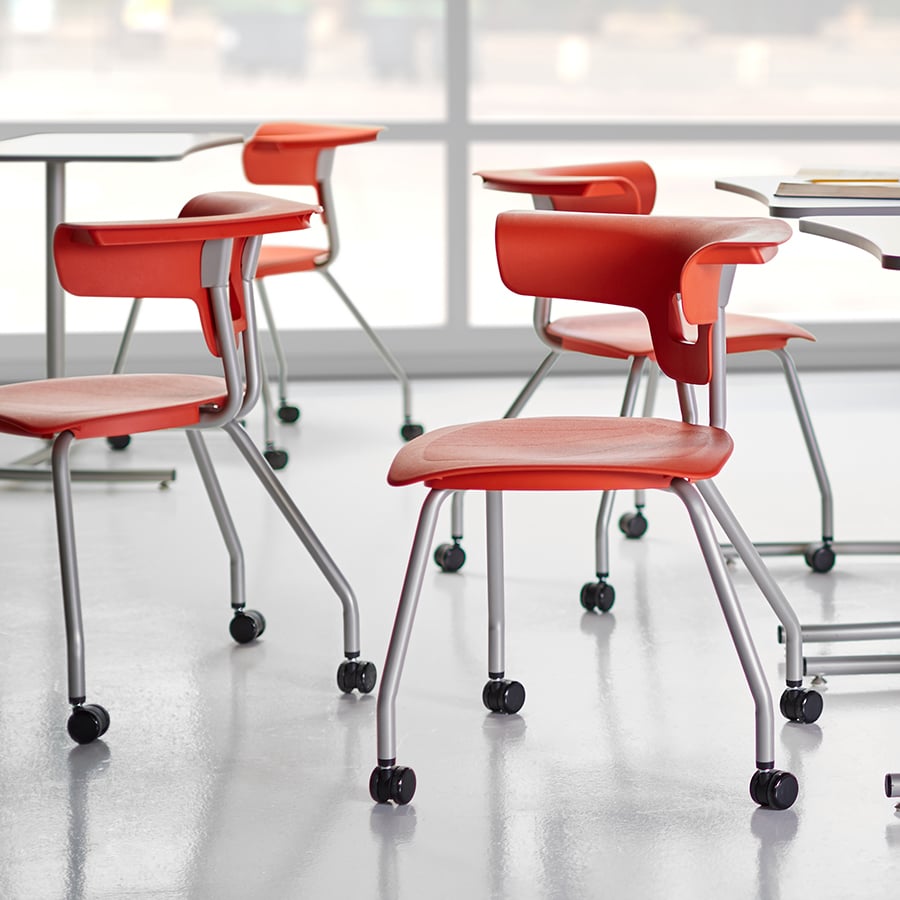 2016
New products win leading design awards.
Doni® seating, Ruckus® classroom collection, Evoke® architectural wall and Sway® lounge seating win industry-leading furniture design awards.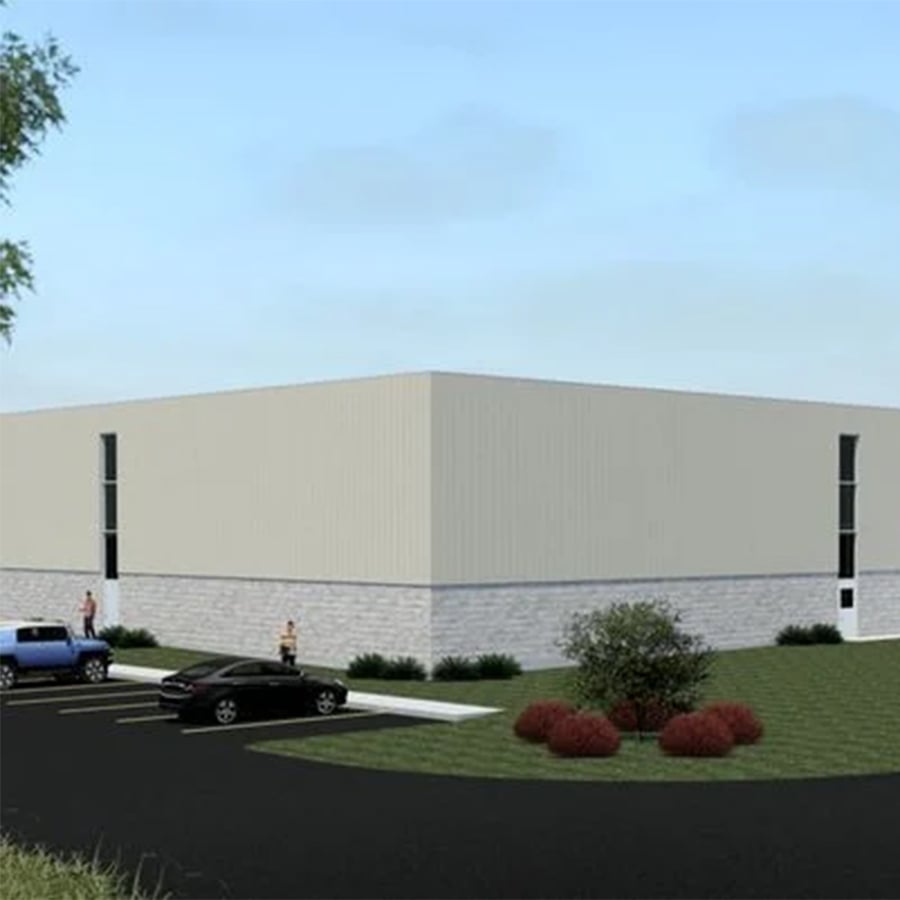 2017
KI adds 60,000 square foot expansion to its Green Bay manufacturing facility.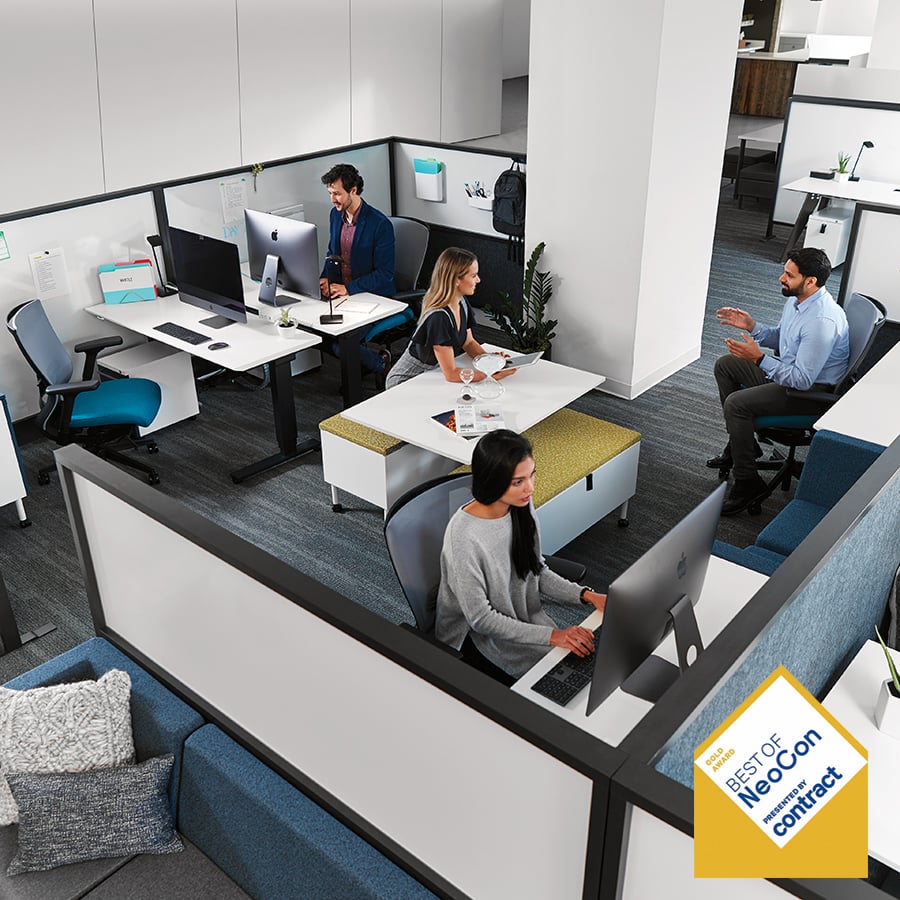 2018
Tattoo wins gold at NeoCon.
KI's Tattoo® collection wins a Best of NeoCon® gold award at the 2018 NeoCon World's Trade Fair. These awards showcase design excellence and innovation.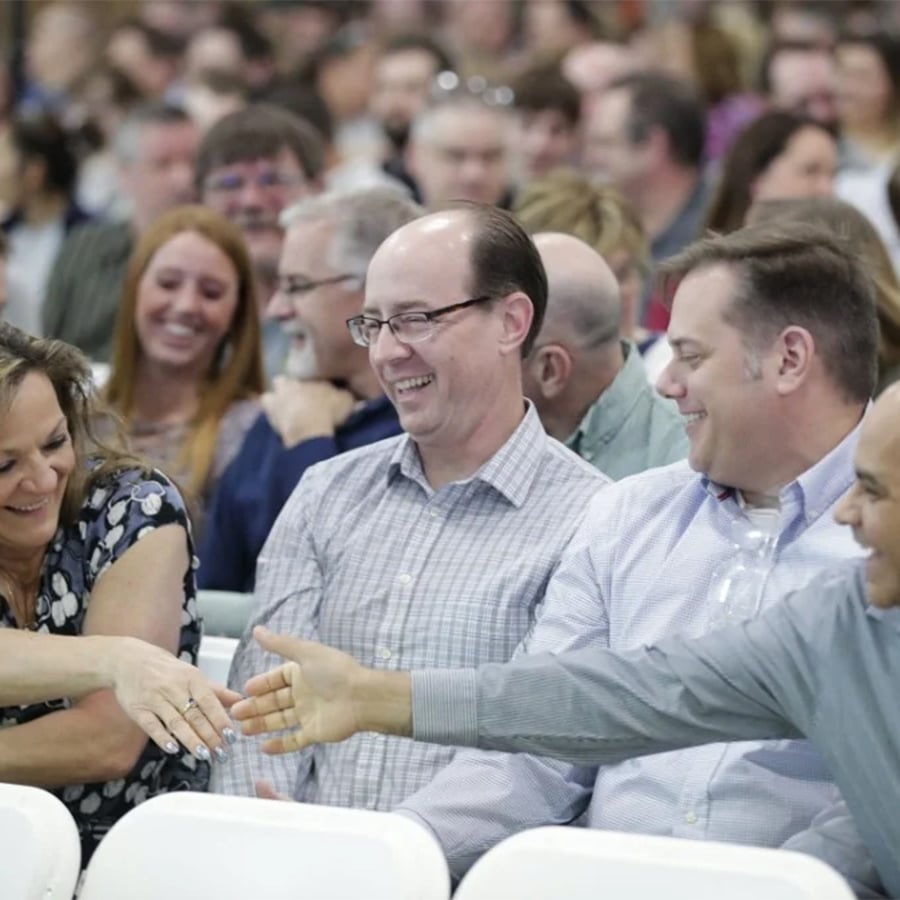 2018
KI employees become majority shareholders.
Dick Resch sells majority shares from Employee Stock Ownership Plan (ESOP) to KI employees, making the company 100 percent employee-owned for the first time in its history.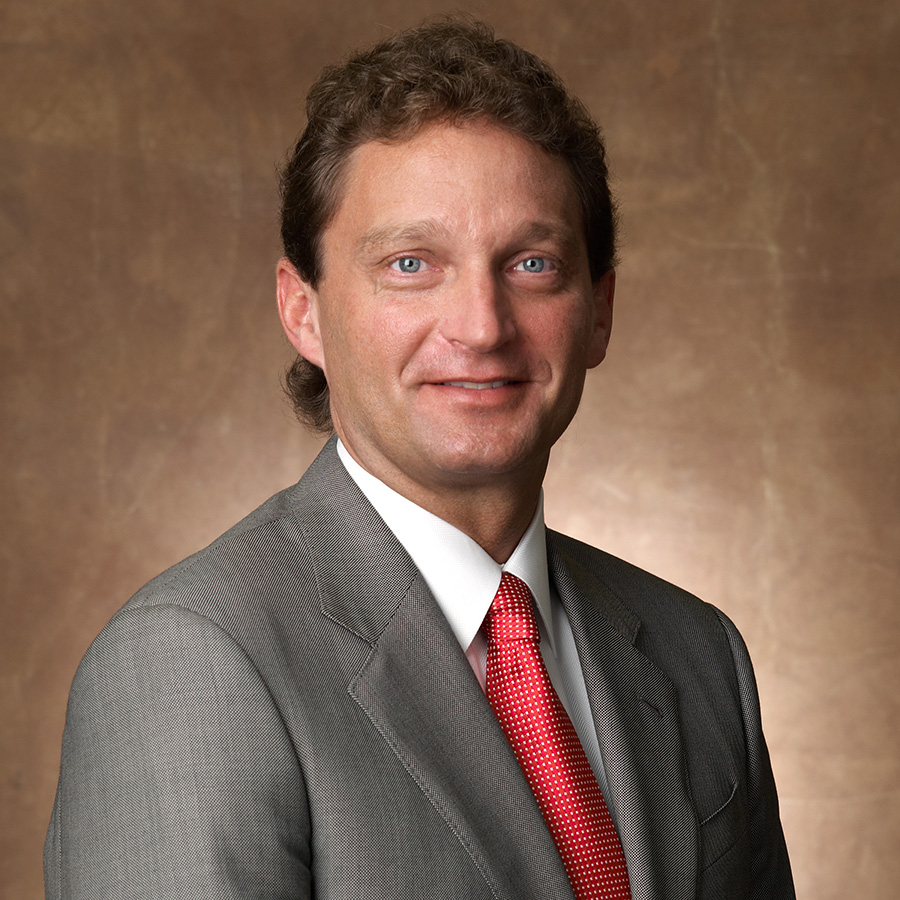 2019
Brian Krenke appointed as CEO.
Dick Resch becomes executive chairman of the board.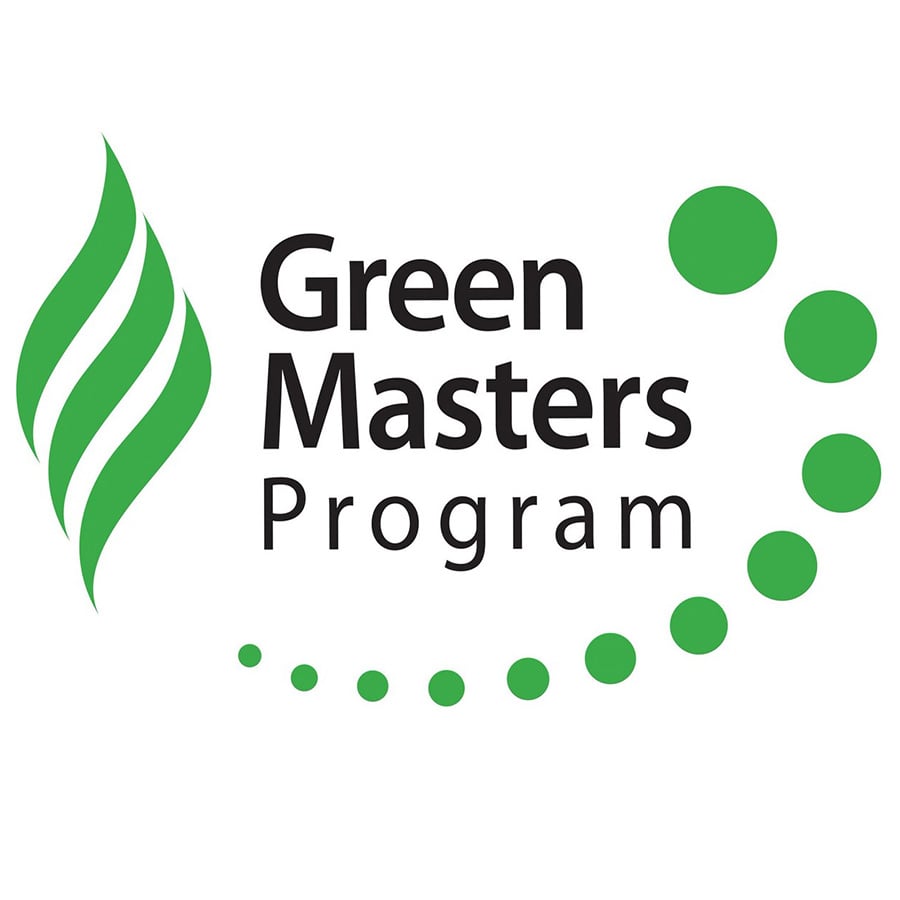 2020
KI attains Green Master Level status.
The Wisconsin Sustainable Business Council names KI a GREEN MASTER LEVEL within its Green Masters Program. This program recognizes companies for their sustainability accomplishments and ideas for future sustainability actions.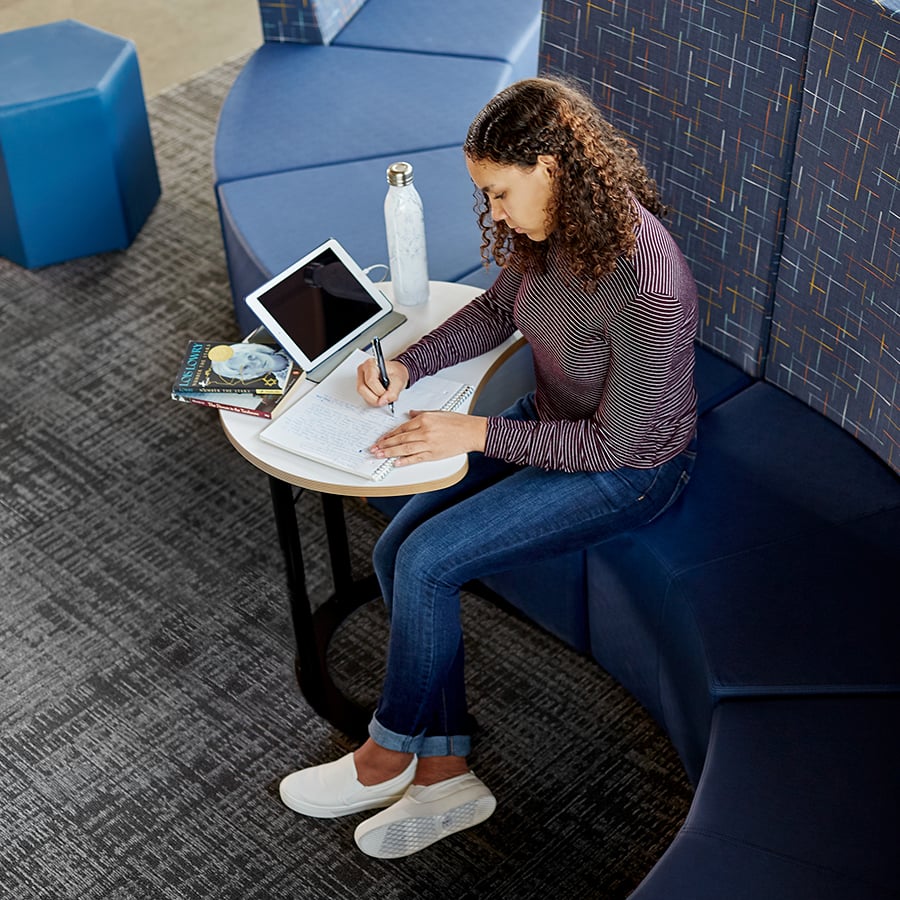 2021
C-Table Max wins Best in Show at EDspaces.
Presented by EDspaces & Learning By Design, this award celebrates innovative product design that augments learning, improves students' well-being and is based on research and customer collaboration.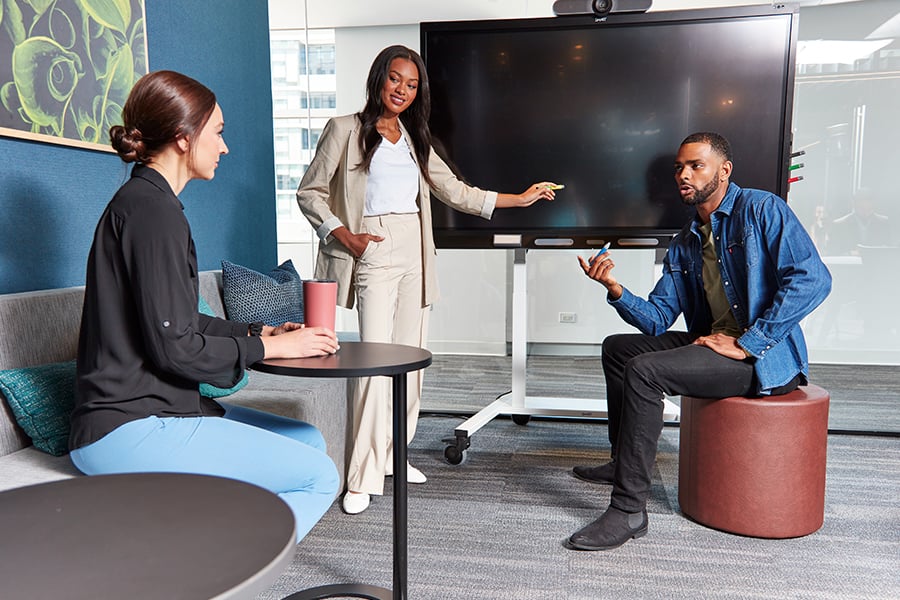 Making an Impact
We believe we're in a unique position to create positive change in the world around us. And we take action to carry out that responsibility in four key areas.