Spin the Standard
Sometimes, a standard product just doesn't offer the fit, finish or function you desire or require for your space. We get it! At KI, we welcome the opportunity to "modify" or customize our standard product solutions. Our Modified Products Team is uniquely positioned to support the special details of your request. Read on to learn more about our tried-and-true process and be inspired by the exclusive solutions we've designed as modified products.
If you are looking for a totally unique product solution beyond product modification, check out our co-created products.
The Mod Prod Process
A positive experience and a beautiful solution
Through years of experience, we have developed a process for modified products that works for our customers, every time. The continuum below describes the basic steps in this process.
Trusted Expertise
What makes our process unique?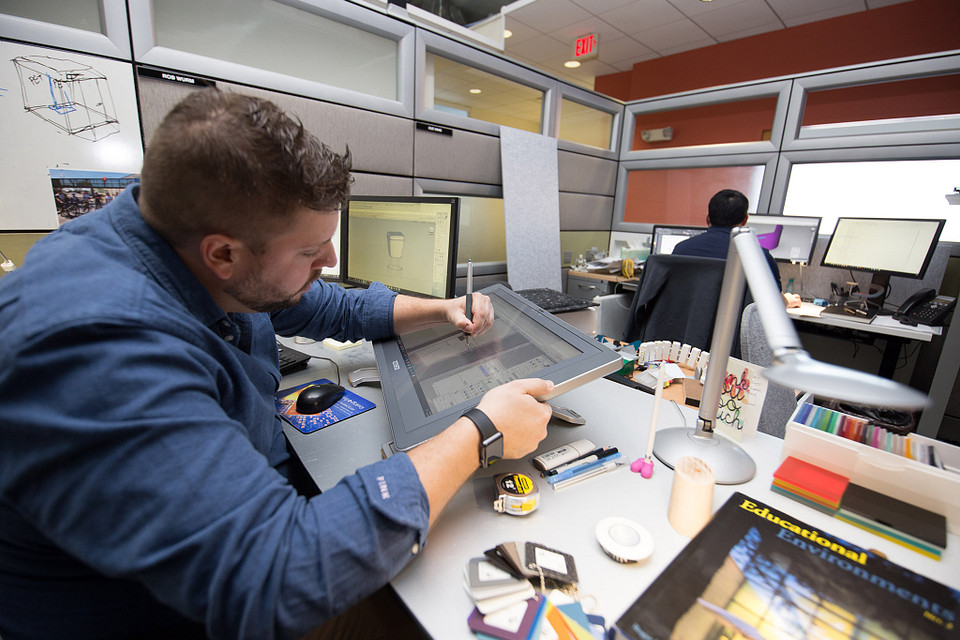 We take a strategic approach.
With years of experience in supporting modified products and custom options, we carefully consider each request and strategically design a solution to satisfy your goals. Because at KI, we understand that even the smallest design change could provide the greatest aesthetic impact.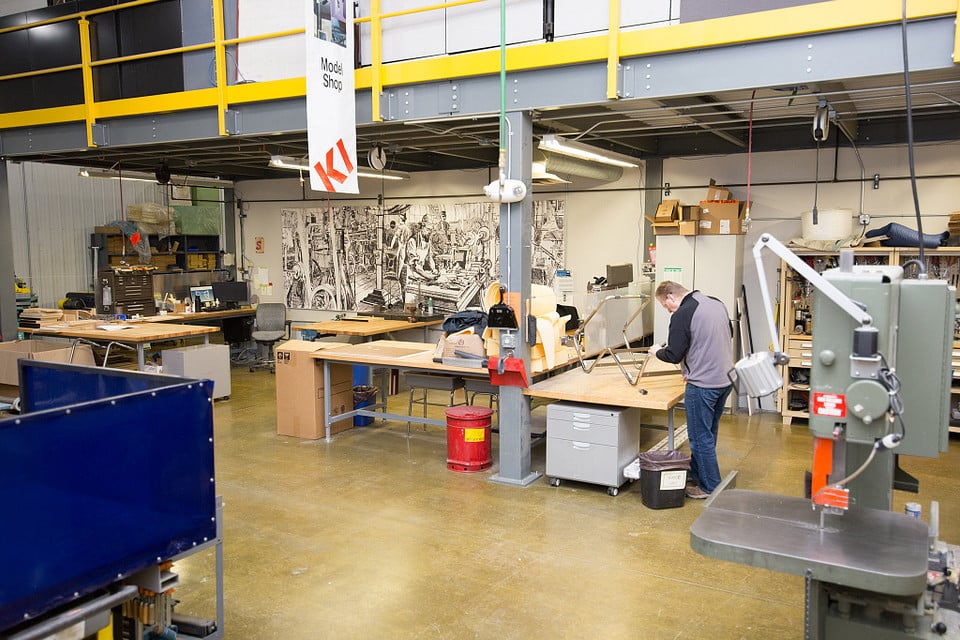 We manage and minimize risks.
We offer strategic expertise in effectively managing cost, timelines and other risk factors. Our facilities are extremely flexible and reconfigurable to ensure efficiency and easily accommodate non-standard product requests in any quantity and nearly any degree of modification.
Common Modifications
Our team loves hearing your ideas for product modification! Here are a few of our most common requests.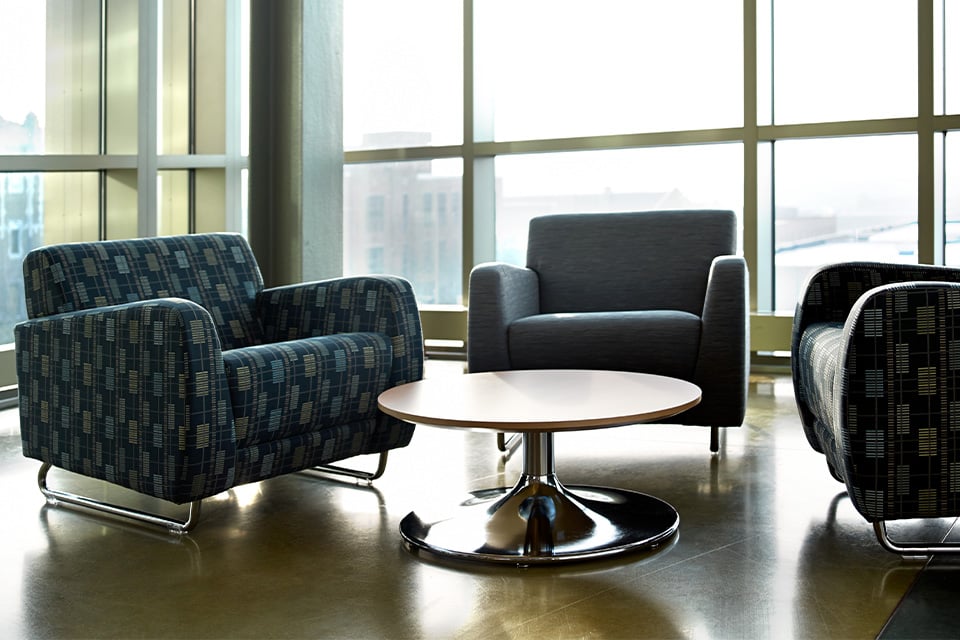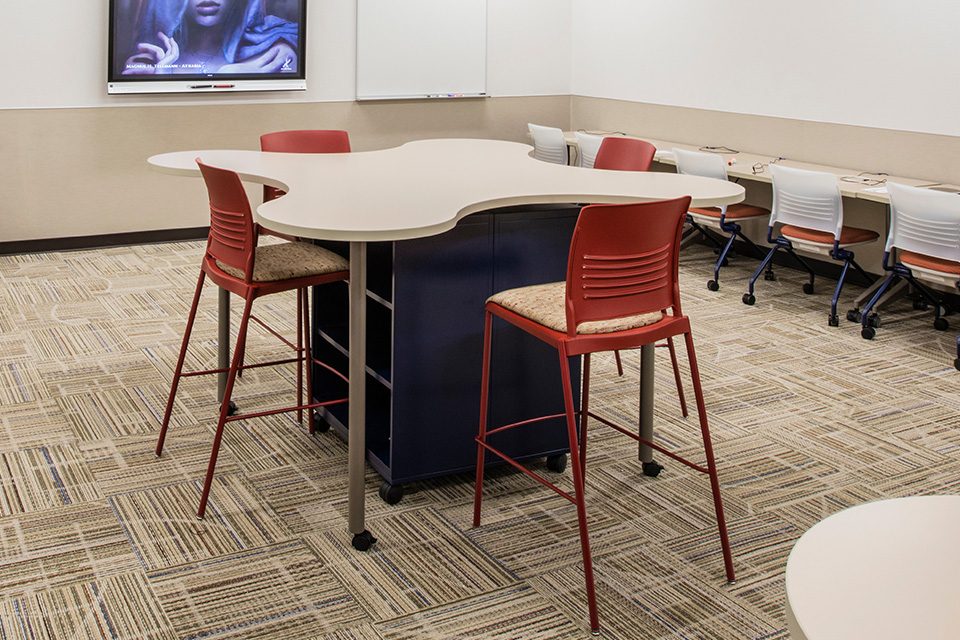 Modified Product Spotlight
Learn2 Junior Seating
Significantly smaller than our standard Learn2, Learn2 Junior shifts the focus to younger students. The smaller scale provides better comfort and easier movement so that a "little" can go a long way.
Tour the Gallery
Browse a selection of modified product solutions developed by our Infinity From KI team.
Resources
Learn more about Infinity From KI.
Let's Talk Modified Products
Have an idea? Bring it on! Send your questions or design dreams to your dedicated KI sales specialist to start the process. Or complete the form below, and a member of our Infinity From KI team will contact you.