News & Insights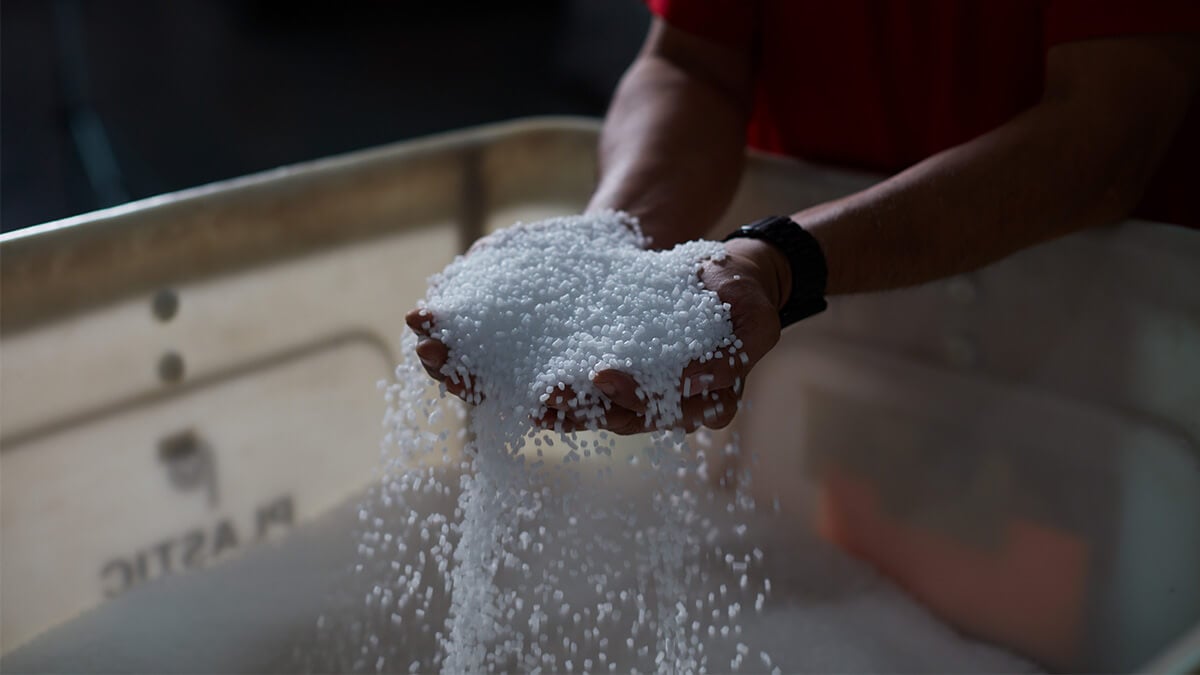 Blog
November 8, 2022
The Evolution of Our Relationship with Sustainability
We remain committed to sustainability as a vital part of who we are. But sustainability is really about people and doing right by them and future generations. Here's how we continue to do that.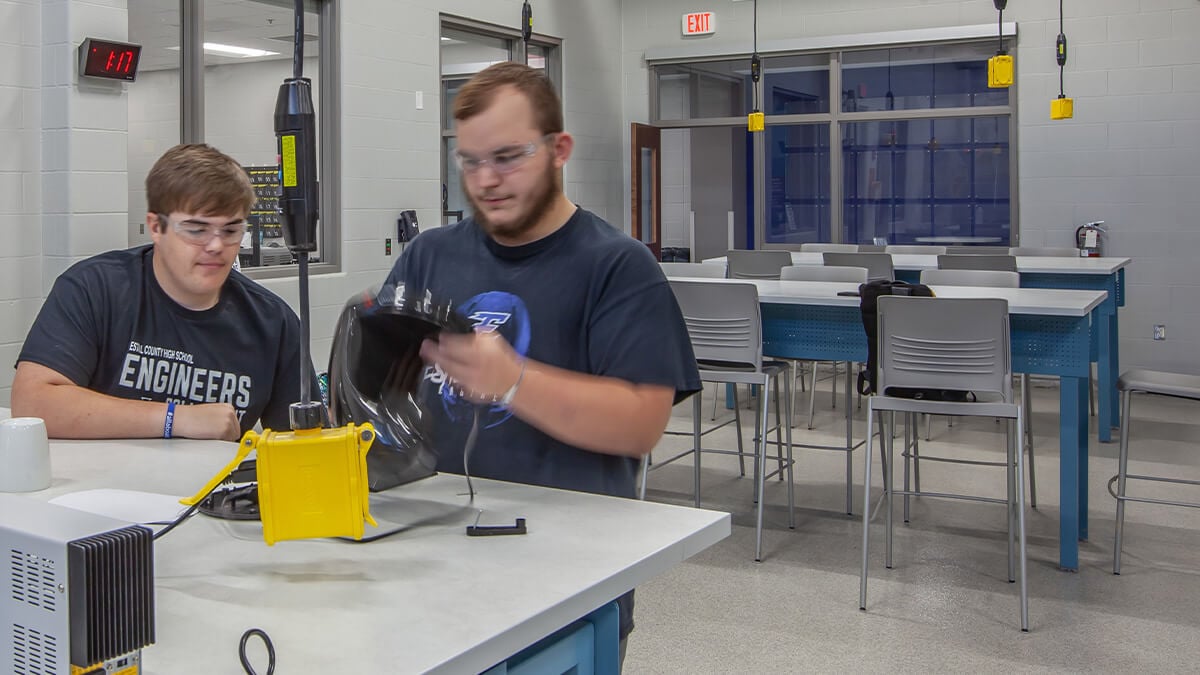 Blog
October 25, 2022
How to Support Students Who Don't Plan to Attend a Four-Year College
Less than one-third of high school graduates will receive a four-year college degree. By dedicating resources to career and technical education, we can set up all students for success.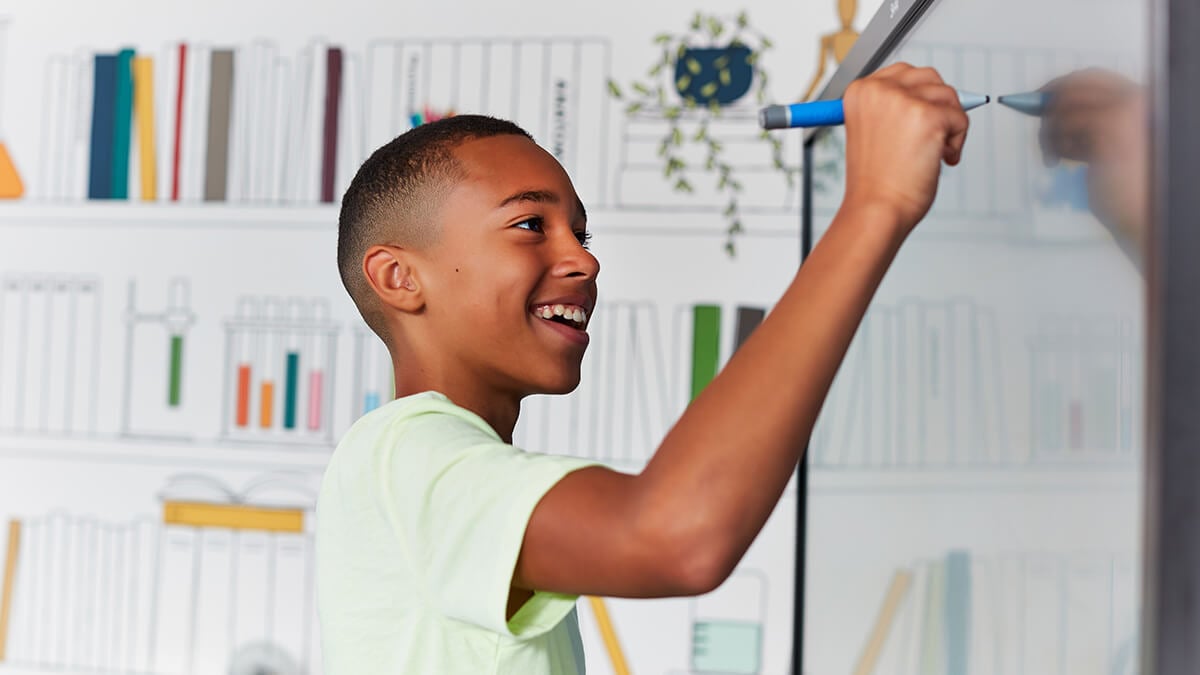 Blog
October 18, 2022
Opportunity from Disruption: Technology in the Classroom
Amid the ongoing teacher shortage, how can schools use technology to keep educators on board and accommodate students at every level of academic achievement?