News & Insights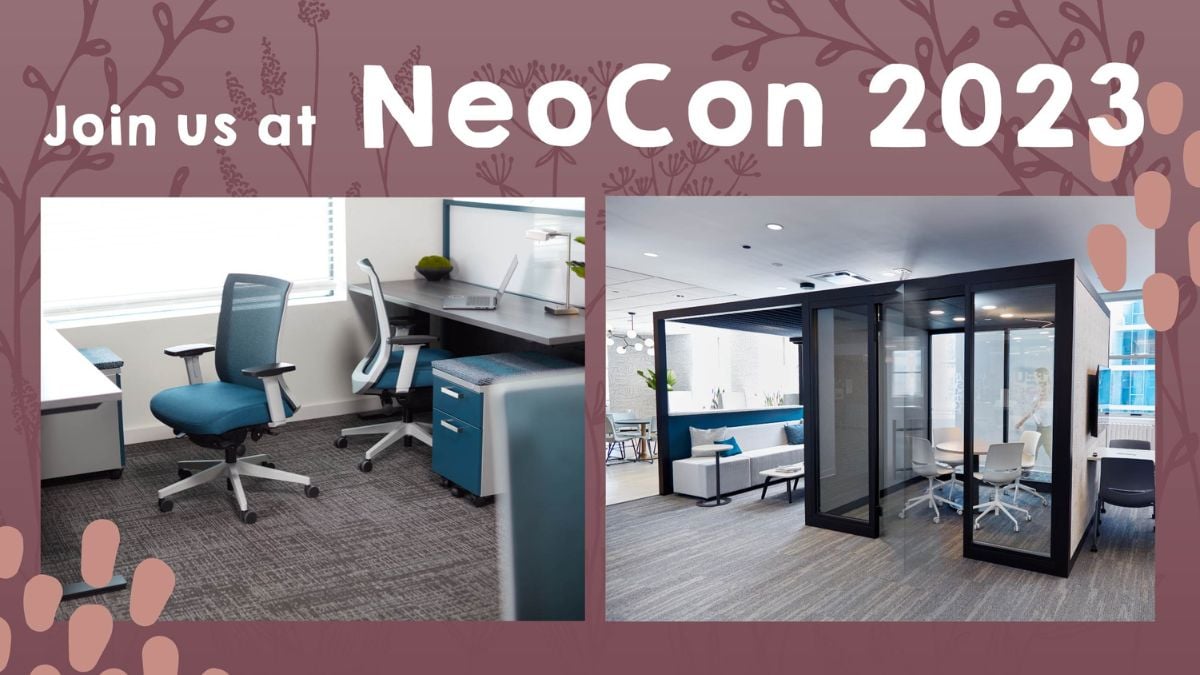 Blog
June 7, 2023
Design for Growth: Let Your Ideas Blossom
Visit showroom #1181 at NeoCon 2023 to let your ideas blossom. Here's a preview of all the activities and products you can experience in our showroom this year.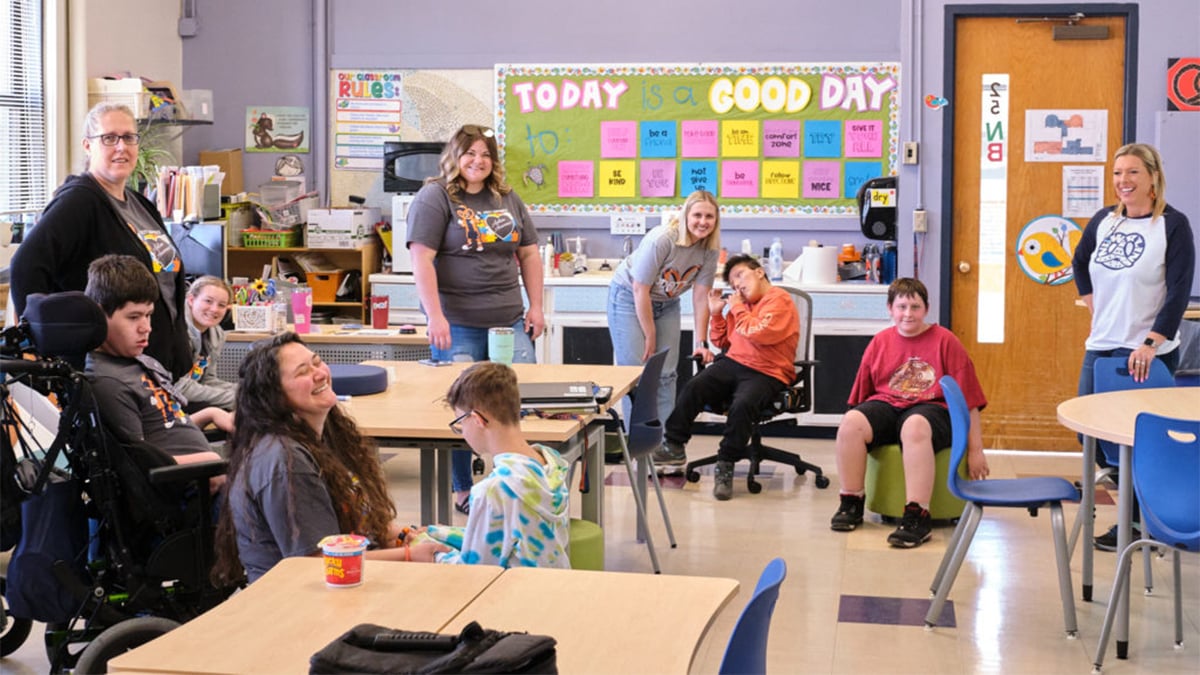 Blog
May 31, 2023
Behind Their Designs: Meet KI's Classroom Giveaway Winners
When educators and students get to shape their learning spaces, it makes an impact. Learn how three teachers brought their dream classrooms to reality with our classroom furniture giveaway.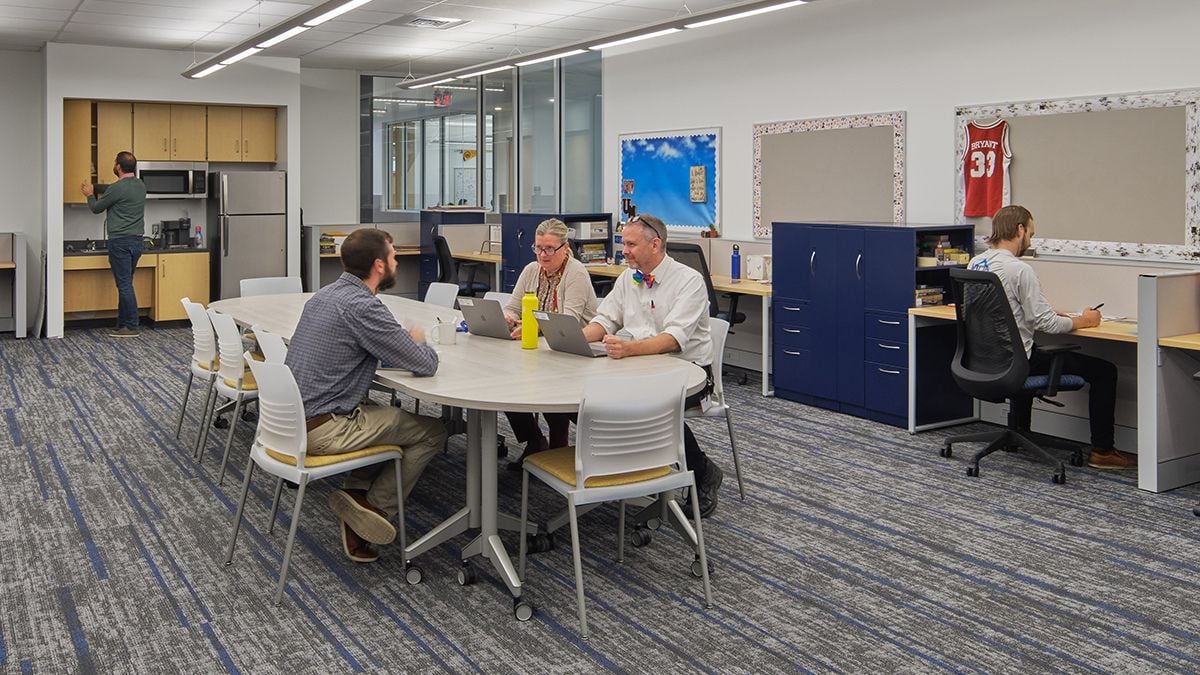 Blog
May 25, 2023
The Purchaser's Journey: Benefits of Choosing KI for Your School
We're committed to helping schools create engaging and long-lasting environments for their students. Discover how we deliver added value and unmatched service when you work with KI.