Explore the Endless Possibilities
If standard furniture options just aren't working for you and you need an "outside the box" solution, look to Infinity from KI.
We understand your desire to put a "signature" on your space. At KI, we are uniquely positioned to bring your vision to life through our Infinity process. Whether you want to modify an existing KI product or create something totally from scratch, we can help.
So what exactly is Infinity from KI?
And what can you do with it?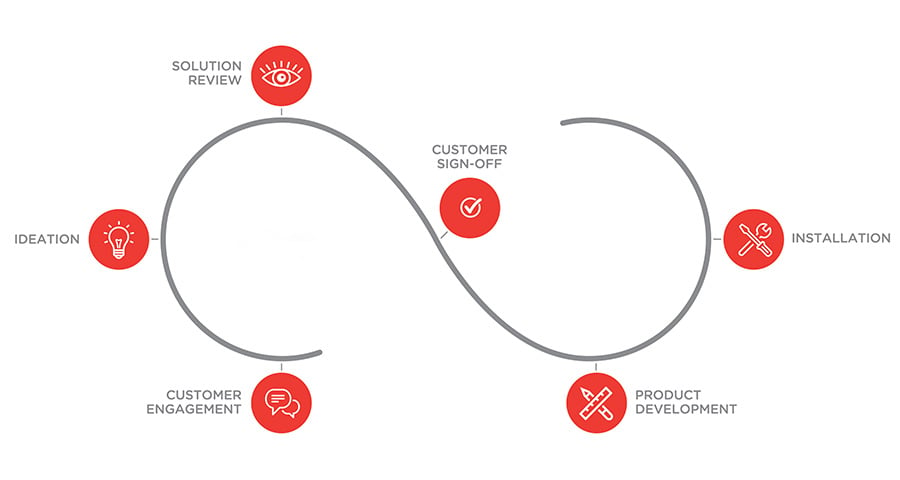 Simply put: It's a process.
And the options are endless.
Infinity from KI in Action
Ignite your inspiration here!
Explore the following projects and product solutions made possible by Infinity from KI.