Realize Your Unique Vision
When standard options just aren't enough, look to Infinity From KI.
Infinity From KI is a design process that results in an all-new product reality. It empowers you to create bold, new, personalized solutions that are value engineered from the start to be exactly what you imagine they could be. Explore the unlimited possibilities that can be generated through the Infinity From KI process.
Vision to Reality
Modified & Co-Created Solutions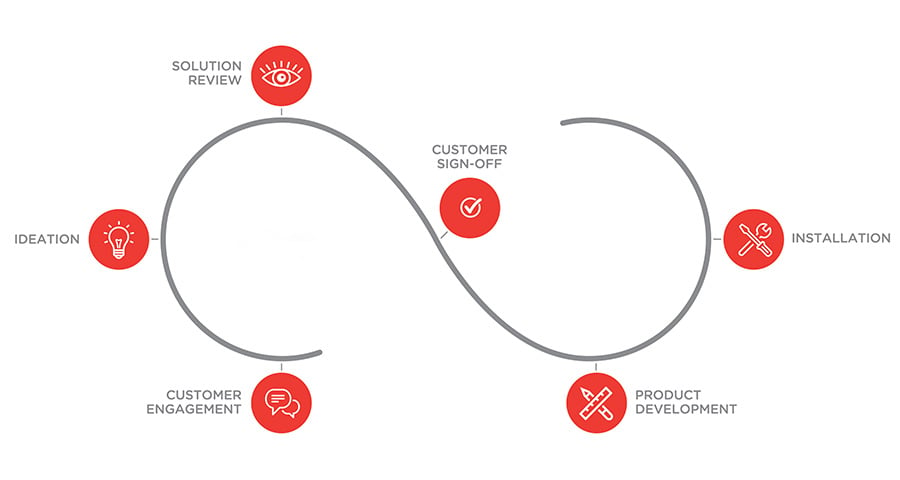 The Design Space Continuum
Choose Your Path
The journey to developing the right new solution can follow one of two paths in our design-space continuum:
Modification or Co-creation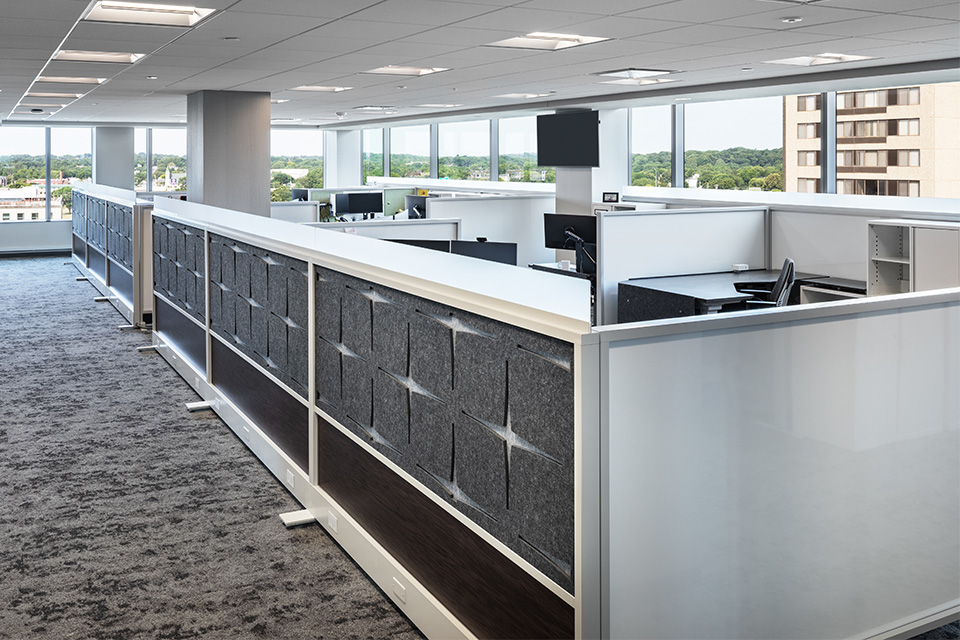 A modified product is altering an existing KI product to create a more original solution, one that uniquely satisfies a need. Modification satisfies a very specific requirement identified at the outset of a project—whether that's creating a unique function, designing a custom aesthetic, reducing footprint, shaving off cost and more.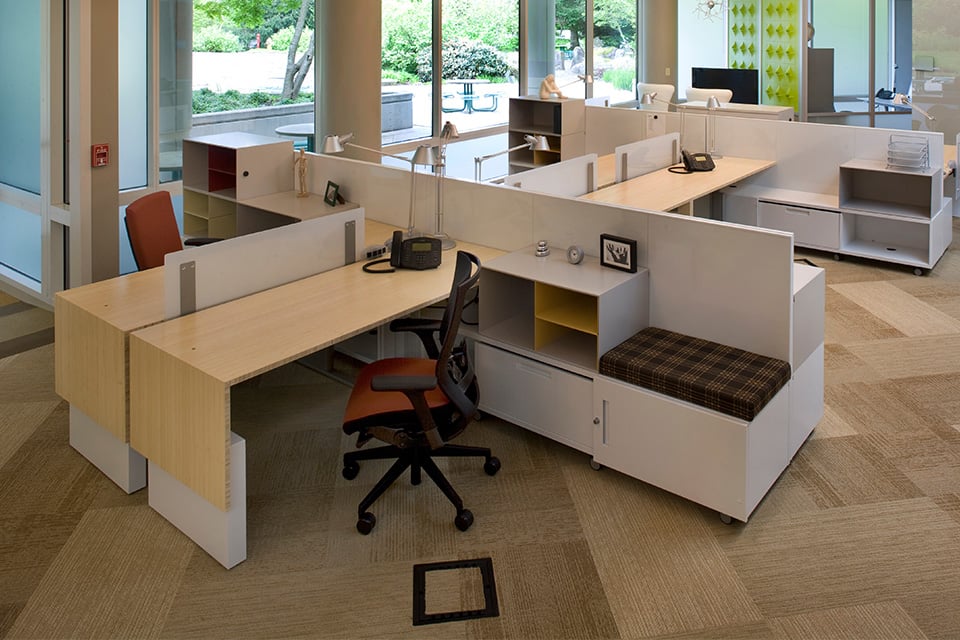 A co-created product solution is a completely new idea designed specifically for you or your client in full collaboration with KI. It requires working in partnership on concepts and creating an entirely new, differentiating or proprietary solution from scratch—one that's totally unique to your space or brand.
Learn More
Take a deeper dive into our Infinity From KI program with this comprehensive white paper.
Infinity From KI in Action
Ignite your inspiration! Check out the following projects and product solutions made possible by Infinity From KI.