At KI, well-being is central to how we do business, how we design our products and how we support the communities we serve. It shows up as on-site fitness centers and unique health benefits for our employees. Human-centered design to ensure a safe and healthy place to learn or work. And support for local health initiatives, walking trails, 5k runs and more. Because we believe in empowering a healthy lifestyle, at work and at home.
Committed to the health of our employee-owners.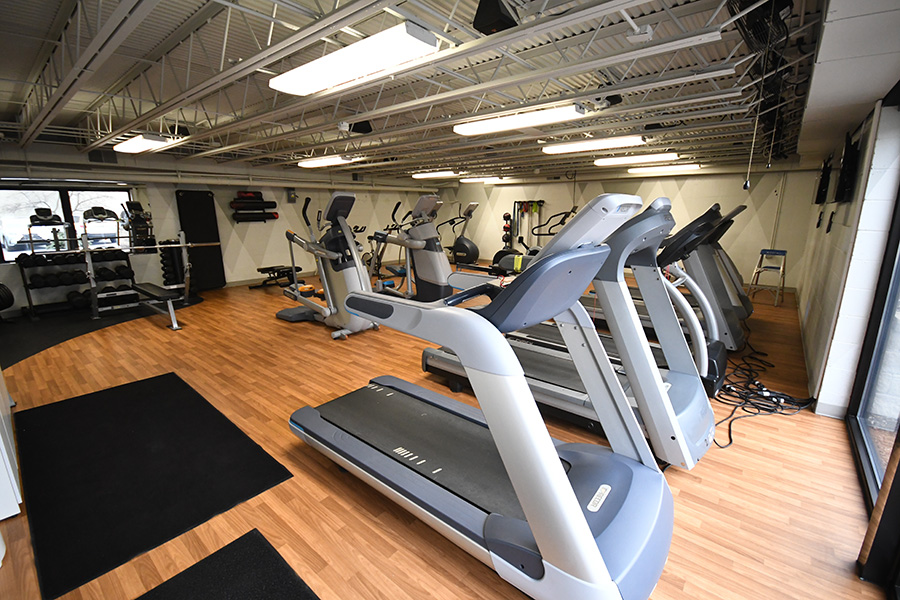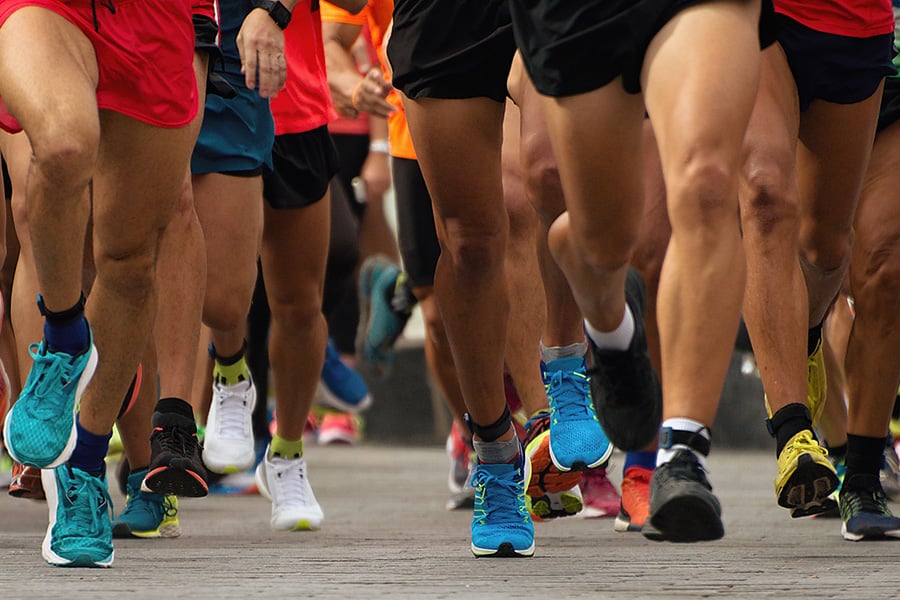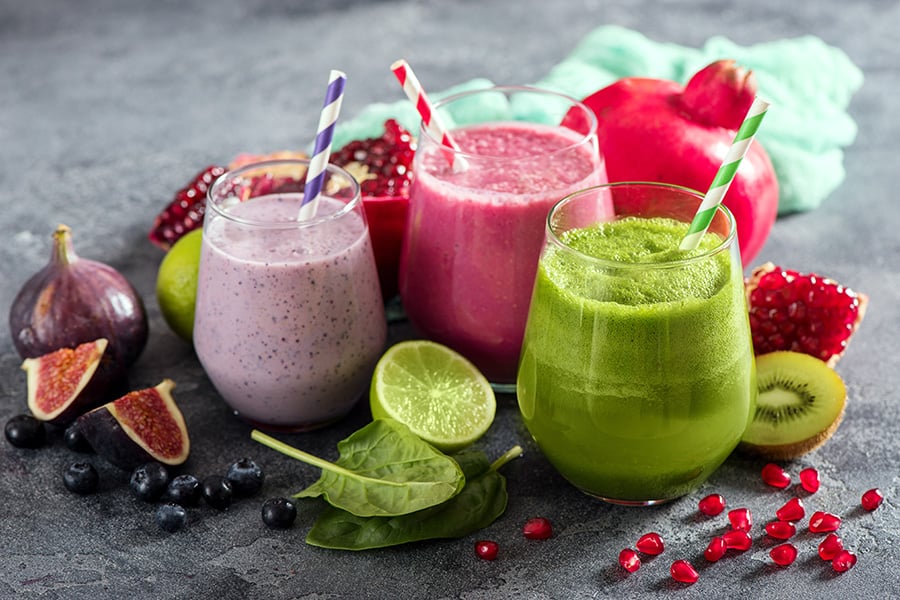 KI is constantly doing things to support healthy lifestyles for employees and our community. I'm proud to be part of a team that cares so much about our health and well-being.
- Jennifer Aerts, integrative health coach/on-site nurse, KI