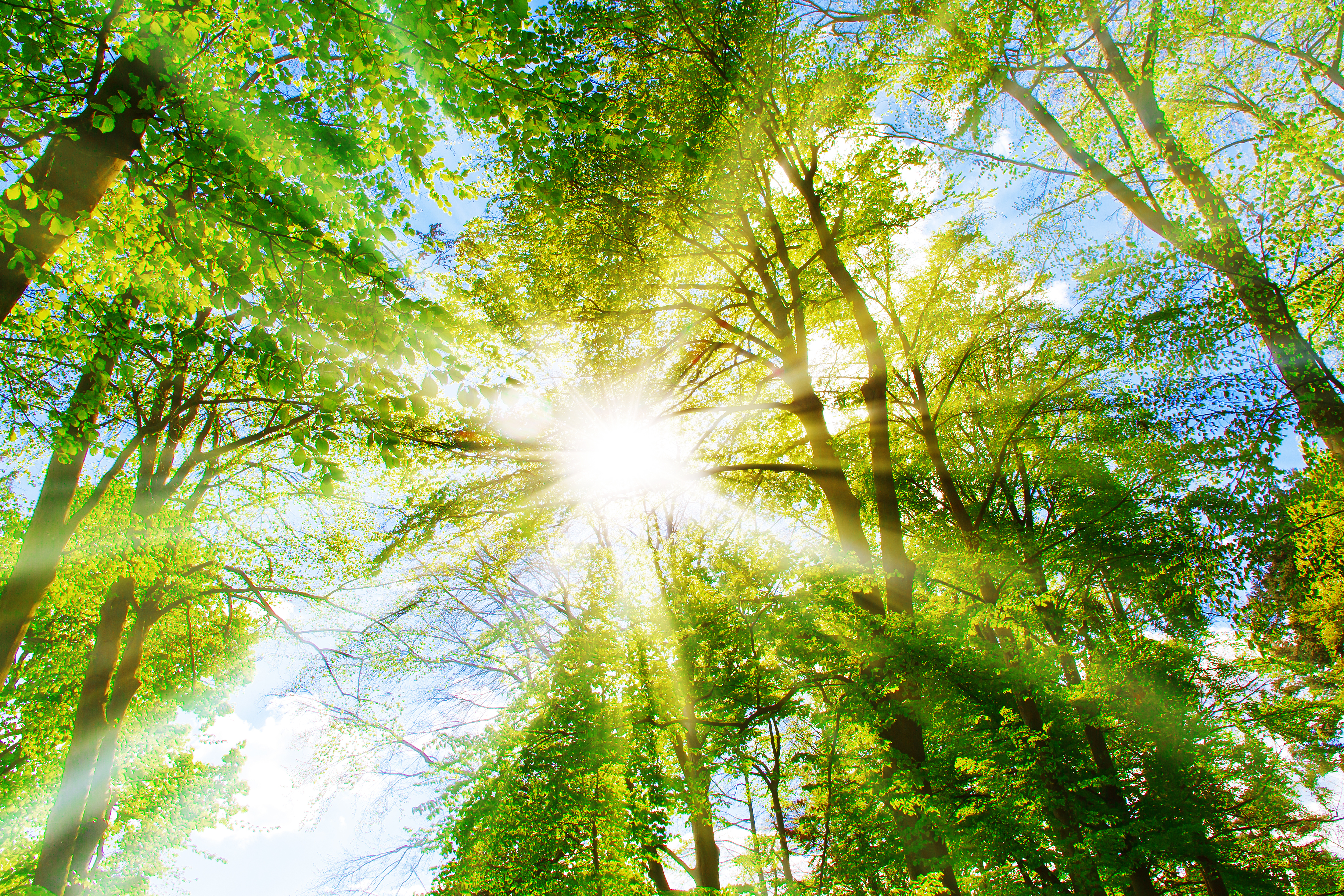 We recognize and embrace our responsibility to safeguard human health, preserve natural resources and protect the environment. Sustainability is a strong part of who we are, and it starts with "the green behind the red" icon — a symbol of our ongoing mission to Impact Less. In fact, the more you look behind the red, the more you'll find green in everything we do.
At KI, we take a three-pronged approach to sustainability:
Sustainability by the Numbers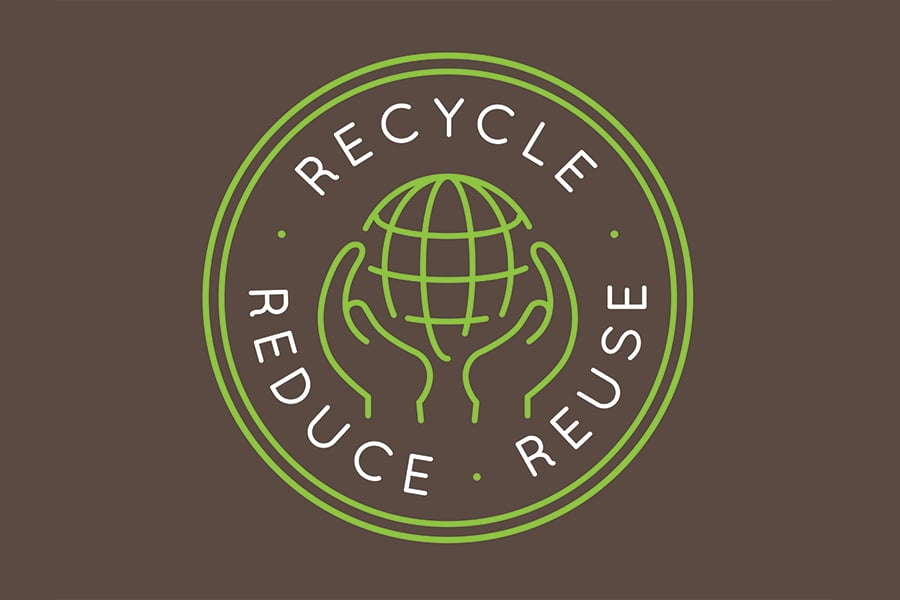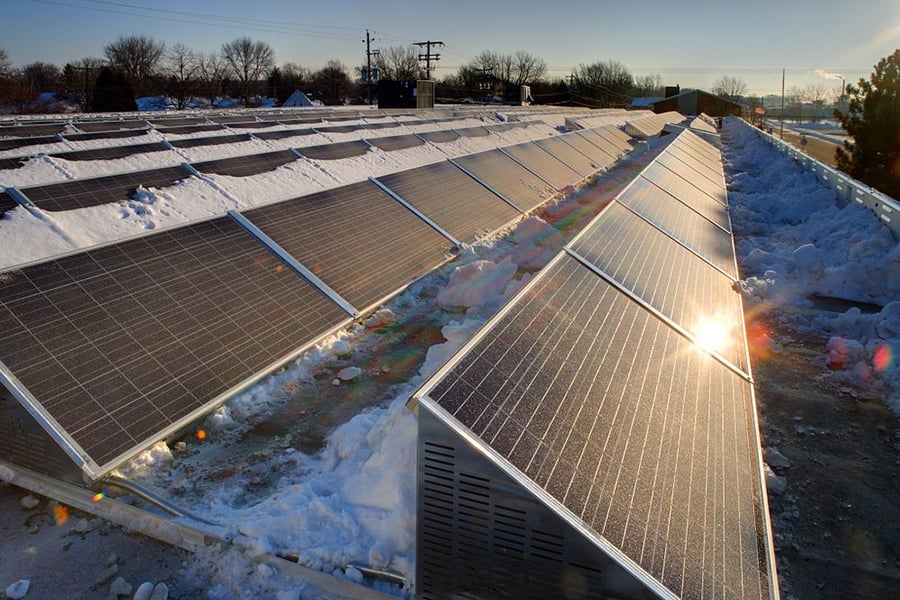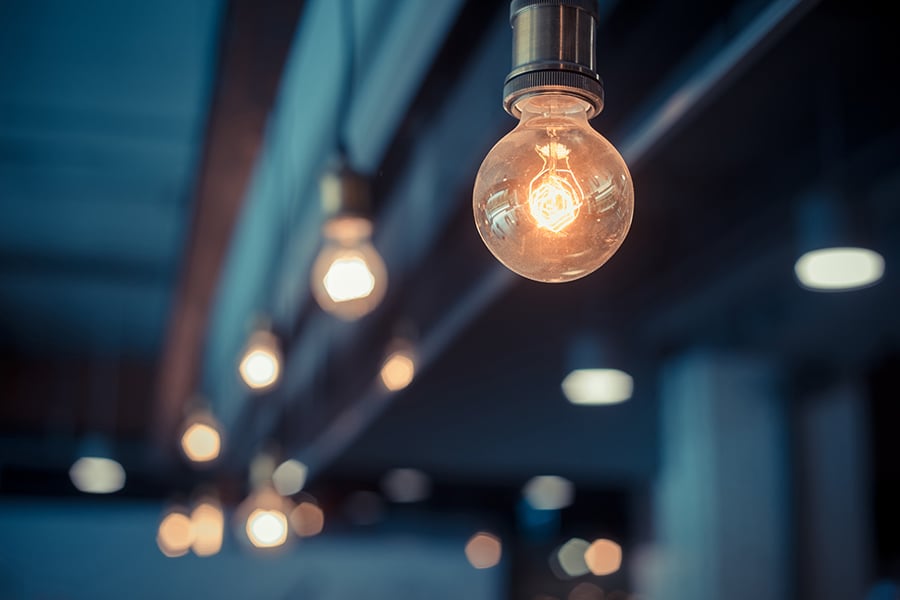 Air Emissions
Air quality is more than a metric. It's about quality of life. That's why KI tracks, sets reduction goals and reports publicly about our direct and indirect greenhouse gas (GHG) emissions. We've made considerable progress in reducing the amount and toxicity of air emissions in each of our manufacturing facilities. Positive results include:
Improved work environments
Improved regional air quality in the areas where furniture is manufactured
Products designed to reduce off-gassing, which helps reduce potential for indoor air-quality issues and protects our end-users
Reduced hazardous and toxic wastes generated at our manufacturing facilities
Reduced manpower required to track air emissions permitting, record keeping and monitoring facilities
Sustainability Partners
KI is committed to supporting, expanding and prioritizing renewable energy. We do that directly—KI is home to the largest solar photovoltaic system in Northeast Wisconsin—and through partnerships with leaders in renewable energy and environmental conservation.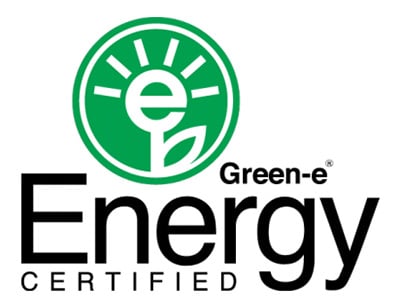 Green-e Energy Certified
KI purchases Green-e® certified renewable energy certificates to offset and reduce the impact of electricity use.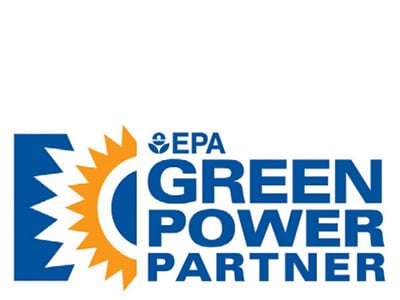 Green Power Partner
As a Green Power Partner, KI is committed to using green energy to reduce the environmental impacts of conventional electricity usage.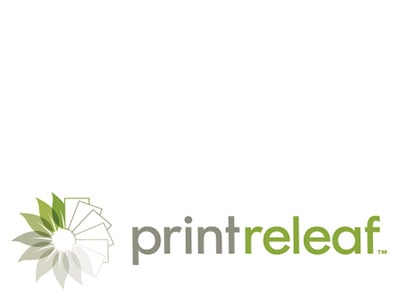 PrintReleaf
PrintReleaf allows us to calculate our paper consumption in terms of actual trees, then replant trees where they're most needed around the world.
Awards and Recognition
Together, we believe these efforts in renewable energy and conservation make a powerful statement about our values. And they will help KI to be as environmentally conscious as possible, while making diligent efforts to reduce our overall carbon footprint.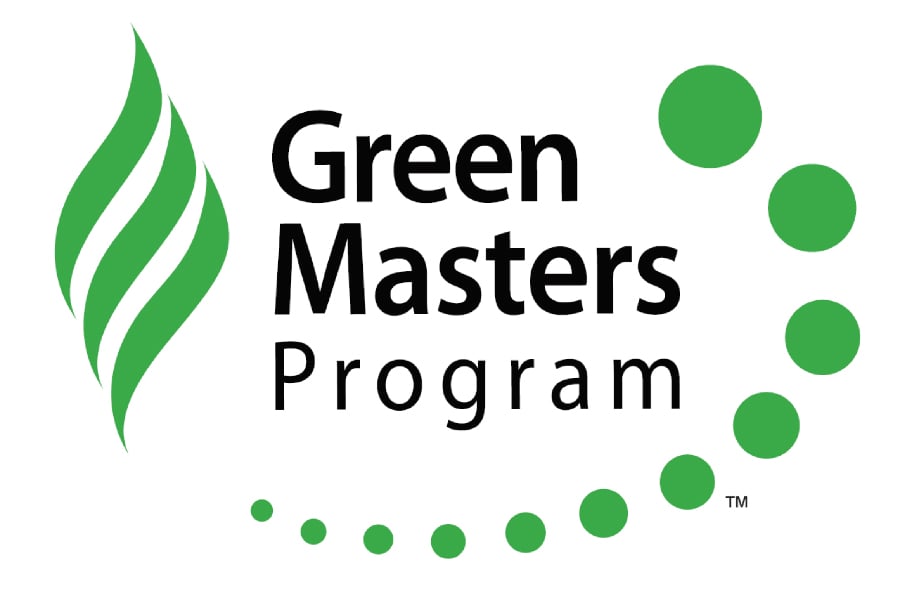 Green Master Award
KI is one of few select companies to earn a Green Master Award, the highest tier awarded by the Wisconsin Sustainable Business Council.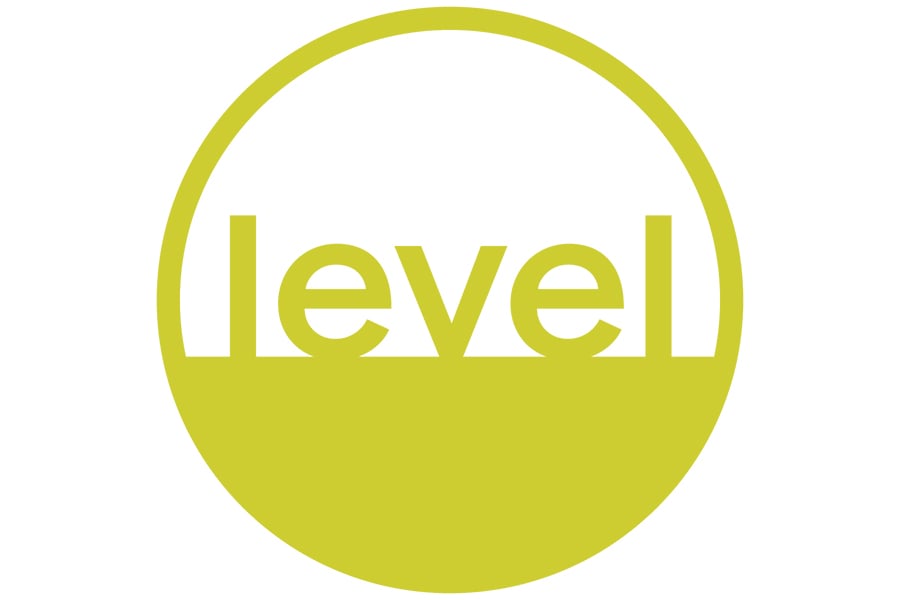 LEVEL® Certification
KI achieved certification for 175 products under the Business and Institutional Furniture Manufacturers Association's (BIFMA) LEVEL® program, which ensures that products are produced in an environmentally and socially responsible manner.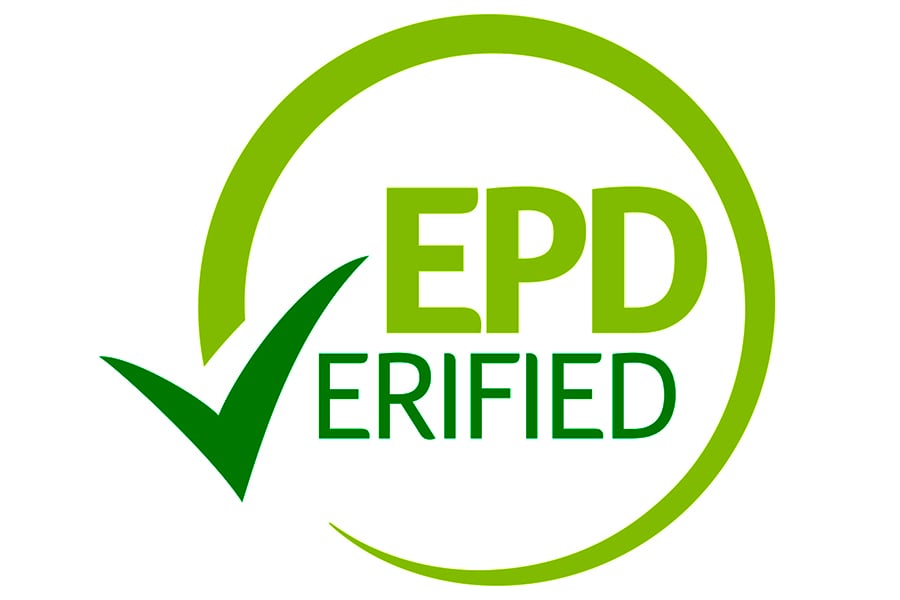 Environmental Product Declaration (EPD) Verified
KI has completed EPD verification for several product lines. An EPD is a standardized, ISO-verified way of quantifying the environmental impact of a product or system from raw materials through end-of-use.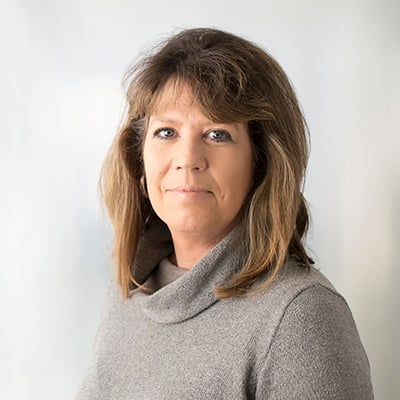 To us, sustainability isn't just about 'going green.' It's a fundamental way of doing business—one that conserves natural resources and reduces waste, consumption and operating costs. As we look to the future, we see countless opportunities to continue to do more by impacting the environment less.
- Robin Kunstmann, sustainability manager, KI