trusted experts from
Design & Development
Through years of experience, KI has developed the Infinity From KI process to work for you, every time. It's become a part of our company's inner workings to the point that we have a full staff of dedicated experts to support Infinity From KI. This exclusive team literally works on nothing else besides modified and co-created product design and development. Meet the team below.
your product design
Dream Team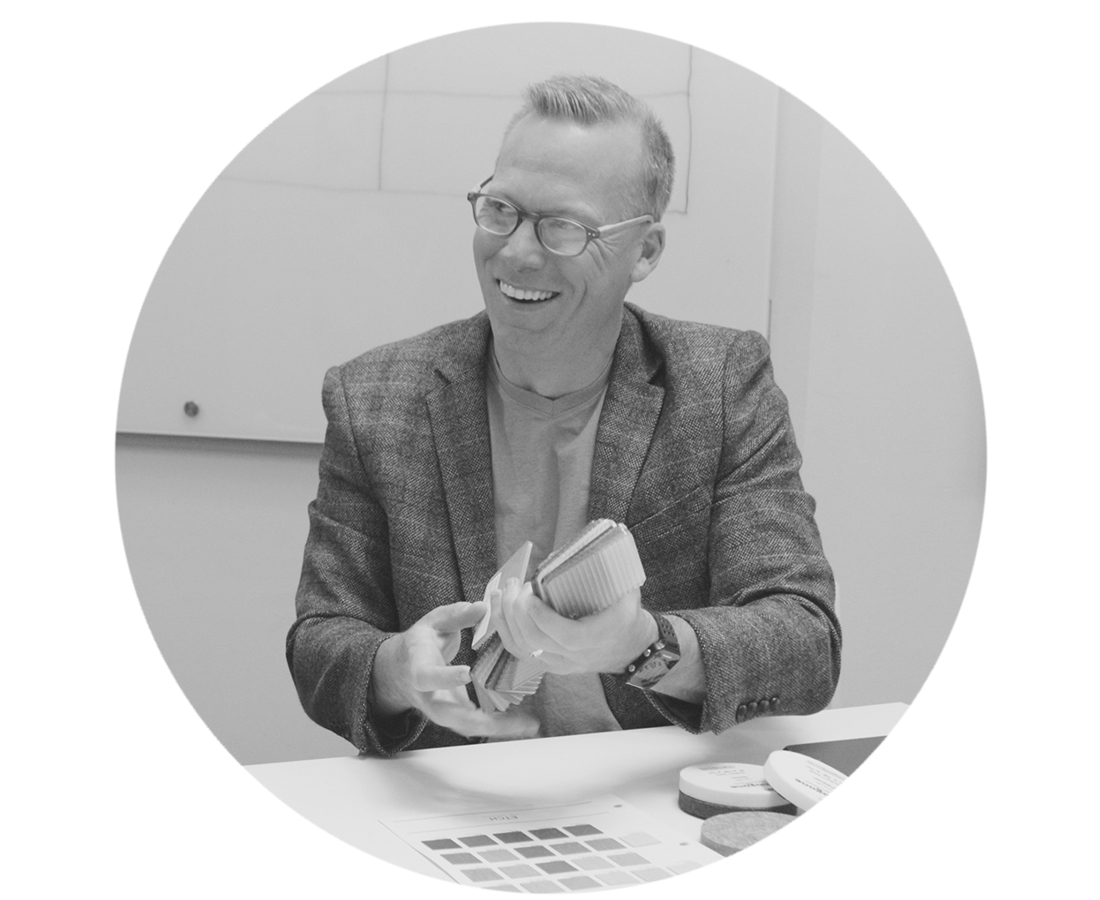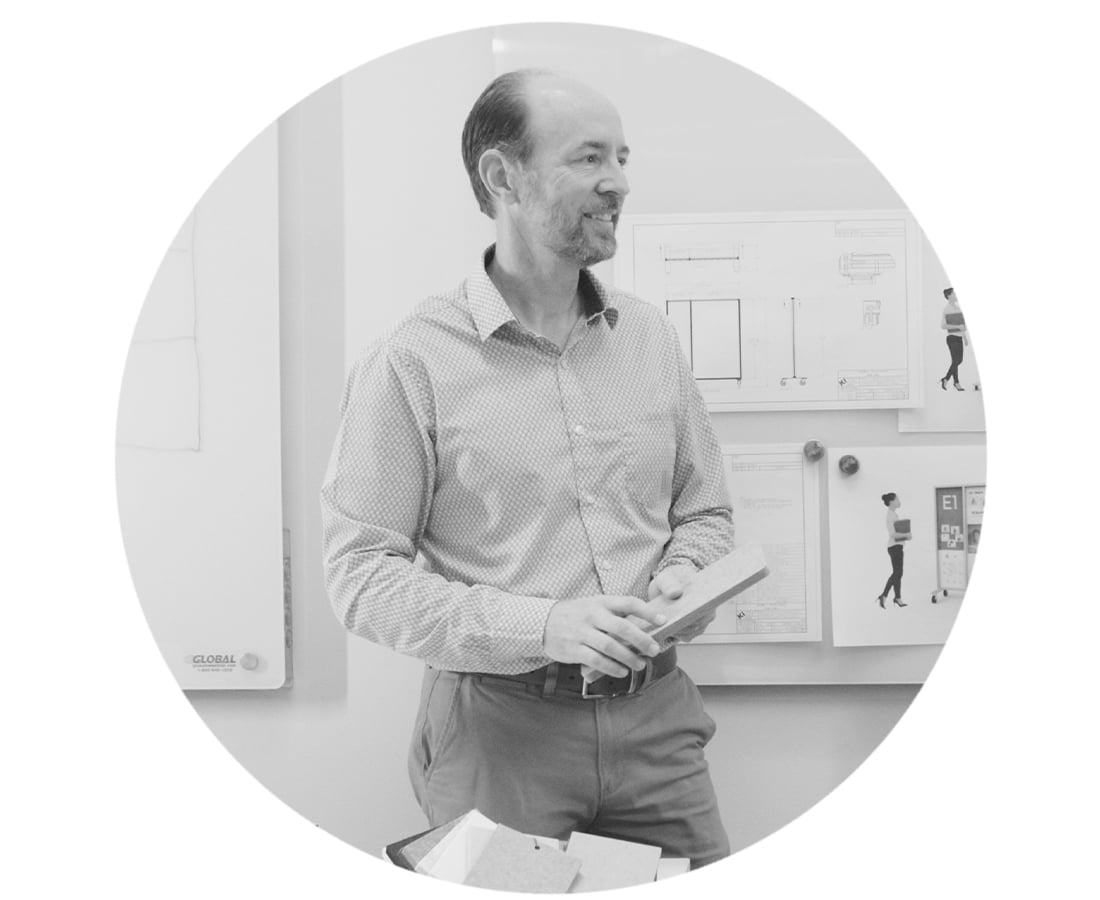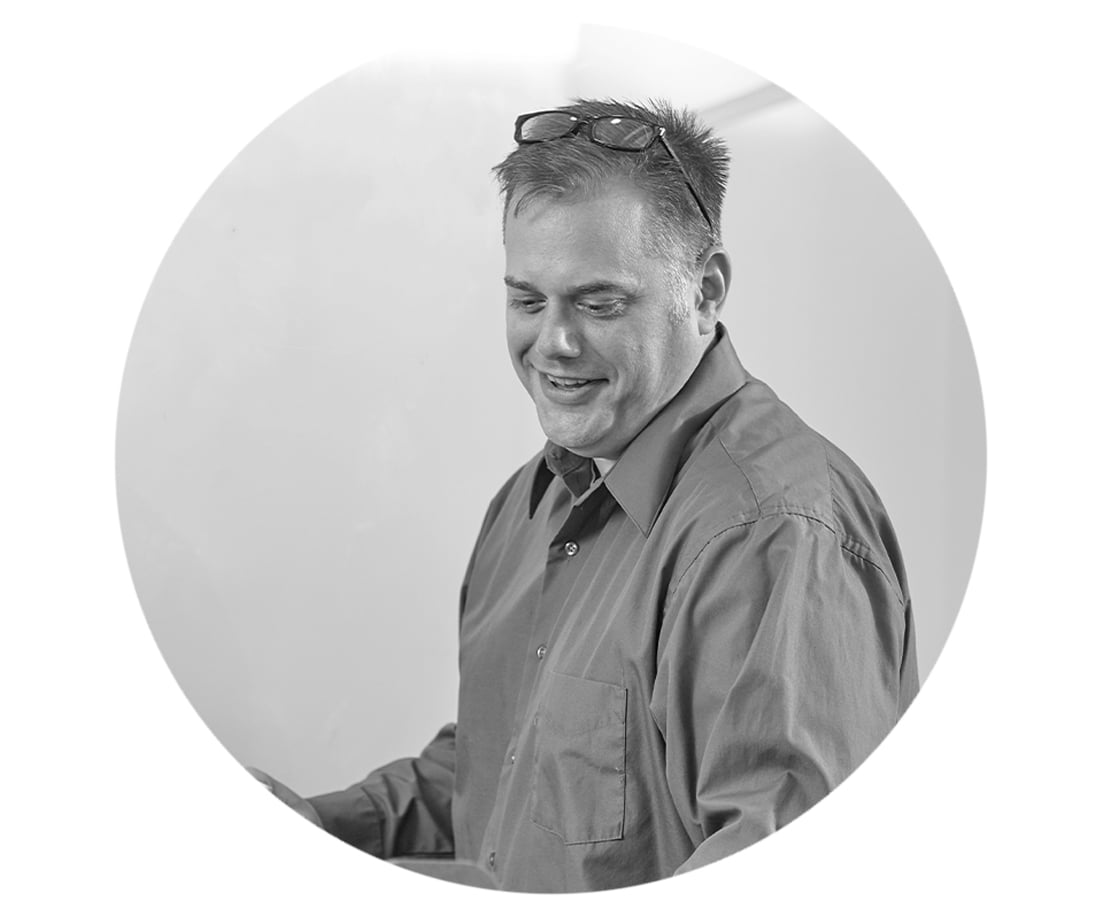 Cross-Functional
Resource Pool
Beyond these key contacts, there are many layers of team members who work in a cohesive effort to support Infinity From KI. From CAD Drafting and Industrial Design to Account Coordinators and Contract Managers, KI has an incredible depth of support available to orchestrate the best possible customer experience with Infinity From KI.
CAD
Design
Engineering
Modified Options
Space Planning
Product Marketing
Marketing Communications
Data Management

Order Entry
Inside Sales
Sales Operations
Quote/Bid
Finance
Supply Chain
Installation
Transportation
our featured player:
You!
The Infinity From KI process starts and ends with YOU! You are the star player. Without your visions and ideas, none of this is possible.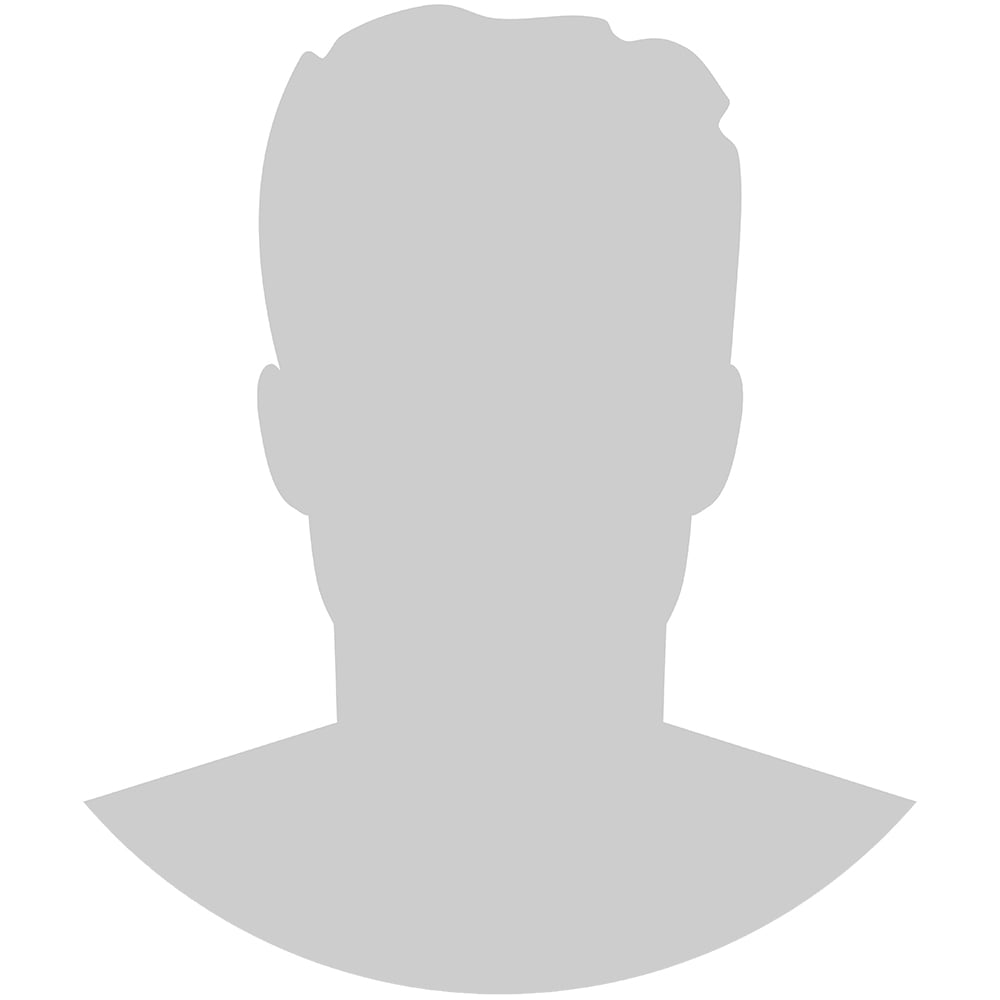 But what ultimately proves the success of this process is the people—the employees, the students, the staff, the families or patients—that engage with your final solution. Your co-created product should ultimately support a unique blend of culture, employee engagement, enhanced productivity, increased satisfaction and perhaps some je ne sais quoi that gives a special energy to your final space.
experience the
Power of Partnership
From customer engagement through installation, our Infinity From KI team is ready to help bring your furniture design vision to reality. This team exists to deliver the absolute best experience for the Infinity from KI process. So as you partner with KI, rest assured you are in the hands of our most trusted experts who offer years of knowledge in design engineering and strategic furniture solutions.
Resources
Learn more about Infinity From KI.
Contact Us
We're excited to partner with you! To begin the Infinity From KI process, contact your dedicated KI sales specialist. Or complete the form below, and a member of our team will reach out to you.