Continuing Education Units
KI is pleased to offer a comprehensive list of continuing education units. To request or participate in a CEU course, please contact your KI sales specialist.
All courses are provided via Krueger International, dba KI. Provider No: J648. One-hour program participation value is one (1) learning unit hour.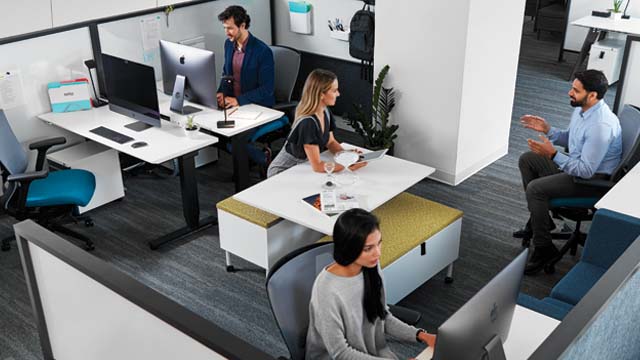 Workplace Well-Being: How to Design for an Active Body and Mind
The Active Design research journey began back in 2014 with the creation of nine principles. New research takes us to present day. The shift from wellness to well-being represents a true migration into how workplace design practices have changed in recent years. Seven new Active Design principles offer pragmatic ideas designers can use to implement and foster a culture of organizational well-being through interior design practices. It's about an active body and mind.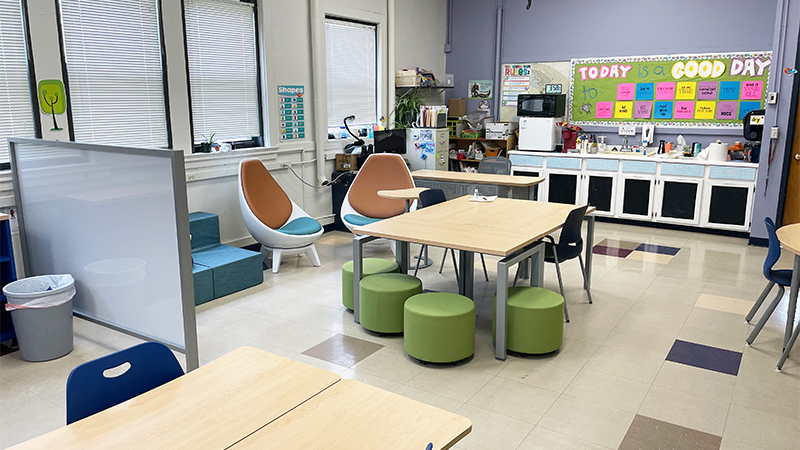 Considerations When Designing for Students with Disabilities
Explore the driving factors for the design of educational spaces that are adaptable and responsive to the needs of diverse learners, specifically students with disabilities. Develop a greater awareness of the Universal Design for Learning framework that can impact the learning experience for students with disabilities. Apply this knowledge to communication, design, and engagement within K-12 and Higher Education.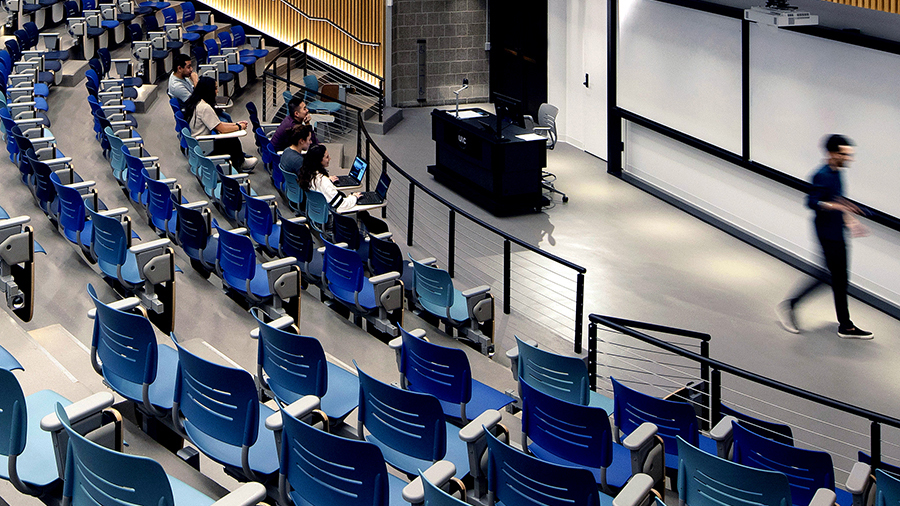 Flexibility with Fixed Seating
Examine how fixed seating solutions for lecture halls and auditoriums improve and enhance the efficiency, sustainability and safety of the renovation or new construction process. Learn more about the differences between custom millwork and modular furnishings, including designing for wellness and total cost of ownership.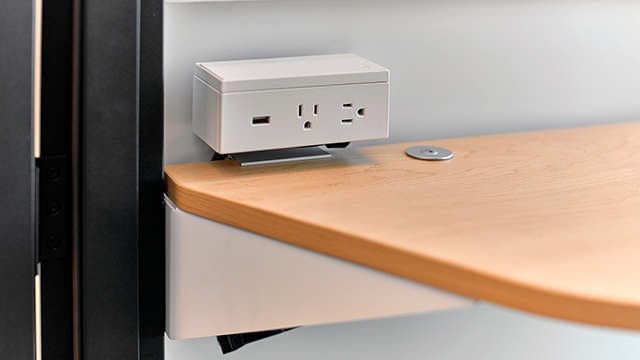 Electric Conversations: Understanding the World of Contract Electricity
The purpose of this CEU is to help better understand electrical requirements for the contract furniture industry. It will provide insights into the capabilities of top tier manufacturers and how to conduct conversations around electrical specifications.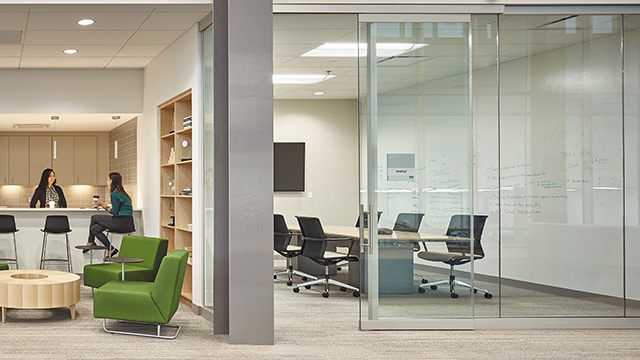 Why Not Walls? How Demountable Walls are Changing the Face of Traditional Construction
Examine how demountable and storefront walls can aid in the safety, sustainability and overall well-being of those who are working in high-performance buildings.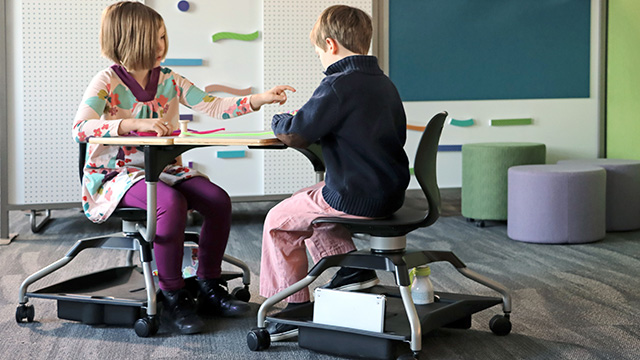 The Art of Innovation: Navigating Your Clients Through the Modified/Co-created Furniture Process
A discussion and review of how to identify clients who would benefit from or require innovative furniture solutions. Learn to identify opportunities and leverage manufacturing partner's unique modified/co-created furniture processes.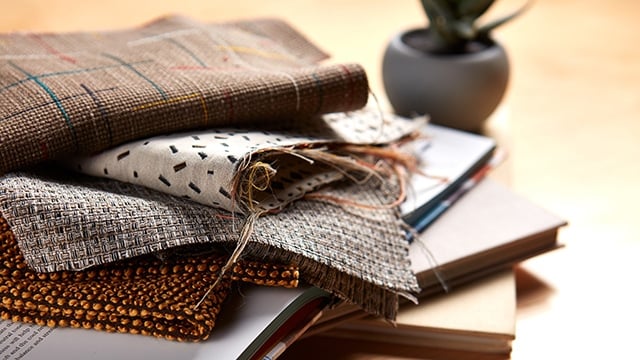 The Evolution of High-Performance Textiles
With so many recent advances and innovations, choosing the right textile for the right application can be daunting. And with so many textile options touted as "high-performance," making sense of that label is equally challenging. This CEU will review the progression of textiles and explore the three elements that collectively define high-performance – durability, cleaning and maintenance, and fibers and finishes – to help you make the right selection.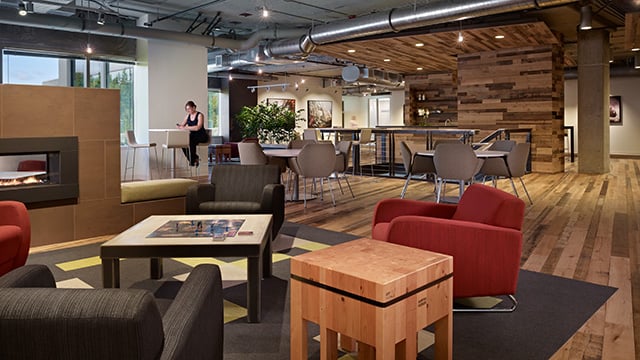 Collegiate Design is the New Driver for Workplace Design
In a world where securing top talent is a competitive business advantage in the workplace, employers spend time devising ways to attract and retain an exceptional workforce. As companies look to recruit the best and brightest from college campuses, they often overlook the one ideal recruitment strategy...the campus design itself.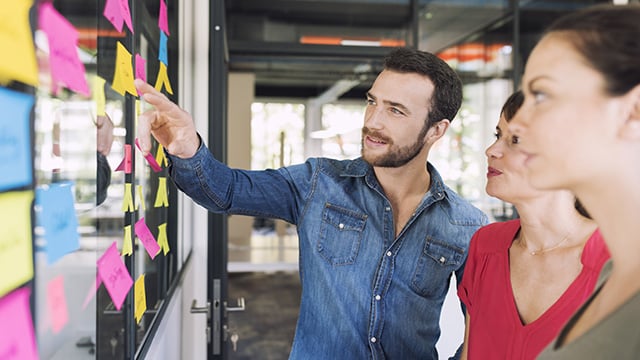 Learning Spaces: Design It Workshop
Despite the transformations necessary to equip students with 21st century skills, planners and decision-makers at schools and institutions continue to design classrooms and campuses that reflect outdated modes of teaching. This CEU examines the opportunity to explore educational space design using a "learning per square foot" concept, thereby improving student success, creating a community of learning and strengthening our country's competitive position for the future.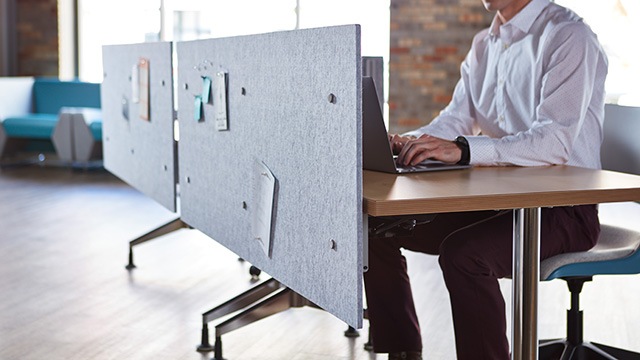 Emerging Space: How the Technology Industry is Driving Workplace Change
High-tech companies are changing so quickly on the inside that they are determining the rate of change on the outside. Their pace makes industry iterate faster and identify weaknesses more quickly. High-tech companies aren't discovering new ways of offering the same product. They are identifying a completely new service or product.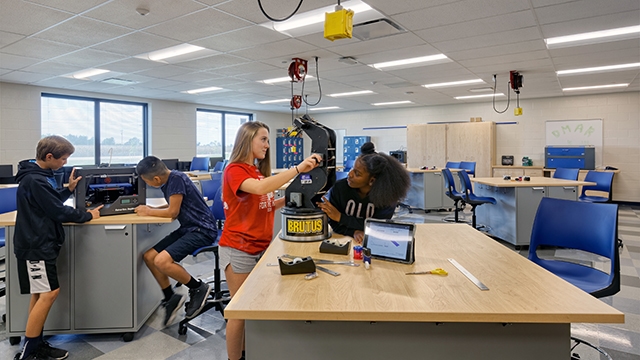 Play, Make, Design: A Review of Learning Influences
A discussion and review of true learning influences over 2,500 years and the impact on the changing world of education. During this course, the attendee will discover the power of "Play" within learning, understand how "Making" fosters collaboration and discuss how "Design" transcends disciplines and silos.