Continuing Education Units
KI is pleased to offer a comprehensive list of continuing education units. To request or participate in a CEU course, please contact your KI sales specialist.
All courses are provided via Krueger International, dba KI. Provider No: J648. One-hour program participation value is one (1) learning unit hour.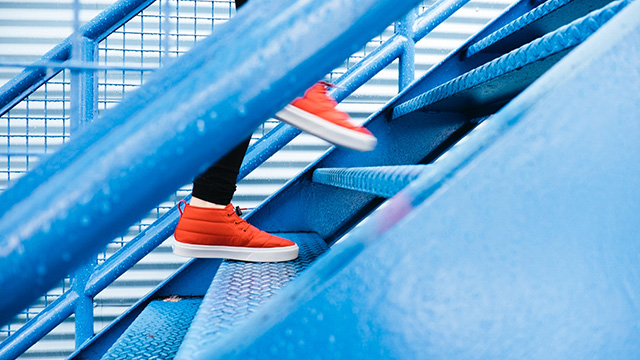 Active Design
Gain additional perspective and knowledge related to workplace design. Learn ways to engage in discussions related to Active Design, discuss the impact it has on the workplace and how to integrate the topic of Active Design into your client discussions.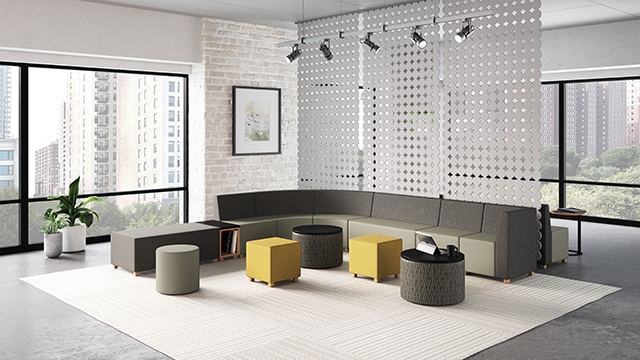 Understanding Contract/Commercial Furniture Testing Standards
Learn about the various contract/commercial furniture test standards and guidelines when specifying for the built environment. This knowledge will lead to better informed product specifications.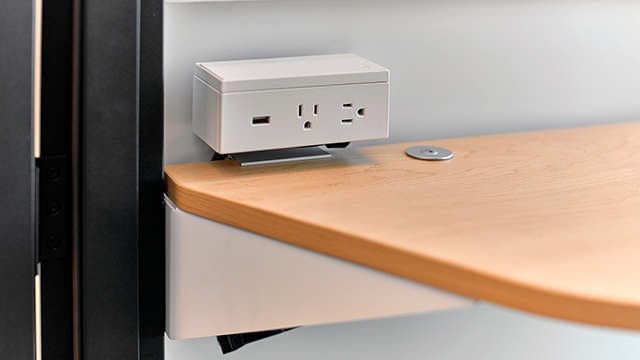 Electric Conversations: Understanding the World of Contract Electricity
This course will help you better understand the world of electricity in the commercial furniture industry and how to use that knowledge to inform your clients about the electrical capabilities provided by top tier manufacturers.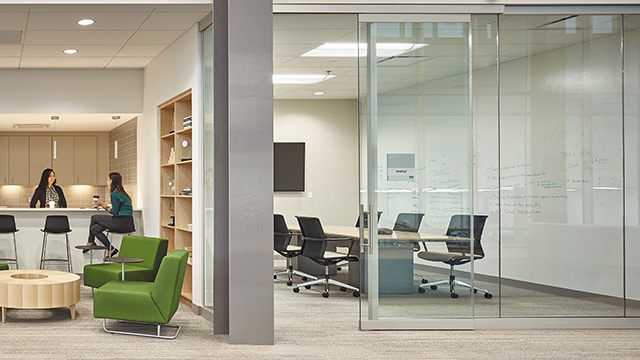 Why Not Wall?
Learn how demountable and storefront walls can aid in the safety, sustainability and overall well-being of those who are working in high- performance buildings.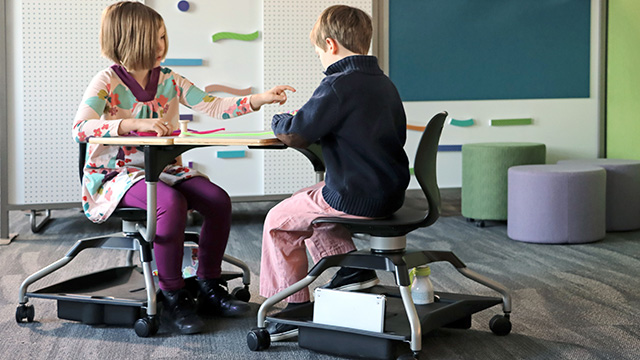 Innovation: Navigating Your Clients Through the Modified/Co-Created Furniture Process
This course will focus on identifying clients who would benefit from working with a manufacturer to modify/co-create furniture to fit unique needs. Attendees will learn how to identify clients/opportunities, what to look for in a manufacturing partner and keys to a successful process.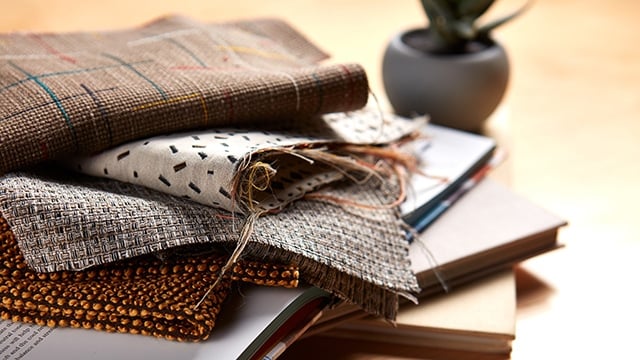 Evolution of High-Performance Textiles
With so many recent advances and innovations, choosing the right textile for the right application can be daunting. And with so many textile options touted as "high-performance," making sense of that label is equally challenging. This CEU will review the progression of textiles and explore the three elements that collectively define high-performance – durability, cleaning & maintenance, and fibers & finishes – to help you make the right selection.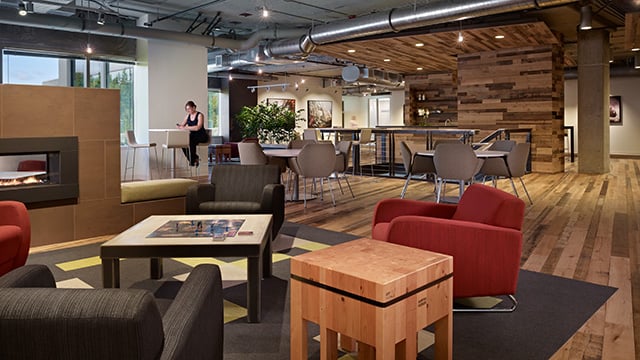 Collegiate Design is the New Driver for Workplace Design
In a world where securing top talent is a competitive business advantage in the workplace, employers spend time devising ways to attract and retain an exceptional workforce. As companies look to recruit the best and brightest from college campuses, they often overlook the one ideal recruitment strategy...the campus design itself.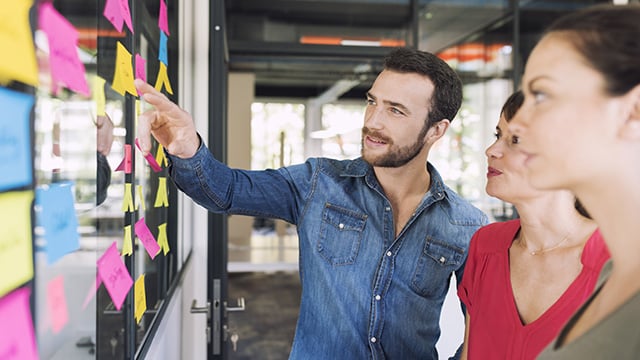 Learning Spaces Design It Workshop
This course provides the attendee with additional perspective and knowledge into the intentionality of their design.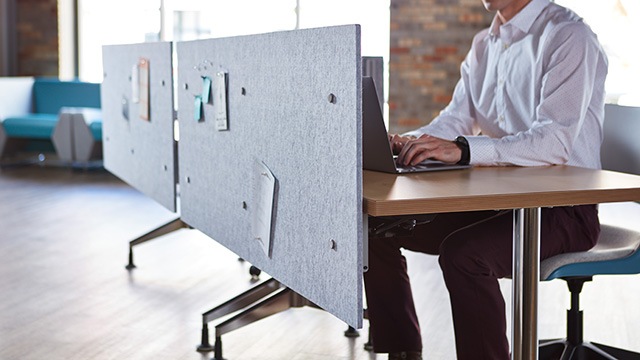 Emerging Spaces: How the Technology Industry is Driving Workplace Change
High-tech companies are changing so quickly on the inside that they are determining the rate of change on the outside. Their pace makes industry iterate faster and identify weaknesses more quickly. High-tech companies aren't discovering new ways of offering the same product. They are identifying a completely new service or product.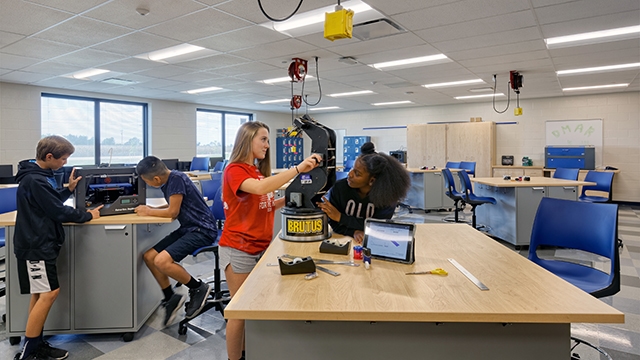 Play, Make, Design: A Discussion and Review of True Learning over 2500 years
A discussion and review of true learning influences over 2500 years and the impact on the changing world of tomorrow. During this course, the attendee will discover the power of "Play" within learning, understand how "Making" fosters collaboration and discuss how "Design" transcends disciplines and silos. Learn how to activate learning and use space to prepare learners of today and tomorrow.