True Design Freedom
With authentic design freedom, you can transform and reimagine space in relevant yet entirely unique ways. With our exclusive co-creation process, we partner with you to create something exceptional; something that solves a very specific challenge; something that satisfies a rare need. With your direction, we create a solution from scratch, one that's totally distinctive to your space or brand. And the possibilities become endless.
If you are looking for a derivative of an existing product, check out our modified products.
The Co-Create Process
"What if...?"
When you come to us and say, "What if...?" that's when this unique process begins. Co-creation brings your ideas from the "napkin sketch" to prototyping and into production. It enables all-in engagement with our design team. And to ensure success, the process for co-creation includes a number of critical steps along the design continuum.
Experience You Can Trust
When it comes to charting new territory, experience counts. And we understand you don't just want to hear it—you want to see it. We asked professionals from the architecture and design community to rate the top qualifications they look for in a furniture manufacturer when it comes to new product innovation.
Top 3 Qualifications for Design Innovation:
49%
Wide range of product manufacturing capabilities
Why does this matter?
Two words: budget and timeline
We understand your most critical needs. With years of experience, we've fine-tuned our co-creation process to be fluid and scalable. In other words, co-creation with KI does not necessarily equate to expensive and time consuming.
And it works every time because of: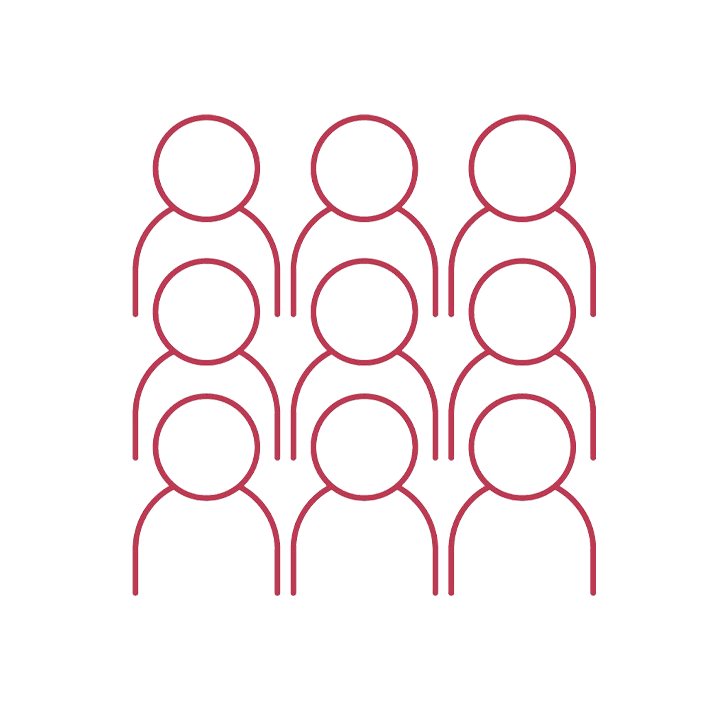 The People
Co-creation has become a part of our inner workings to the point that we have a full staff of dedicated experts to support your project.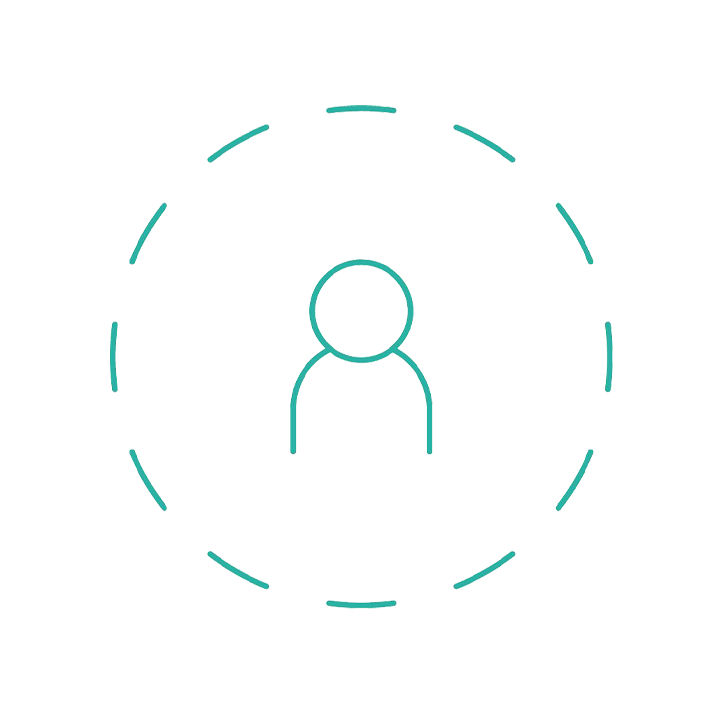 The Process
From introduction to installation, our process is designed to provide a positive experience for you as well as the most ideal product solution for your organization.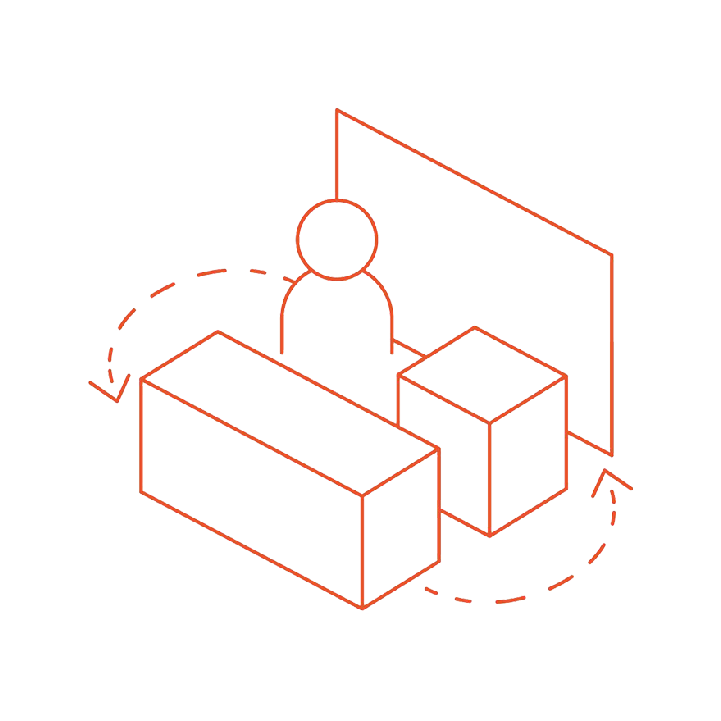 The Product
Getting development right is critical. We ask very specific questions throughout the discovery phase to determine the best product solution for your needs.
Resources
Learn more about Infinity From KI.
Let's Co-Create
It simply starts with an idea. Bring your "what if" questions and visions to your dedicated KI sales specialist to start the Infinity process. Or complete the form below, and a member of our Infinity From KI team will contact you.