News & Insights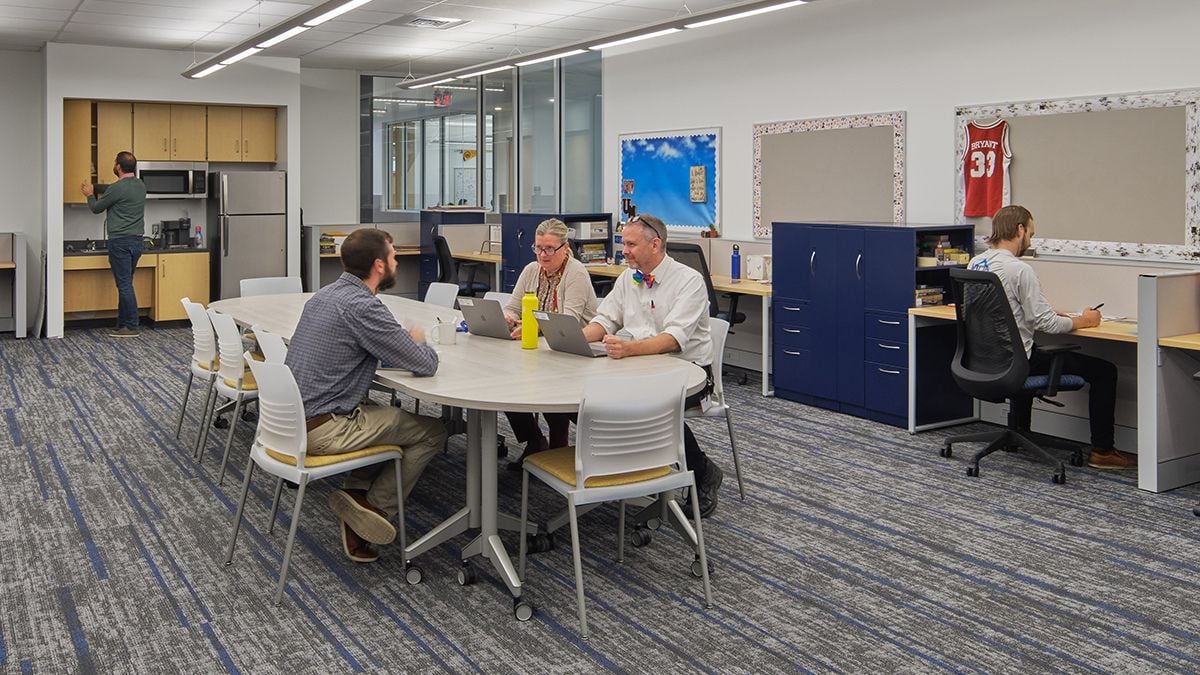 Blog
May 25, 2023
The Purchaser's Journey: Benefits of Choosing KI for Your School
We're committed to helping schools create engaging and long-lasting environments for their students. Discover how we deliver added value and unmatched service when you work with KI.
Blog
May 18, 2023
How We're Continually Raising the Bar: The Excellence Experience at KI
We believe every KI employee has the power to create a stellar experience for our customers. Learn how we're continually improving our processes to consistently provide excellent service.
Blog
May 11, 2023
More Than Meets the Eye: The Added Value by KI
Uncover how we protect our customers' investments by building long-lasting products and personal relationships that offer ongoing support, service, and value.