Diversity isn't a single statement or a one-time initiative. It's an approach to business and relationships that embraces diversity of thought, backgrounds and values. It's a long-term commitment to building and maintaining a working environment where all of us are seen, heard and treated with dignity. Because we are all KI. And we're at our best together.
Proactively supporting diversity and inclusiveness.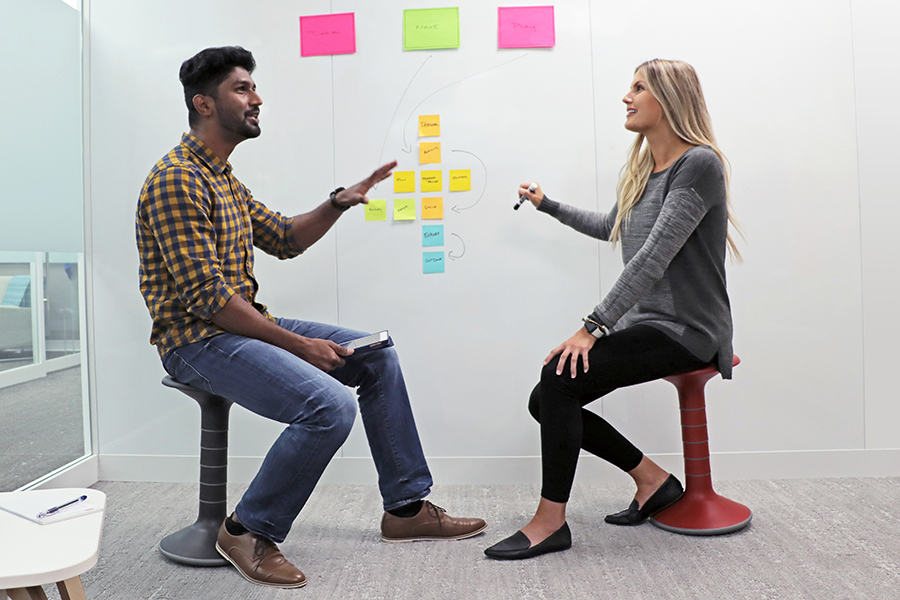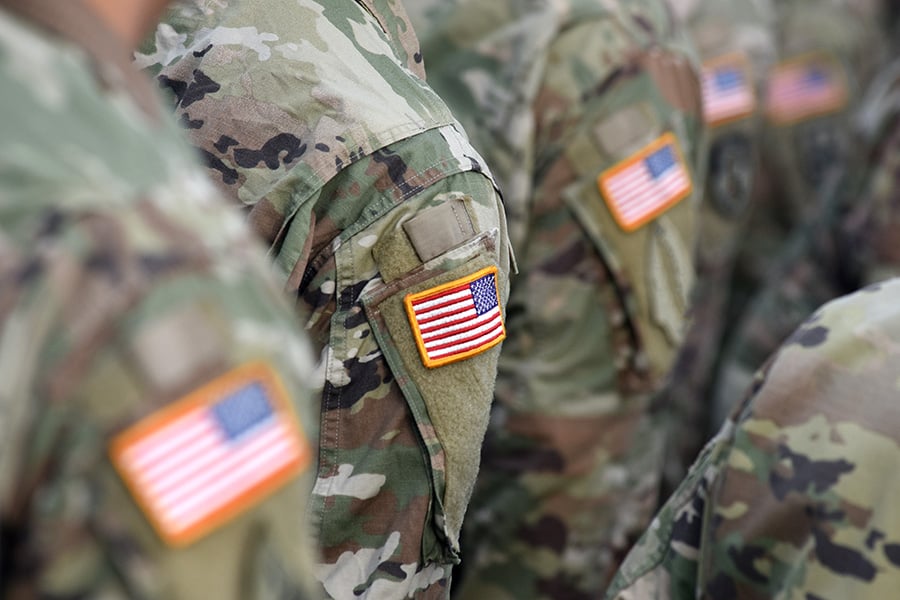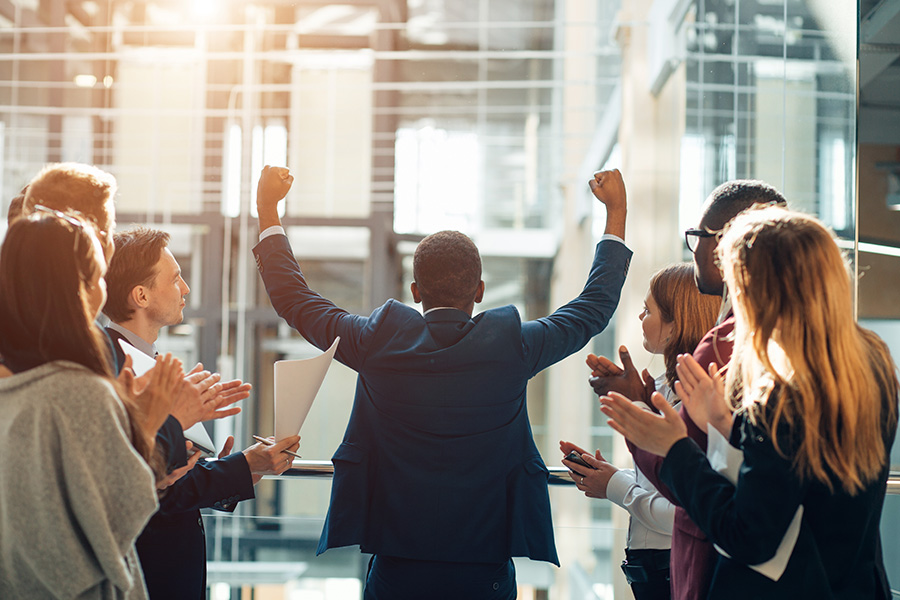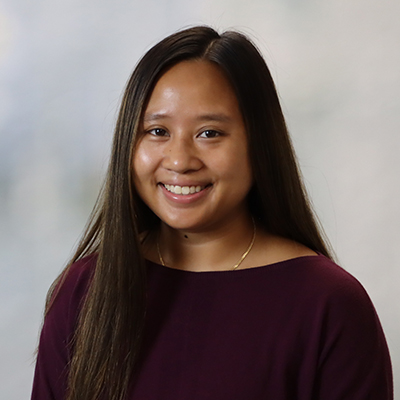 KI's commitment to diversity in their workforce makes me proud to be part of this team. It's not just words. They're always taking steps to improve diversity and inclusion.
- Diane Le, associate creative designer, KI