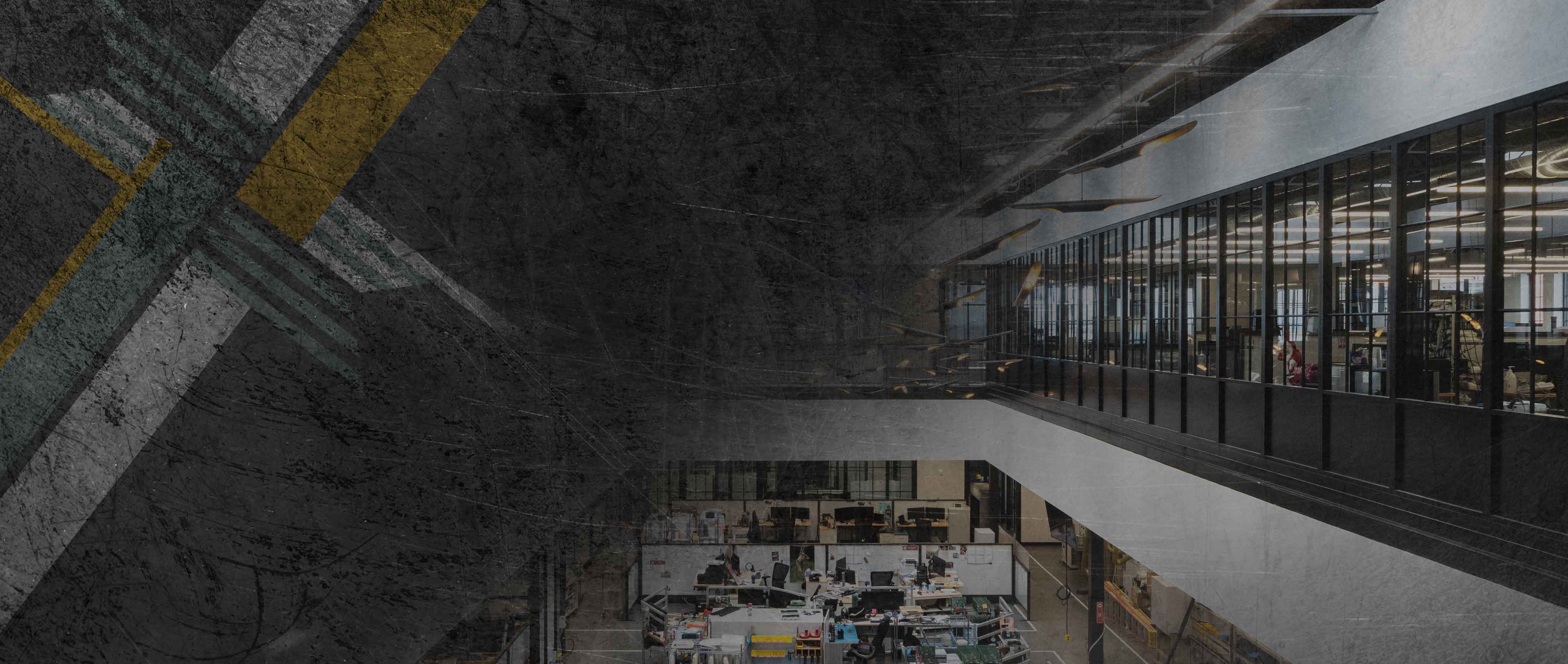 Manufacturing companies need to focus on attracting and retaining top talent to stay competitive while driving toward growth. Among the best ways to do this is through well-designed workspaces.
Trends in the Industrial Market
But first, it's critical to understand key trends shaping the industrial market.


The e-commerce boom is dominating sales.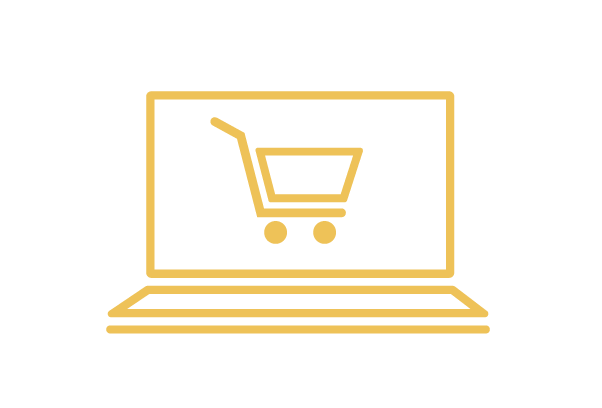 1/5
of all retail sales are made via e-commerce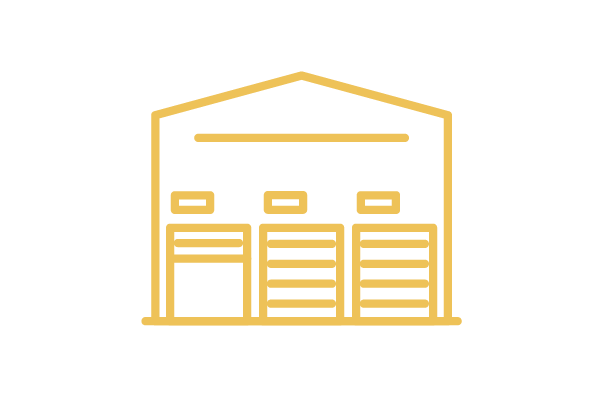 3X
the industrial space is required for e-commerce companies vs. brick and mortar companies
Manufacturers are navigating supply chain challenges.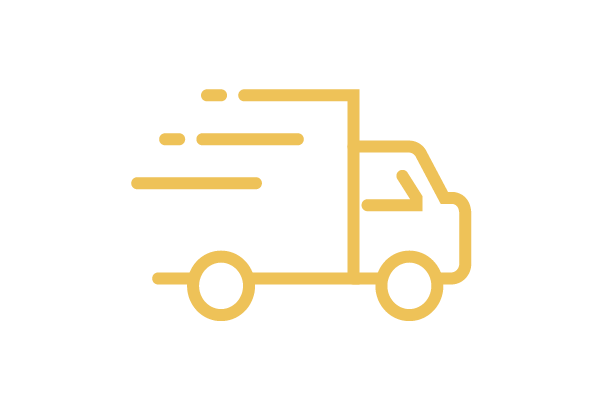 48%
increased budget for transporting goods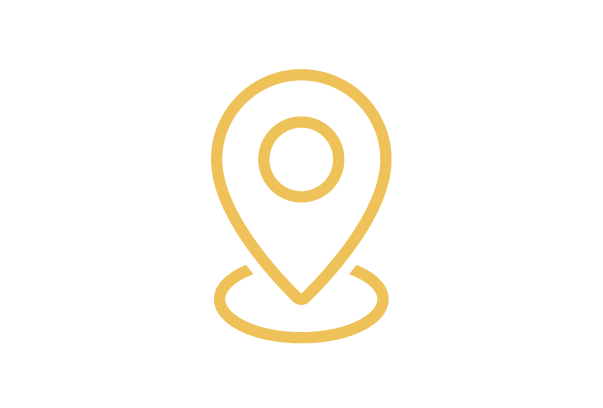 51%
added suppliers from new geographies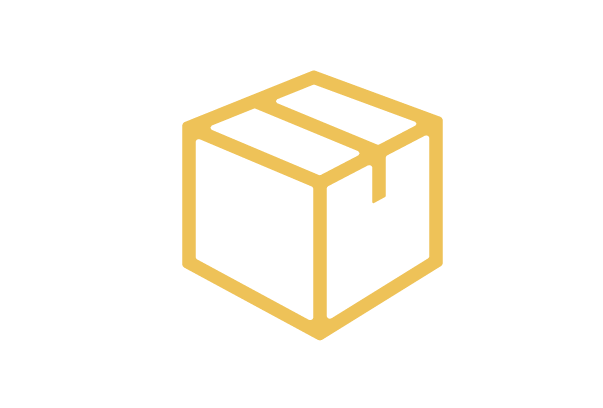 65%
began stockpiling to overcome challenges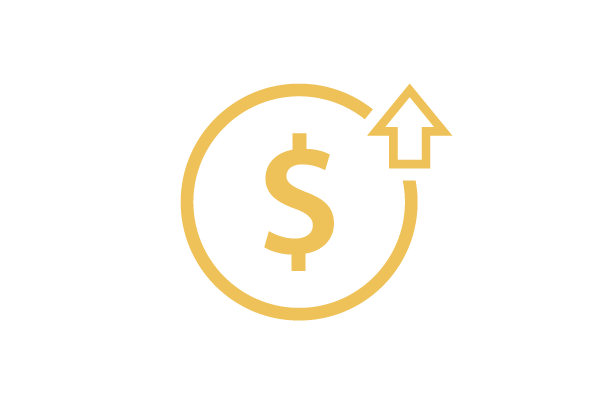 71%
cited an increased cost of doing business
Companies are pushing for reshoring and foreign direct investment.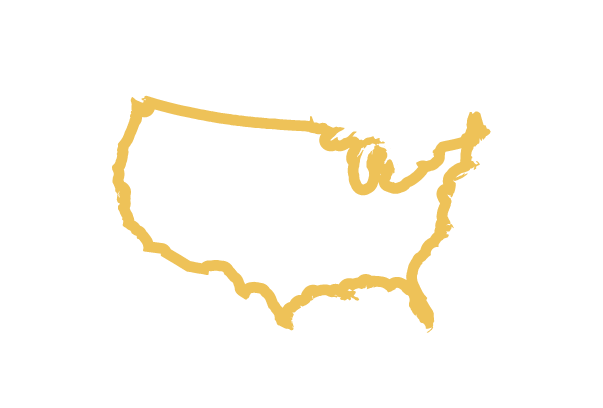 62%
are reshoring or nearshoring production back to the U.S.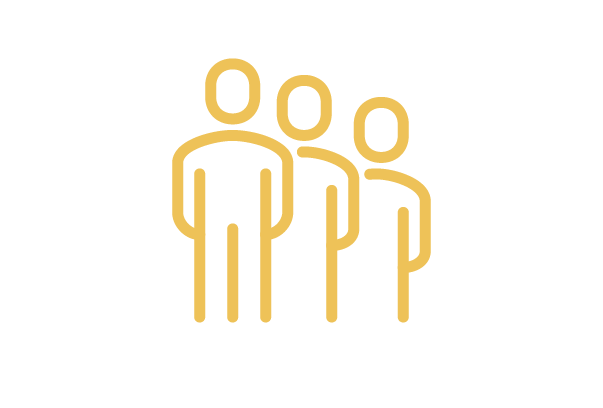 220K
jobs were added to U.S. manufacturing sector in 2021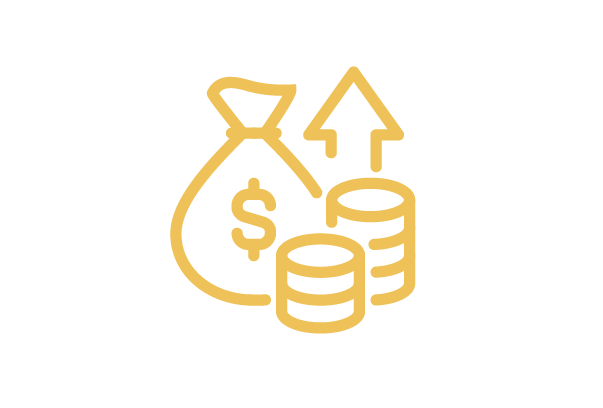 $506B
increase of U.S. foreign direct investment in 2021
Facilities are seeking a much-needed facelift.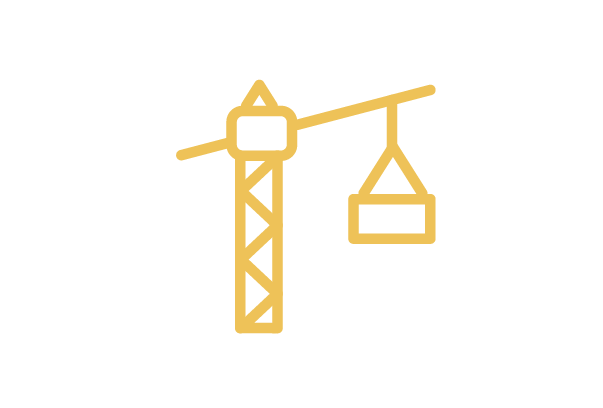 70%
of U.S. industrial space was constructed before 21st century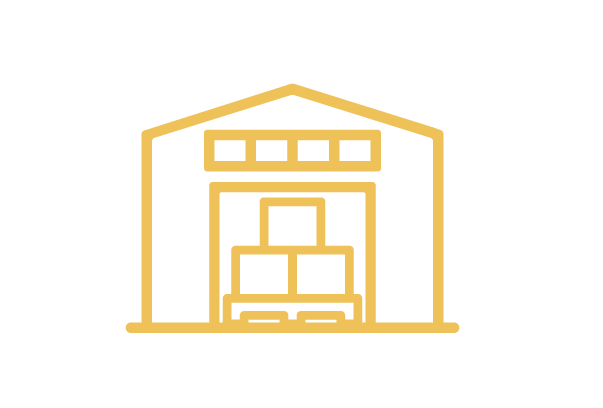 1/3
of all industrial building inventory predates 1972
And that's just the tip of the iceberg. Demand for products manufactured within the U.S. is on the rise; and with it, the demand for skilled workers and industrial spaces.
Design Solutions for Industrial Workplaces
So, what can you do to attract top talent to your industrial workplace?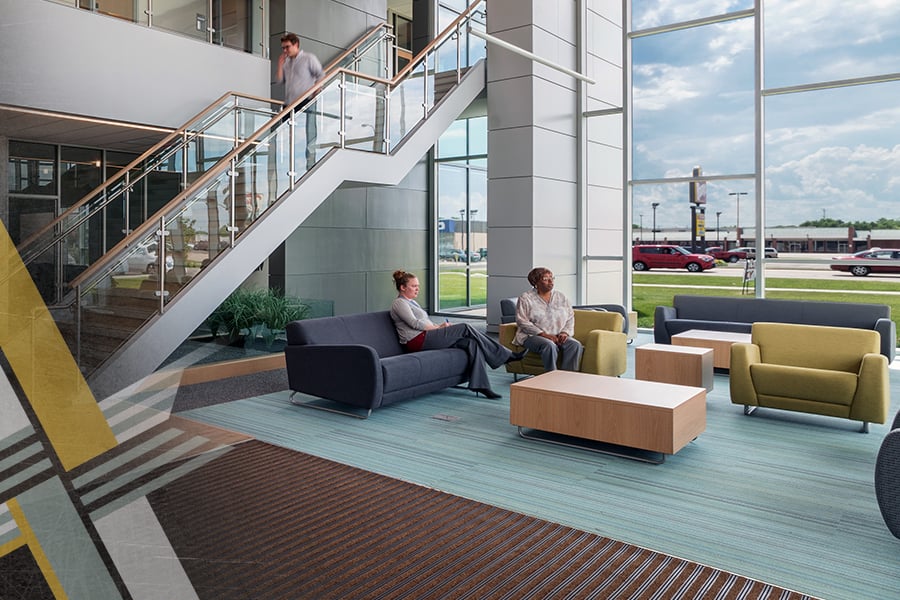 Create
COMFORTABLE ENVIRONMENTS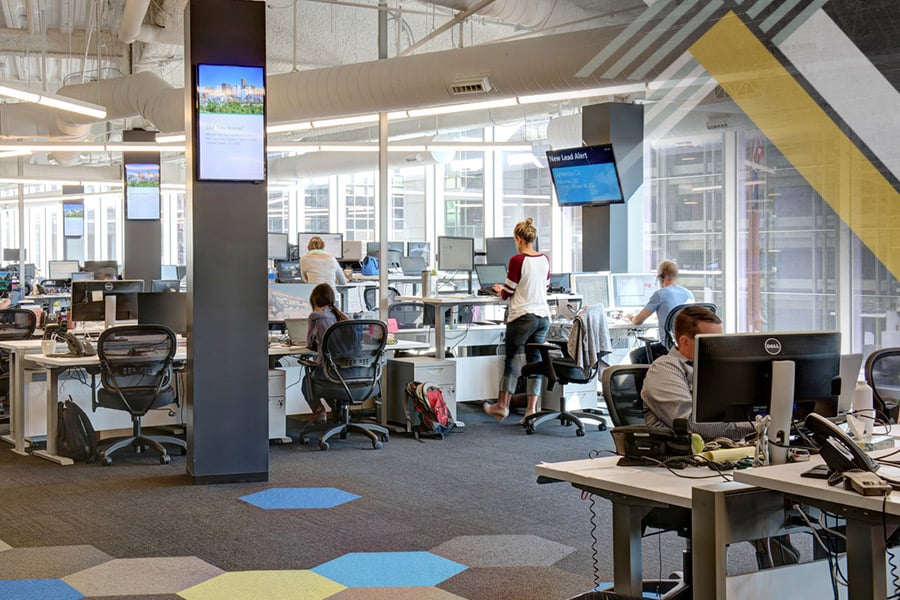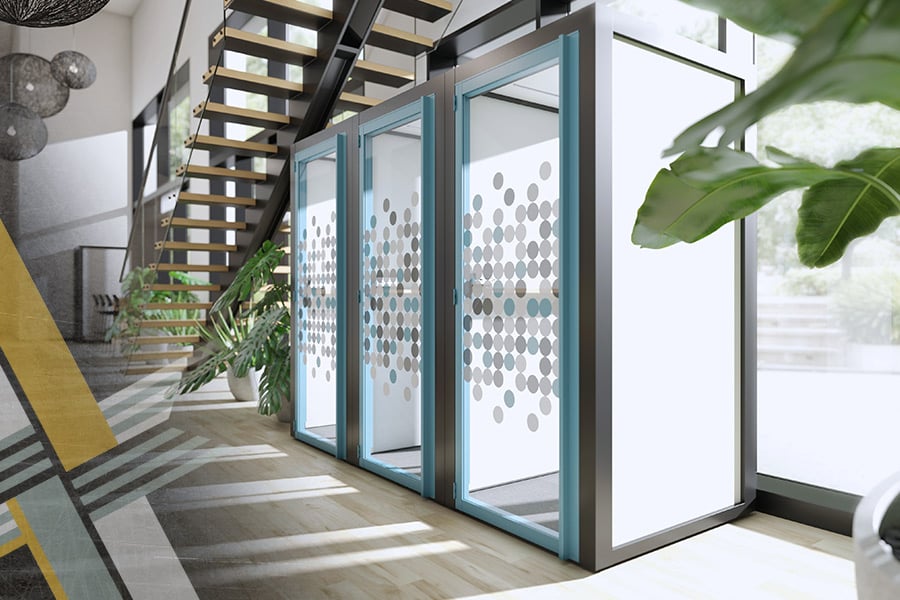 Design
REGENERATIVE AREAS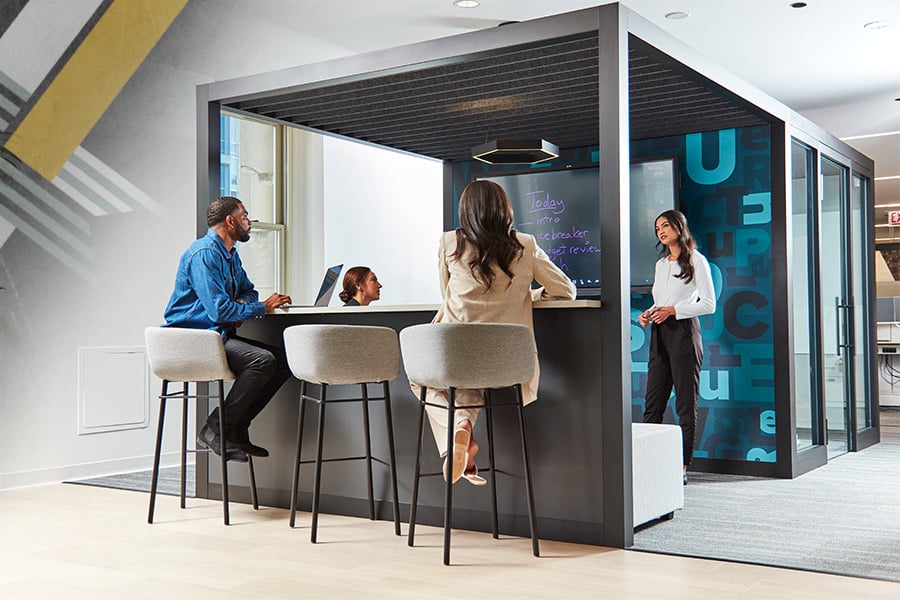 Designate
INTERACTIVE SPACES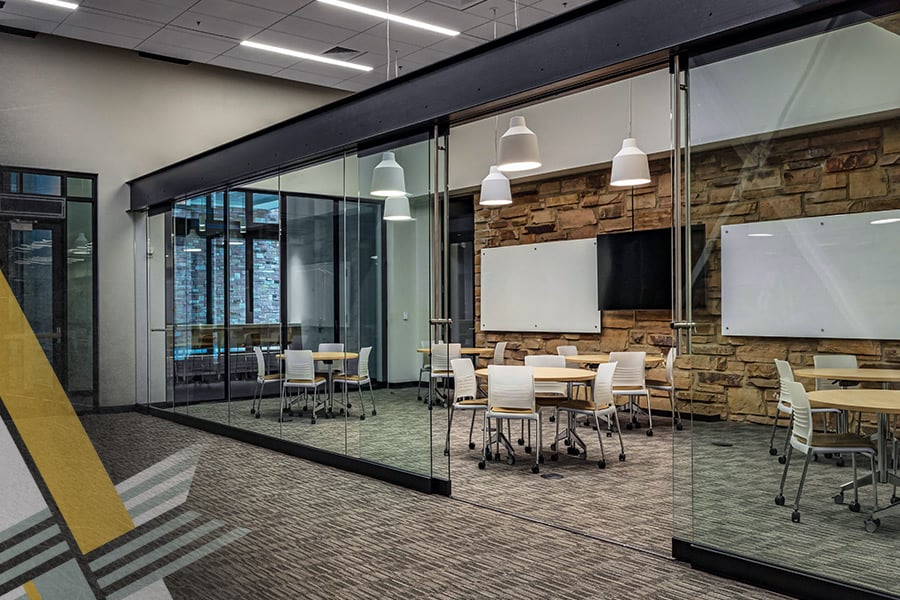 Top Spaces & Products for Manufacturing Offices
With these insights in mind, consider the scope of your corporate spaces beyond the manufacturing line.


Make a Statement with
Infinity From KI
Through our furniture customization process, we can create solutions specific to your space and brand.
It simply starts with an idea.
Take Owens Corning, for example. This industrial manufacturer used Infinity From KI to solve a unique design challenge by co-creating workstations that perfectly suited their needs.
Watch the video below to learn more.
Learn More About Infinity From KI
Resources
Explore what makes KI the manufacturer of choice for world-class furniture and design solutions.


DOWNLOADS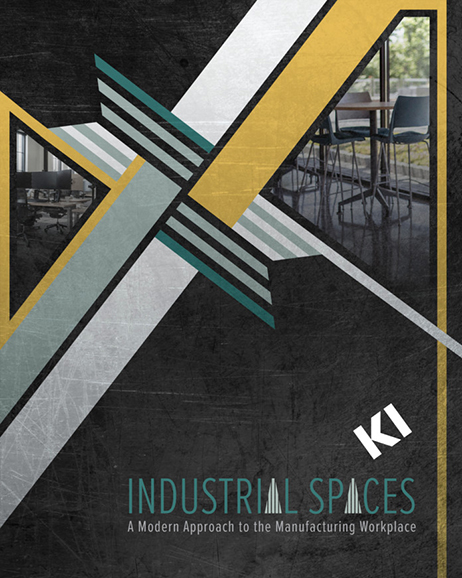 BROCHURE
View applications and idea starters with a modern approach to the manufacturing workplace.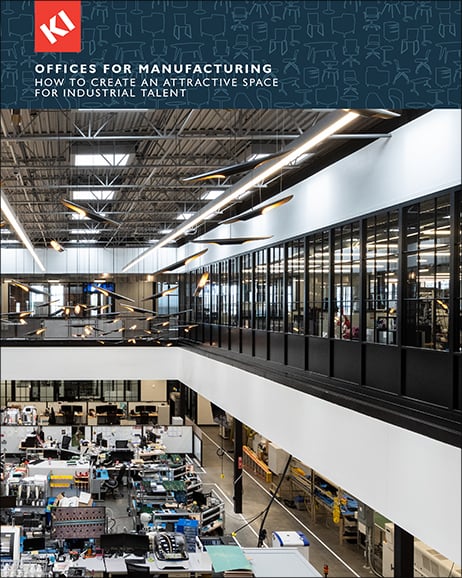 BROCHURE
Read research highlights and design tips for how to create an attractive space for industrial talent.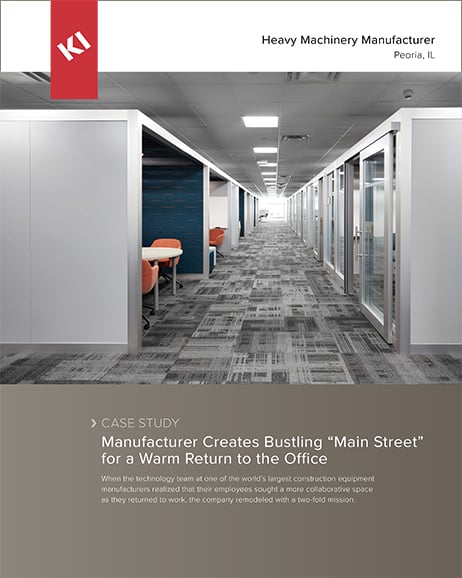 CASE STUDIES
See our top case studies featuring companies we partnered with to design manufacturing offices.
ARTICLES
BLOG
Beyond the Factory Floor: Strategies to Attract and Retain Industrial Talent
Unlock the secrets to attracting and retaining top industrial talent.
BLOG
Four Factors Driving Demand in the Industrial Sector
Explore the key factors fueling growth in the U.S. industrial sector.
Contact Us
We'd love to share our expertise in designing and cultivating spaces for your industrial employees to recharge and connect beyond the factory floor. Complete the form below to connect with us!