Meet the Family
The Sonrisa family of products provides design fluidity.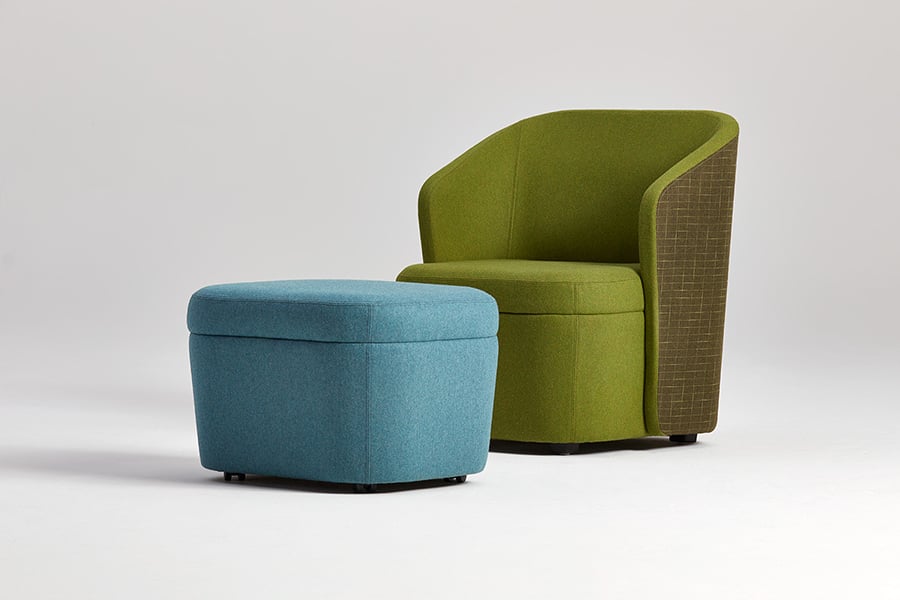 Despite its small-scale footprint, Sonrisa chairs and loveseats provide a "roomy" seat designed to accommodate the diverse ways individuals sit to maximize comfort and concentration. Optional arms offer a welcoming embrace to elicit feelings of support, comfort, and security.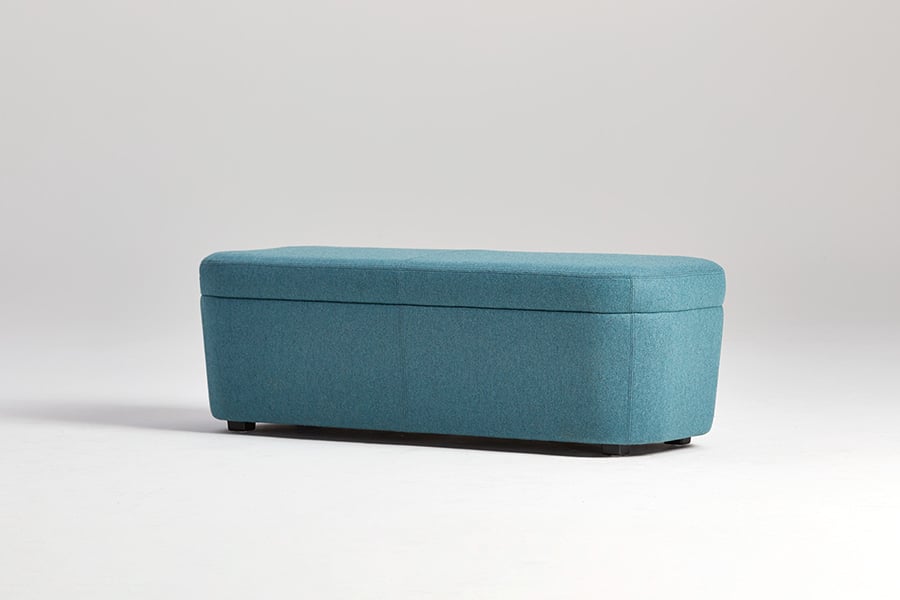 Sonrisa benches and ottomans provide convenient and flexible seating touchpoints for a variety of lounge environments. A small-scale footprint makes Sonrisa a comfortable and convenient option for transitional and third spaces.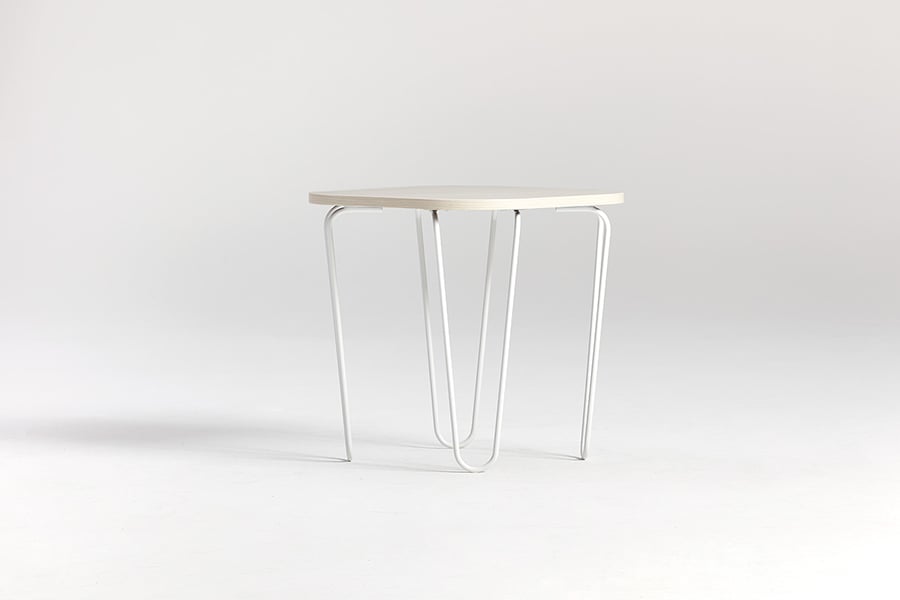 Complementing Sonrisa coffee and end tables provide functional, stylish appeal. The hairpin-inspired wire frame design of the table base is influenced by the residential market. Its lightweight design brings sophistication and functionality to lounge settings.
Request a Quote
Enter your information below to request a quote.