Explore

Imaginasium Blips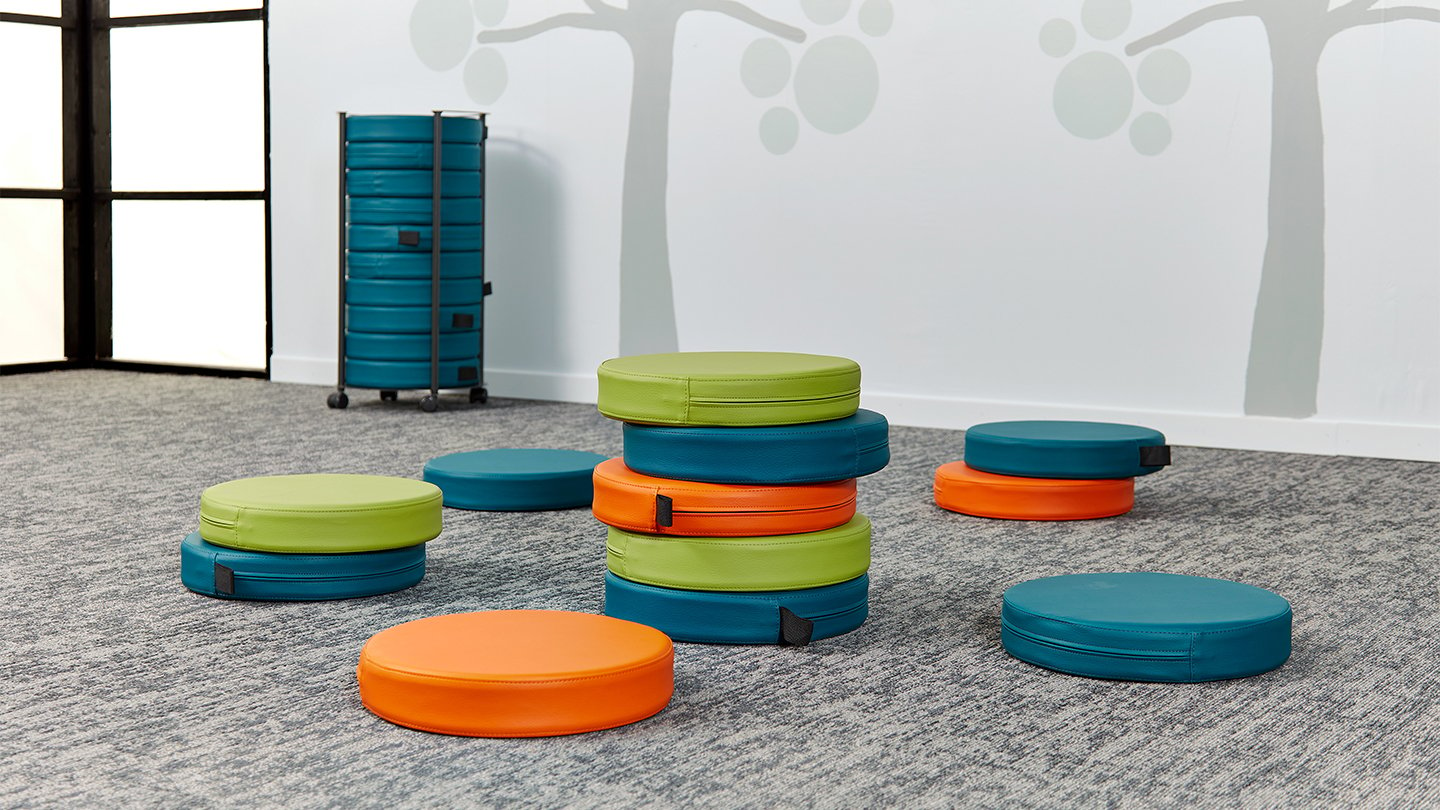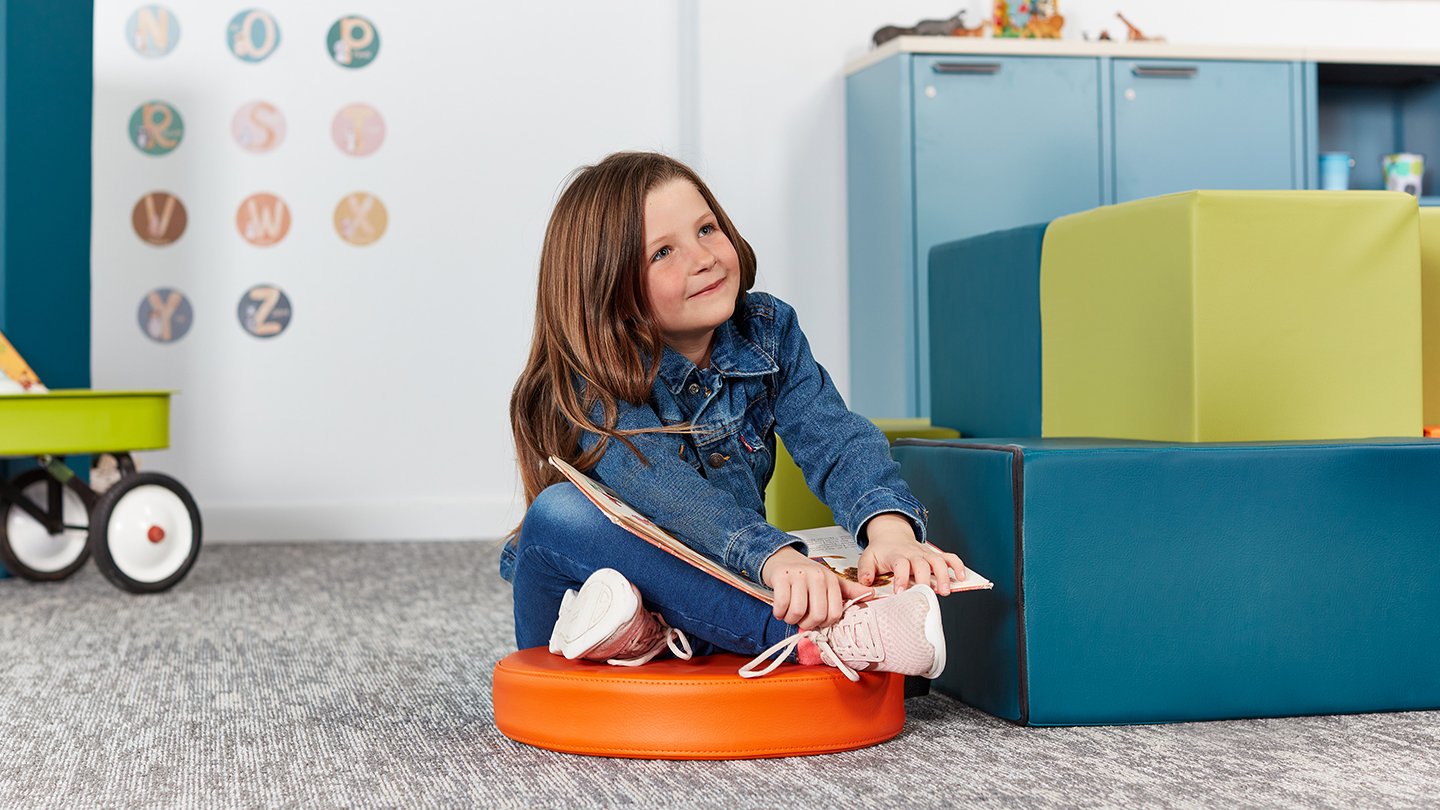 Ad-lib with a Blip
Bring comfort to any part of the classroom. Imaginasium Blips allow students to move and change positions, supporting impromptu seating and gatherings while improving circulation and learning engagement.
Features
Easy for young children to pick up and move.
Soft, supportive foam construction provides a more comfortable option that plastic chairs or floor sitting.
Reinforced seams/stitching and industrial-grade zippers resist wear and tear.
High-performance vinyl is easy to clean.
Optional mobile caddy stores up to 10 blips.
Construction
Blip is 16 inches in diameter and 3 inches high.
Made of lightweight polyurethane foam.
Single topstitch 1/2-inch seams offer durability.
Coil-chain zipper spans across half of cushion and features tamper-resistant, hidden heads.
Optional black woven nylon handle is 1 1/4-inch wide and 3 inches long.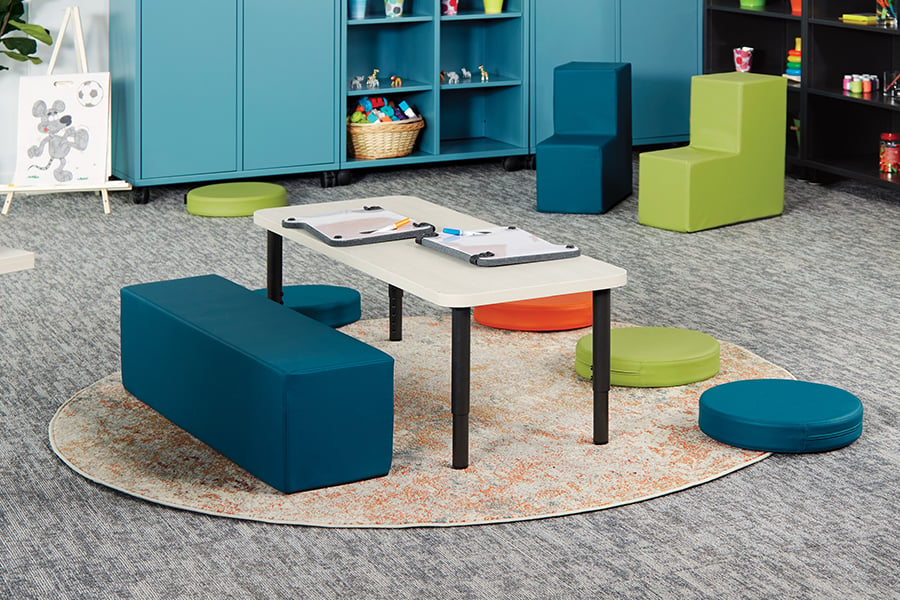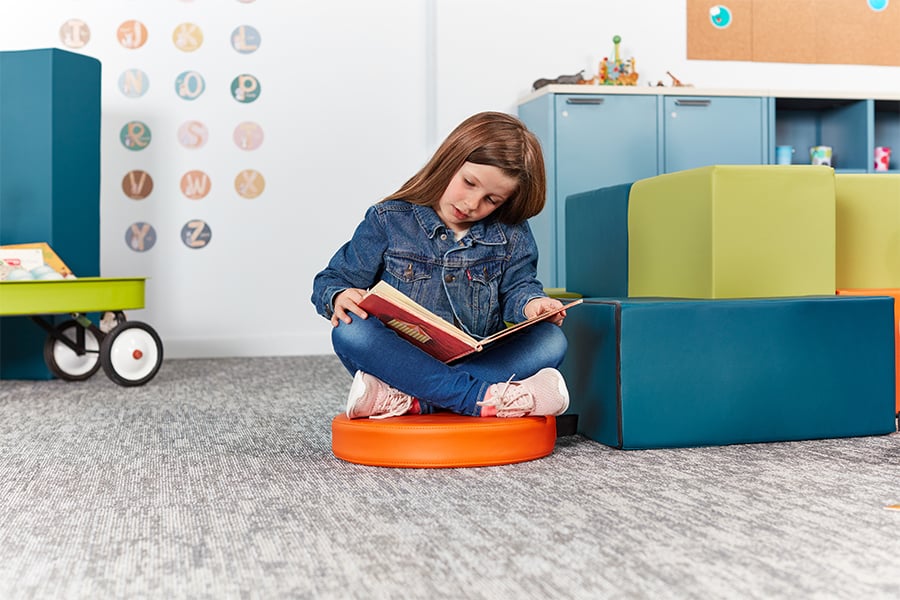 Comfort Where You Need It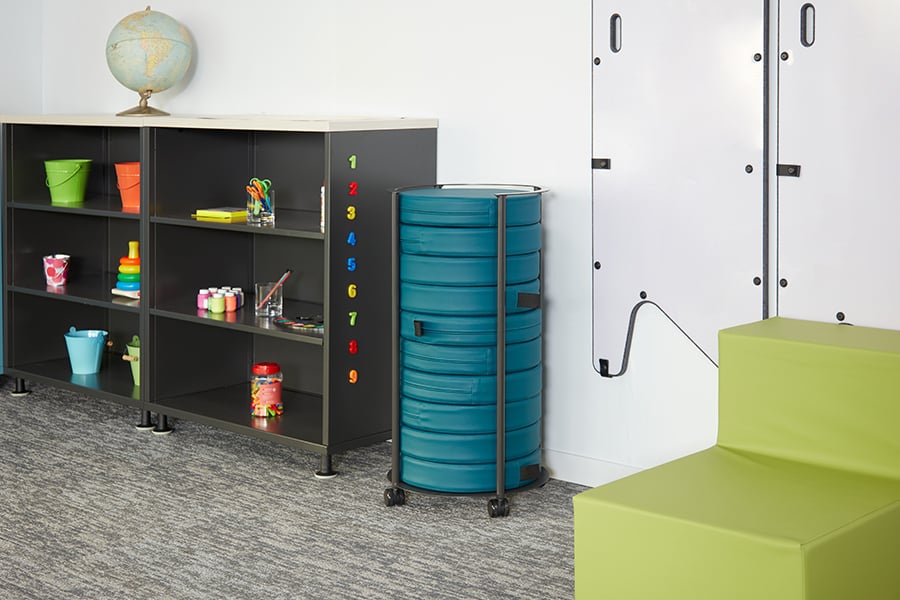 See It Spec It
Visualize a blip in your favorite fabric and color with our dynamic See It Spec It rendering tool.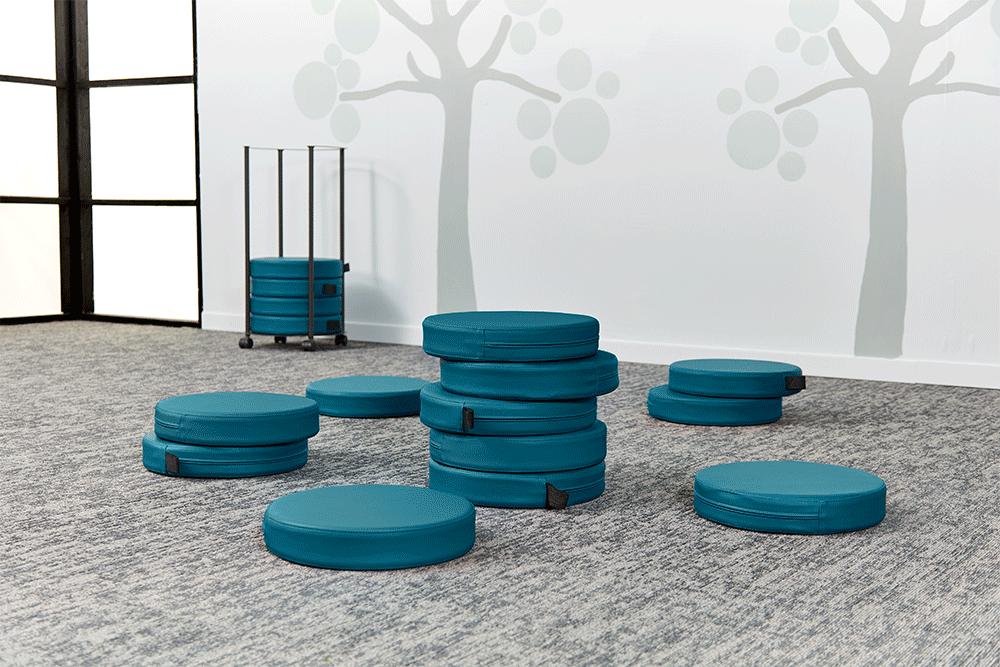 List Price Starts At
$208
Request a Quote
To request a quote for this product, submit the form below and a KI representative will contact you shortly.