×
Overview

Technical Info

Environmental Info

Design Resources
Product Overview
Features & Highlights
Flex Screens offered in monolithic and segmented styles; Spine Screens are monolithic only
Flex Screens are always elevated, never connected and do not carry power
Spine Screens are available non-powered or with inline power distribution
Flex Screens may be specified with either bridge foot/flat foot or adjustable glides
Spine Screens have raised feet with adjustable glides
Optional magnetic or attachable accessories available
Construction
All-metal frame construction
Multiple core options, including thermally-fused laminate, fluted polycarbonate, polyester felt, acrylic, dry-erasable steel, fabric or a combination  
Dry-erasable steel core option available with solid or patterned felt insert
Optional acrylic or polyester felt topper available on all screens
View Approved Fabrics & Finishes
Select a style to view available options
Product Story
Tattoo offers both Flex and Spine screens. Flex screens are easy to move, so you can expand or contract workstations for either individual focus or team interaction. Spine screens support in-line planning with or without power. Both screens feature a unique base design, which allows screens to stand independently. A variety of screen inserts can be added to enhance aesthetics, acoustics and function.
Designer Profile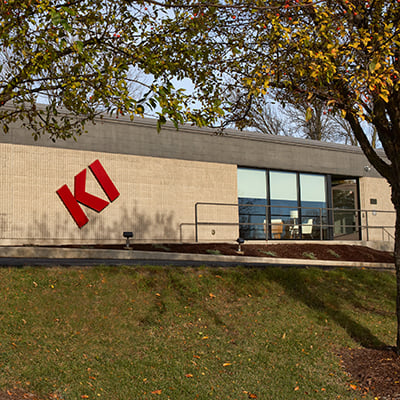 DESIGNER
KI Design Team
Designed by KI's award-winning design team.
Using human-centered design principles, KI believes the true merit of our product design and the value to our clients is not represented in physical make-up or key features, but rather in how furniture elements and even space planning approaches -- such as Tattoo -- help organizations align their cultural, brand and functional needs within a given setting.