×
Overview

Technical Info

Environmental Info

Design Resources
View Approved Fabrics & Finishes
Select a style to view available options
Product Story
These light scale, clean, and efficiently designed products put user control at the forefront. Unique space-saving design maximizes limited footprints, offering soft seating solutions. Seating components also feature the same product depth for modular configurations and ease of user rearrangement, supporting individualized user experiences and flexibility related to placement, purpose, and accessibility. Available with glides or casters, optional power modules, and integrated laminate surface tables, Tattoo seating is ideal for individual work areas, private offices, or gathering spaces with a limited footprint.
Designer Profile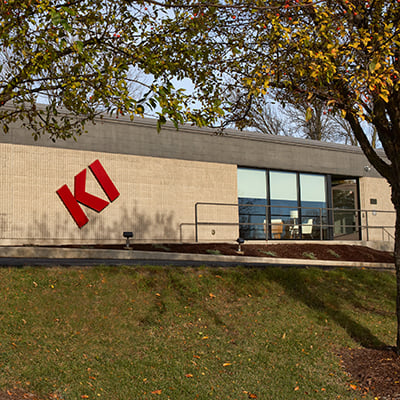 DESIGNER
KI Design Team
Designed by KI's award-winning design team.
Using human-centered design principles, KI believes the true merit of our product design and the value to our clients is not represented in physical make-up or key features, but rather in how furniture elements and even space planning approaches -- such as Tattoo -- help organizations align their cultural, brand and functional needs within a given setting.