×
Overview

Technical Info

Environmental Info

Design Resources
View Approved Fabrics & Finishes
Select a style to view available options
Product Story
Tattoo tables' simple design provides the perfect temporary worksurface or third space collaboration table.  Tattoo tables are light scale and appropriately sized to work with Tattoo Screens, Storage and Seating.  This simple pedestal base provides easy egress and ingress when used with Tattoo seating or stack chairs.  The thin worksurface creates a light look in any space. Create a semi-private yet casual meeting space using Tattoo seating, tables and screens.
Designer Profile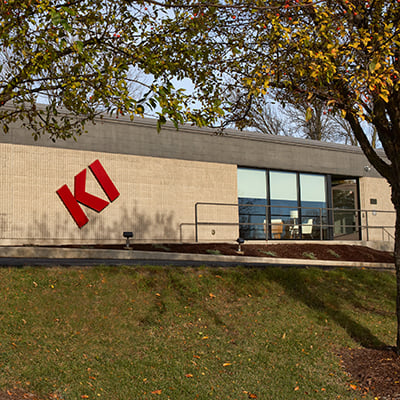 DESIGNER
KI Design Team
Designed by KI's award-winning design team.
Using human-centered design principles, KI believes the true merit of our product design and the value to our clients is not represented in physical make-up or key features, but rather in how furniture elements and even space planning approaches -- such as Tattoo -- help organizations align their cultural, brand and functional needs within a given setting.