View Approved Fabrics & Finishes
Select a style to view available options
Product Story
Designed by Giancarlo Piretti, the innovative articulating leg of Pirouette creates a leg-within-leg nesting solution unlike any other. As Pirouette's top is raised, the legs articulate. When in use, Pirouette's clean design profile sets it apart from standard nesting tables. Pirouette easily reconfigures and nests for simple storage and adaptability.
Pirouette's unique design accommodates two-sided usage, giving ample leg room to those seated on either side of a table. Pirouette is available in five different top shapes that support both training applications and learning configurations. Pirouette is offered in both fixed and nesting leg styles, in addition to a Collaborative and Training base style. Pirouette's Collaborative base style features legs inset deeper on the table, allowing for usage on all four sides of a rectangular table.
Designer Profile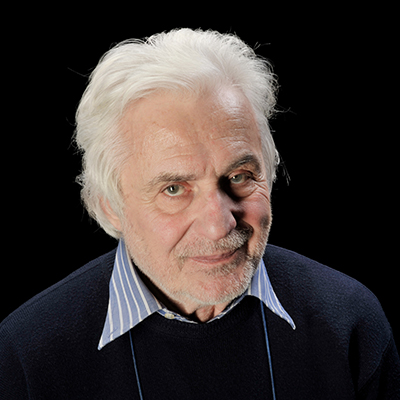 DESIGNER
Giancarlo Piretti
Giancarlo Piretti (Bologna, Italy, 1940) is an Industrial Designer. Among his successful designs are Plia folding chair, his best-seller exhibited at Moma NY, Platone folding desk, and DSC (106-AXIS) seating system. For Vertebra chairs he obtained the Compasso d'Oro (Italy) as well as for his largest project, Piretti Collection office & institutional seating system. Other designs include Xylon wooden chairs, Torsion collection of institutional chairs; Engage & Impulse office chair lines featured by a synchro tilt mechanism Piretti developed; #18000 nesting & stacking chairs; and the Strive chair collection. The Pirouette nesting table and Grazie and Doni chairs for KI U.S. are G. Piretti's latest designs.