A revolution of thought and action
It's not so much an evolution as a revolution.
It looks like nothing else. It can be used like nothing else.
It's Ruckus: a simple, inspiring and incredibly innovative collection that
supports today's learning space transformations like nothing else.
Foster student engagement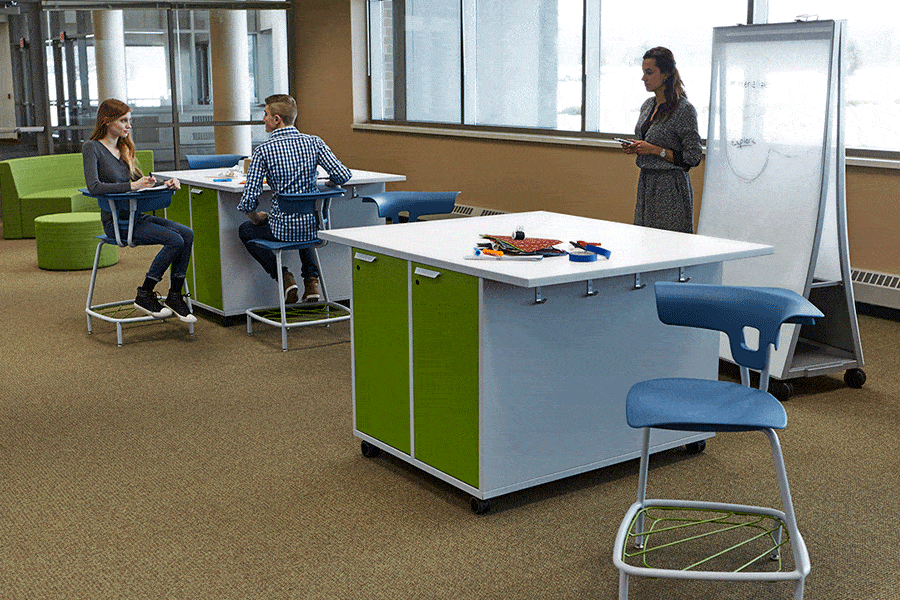 Enable diverse teaching styles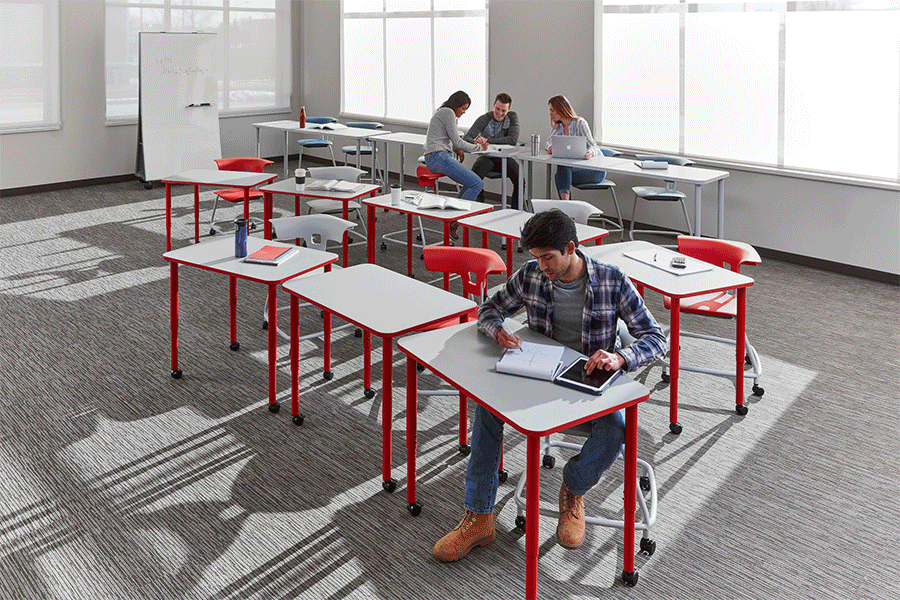 Raise a Ruckus
The Ruckus collection changes traditional learning space dynamics.
Planning Ideas
Inspire your learning space transformation with these engaging space planning ideas.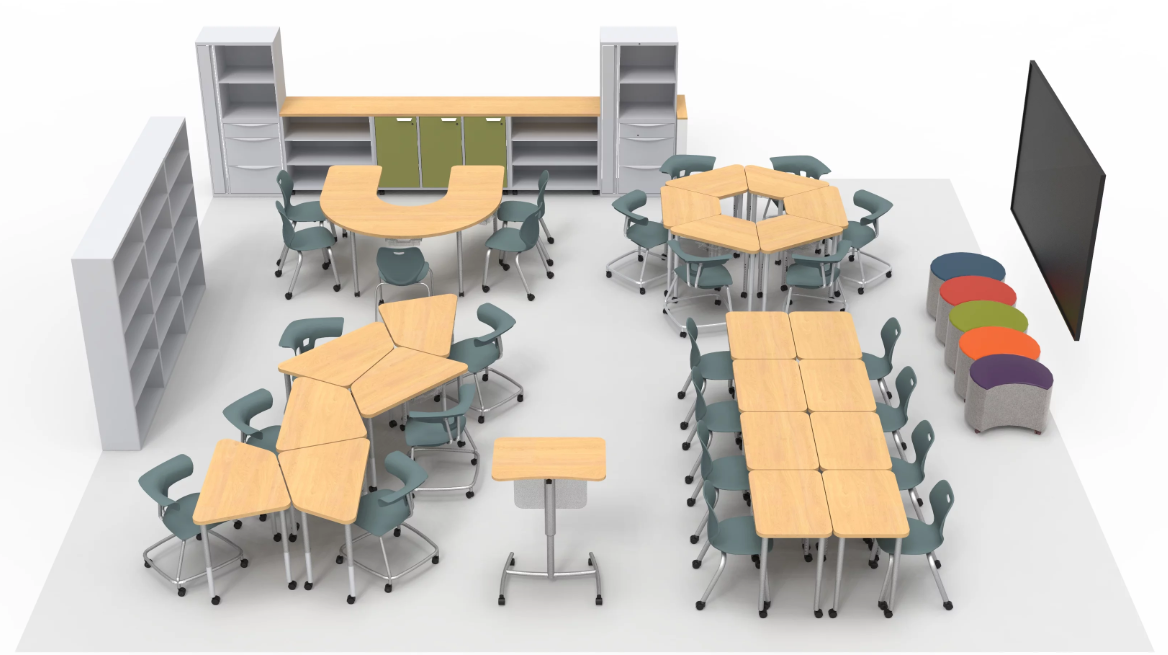 Request a Quote
Enter your information below to request a quote.