Explore

WiggleRoom Super Structure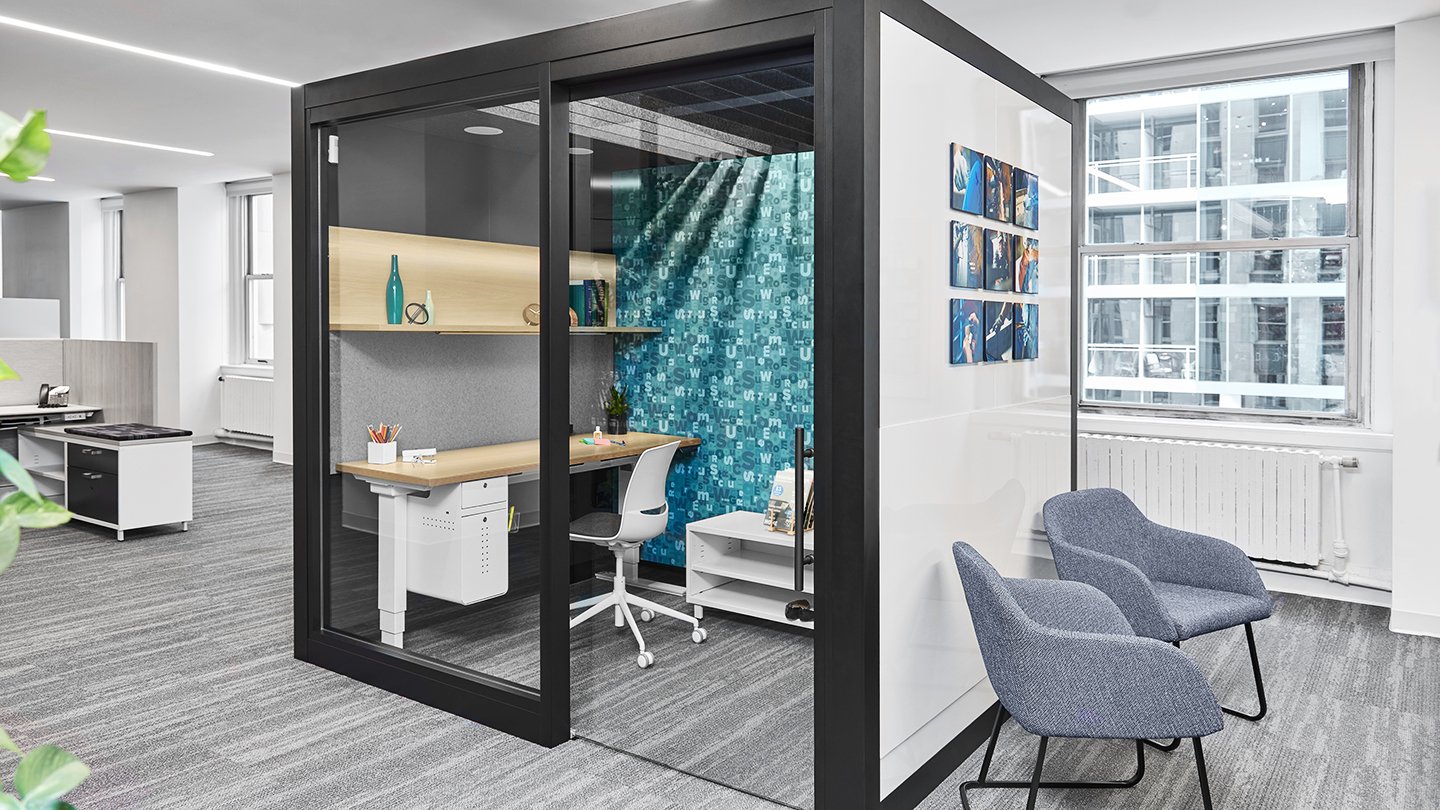 Space to Gather or Get Away
Super Structure offers an exceptional solution for interior architecture without permanent connections. Add this freestanding system to any environment without compromising existing architecture, while ensuring design flexibility that will adapt your spaces into the future.
Features
Five standard enclosed sizes: 6x6, 8x6, 8x8, 10x8, 10x10.
Unlimited customization with shared wall or post-and-beam structures.
Open, closed, louvered ceiling options.
Self-closing frameless glass door.
Wall-mounted occupancy and vacancy sensor.
Photometrically analyzed 6" LED light fixtures.
Lights can be set to turn off at 1, 5, 15 or 30 minutes.
Wireless, dimmable light switch with programmable levels.
Optional hardwired or pre-wired power.
Select left, right, center door orientation.
Certified Autism Resource by IBCCES.
Construction
Freestanding 6063 aluminum post and beam system.
Meets International Building Code (IBC) and seismic requirements.
ADA compliant.
Optional 62 CFM fans or HVAC connection for ventilation.
Designed to accommodate sprinklers for fire safety.
Glass panels are 3/8" clear laminate. Doors are 1/2" tempered glass.
Solid panels are erasable or powdercoated steel.
Frame finishes are anodized or powdercoated aluminum.
Front wall is always glass. Side walls can be glass or steel.
Door pulls (18") are brushed stainless or black.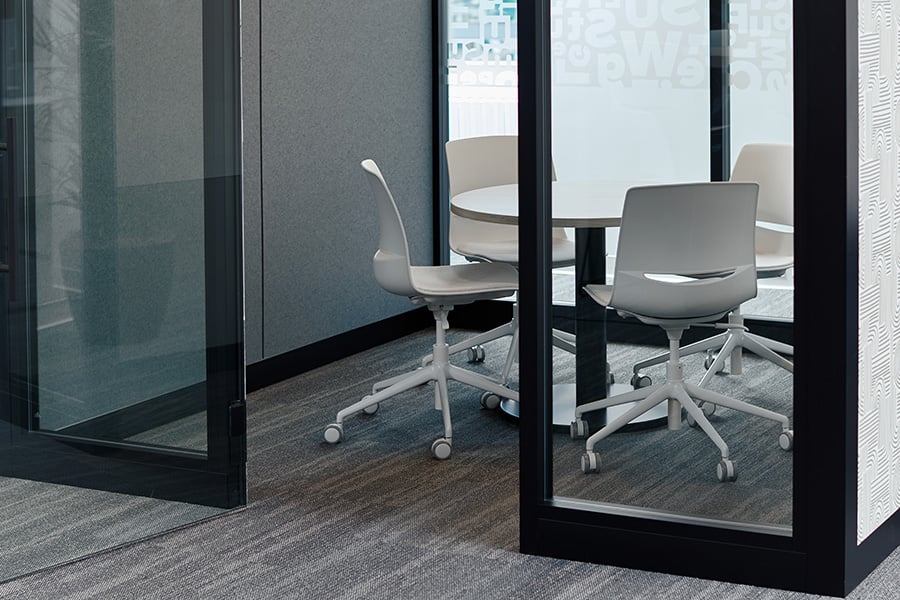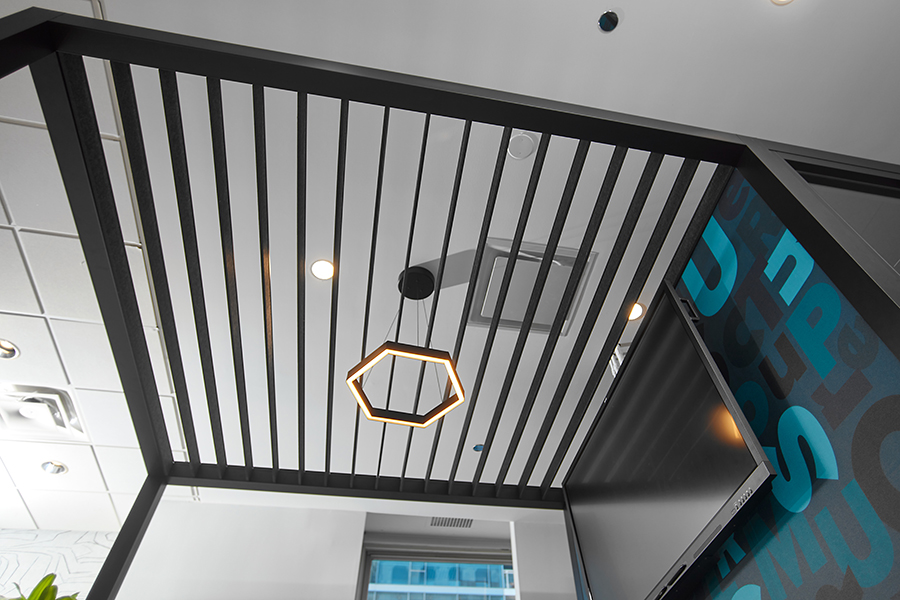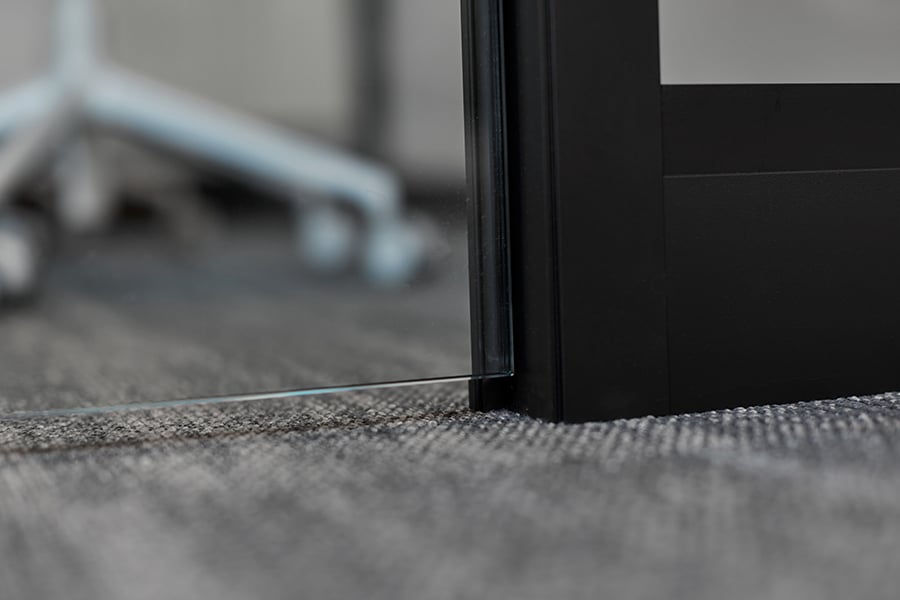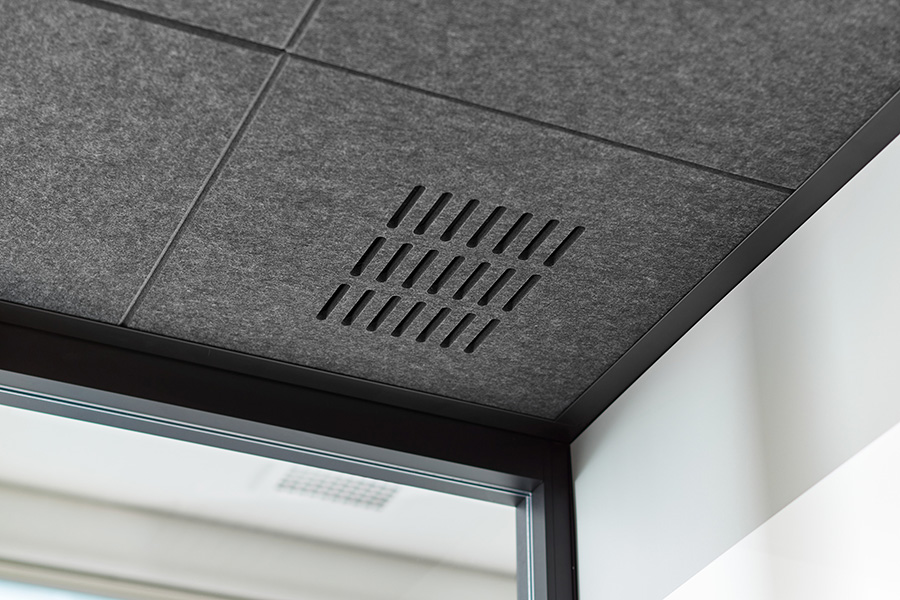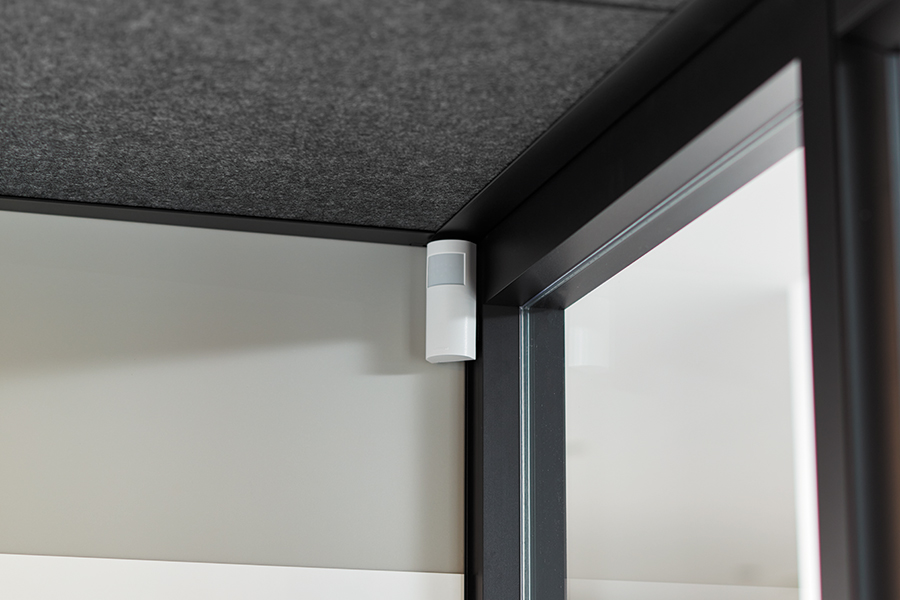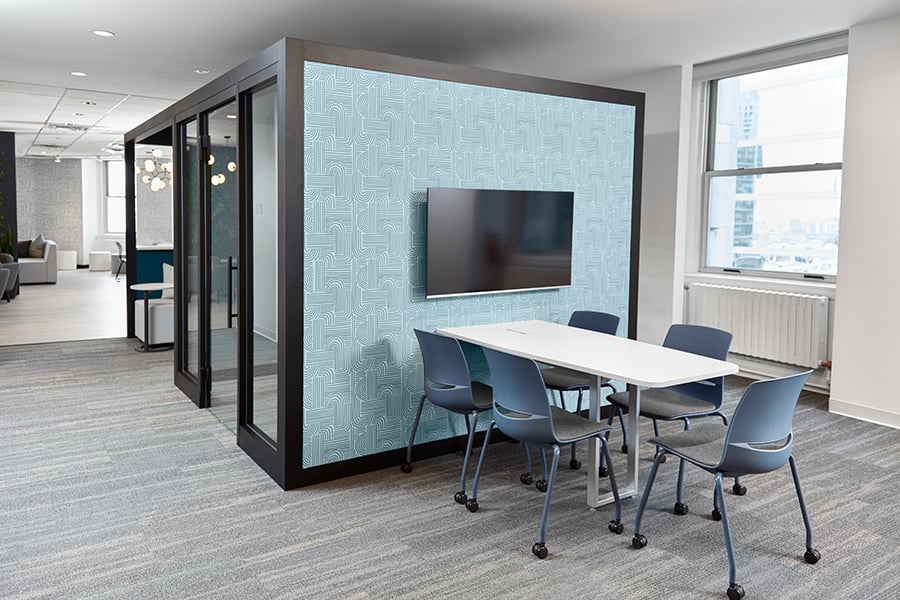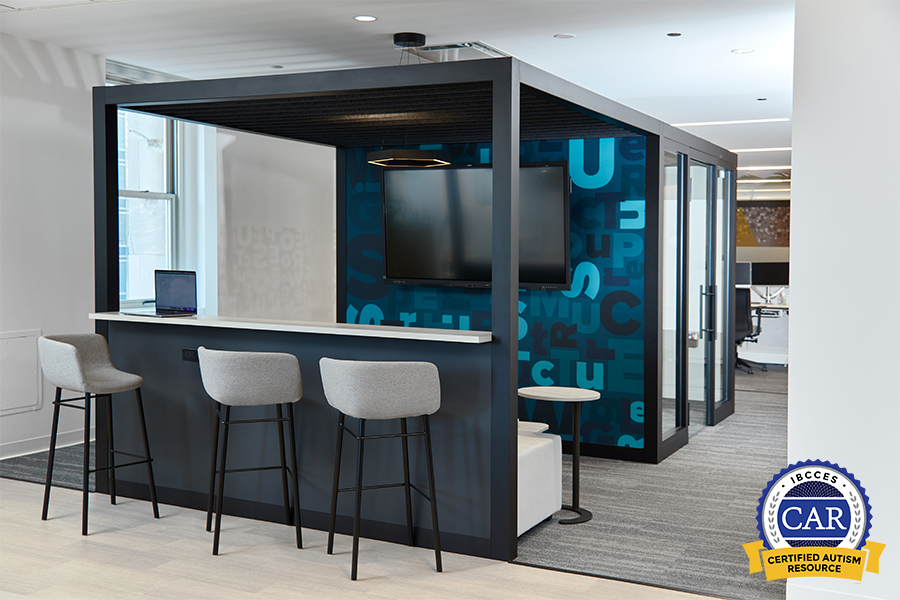 Certified Autism Resource
Design Freedom
Take advantage of virtually unlimited design freedom with a combination of open, semi-enclosed or fully enclosed spaces. Available in five standard sizes, WiggleRoom Super Structure can also be specified with shared wall structures and open (no panels) post-and-beam layouts. Versatile finish options—including PET felt, powdercoated or erasable steel, glass, anodized aluminum, even inkjet printing—allow you to achieve your ideal aesthetic to complement any space.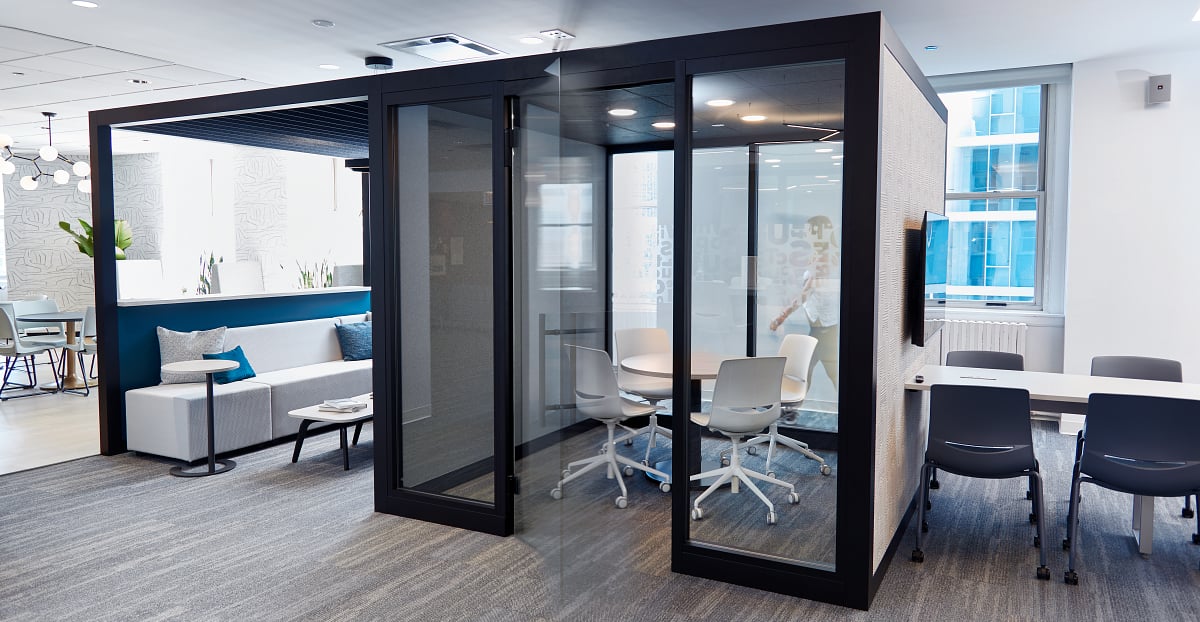 Request a Quote
To request a quote for this product, submit the form below and a KI representative will contact you shortly.