Giving Employees a Choice
Choice-based work supports both assigned workspace for each person, or one person to one desk. Yet it also provides access to a variety of other spaces that support different work styles—spaces for ideation, focus, interaction, and regeneration—integrated holistically into the overall workplace design.
By thinking about choice-based design now, you could help position your organization for future flexibility, while offering your employees the variety of spaces they need throughout their workday.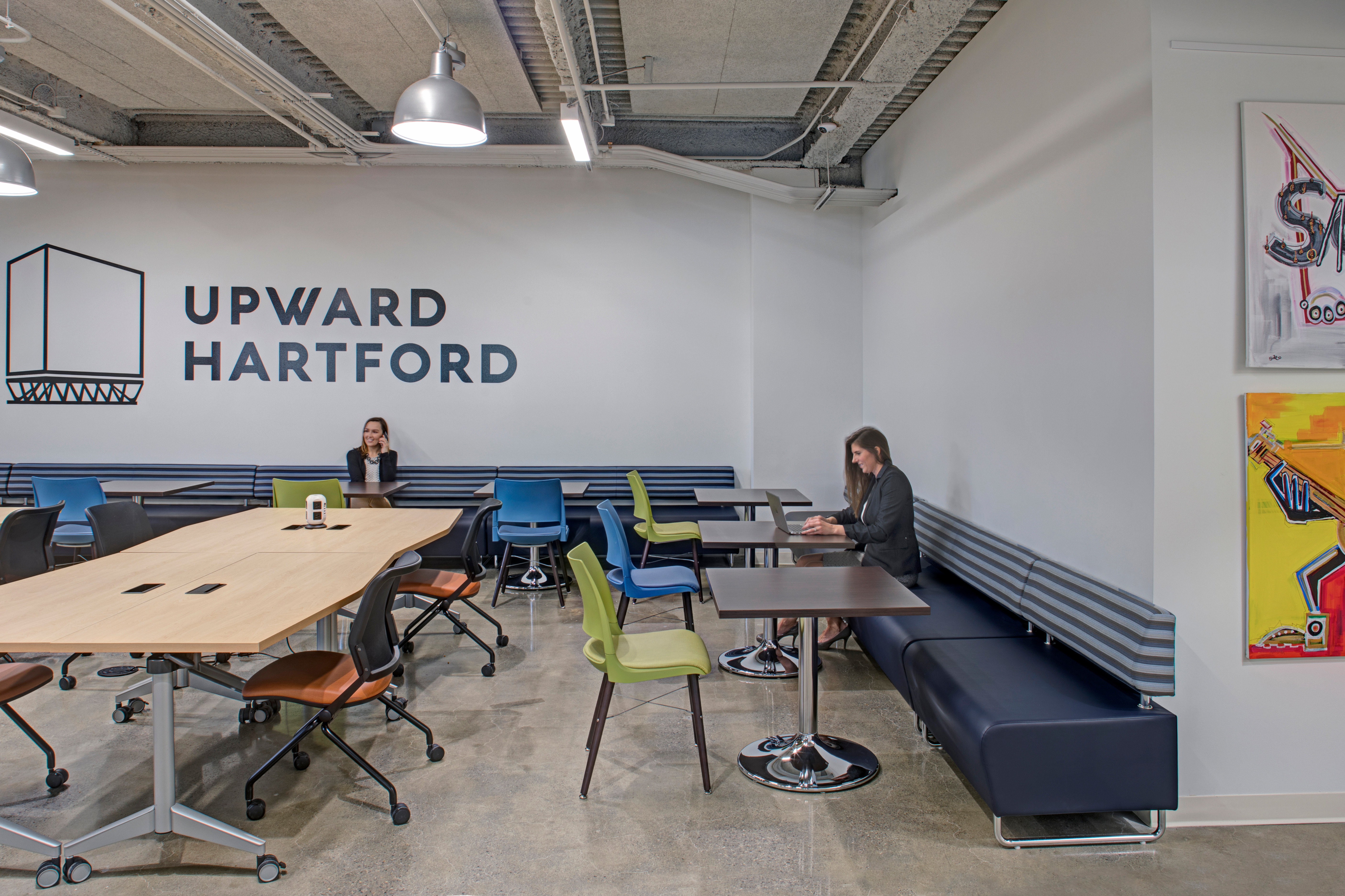 One Size Does Not Fit All
75%
of workplace strategists believe the choice-based environment will become more prevalent in the coming years
50%
The average space utilization rates hover around 40–50% in most organizations.
38%
Across all sectors, 38 percent of corporate executives expect their remote employees to continue to work two or more days a week away from the office.* Source: McKinsey Global Institute