Beyond the Training Room
Now more than ever, corporate training is about providing the means for engaged social connection to support organic learning and development, whether that takes place in person or beyond the training room in a virtual space.
At KI, we have intimate knowledge of corporate training and how to approach it in the context of efficient, effectual business development. The following insights will help you understand the diverse needs of corporate training and empower you to make positive change in support of the individuals in your workplace.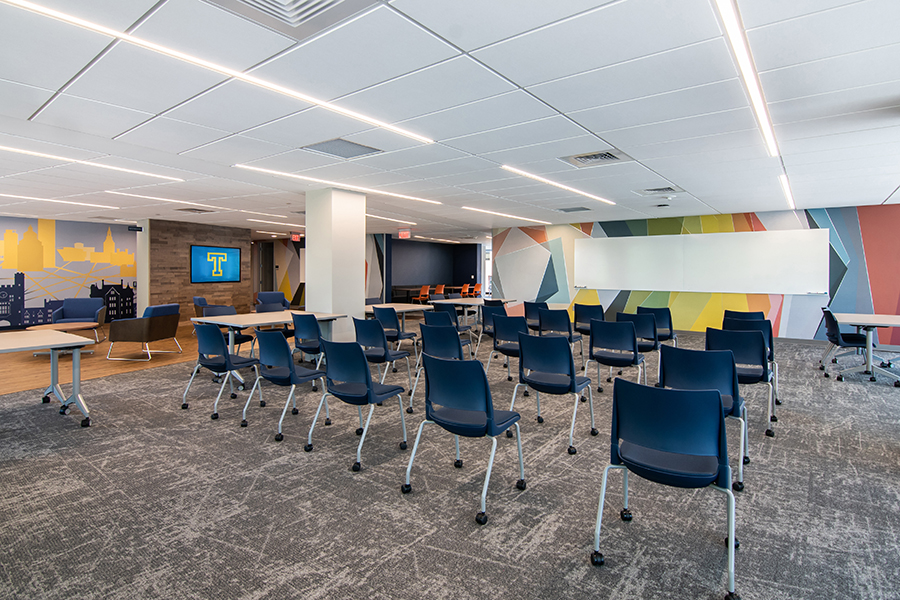 Create Flexible Training Spaces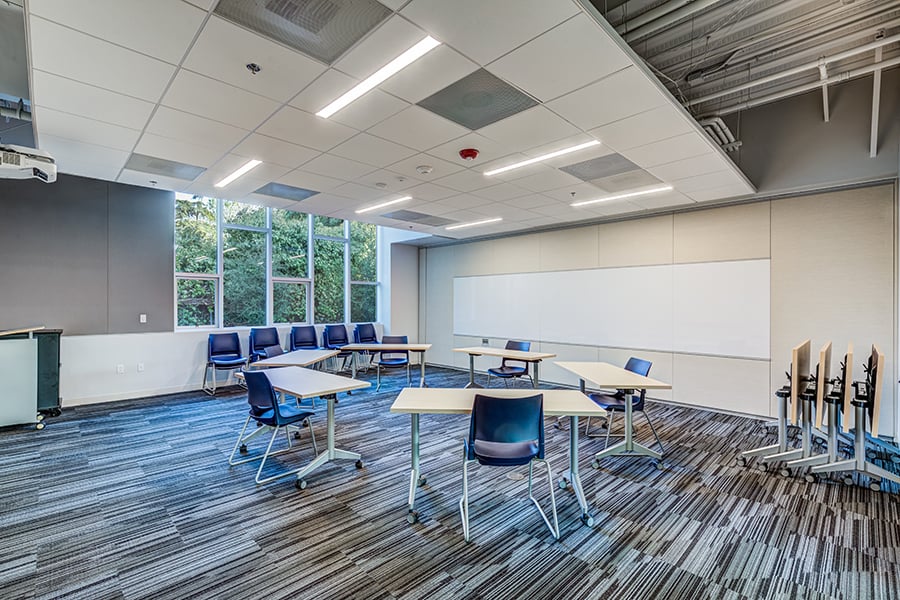 Mobile nesting tables allow you to reposition your space as needed, from rows to pods to nested neatly out of the way.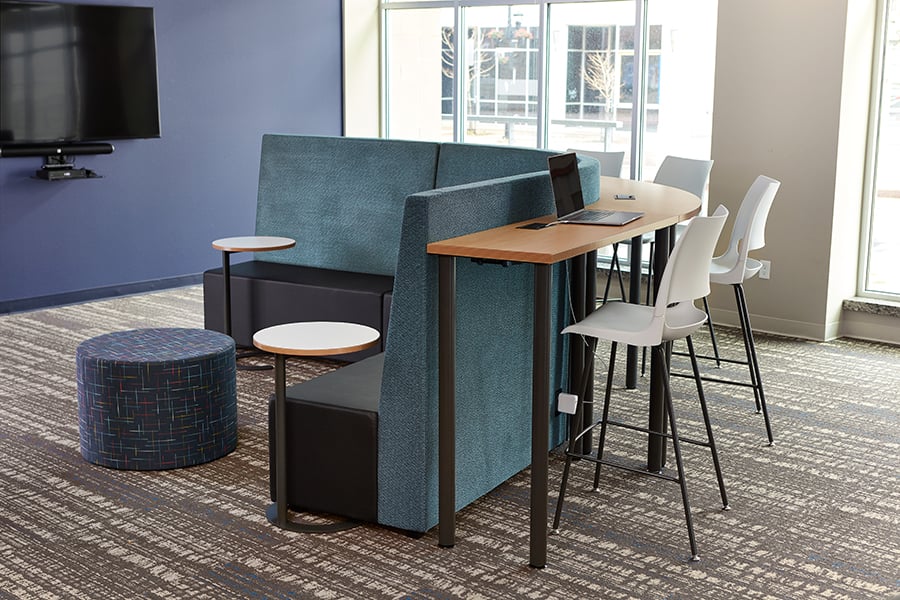 Modular lounge furniture configures in myriad ways to support your space and your people. High back options enable privacy where needed.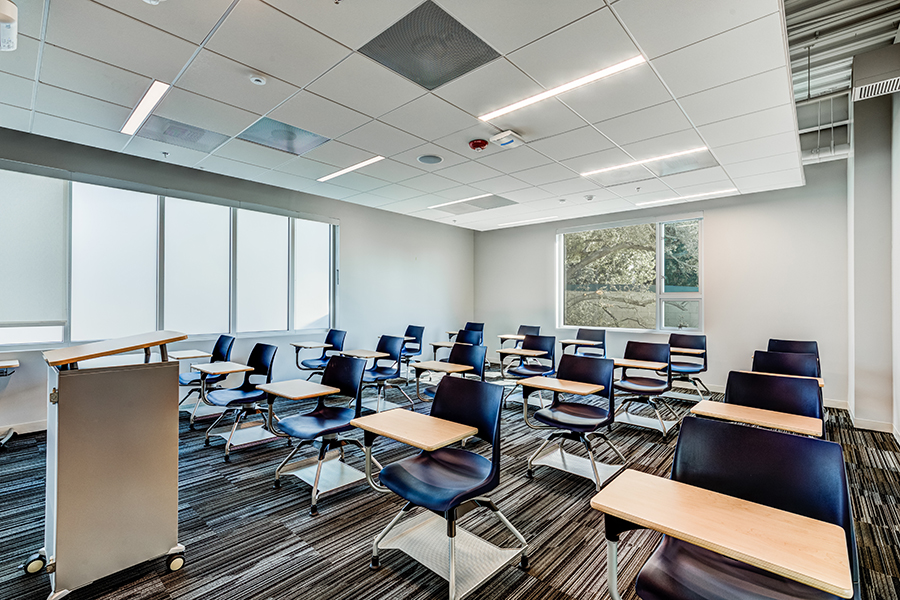 Mobile lecterns and chairs with attached worksurfaces take the learning to every corner of your training space.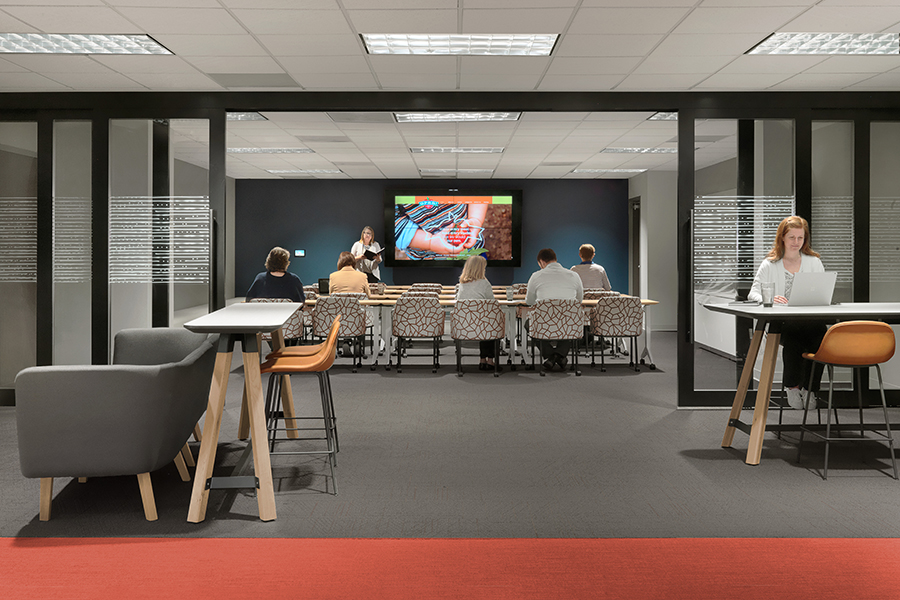 Telescoping architectural walls allow the training space to flex from enclosed, private areas to open, pass-through spaces.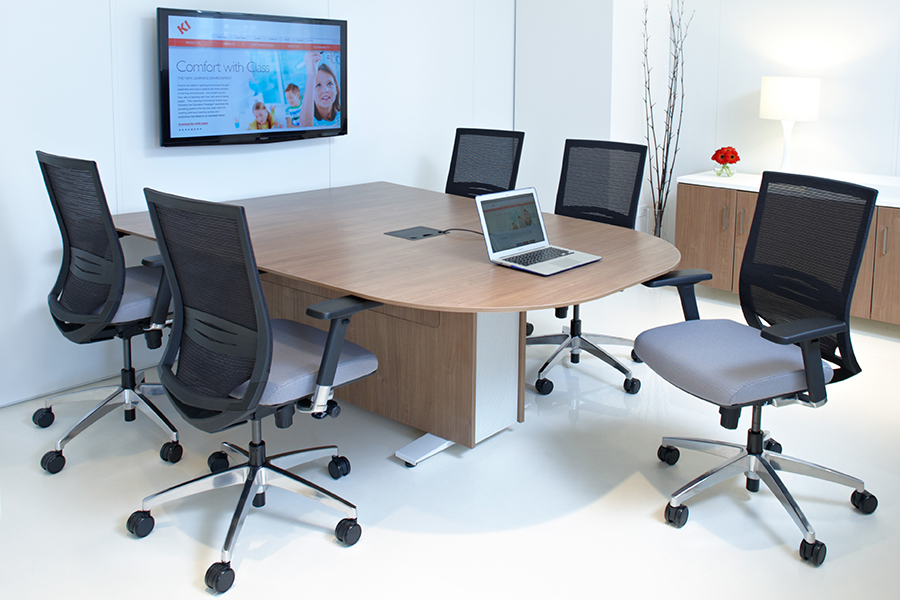 Support Fluid Technologies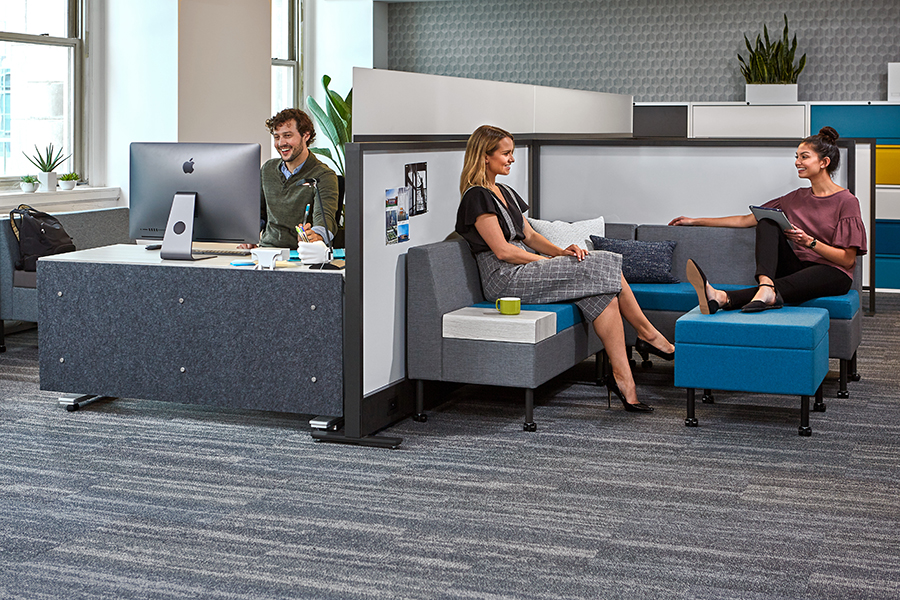 Adopt Choice-Based Workspaces to Support Individual Work Styles
We're Here to Help
KI understands the needs of corporate training environments. As real estate trends flex square footage, businesses are expected to increase productivity and embrace new technologies while retaining and attracting talent from multiple generations. We can help you overcome these challenges and develop strategic training solutions for your workplace.
Fill out the form below to download our brochure.