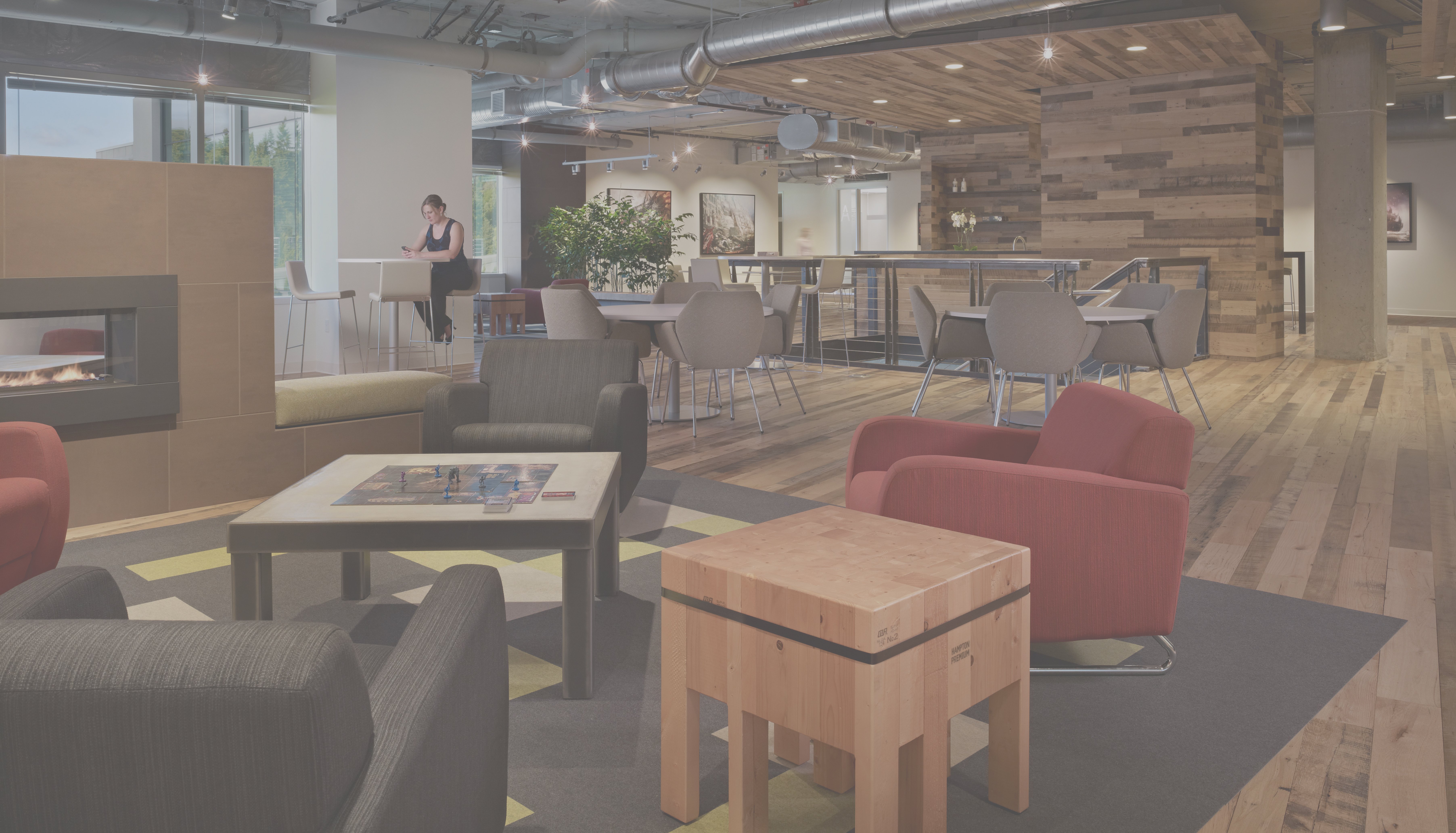 Attracting
Top Talent
The key to business success.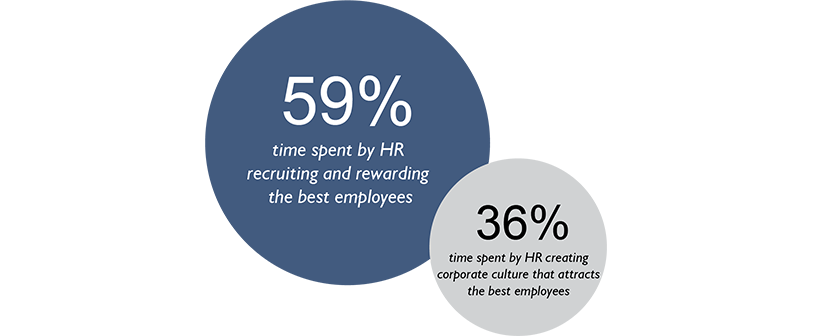 Community

as a Strategy

Designing a workplace where workers want to work...together.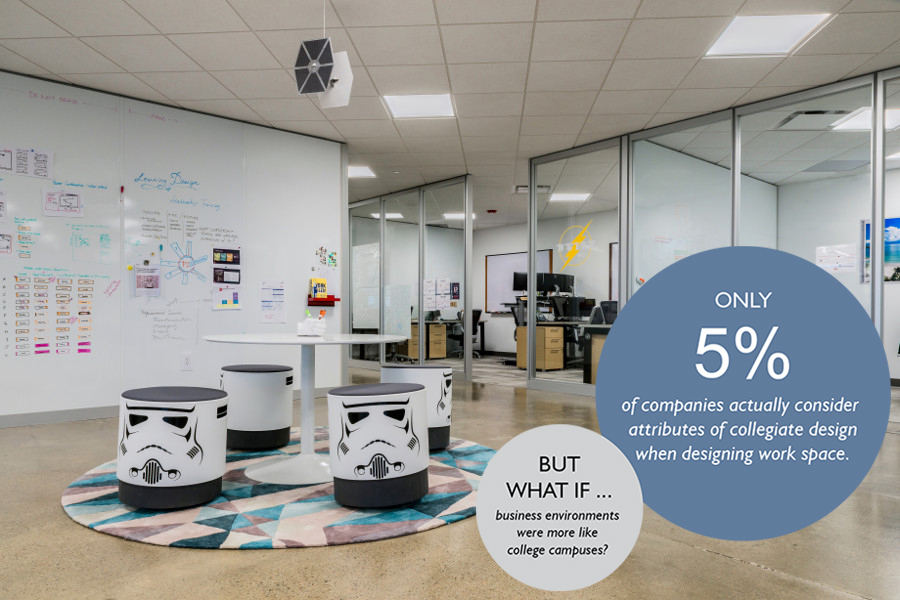 Recruit.
Retain.

Repeat

After you've recruited top talent, how are you going to keep them?
(HINT: Don't let them enter the danger zone of being "lost in transition" in a new environment.)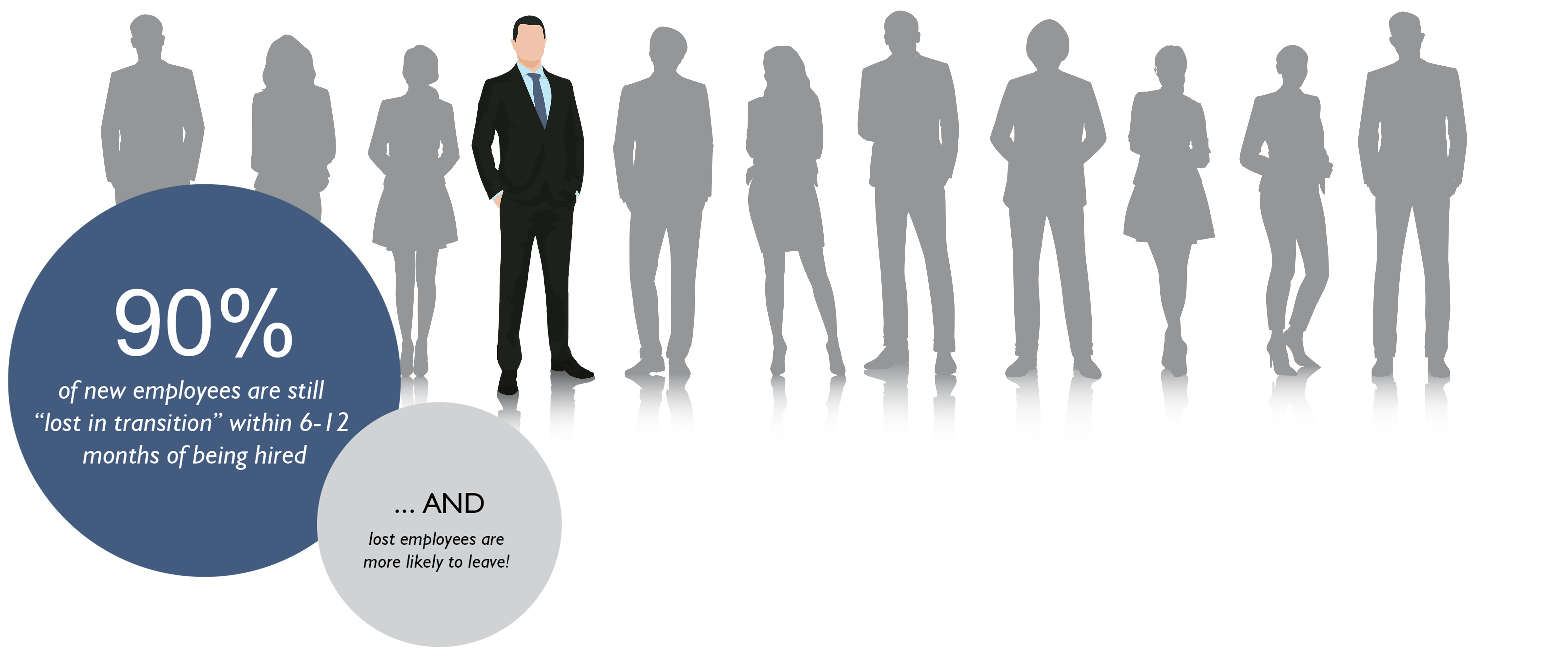 Collegiate

Design

Helping employees find their place through inspired workplace design.

Here are a few ways to better engage employees: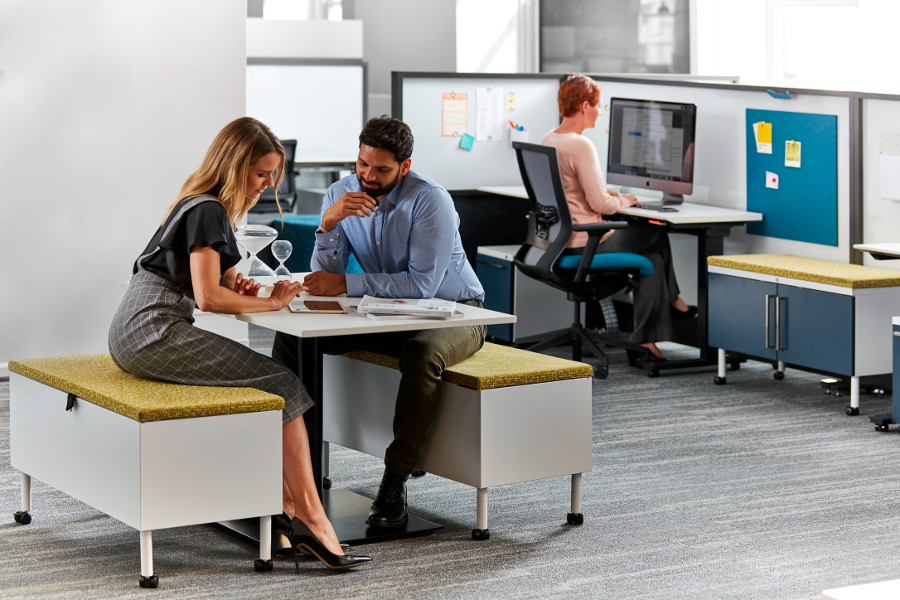 Create workspaces that foster coaching and mentoring.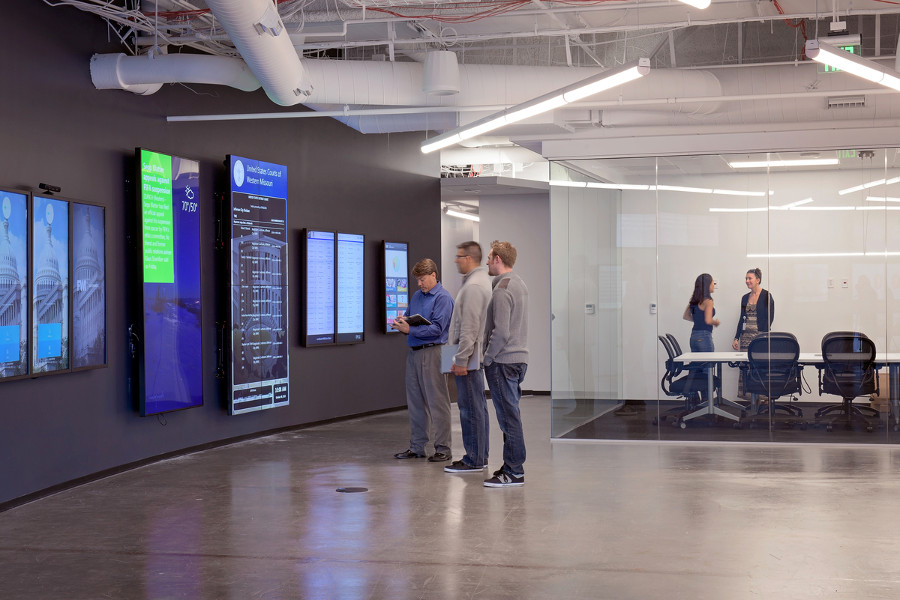 Leverage integration with new and emerging technologies.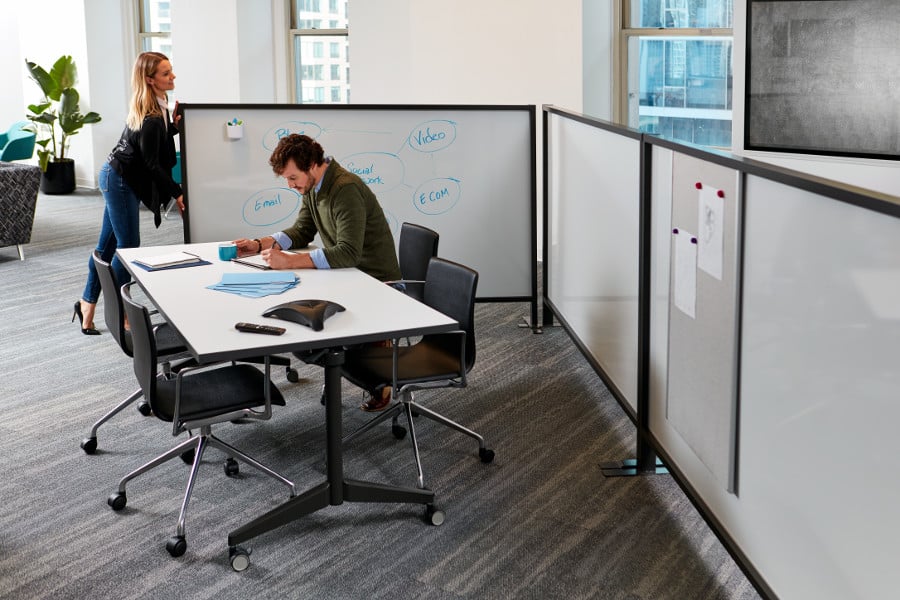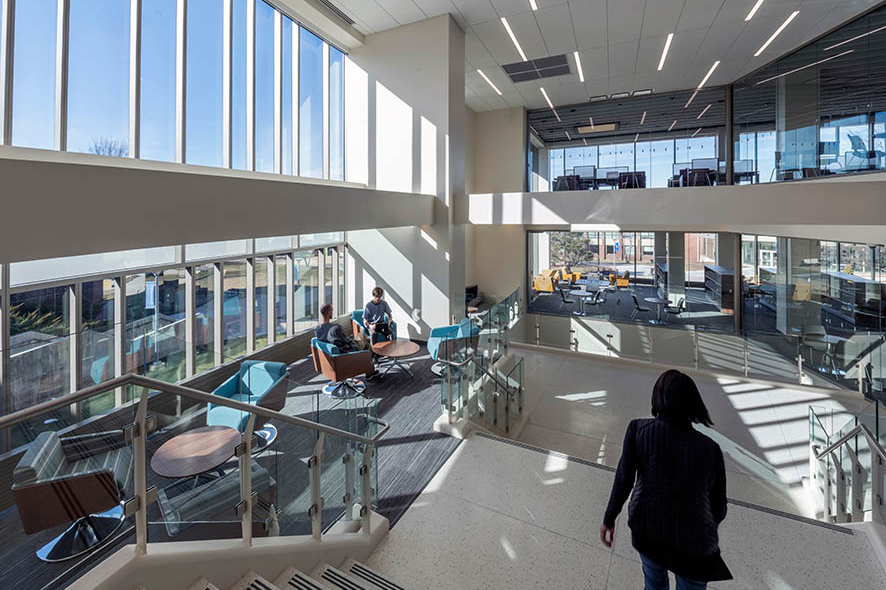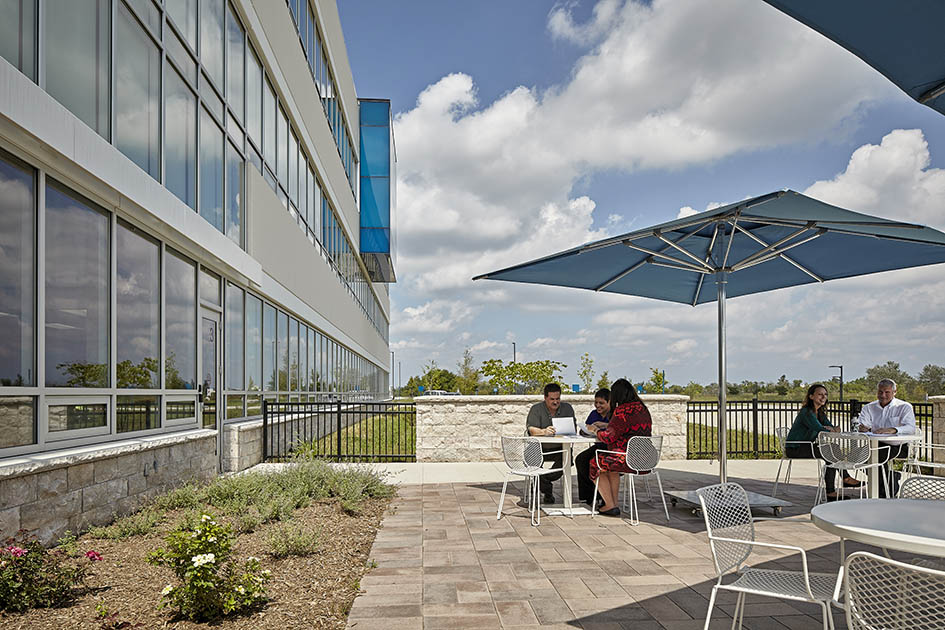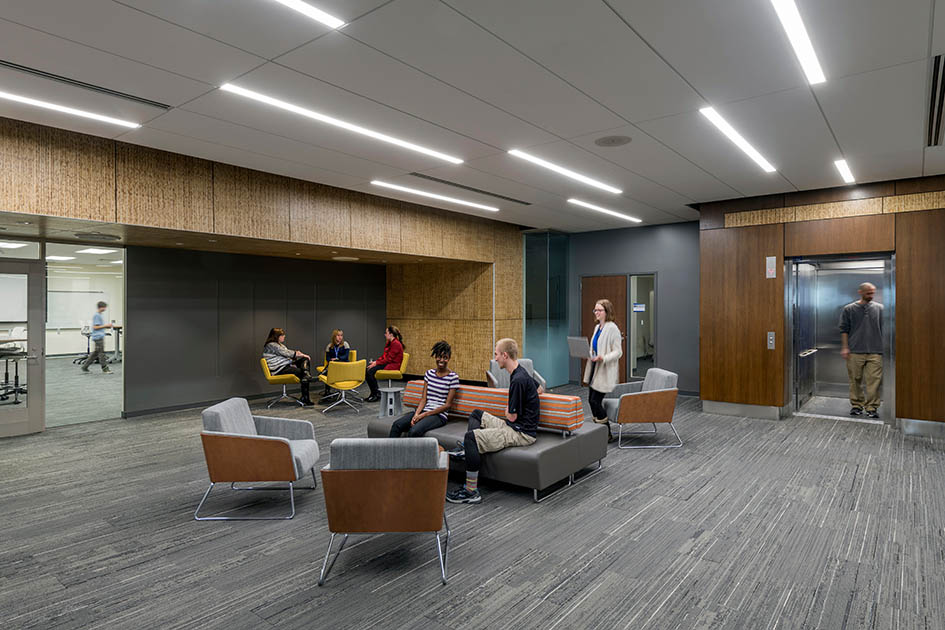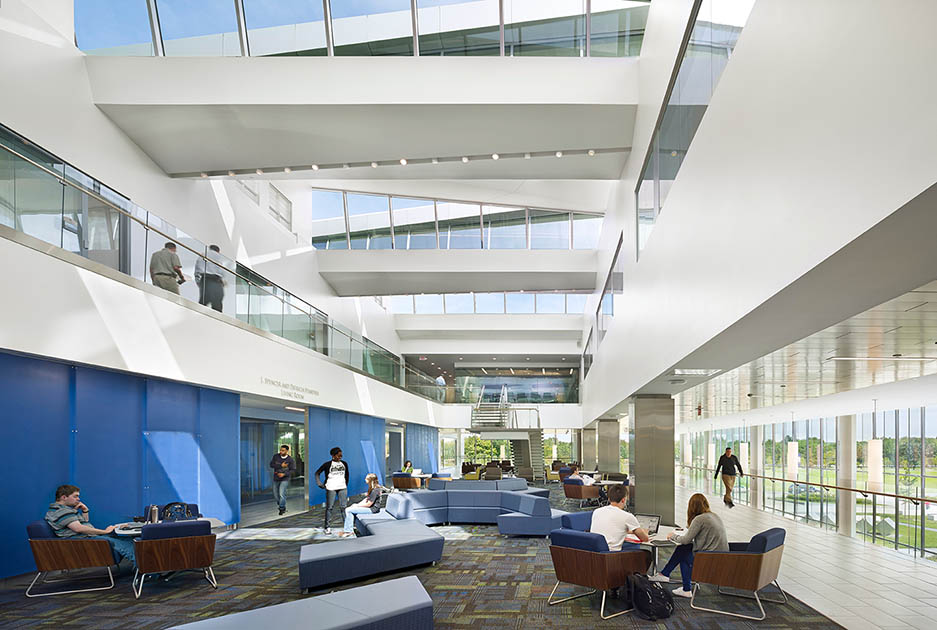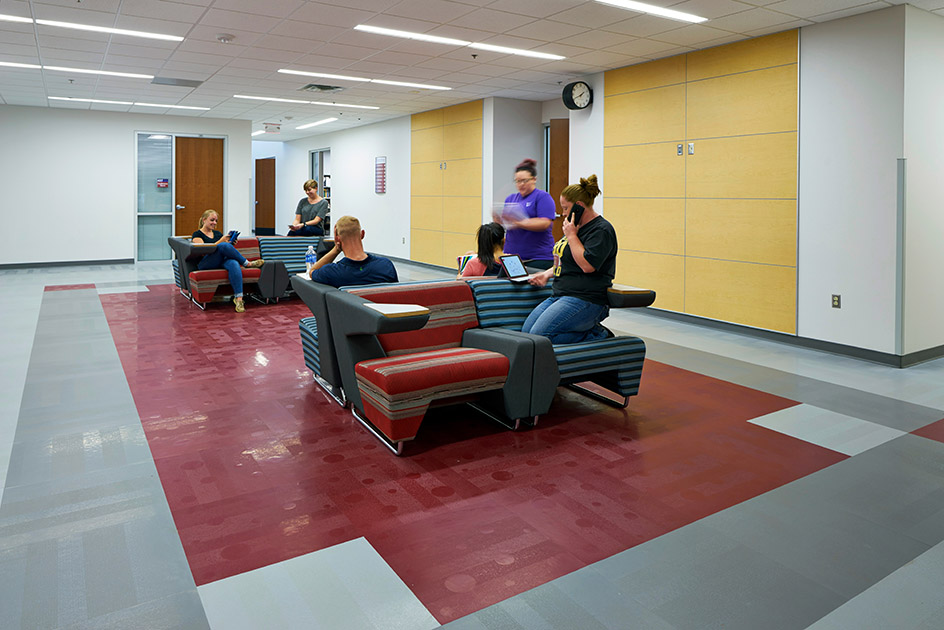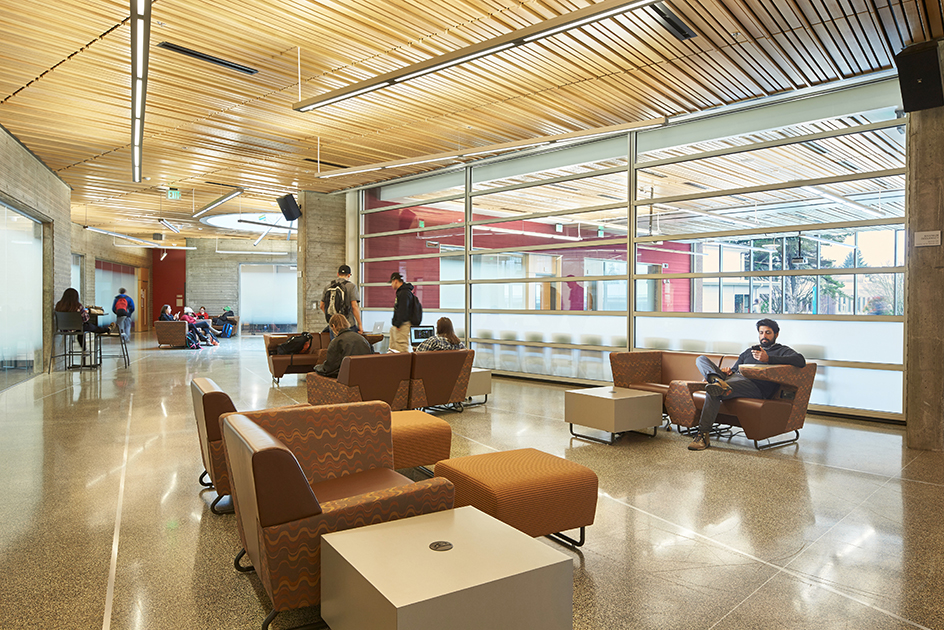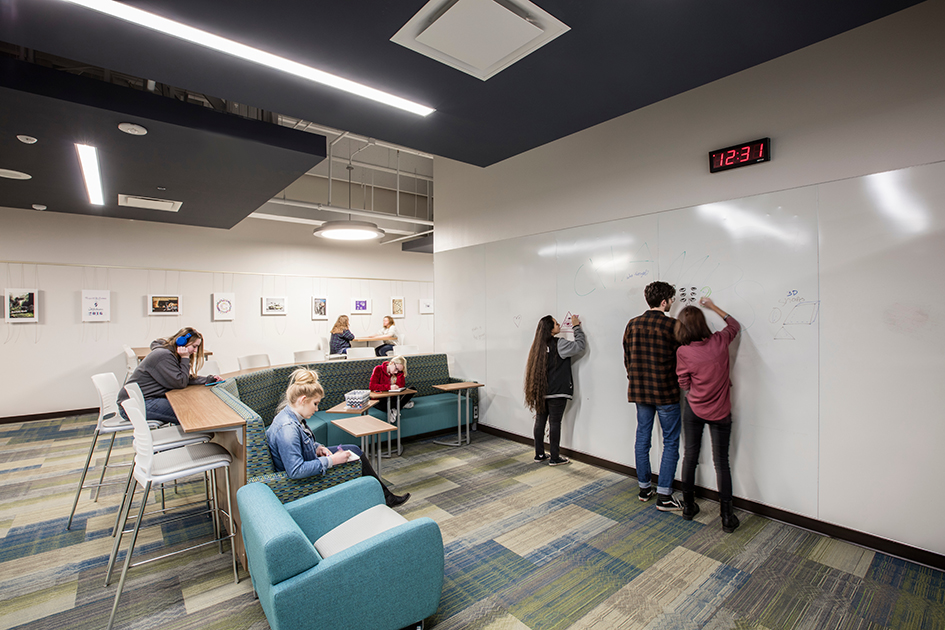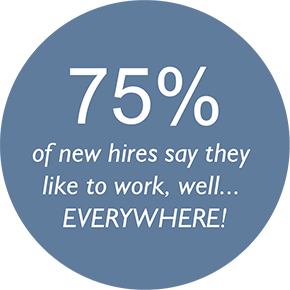 Simply incorporating a new "social hub" won't fix the greater issue.
Resources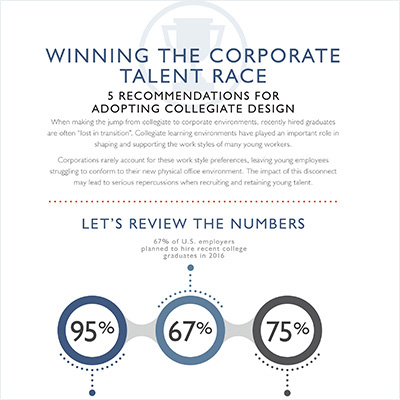 See how to incorporate collegiate design in the workplace in 5 simple steps.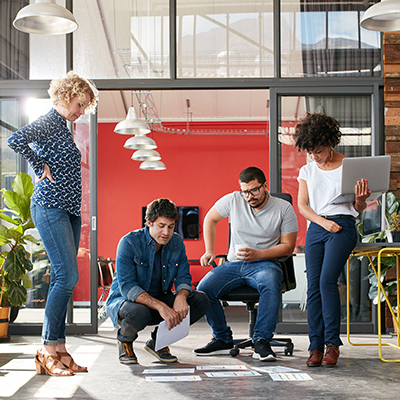 Review the research and insights behind Collegiate Design: the New Driver for Workplace Design.
Need Help Incorporating Collegiate Design in Your Workplace?
Let us help! As the #1 preferred provider of furniture for higher education, we have an intimate understanding of collegiate design. Contact our collegiate design expert.