Different by Design
A Competitive Advantage
To recruit and land top athletes, a university needs a state-of-the-art facility that can provide a competitive advantage over other schools. We can help you furnish your space accordingly by sharing our decades of experience in academic buildings around campus. Explore our expansive portfolio and see how KI is different by design.
Cutting-Edge Interiors
Applications & Spaces
Well-designed athletic facilities go beyond the weight room to address a mix of academic and social spaces in support of student-athletes. Our comprehensive product portfolio supports all areas of an athletic facility with the convenience of using a single manufacturer.
Film Room, Team Meeting & Lecture
Private Offices & Open Workstations
Conference & Training Rooms
Academic Center & Leadership Development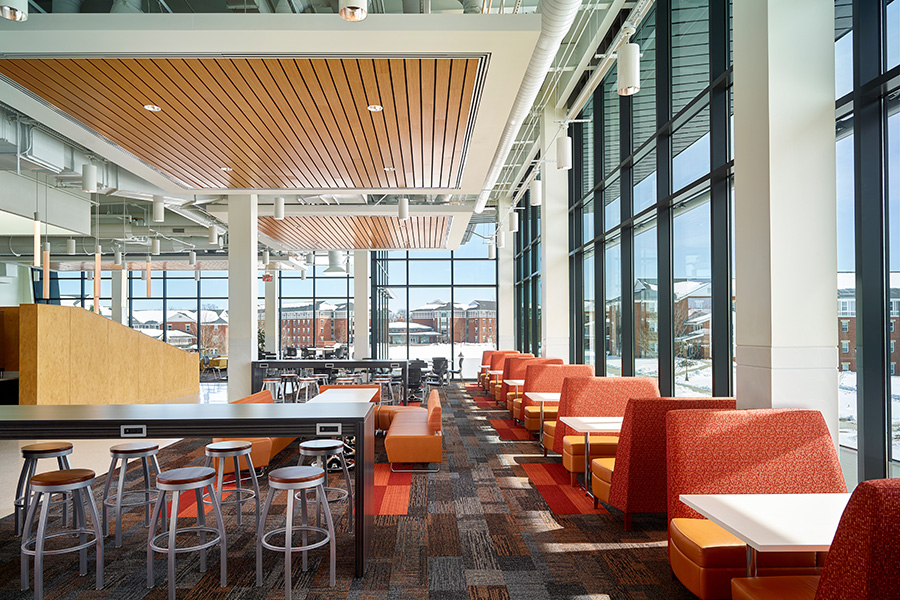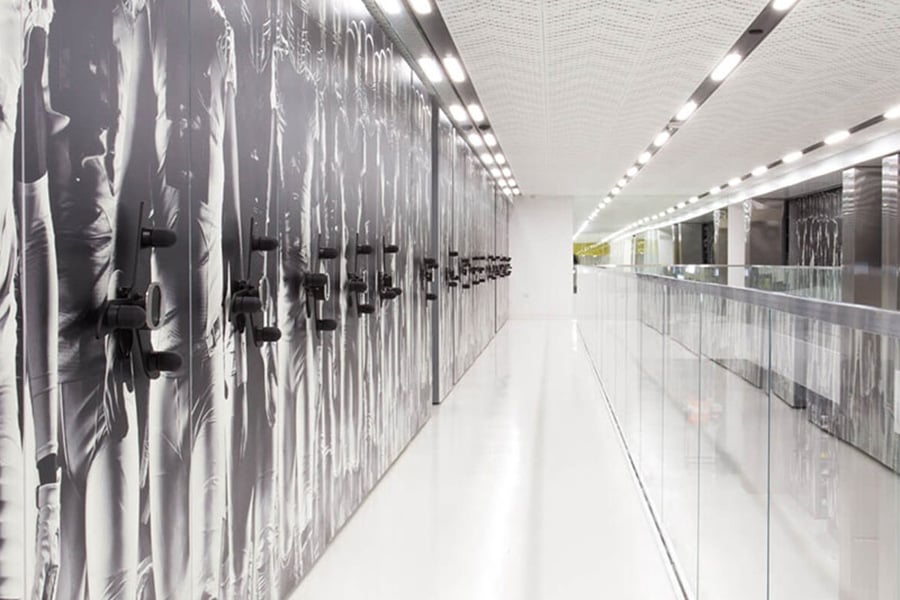 Differentiating Solutions
Unique to You
When the standard product doesn't quite support your need, ask us about Infinity From KI. We can help create a custom solution by modifying an existing product or co-creating a solution specific to your space and brand. We are here to help you make an impressive statement. Together, the opportunities and possibilities are endless.
Download Brochure
Learn more about our cutting-edge portfolio and see how KI is different by design.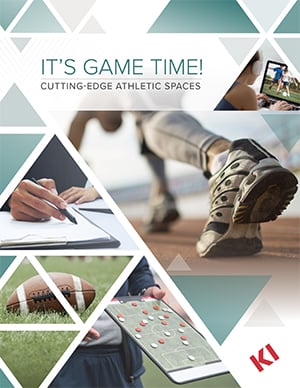 It's Game Time
Ready? Set. Go!
A superior athletic facility can be a big draw for recruits as well as coaching staff. So let us help you furnish a competitive space! Complete the form below and a KI specialist will be in touch to discuss your unique needs.