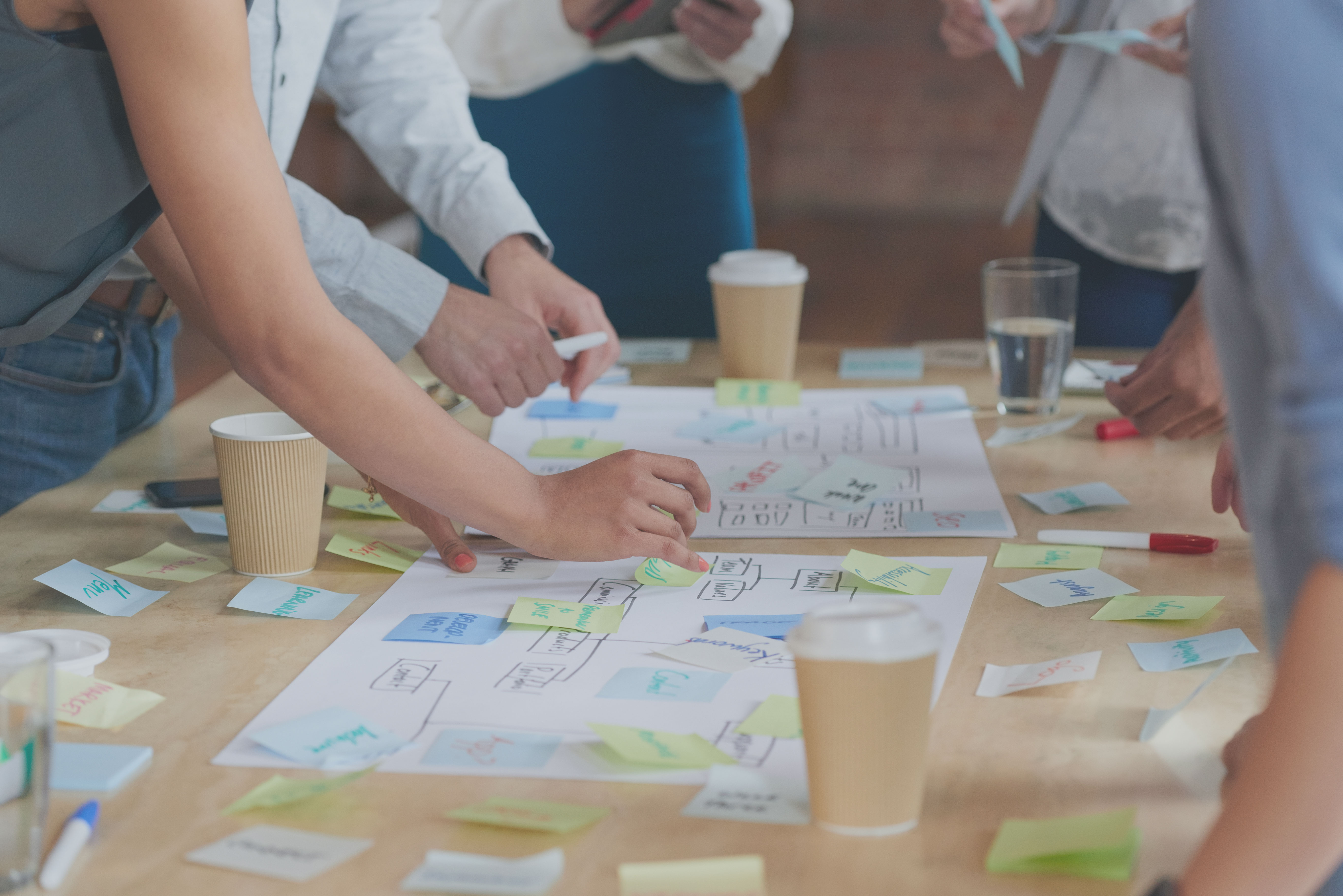 What If...
we designed learning spaces for
how teachers teach
how students learn
how planners plan and
how learning spaces transform...?
Explore the following four scenarios to discover thought-provoking visions and emerging themes in education environments.
Explore the Journey
Read more about 13 of the biggest trends impacting higher education and how they integrate with these four key learning scenarios—depictions of what may emerge in the not too distant future.
Let's Journey Together
Let us help you explore the learner's journey at your educational facility. Complete the form below and a KI specialist will be in touch.