Explore

Lightline Architectural Wall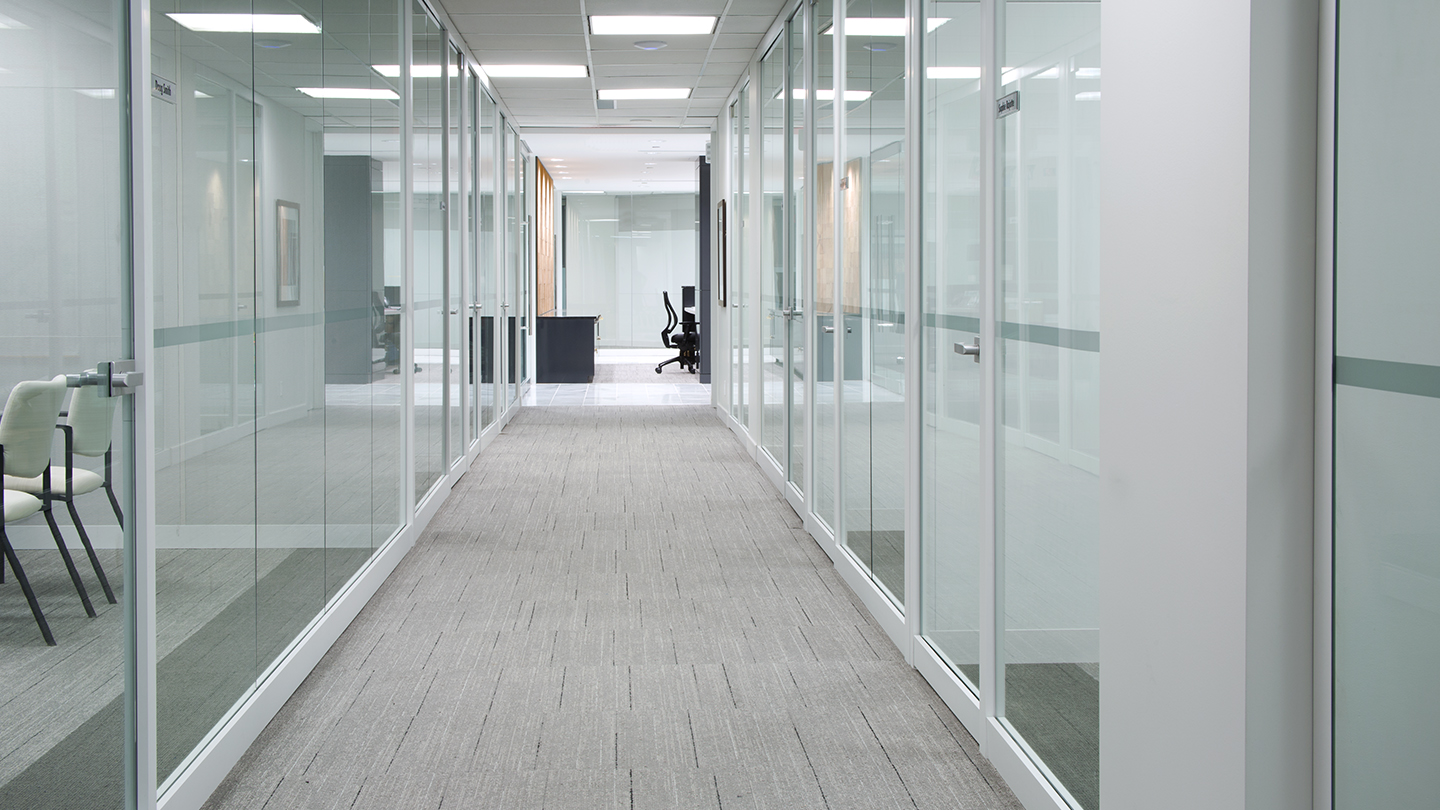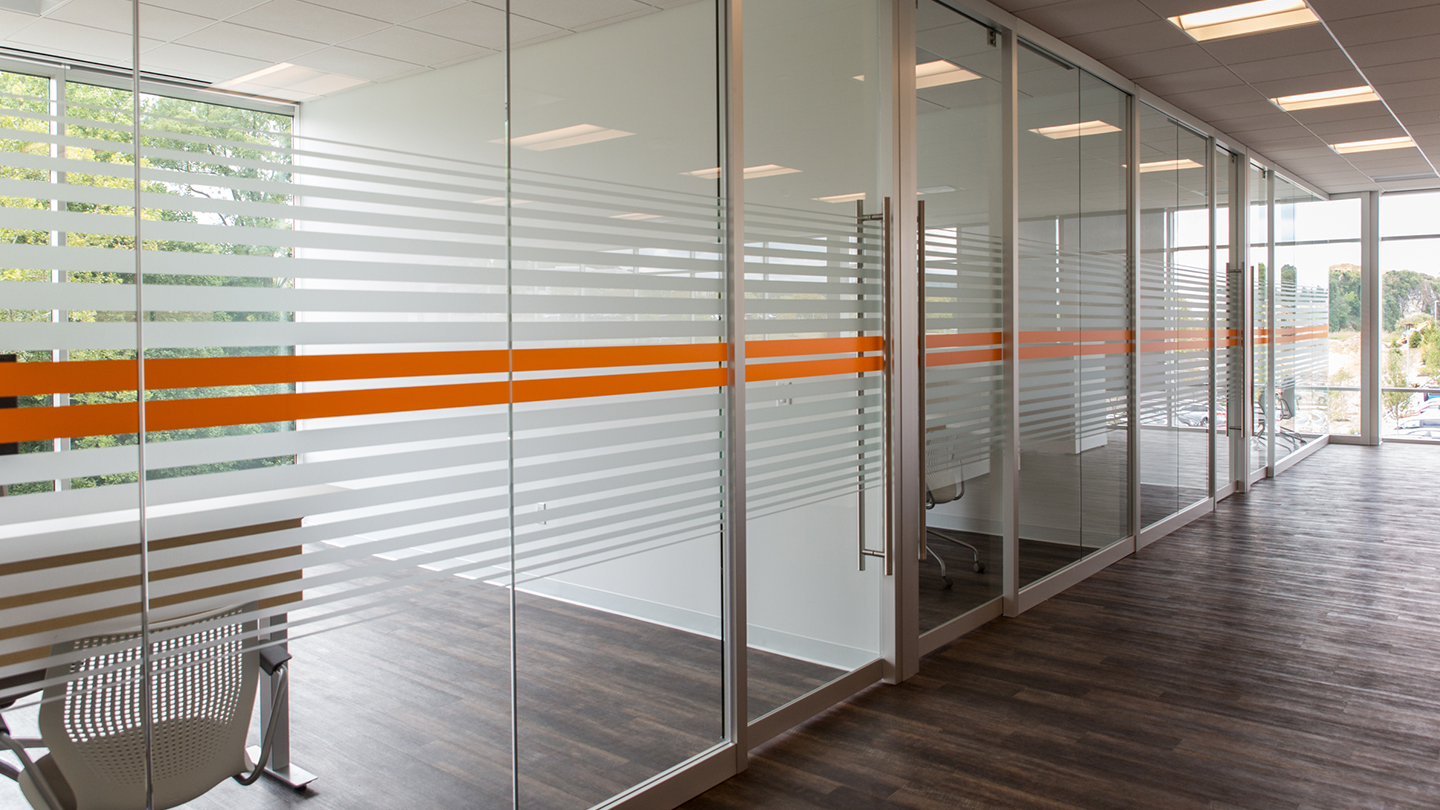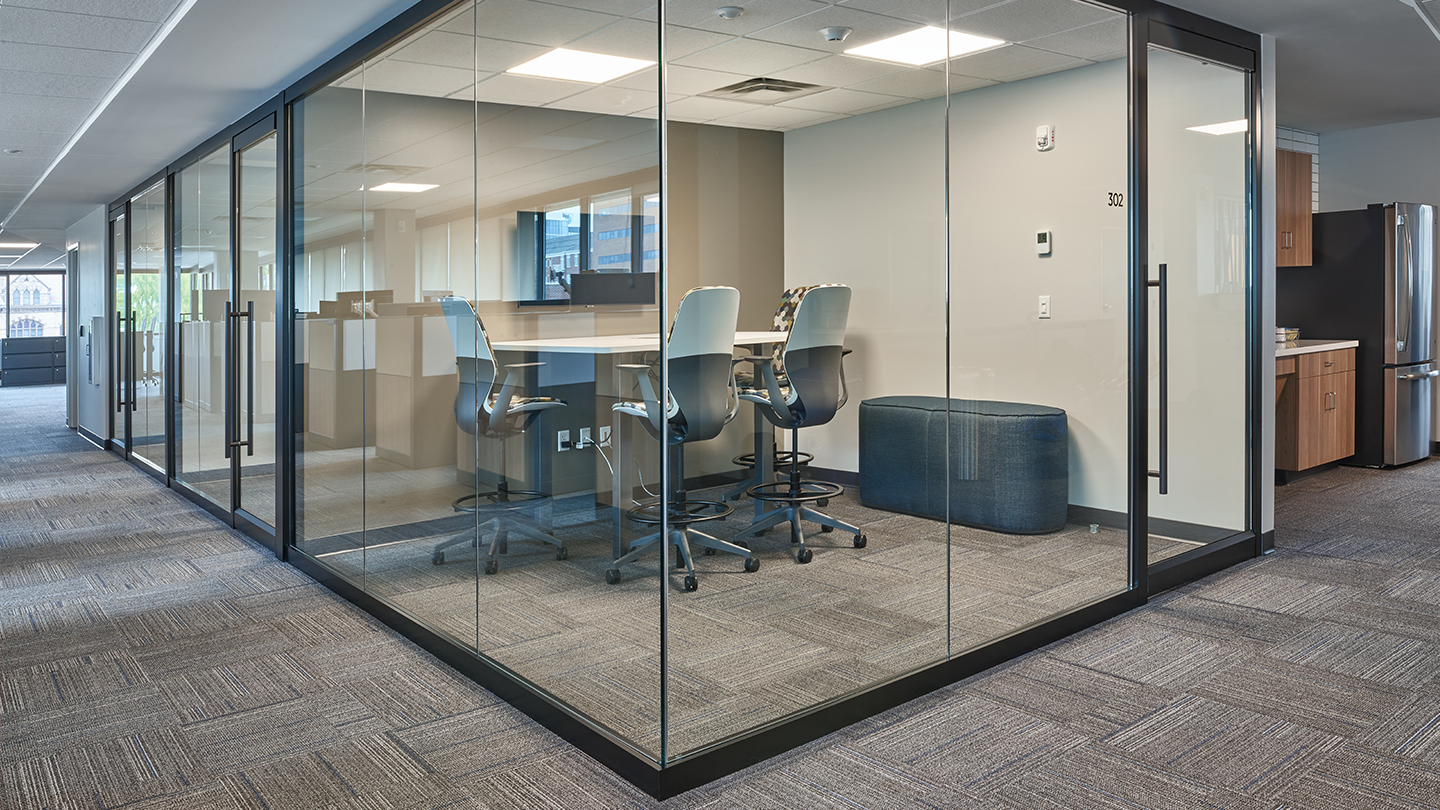 Seamless and Flexible in Design and Installation
Flawless connection points on Lightline optimize the use of natural light, creating brighter and more visually appealing spaces which can lead to increased efficiency and productivity in any environment.
Features
Simple, highly adaptable architectural wall solution
Fully assembled in our manufacturing facility to guarantee timely installation
Leaves virtually no waste, saving you valuable time, money, and environmental resources
Offers stunning storefront applications with a timeless beauty that visually unifies architecture and furniture
Seamless connections maximize natural lighting for brighter, more attractive spaces
Can be specified with unlimited runs of butt-glazed glass, removing the need for unsightly vertical posts
Easily integrates with KI's Evoke and Genius walls and other architectural elements
Door offerings include sliding or pivot options in glass, wood, or framed aluminum
Corners require no reinforcement
Designed with a minimal kit of parts, which makes them easy to move or reconfigure when needed
Construction
Butt-glazed glass panel width ranges from 12" to 48"
Ceiling heights up to 120"
Standard frame depth is 2.25" overall
Sliding and pivot-hinged door units are standard
Sliding doors available with soft stop (self-close) and soft open options
Full height of doors is up to 120", frameless glass up to 9'
Door leaf options include solid core, frameless safety glass, stile/rail-glazed options, and aluminum framed
SCS Indoor Advantage™ Gold Certified for Indoor Air Quality
Butt-glazed glass is .5" (12mm) clear tempered
Patterned glass film options are field applied
Lead Time
6-8* Weeks
*Applies to standard options only.
Request a Quote
To request a quote for KI product(s), submit the form below and a KI representative will contact you shortly. You may also find a local rep or call us directly at 800.424.2432.