Design for Overall Well-Being
Changes in workplace priorities and organizational cultures have shifted the wellness discussion. No longer is the goal solely to promote movement. Now the conversation includes designing environments for holistic health. And although wellness is still a top priority for both companies and consumers, it has taken on entirely new dimensions in meaning.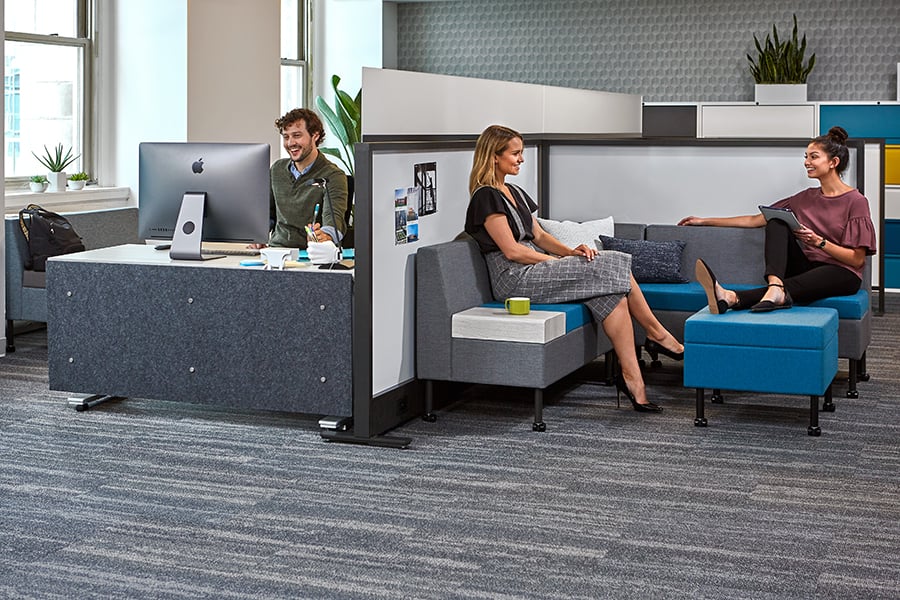 The Shift from Wellness ...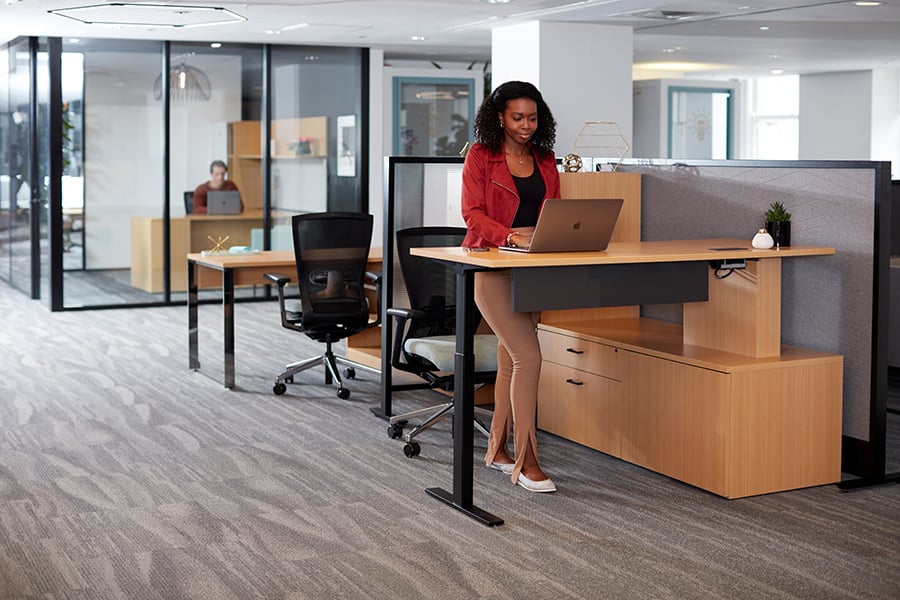 ... To Overall Well-Being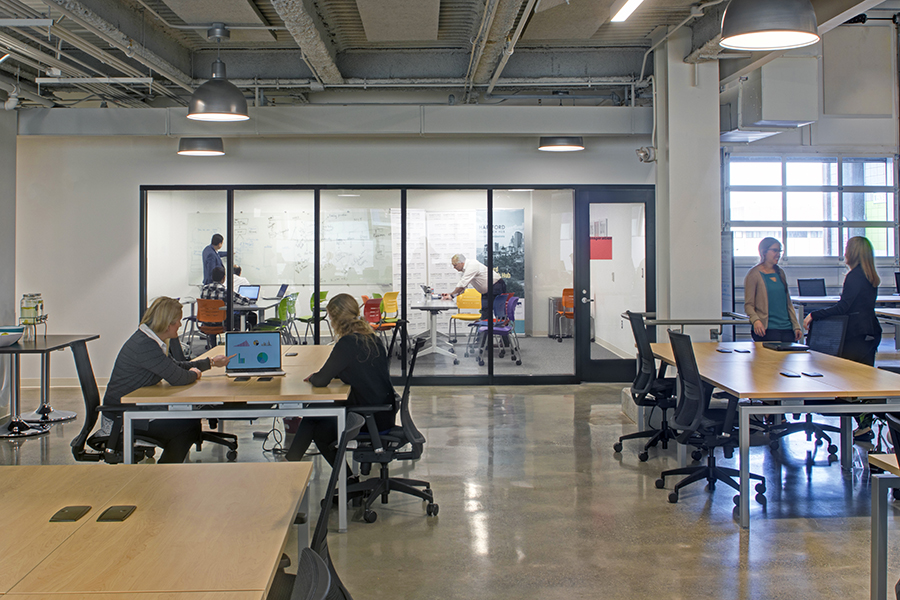 Culture of Health Movement
What's Changed in the Last Decade?
How we...
How We Encourage Healthy Behaviors
How We Pursue the Ultimate Objective
Designing for a New Hierarchy of Needs
In 2014, the most important A&D objectives were improving employee satisfaction and engagement, reducing real estate costs, and increasing recruitment and retention. Today the top goals are encouraging well-being and creating a workplace that supports a variety of work styles.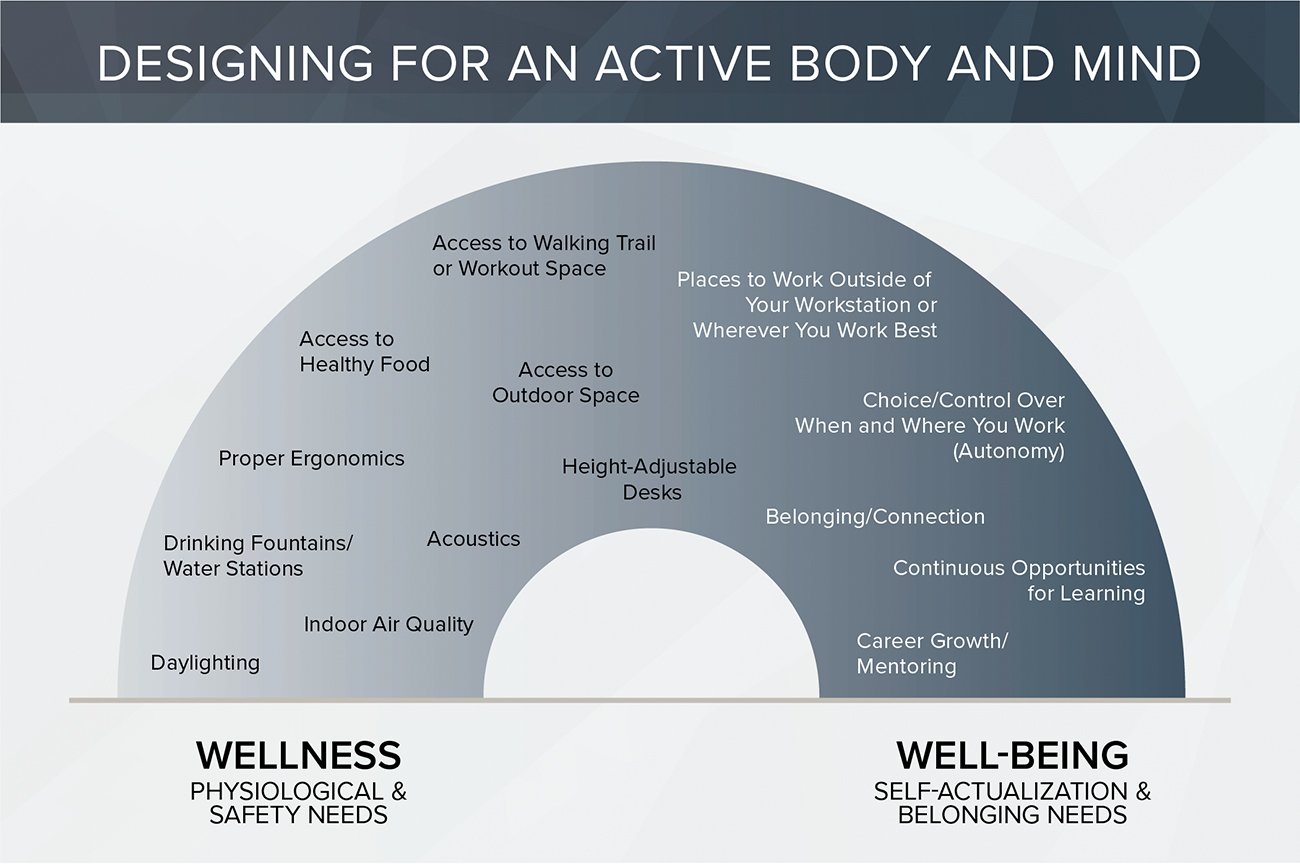 7 Principles for Workplace Well-Being
With a desire to design for total health, organizations can now be guided by seven key design principles for an active body and mind.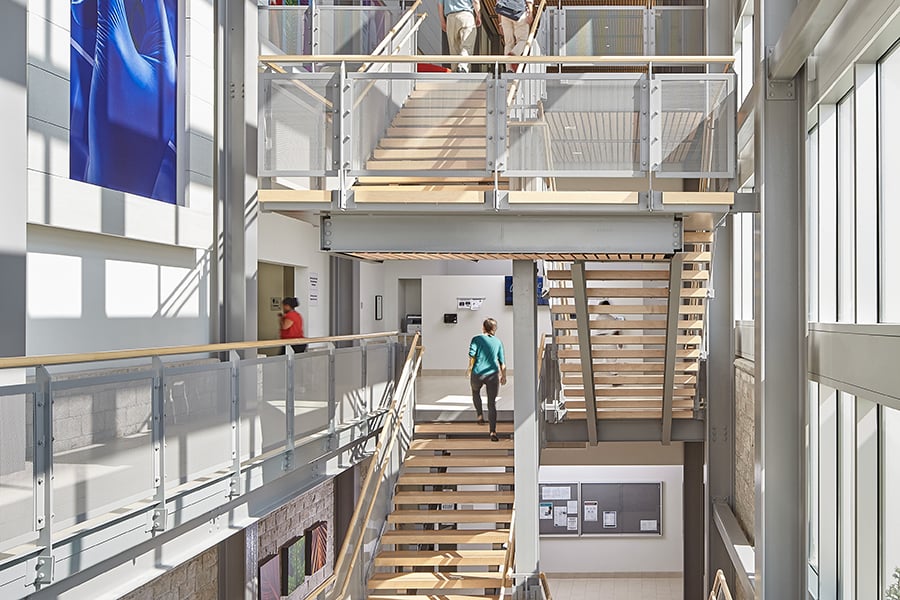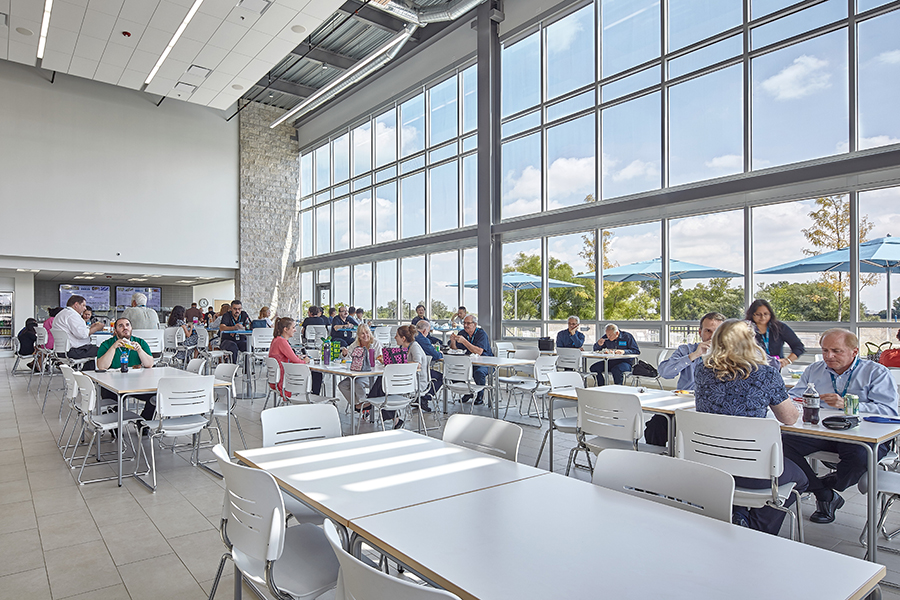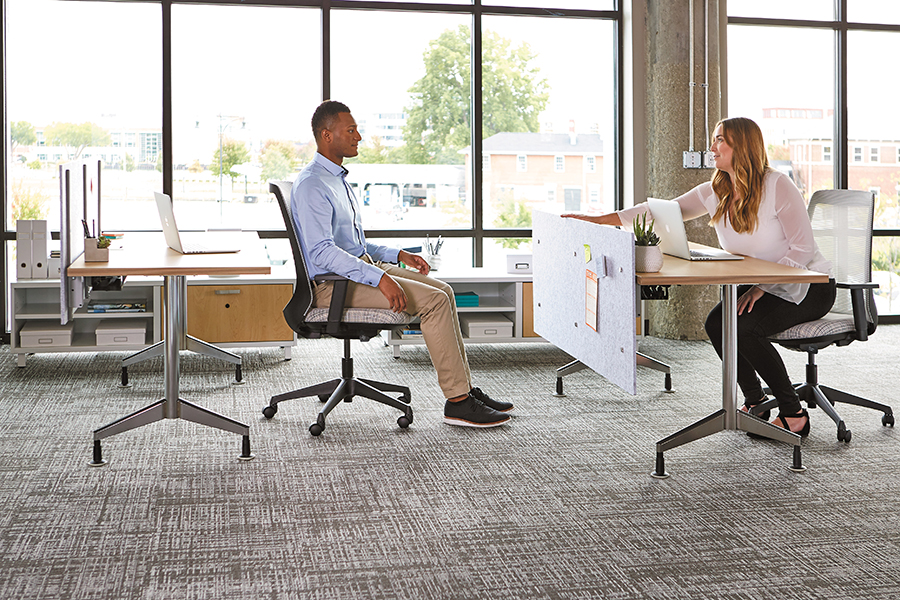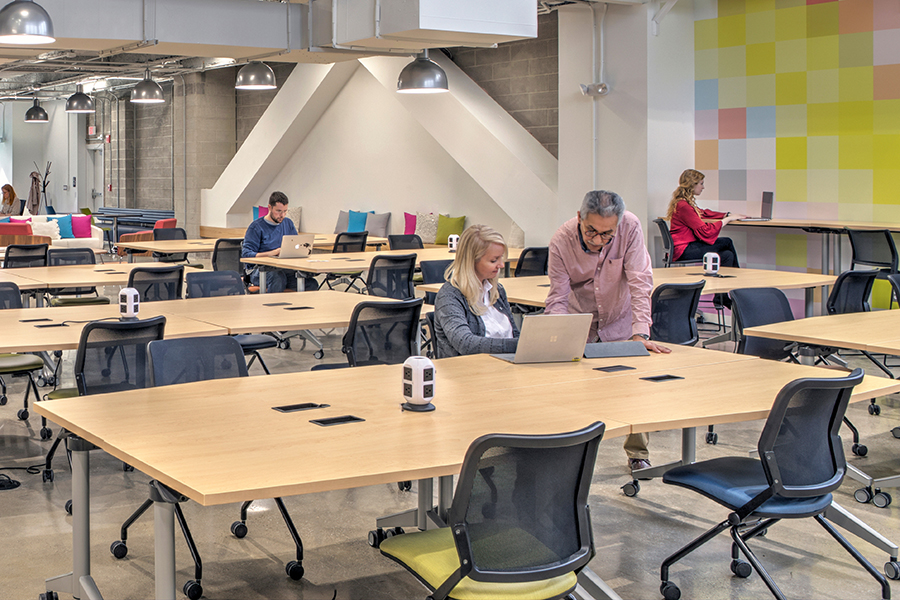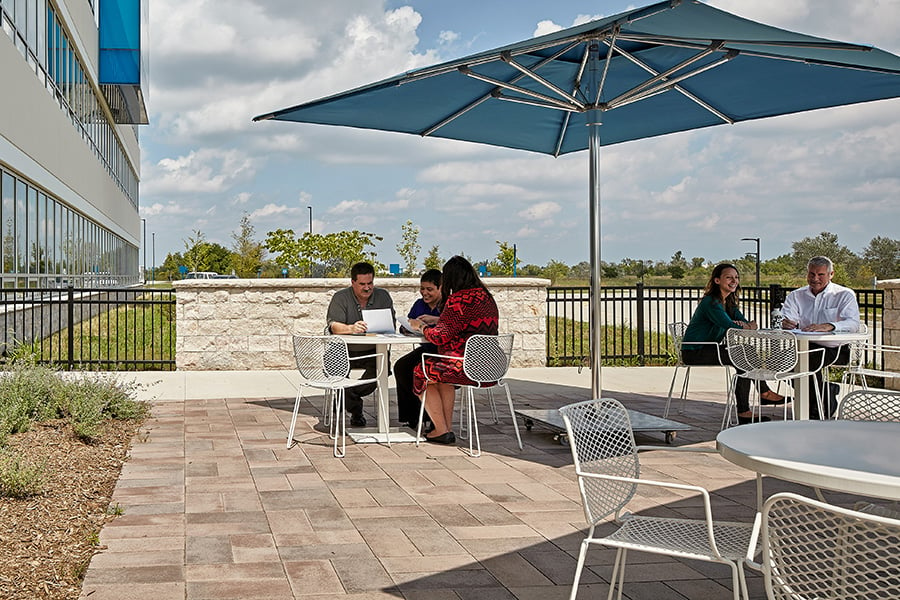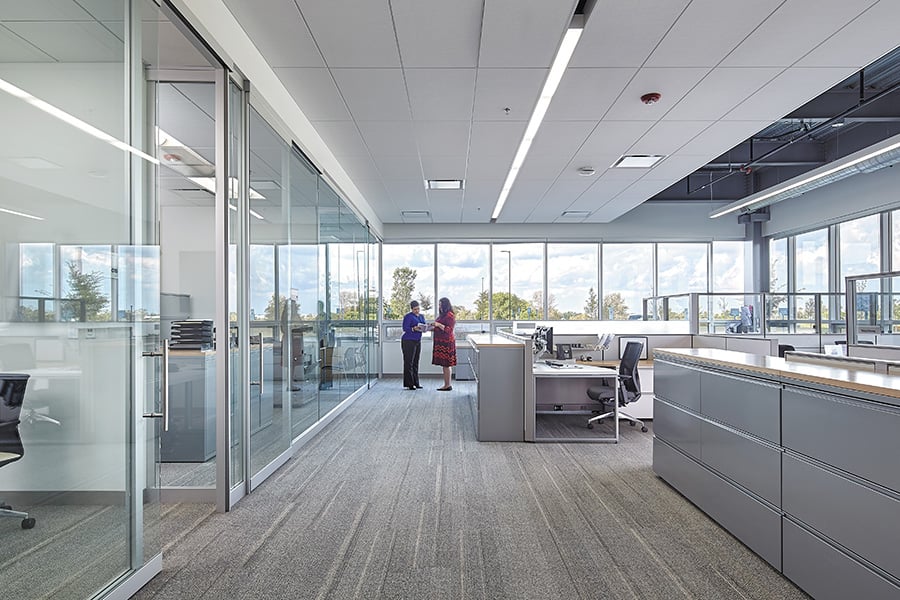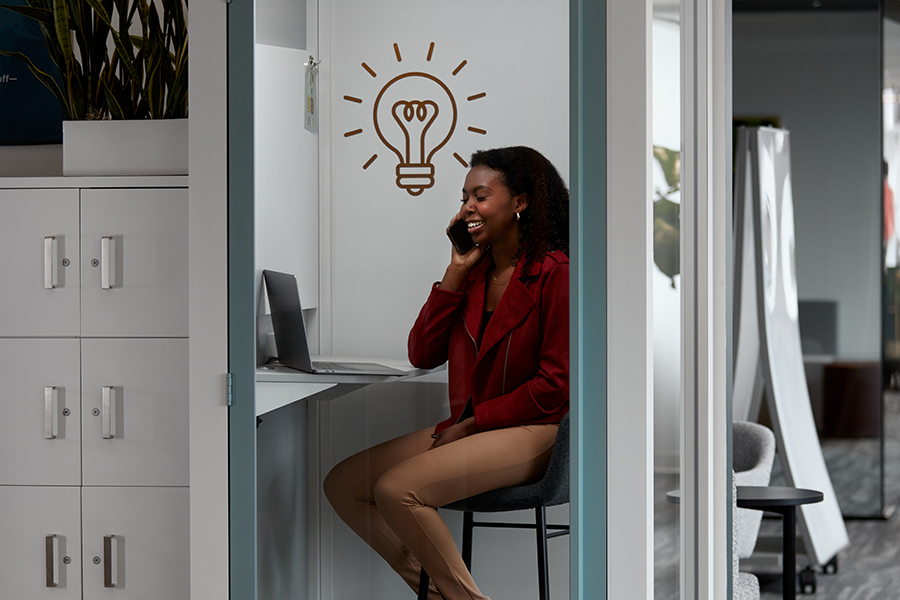 Resources
Explore the resources below for additional information on workplace well-being.
Contact Us
Complete the form below to discuss how to implement well-being in your workplace with our team of experts.