×
Overview

Technical Info

Environmental Info

Design Resources
Product Overview
Features & Highlights
Fully upholstered, foam-supported shell offers a plush lounge seat feel.
Bases are available in 24" or 30" heights.
Frames are black steel and feature a reinforcing footring.
Choose from a variety of fabric options, including Pallas, KI Ingrade, COM.
Ideal for lounge areas, high-end café spaces, gathering or meeting areas and more.
Stools do not stack.
Construction
Foam is 2"-thick single piece polyurethane, injection molded over a curved metal structure, then upholstered.
Frames are made from 25 mm thick tubular steel with a reinforcing footring made of 12 mm steel wire welded to the tubular frame.
Frames are finished with baked-on electrostatically-applied 30-degree gloss epoxy powder-coat black paint.
Stool frames come with either plastic or felt glides.
Product Story
Calida brings residential warmth and international style to work and social spaces. It adds a social vibe and a touch of elegance to meeting rooms, private office, lounges, third spaces and cafes. Calida stools invite relaxation with soft lines and an embracing closed arm. The Calida stool comes in 24" and 30" heights.
Designer Profile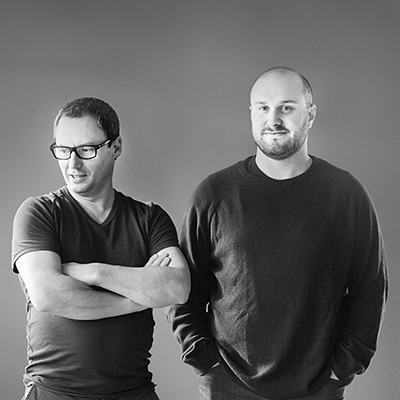 DESIGNER
Iratzoki Lizaso
Iratzoki Lizaso is an industrial design studio created in the Basque Country, in 2016. Having worked together over several years, Jean Louis Iratzoki and Ander Lizaso decided to form a partnership. Ably supported by their experienced team, they work closely with both small companies and large corporations. Their work encompasses various areas of design: home and office furniture, textiles, lighting, ephemeral architecture and accessories. From their work emerge enduring items that inspire emotion and affection.