View Approved Fabrics & Finishes
Select a style to view available options
Product Story
Calida brings residential warmth and international style to work and social spaces. With soft lines, gentle curves and embracing arms, Calida lounge seating welcomes guests with a social vibe and elegant touch.
Simple and contemporary, the Calida lounge chair is available in multiple style options, including high-back shell with wood leg or aluminum swivel base and low-back shell with wood leg, aluminum swivel, caster or sled base. With this versatile range of style options, Calida is ideal for lounge areas, collaborative spaces, cafés, private offices, meeting rooms and more.
Designer Profile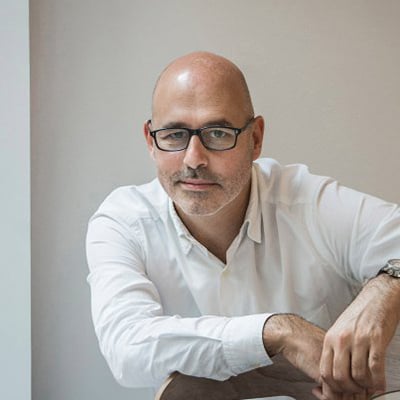 DESIGNER
Francesc Rifé
Francesc Rifé leads a team trained in various fields of design at his Barcelona studio. His international projects range from interior to industrial design in the commercial and private sectors with a design philosophy based on spatial and geometric proportion. He has received numerous awards for his designs, including ContractWorld awards, ICFF Editors awards, Ascer prizes and FAD awards. Rifé combines teaching with an active role in workshops, meetings and conferences throughout the international community.