Explore

Backbone Media Platform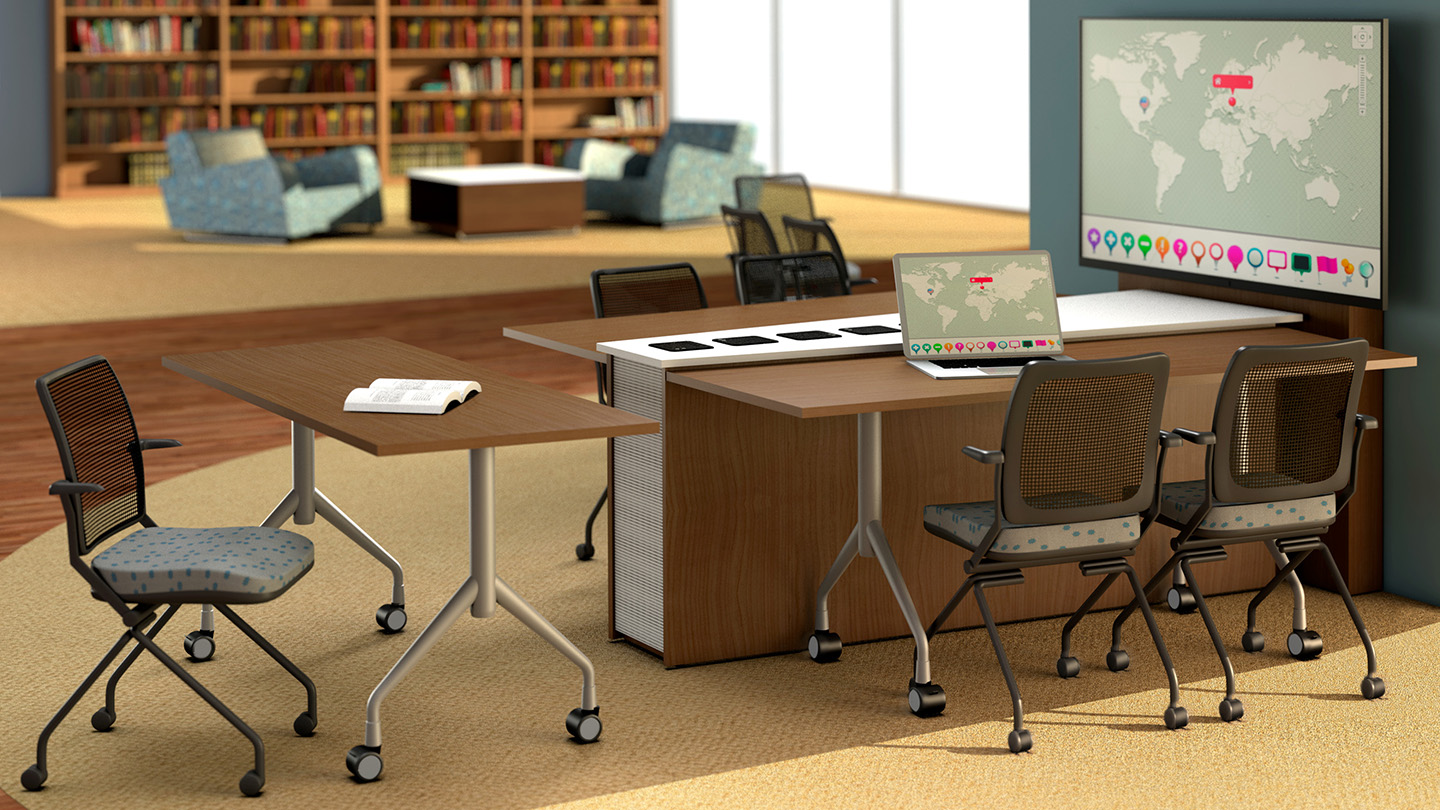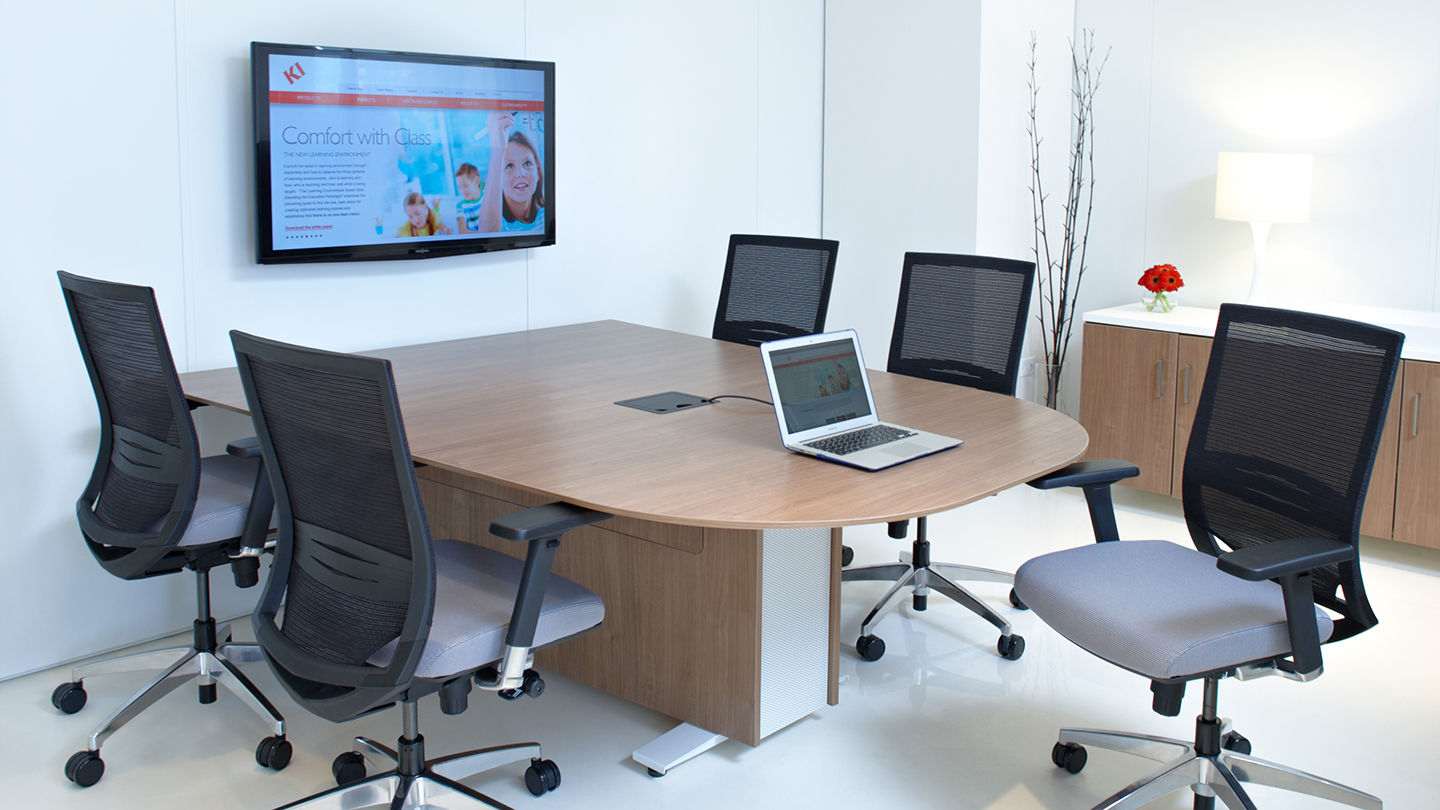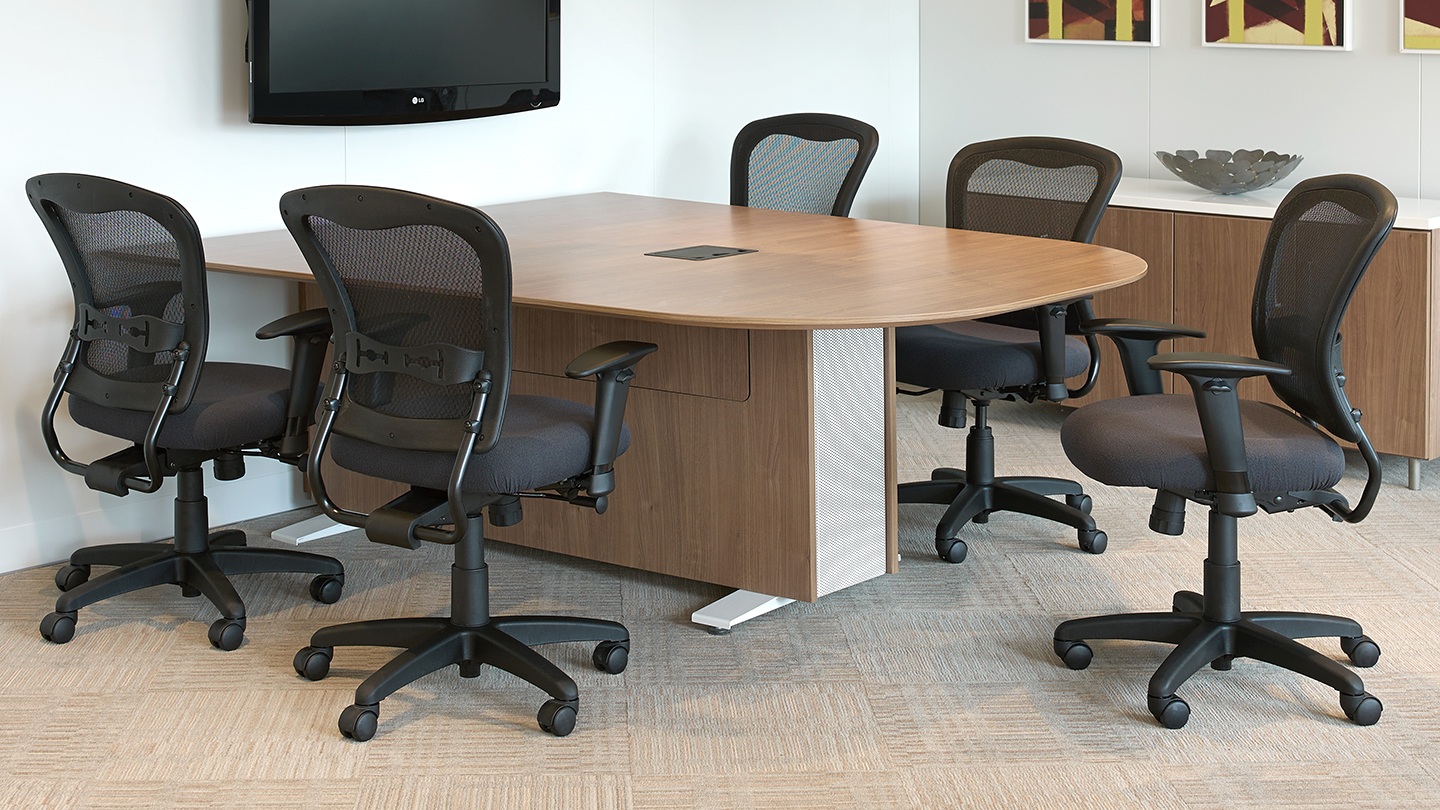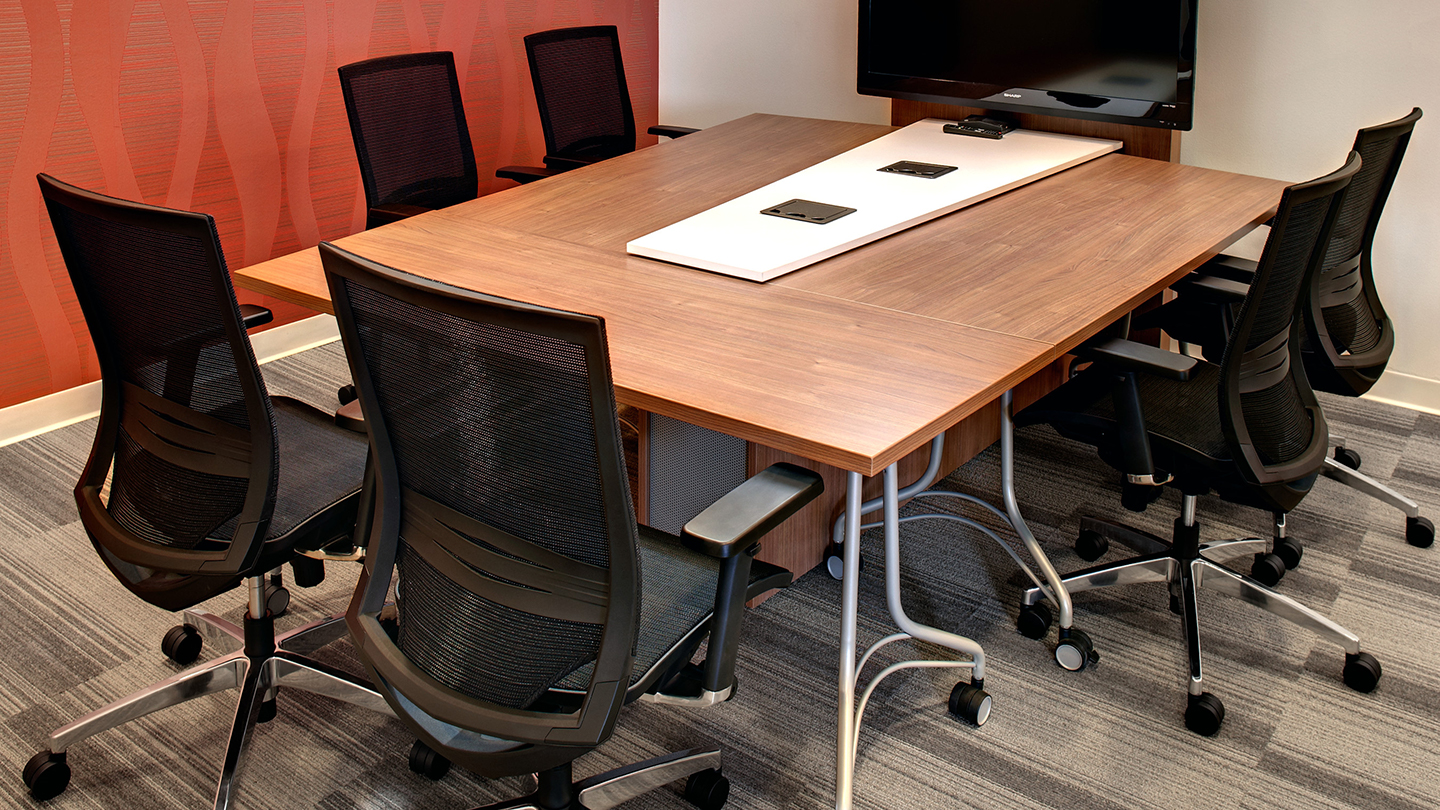 Tech-Integrated Collaboration
With varied portable media use in schools and businesses, Backbone® meets the rising demand for tech-integrated furniture. It's a versatile media-sharing platform optimizing collaboration and flexibility from conferences to classrooms.
Features
Media-sharing platform that supports technology, optimizes collaboration, and enhances flexibility
Offers ideal solutions for technology integration and media sharing
Flat screen can be wall-mounted or base-mounted to Backbone unit
Media-sharing is accessed through surface-mounted grommets
Switching hardware is kept safe in a locked compartment
A perforated front panel offers an attractive facade to the spine
Available in two adaptable forms: a single table unit or a multiple table unit
Construction
Single table unit surface is supported by two 11-gauge formed and welded steel supports containing leveling glides
Multiple table unit spine is supported by four 2.44" diameter casters and contain rare earth ganging magnets on two sides of the spine. The tables gang to the enclosure and each other
Mobile tables for the multiple table unit are available with three different base styles (Enlite, Synthesis, Trek)
Openings on each end of the vertical enclosure enable ventilation
Monitor stand is capable of supporting any width of monitor, up to 150 pounds
List Price Starts At
$7,902 – $12,419
Request a Quote
To request a quote for this product, submit the form below and a KI representative will contact you shortly.