Explore

Grazie Task Chair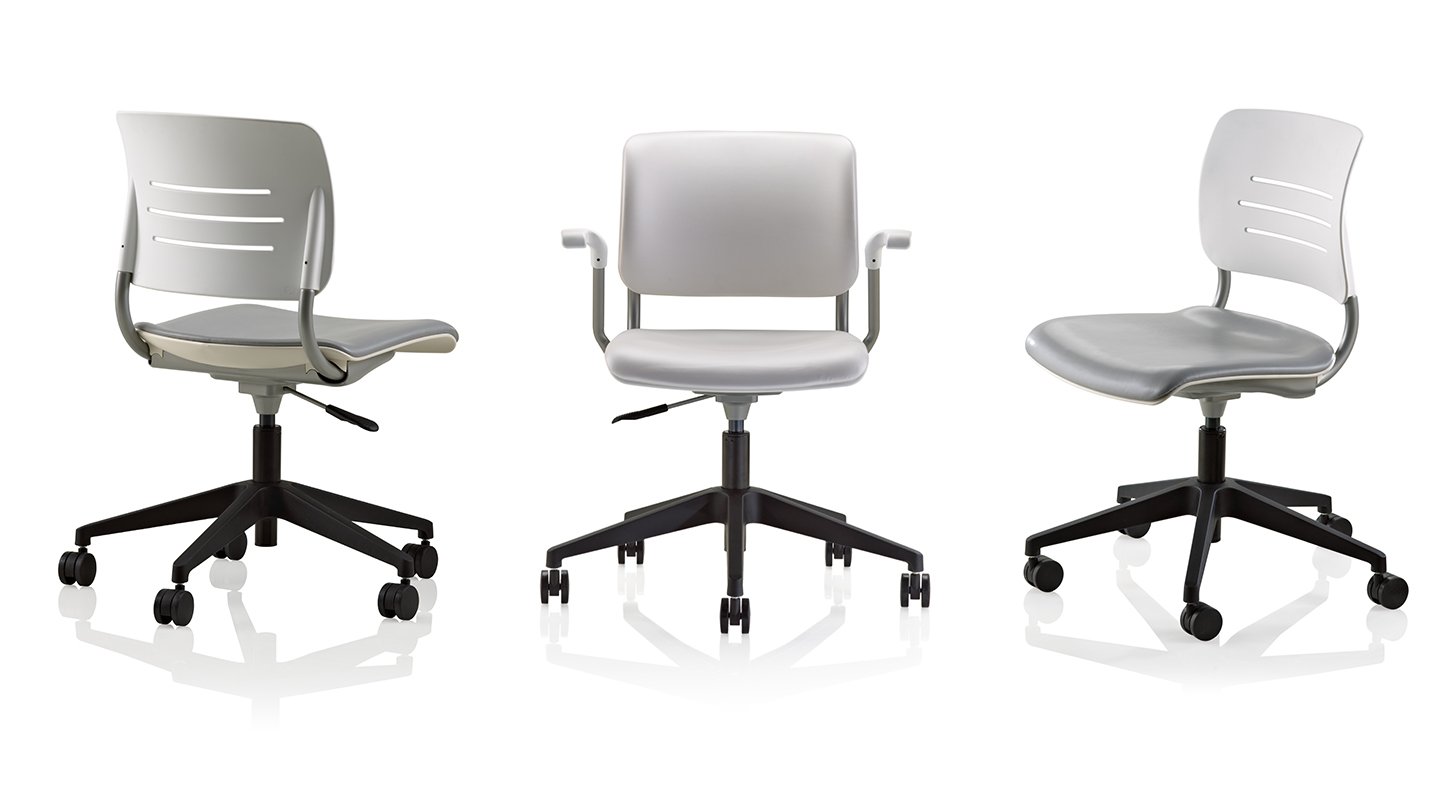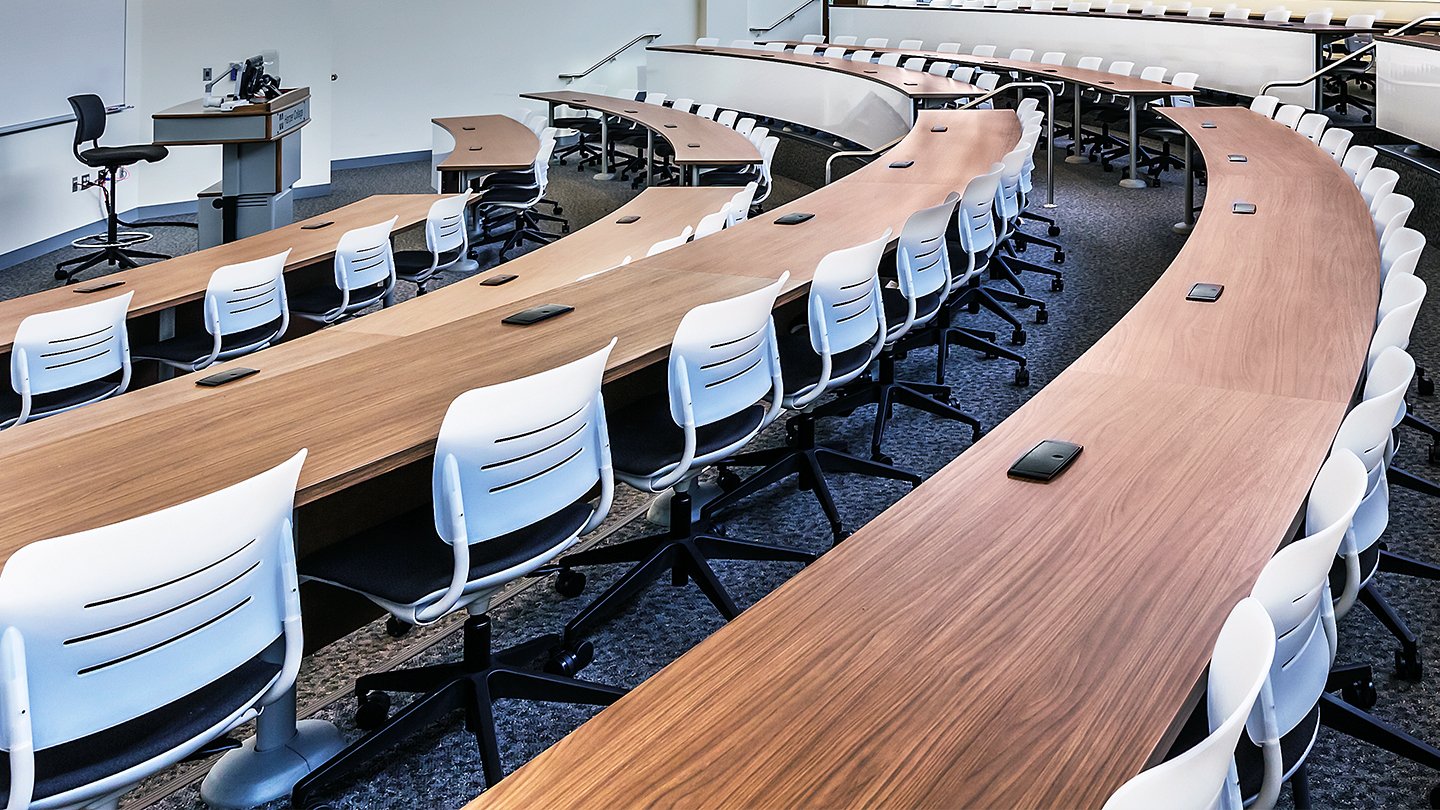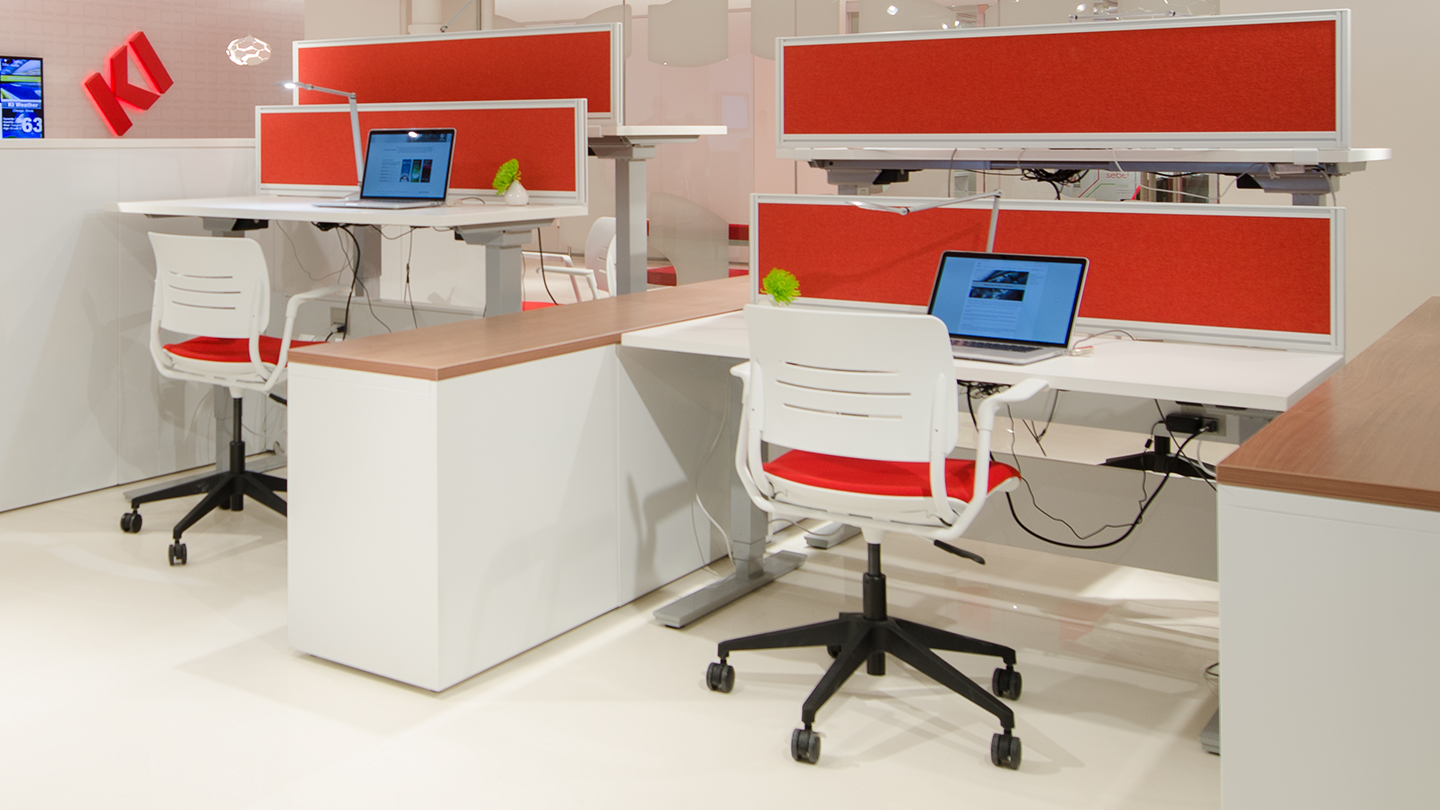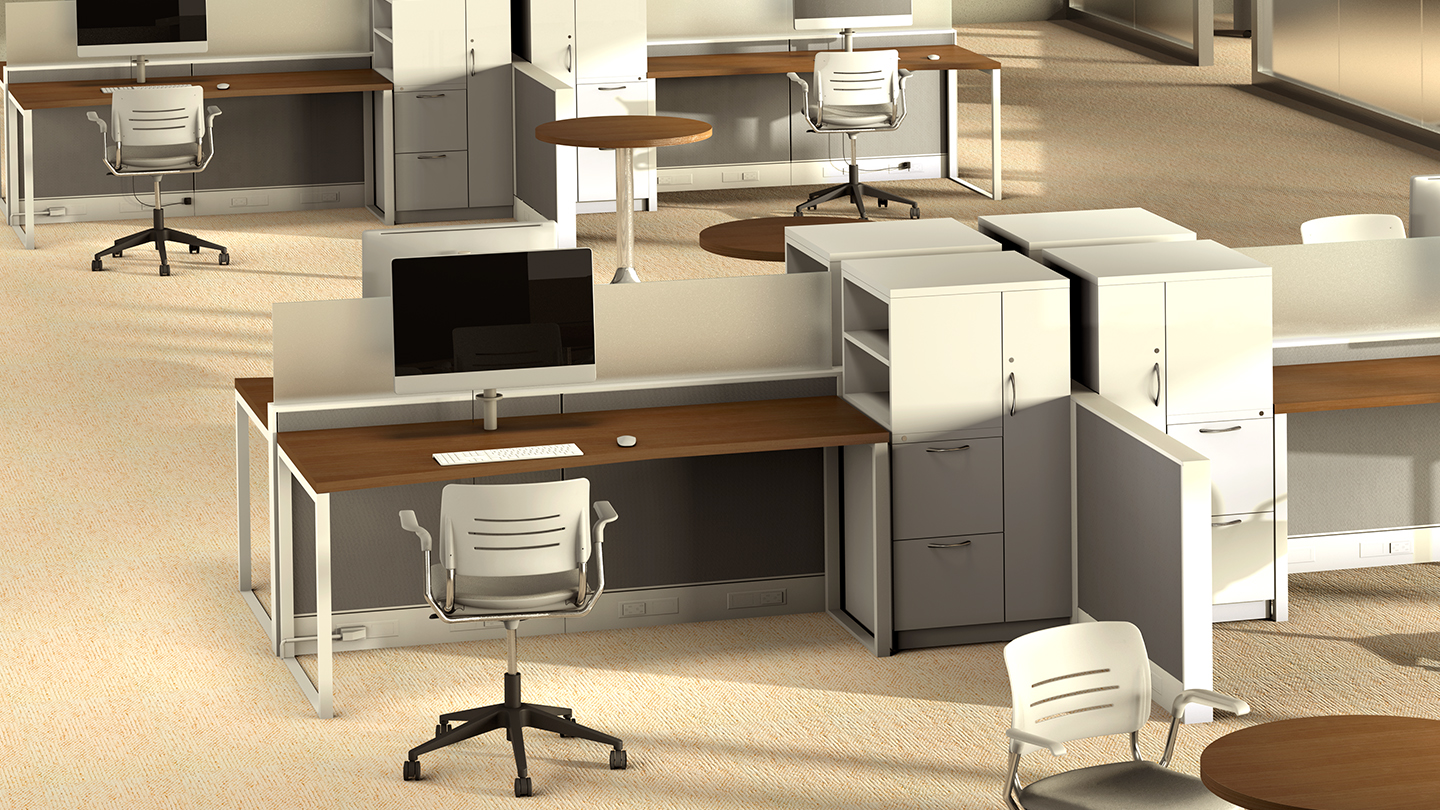 Consistency and Simplicity in Workplaces
Adaptable and easy to use, Grazie task chairs seamlessly integrate in offices, labs or anywhere task seating is needed. As part of an extensive seating collection, Grazie task chairs ensure design consistency throughout any environment.
Features
Utilizes Perfect Pivot, a patented and frictionless mechanism that exactly mirrors your natural body movement
Contoured back provides support and flexes sideways- twisting when you twist
Translucent poly backs present a unique high-design option
Available with optional cantilever arms, choice of black, polished aluminum, or warm grey base, and choice of all poly, poly back with upholstered seat, or upholstered seat and back.
Construction
Injection-molded polypropylene back, seat and shroud
Outer backrest supports formed from 1" diameter tubular steel are inserted into sockets molded into backrest and allow for 15 degrees of movement
Base is 26" injection-molded glass-reinforced nylon 5-blade base
Casters are double-wheel high-impact thermoplastic
List Price Starts At
$620 – $941
Request a Quote
To request a quote for this product, submit the form below and a KI representative will contact you shortly.