View Approved Fabrics & Finishes
Select a style to view available options
Product Story
If you can dream it, Dōni can express it. Dōni lets designers do what they do best - use their own creativity to design seating solutions unique to their clients. Create with a fresh palette of energizing brights and sophisticated neutrals. Imagine the possibilities with two-tone colors and unlimited custom color possibilities.
Dōni provides the optimal comfort expected from KI seating - with 17 degrees of hip-articulation and body-conforming curves that encourage active movement throughout the day.
Dōni simple-function task chair adjusts for height and provides visual continuity when used with other seating styles in the Dōni Seating Collection.
Designed by Giancarlo Piretti.
Designer Profile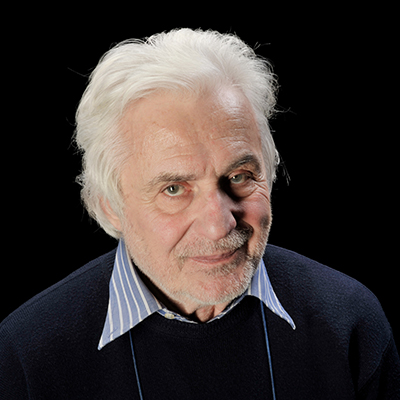 DESIGNER
Giancarlo Piretti
Giancarlo Piretti (Bologna, Italy, 1940) is an Industrial Designer. Among his successful designs are Plia folding chair, his best-seller exhibited at Moma NY, Platone folding desk, and DSC (106-AXIS) seating system. For Vertebra chairs he obtained the Compasso d'Oro (Italy) as well as for his largest project, Piretti Collection office & institutional seating system. Other designs include Xylon wooden chairs, Torsion collection of institutional chairs; Engage & Impulse office chair lines featured by a synchro tilt mechanism Piretti developed; #18000 nesting & stacking chairs; and the Strive chair collection. The Pirouette nesting table and Grazie and Doni chairs for KI U.S. are G. Piretti's latest designs.