Explore

Torsion Air Task Chair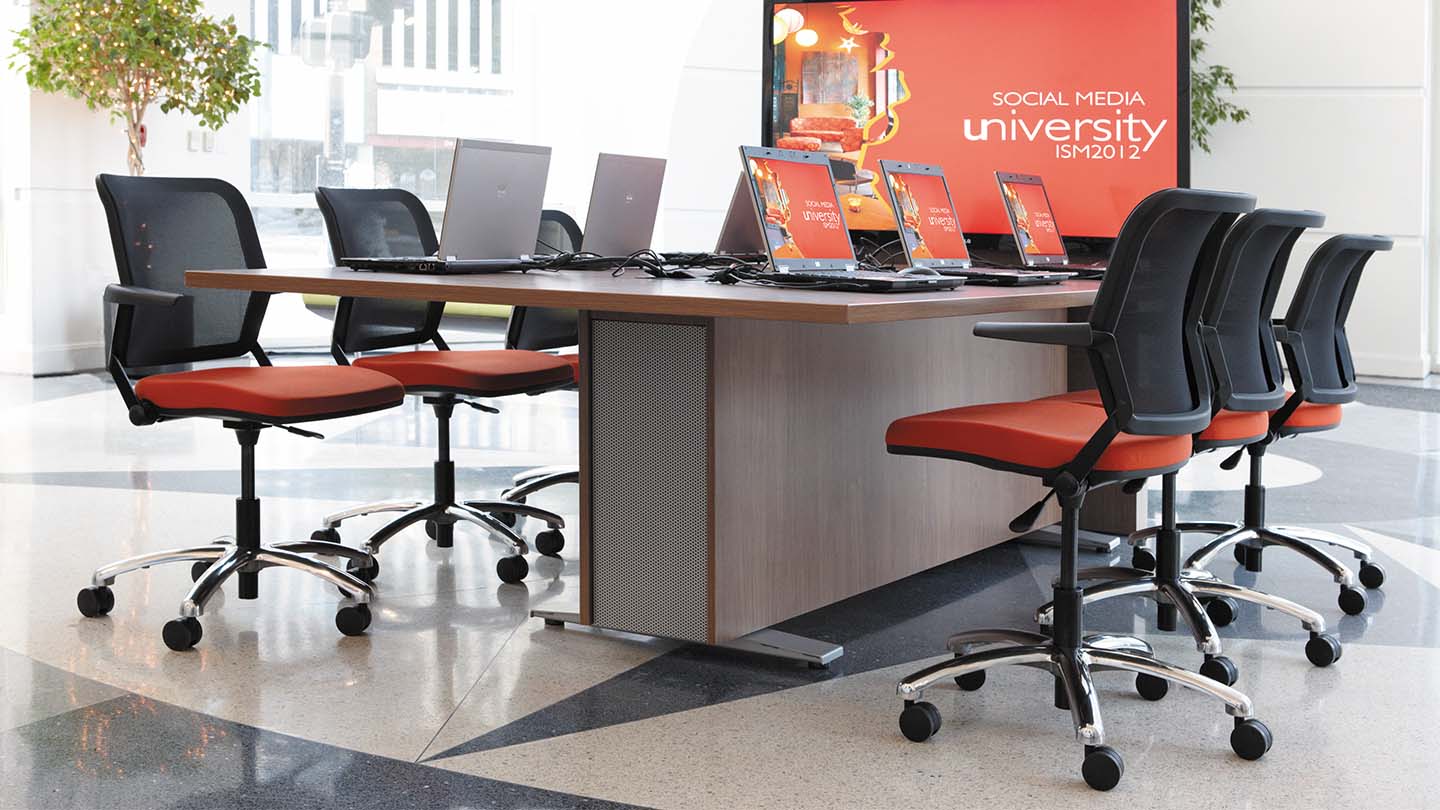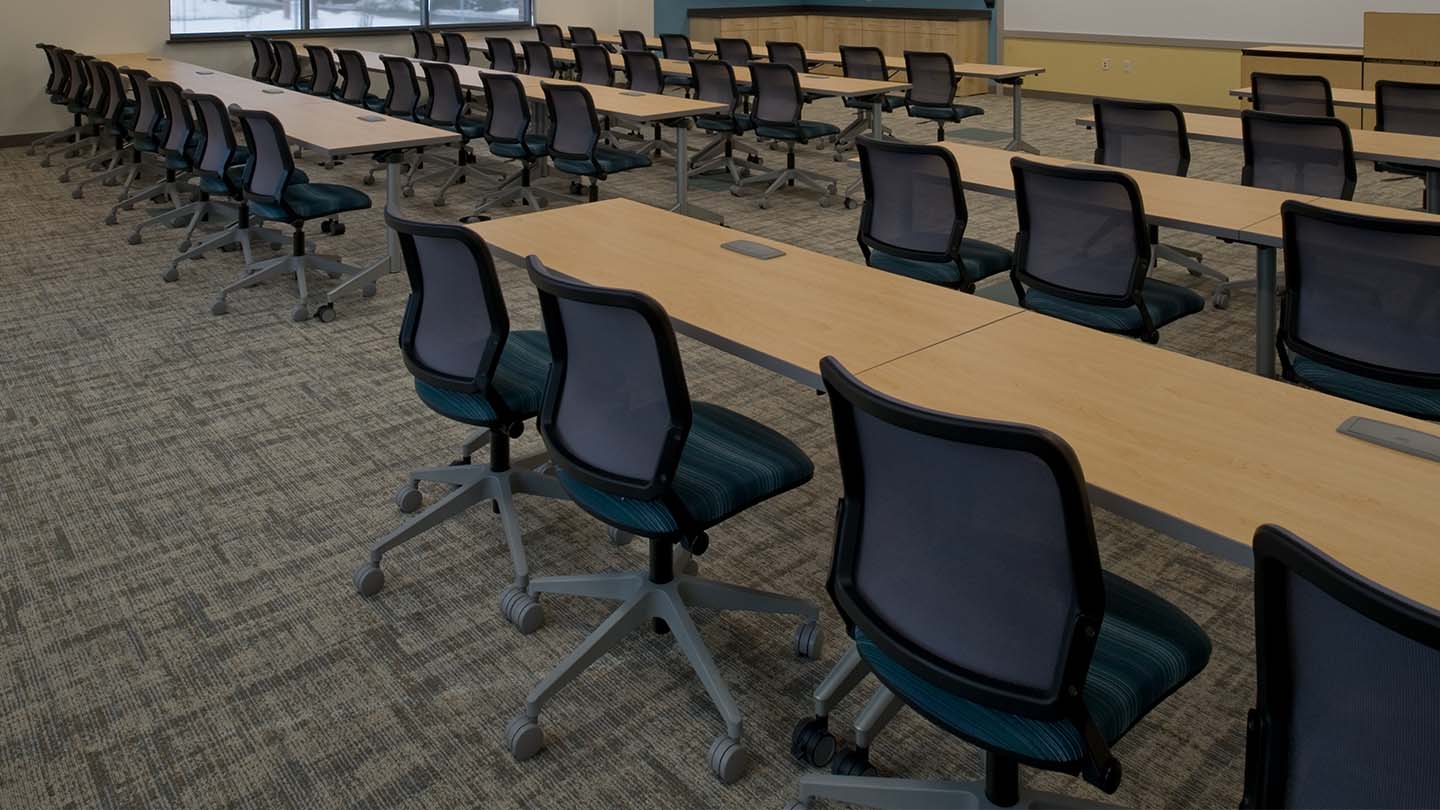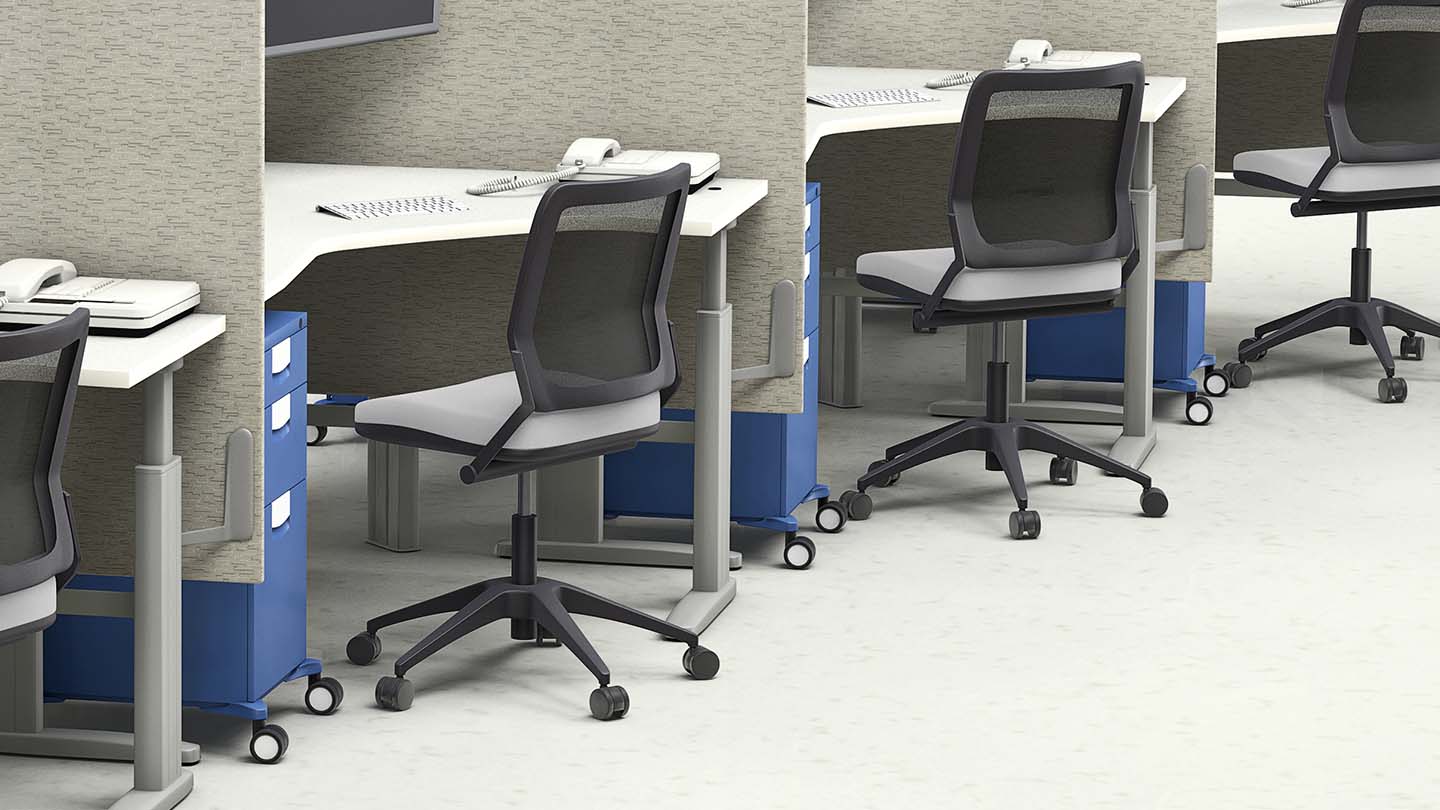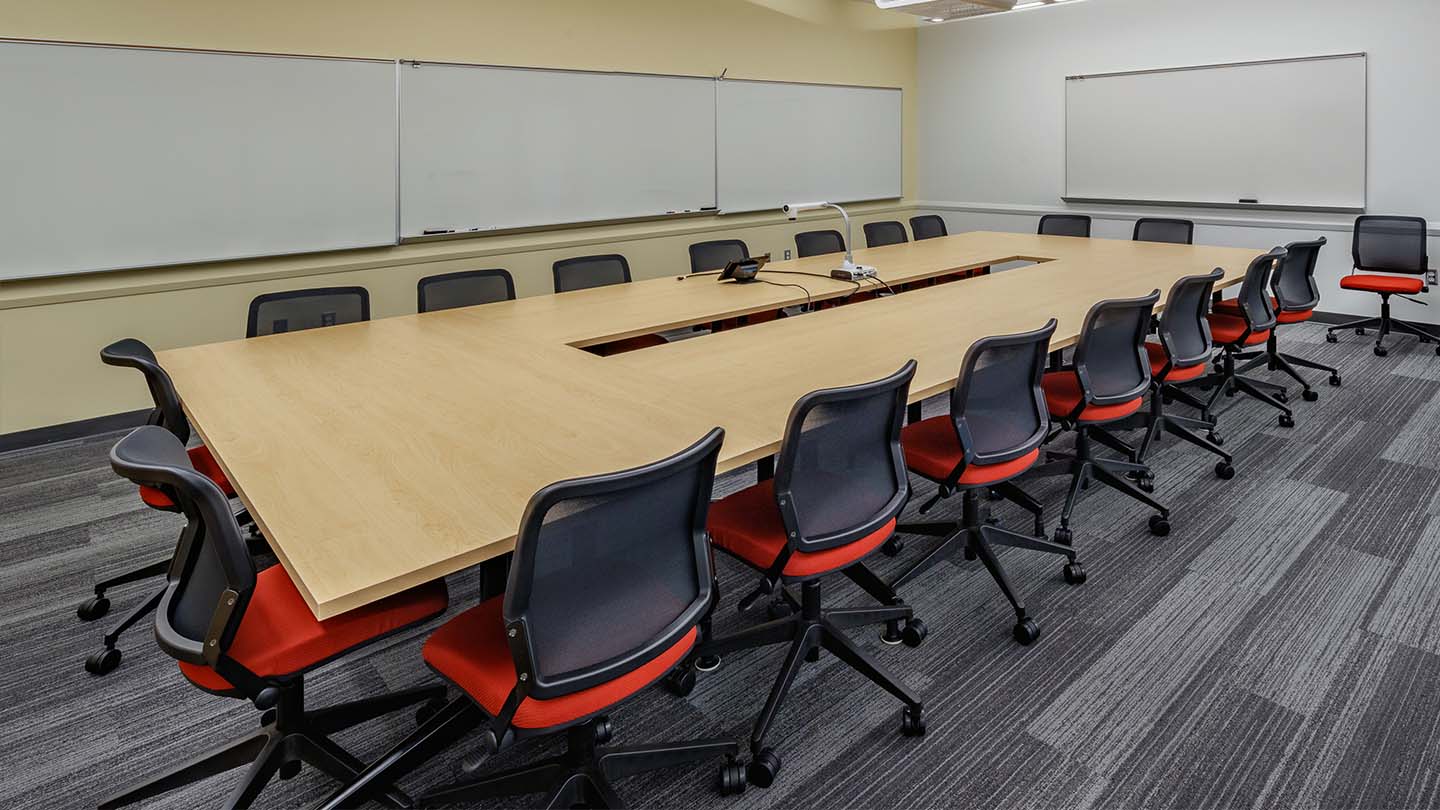 Sleek Torsion Comfort
Explore the epitome of modern, tidy, and accommodating comfort in the Torsion air task chair. This innovative take on the timeless Torsion® design blends a more subtle visual impact, improved breathability, and extraordinary comfort.
Features
Simple-function Torsion Air task chairs have a lighter visual and offer exceptional comfort
Patented torsion flex mechanism delivers flex back comfort, encourages movement, relaxation and enhanced circulation
Breathable mesh back with upholstered seat
Arms or armless
Construction
Seat is two-piece construction with molded poly liner and shroud in a textured finish
Backrest is molded glass-reinforced nylon with 100% polyester mesh in black or grey
Torsion mechanism creates gradually increasing resistance over the full 12 degrees of back flex
Base is 26" diameter 5-blade design made of injection-molded glass-reinforced nylon in black or polished aluminum
Carpet or hard floor casters
List Price Starts At
$874 – $912
Request a Quote
To request a quote for this product, submit the form below and a KI representative will contact you shortly.