Behind Every Tattoo is a Story
A celebration of freedom and independence, individuality and expression.
Tattoo® is a design philosophy that invites you to rethink and rearrange your space – independently and on the fly. Beyond a collection of products, Tattoo paints a picture that's both defining and uniting.
Inspiring results that are more than skin deep.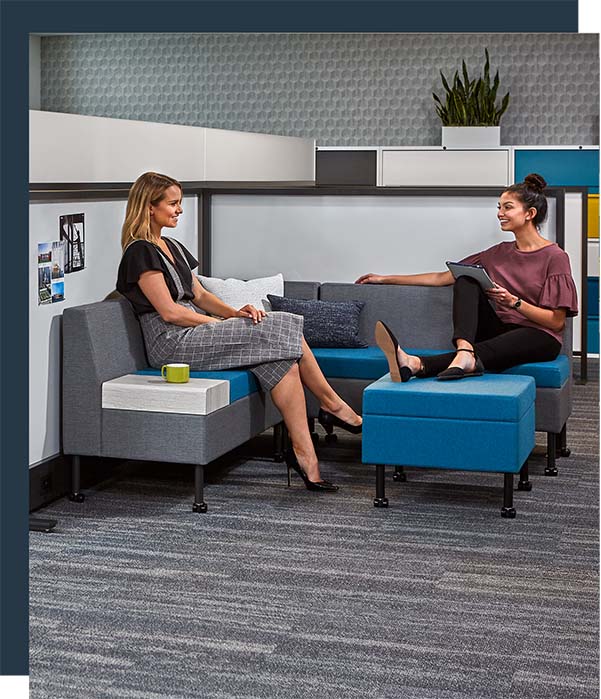 rethink and
rearrange
RESPOND TO WORKPLACE NEEDS
Tattoo offers a dynamic solution to shifts in business. No need to draw new floor plans, order parts or schedule installation. Greater workplace responsiveness also improves employee well-being and supports recruitment, retention and productivity. All-around win.
EMBRACE EMPLOYEE WORK STYLES
Tattoo empowers workspace change and supports unique work styles. Elements are easy to arrange and rearrange as roles and responsibilities evolve. Outside of major change, team members have exceptional flexibility to configure their workspace any way they want. Finally.

View Reconfiguration Animations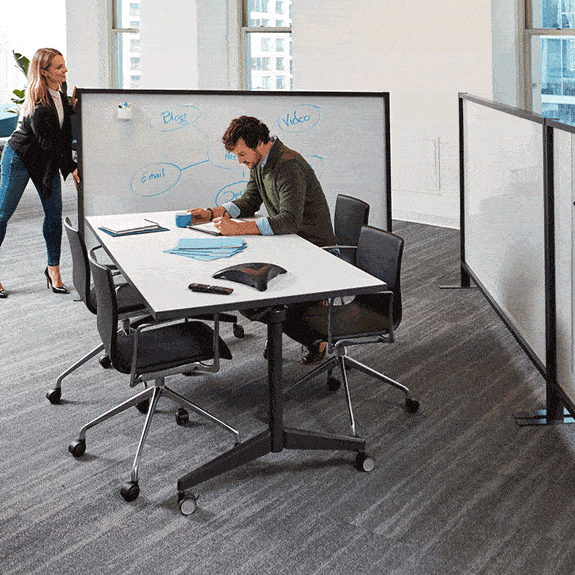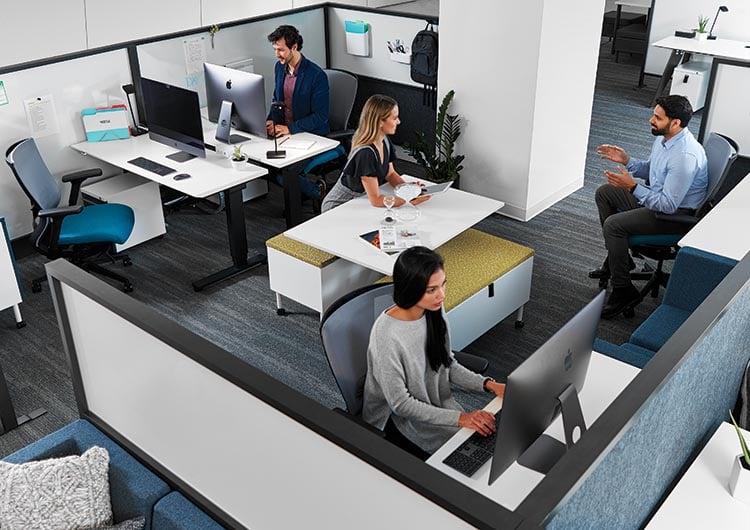 smart
and simple
THOUGHTFULLY DESIGNED AND EASILY INSTALLED
Each element in Tattoo is proportionately scaled to work together in various configurations. Coordinating dimensions and complementary design details ensure all elements fit spatially and aesthetically within the same footprint, no matter how you rearrange them. And, Tattoo elements arrive fully assembled. So simple.
Bring It Together
The Tattoo Collection includes dynamic elements that work together seamlessly or independently.
Complementary Products
These adjustable-height options are a perfect complement within Tattoo-empowered workspaces.
See the Action
These demo videos show how easy it is to change and reconfigure your workspace with Tattoo.
Downloads
Download these resources to support your specification process with Tattoo.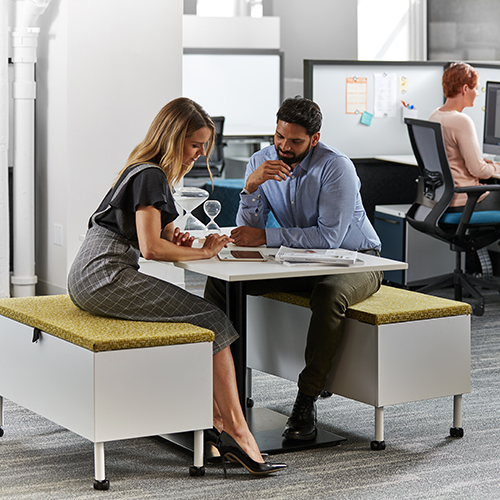 Read the story behind our new Tattoo and be inspired to engage in the art of workplace design.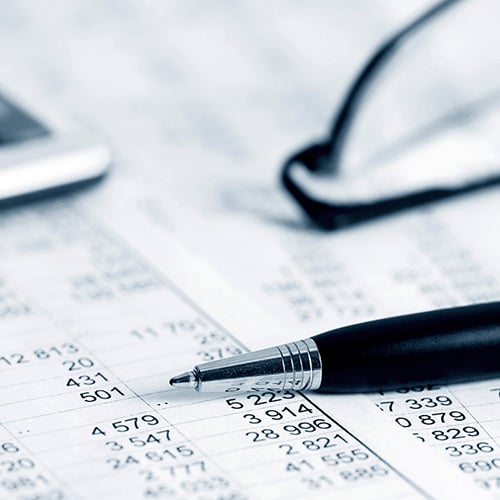 View pricing and detailed specification options for the Tattoo Collection.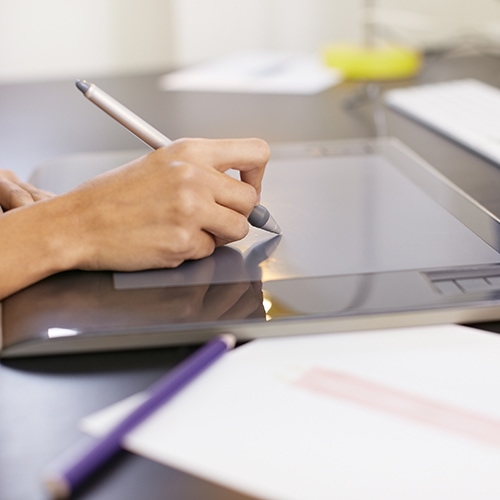 Download CAD/Revit symbols for the Tattoo Collection as well as the complementary products shown above.
See It Spec It
Use this interactive visualization tool to build your product specification;
download or share your final designs.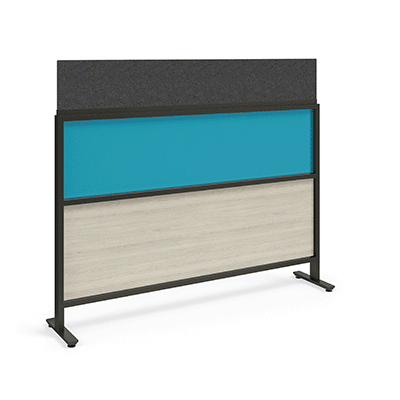 Planning Ideas & Animations
View these idea starters and reconfiguration animations for
inspiration as you plan spaces with our dynamic Tattoo Collection.
View Planning Ideas & Animations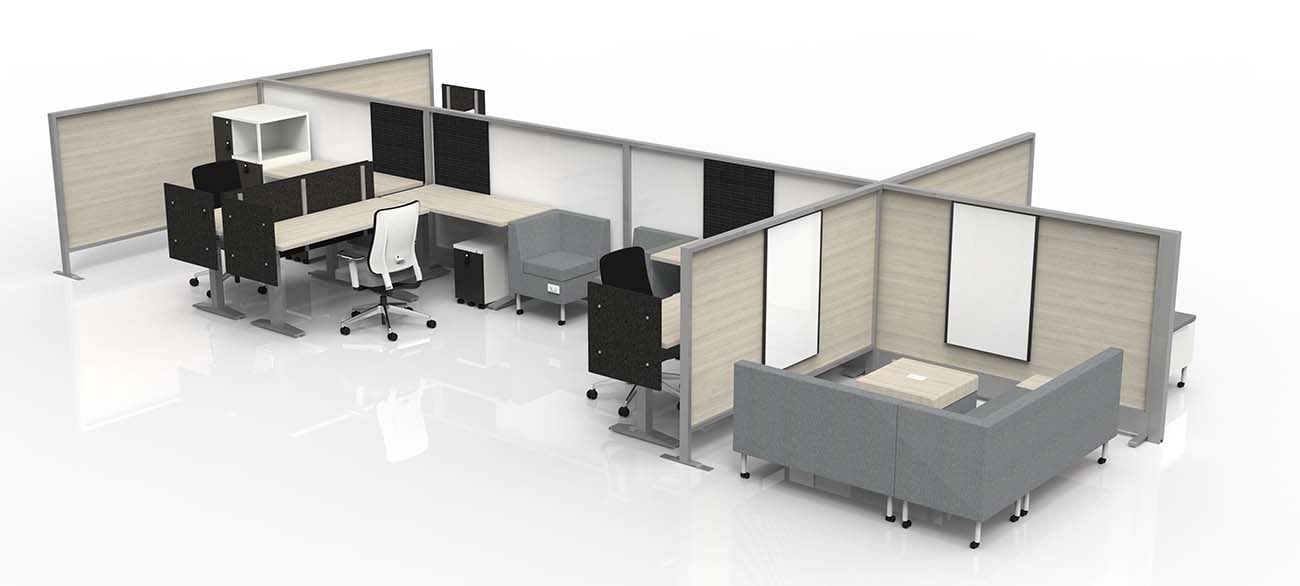 Request a Quote
Enter your information below to request a quote.