Explore

Vertical Cable Manager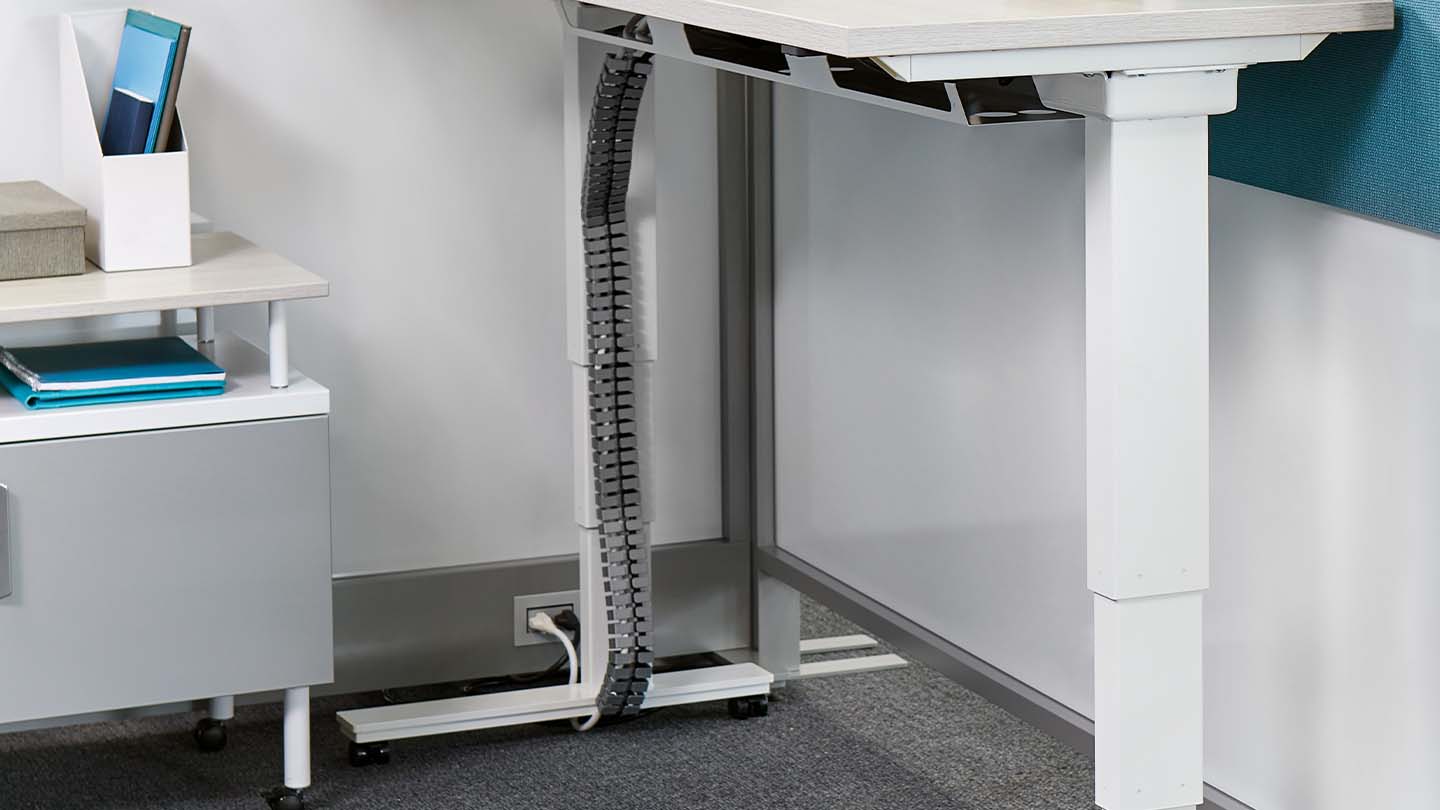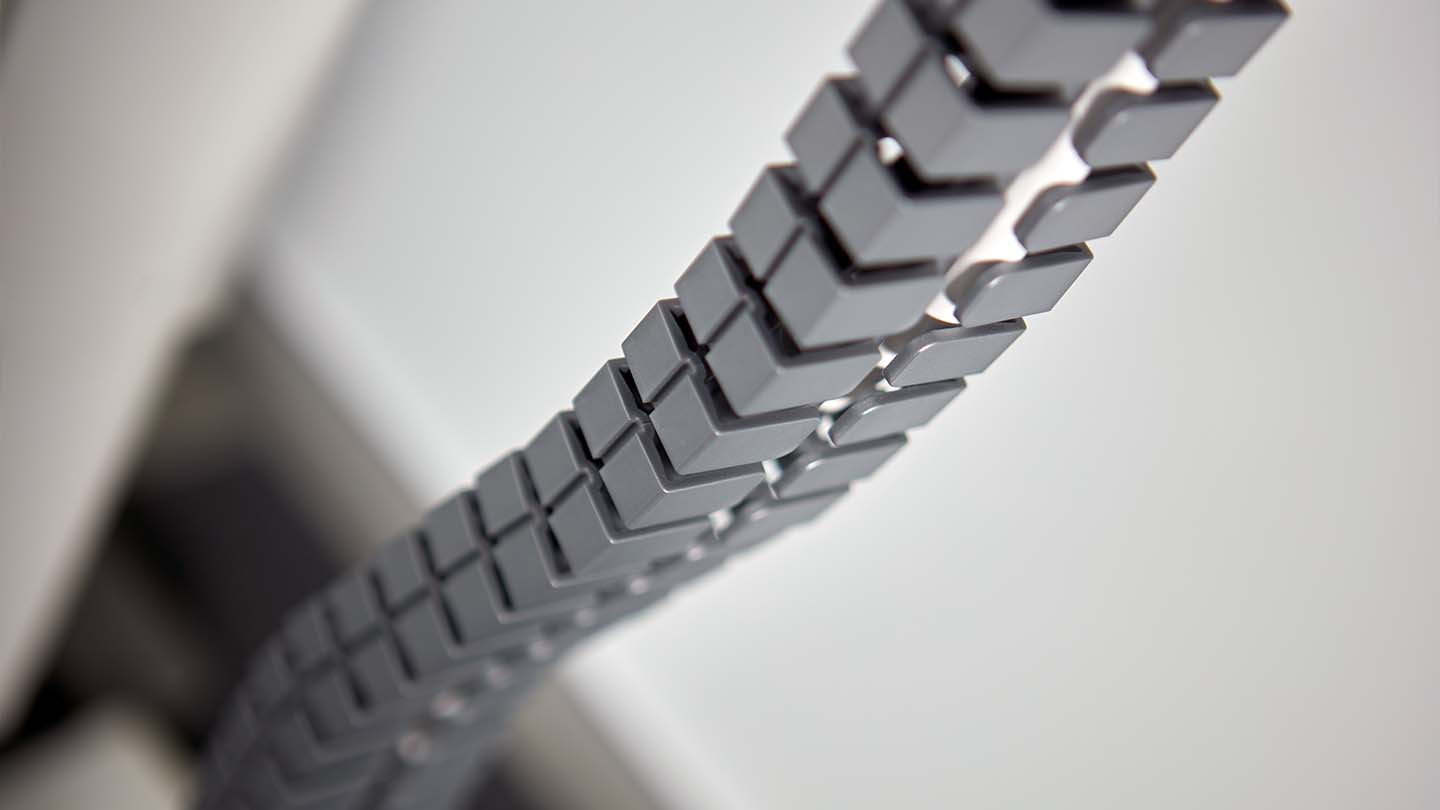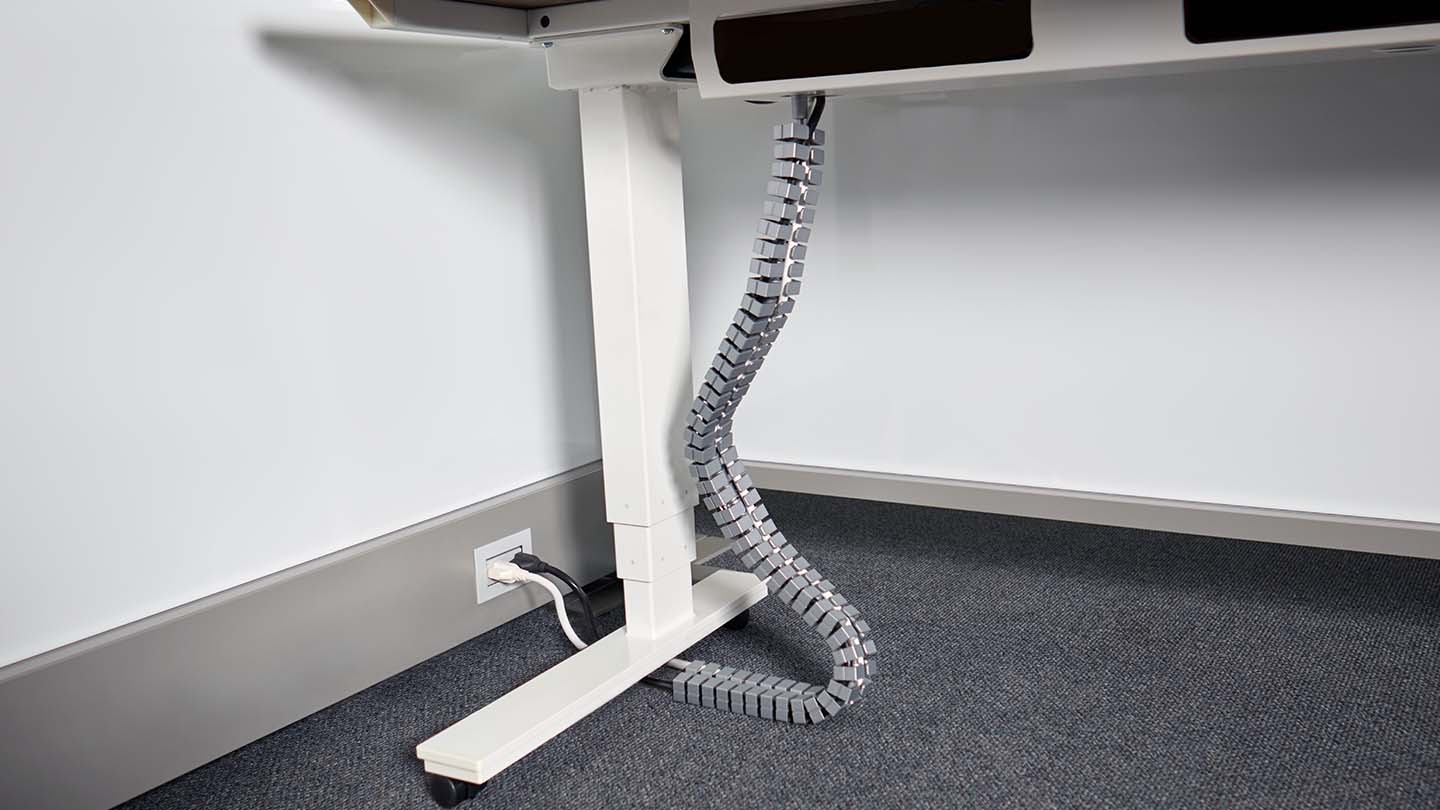 Cable Management Innovation
Intended for static and adjustable tables alike, the Vertical Cable Manager streamlines power cord organization. Effortlessly assembled and adaptable, it offers customization by adding or removing plastic links to achieve the preferred snake length.
Features
Easy to assemble on any worksurface
Simply add or remove plastic links as needed to create a customized length
Feed the power cord(s) through the snake to the weighted floor plate for a well-managed cord
Construction
Each kit includes: 54 plastic links, 1 top connector, 2 screws, 1 dumbell connector and 1 base plate
Request a Quote
To request a quote for this product, submit the form below and a KI representative will contact you shortly.