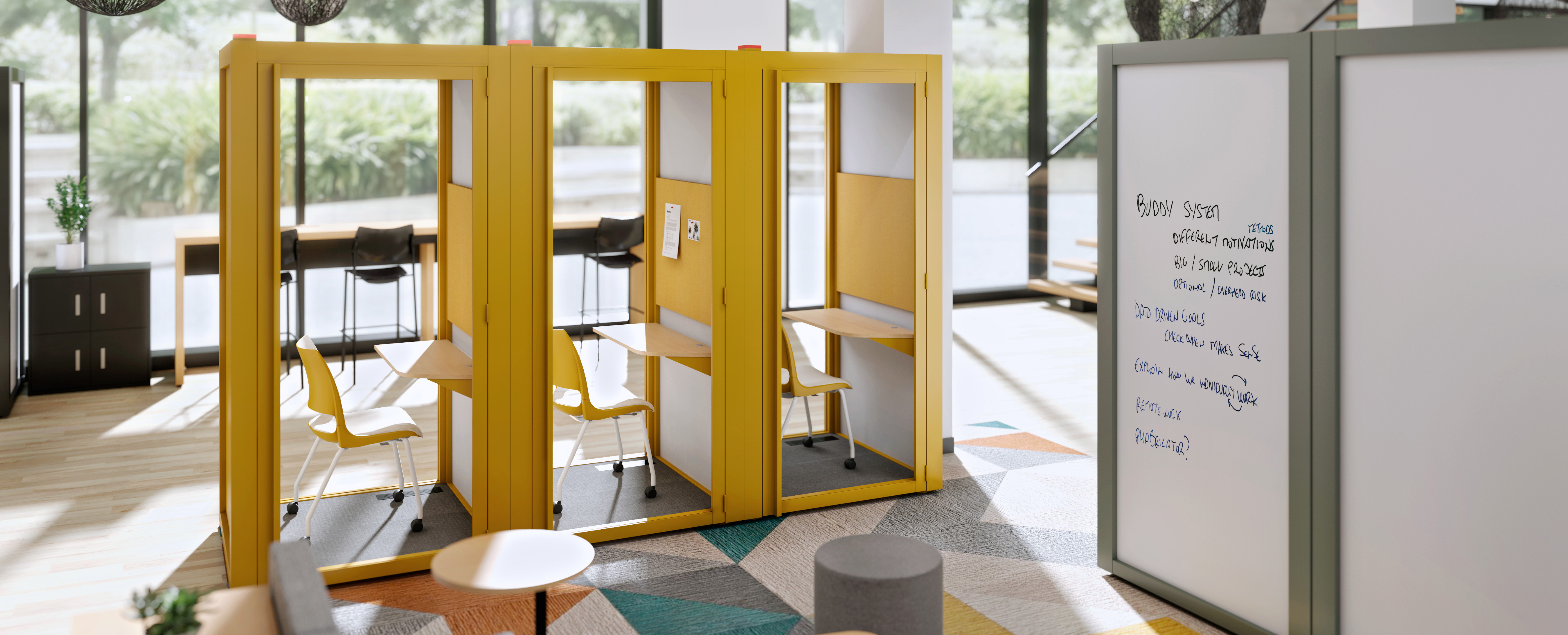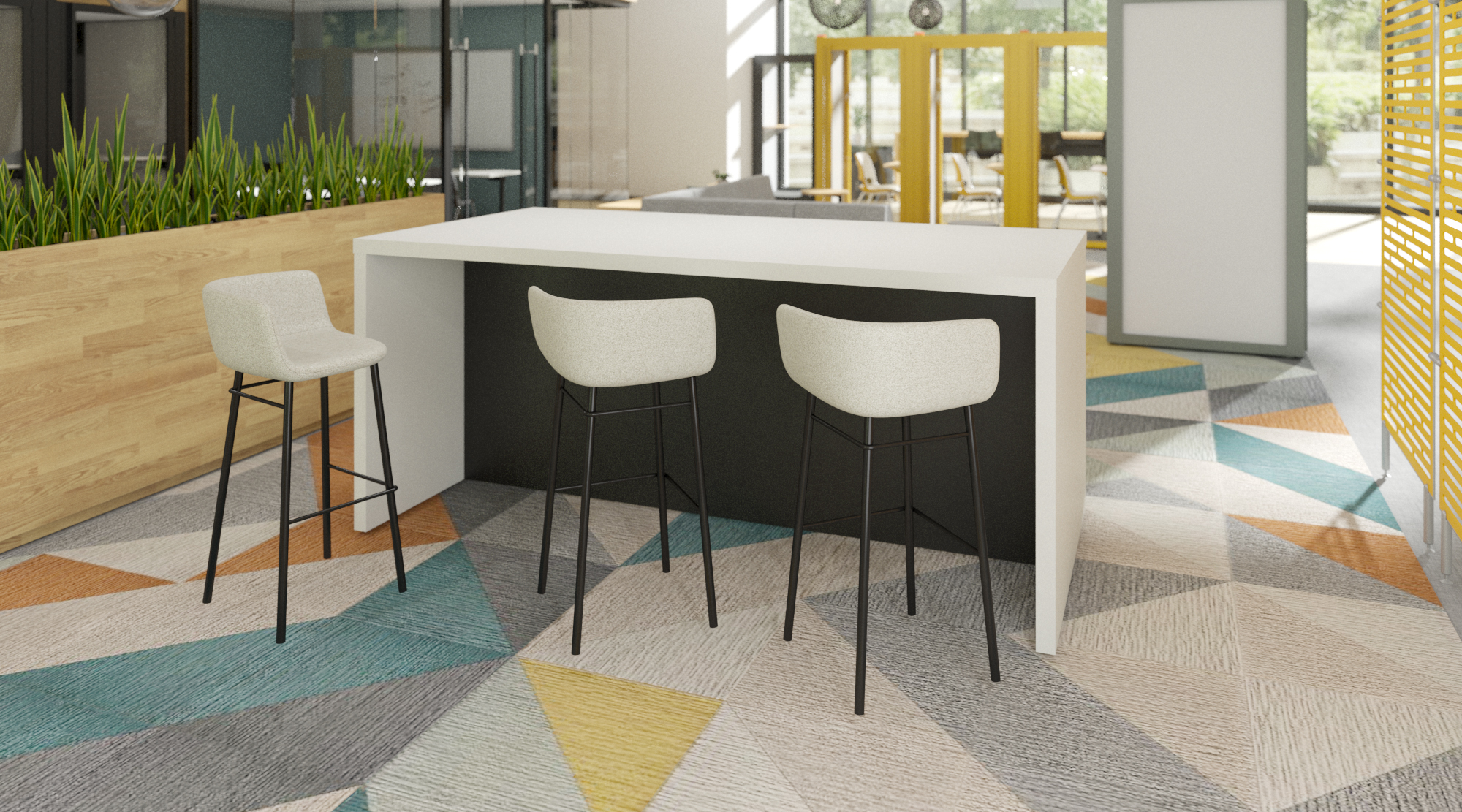 Building "New Normal" Community
Times are changing. And though we may not be able to gather physically for NeoCon 2020, we can still connect.
Now more than ever, we believe in community. And that great design builds a sense of community. As you design or redesign spaces that support social distancing, KI offers solutions that forge connections and foster a sense of belonging, yet create safe spaces to learn and work.
So, let's connect! Find fresh ideas and design inspiration in the solutions that follow and contact us to help bring your "new normal" spaces to life.
What's Coming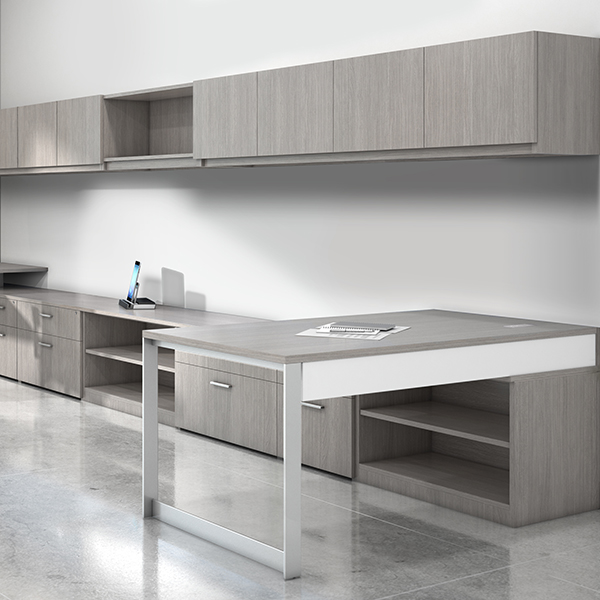 Likha Casegoods
Featuring high-design aesthetics with height-adjustable worksurfaces and highly adaptable modular components.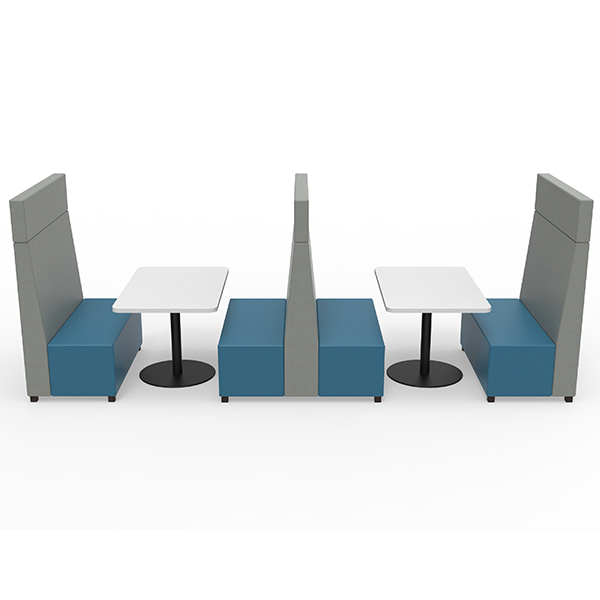 MyPlace Highback Lounge Seating & Booth Tables
New highback options support user privacy. Complement this seating with new rounded-edged booth tables.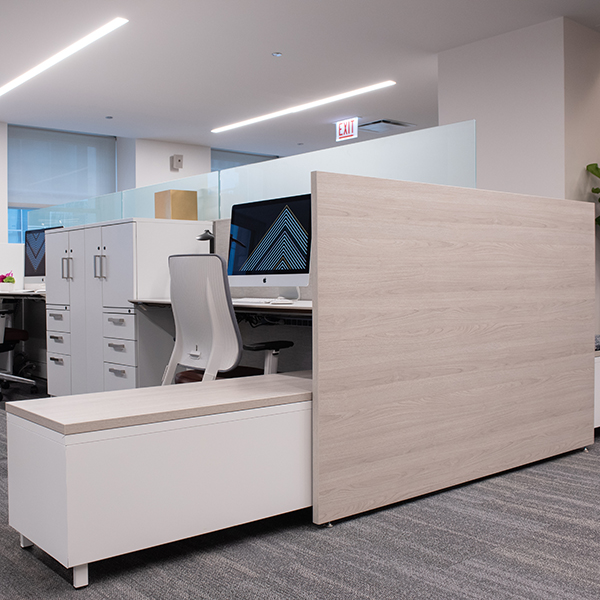 Unite Gallery Panels
These thinline laminate gallery panels offer a visually pleasing, simplified alternative to traditional panel returns and wings.
New from Pallas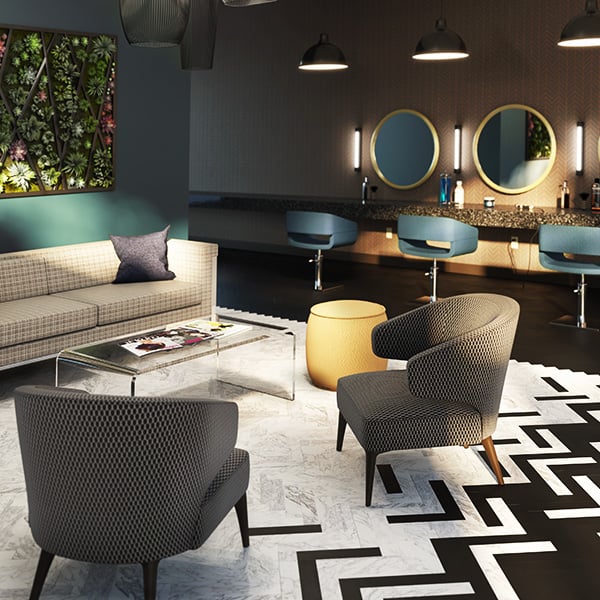 Backstitch (coming soon)
This vibrant array of fabrics and colors strike the perfect balance between artistry and innovation.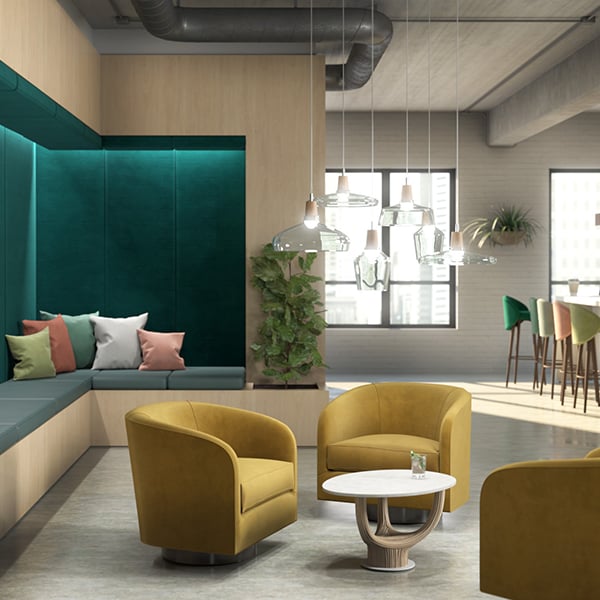 These plush fabrics and supple faux leathers add warmth, while a sophisticated palette draws you in.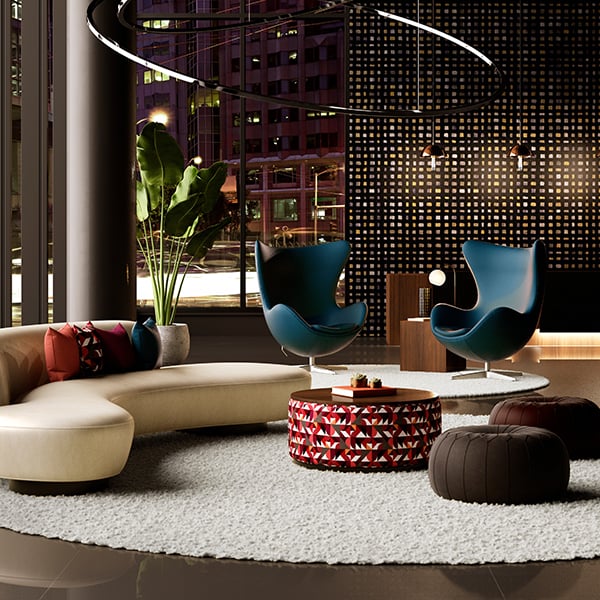 Bold and modern, this collection celebrates this visceral way of feeding the creative process, weaving stories out of thread.
Vision from the Past
At NeoCon 2019, our space inspired and connected guests
by bringing them Together by Design.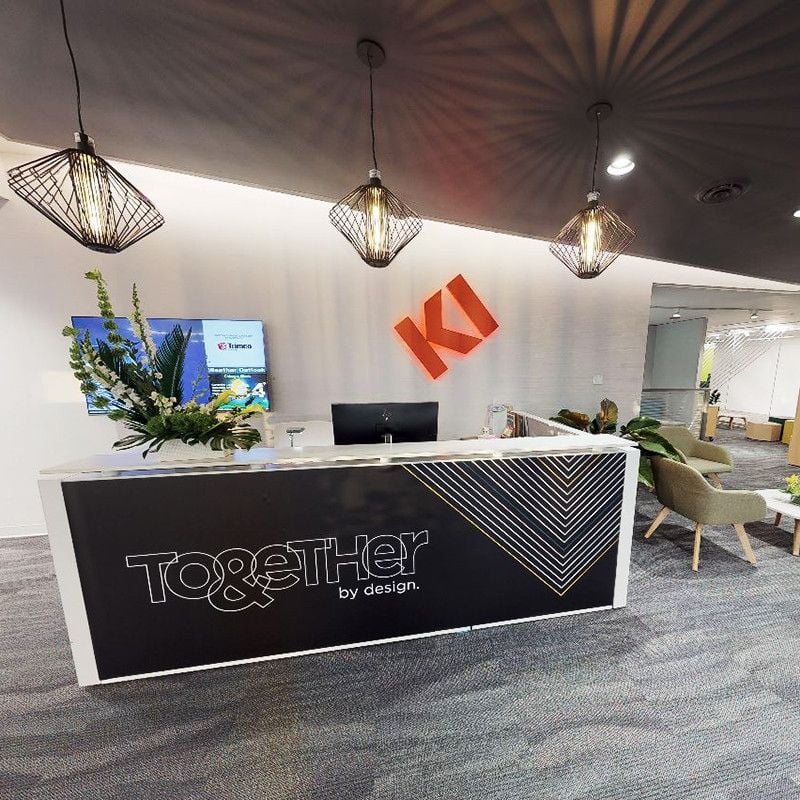 Explore our 2019 showroom with a 360-degree walk-through of the entire floorplan.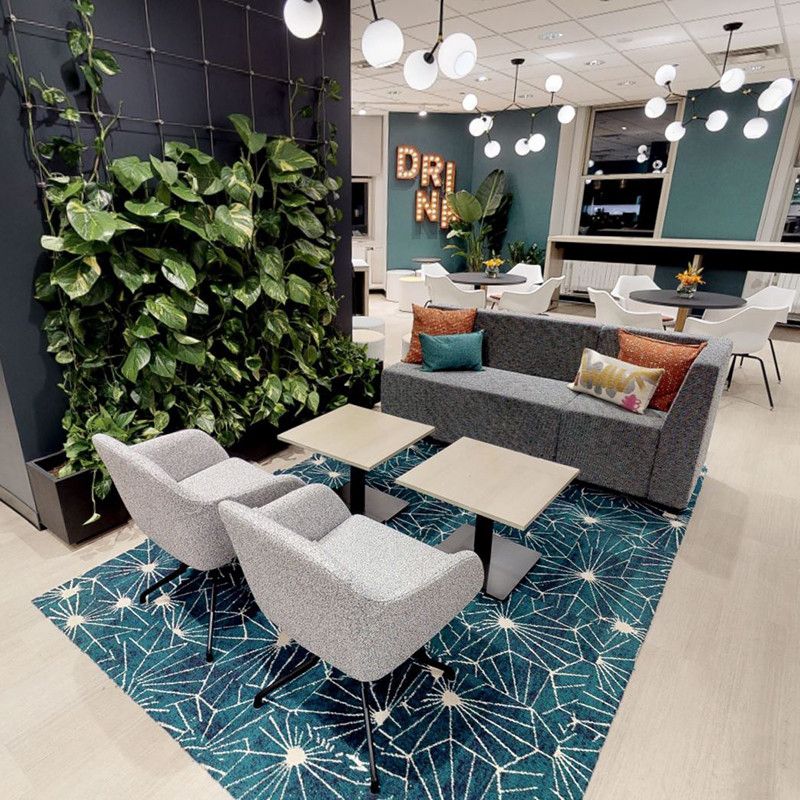 Browse our image gallery of the fresh spaces that were designed to forge connections at NeoCon 2019.
Let's Connect
We'd love to share more insights and solutions with you.
Please complete the form below, and a sales specialist will
be in touch.