The Office is Lit: Supporting the Return to Work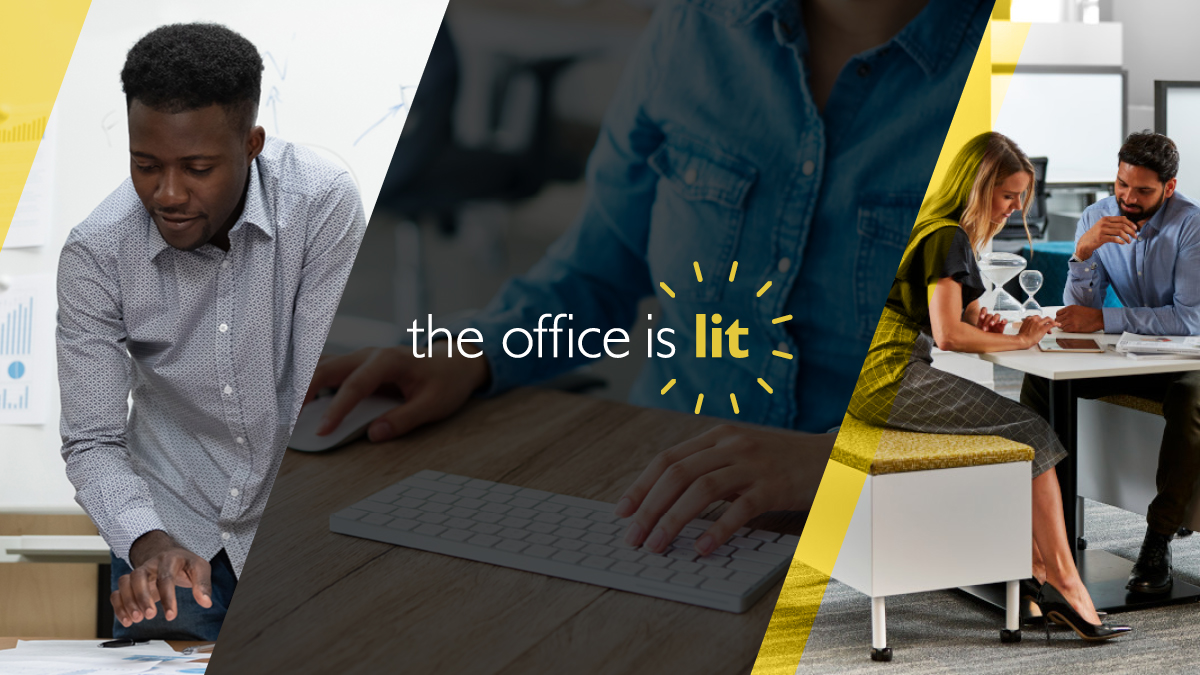 When many of us started working from home last year, offices went dark for months. Now, we're making our way back to the office. The lights are on. We're greeting old friends. Workplaces are abuzz once again.
As we make this transition, we have an unprecedented opportunity to enact positive change. Let's take this opportunity to welcome everyone back to spaces centered around flexibility, safety and productivity.
That's the ethos behind The Office Is Lit. To explicate this initiative, the following insights share how flexible workplace design can support change management and the return to work.
The Desire for Change
Before the pandemic, just one in 10 workers worked from home regularly. Now that norms have shifted, employees are craving greater flexibility to do so.
Many employers, meanwhile, are ready to welcome their employees back with open arms. Tech giants like Amazon and Facebook are expanding their office leases in various large cities, as evidenced by a CBRE report published earlier this year. Since tech firms tend to lead the way on workplace trends, conventional wisdom suggests that other companies will follow suit.
As they prepare for employees to return, companies will have to transform their workplaces. Employees have grown accustomed to amenities at home they may not have had access to when they were in the office. Working outside on a sunny day, taking meetings by the window and constant access to food and beverage are all improvements employers may have to adopt as employees come back to work.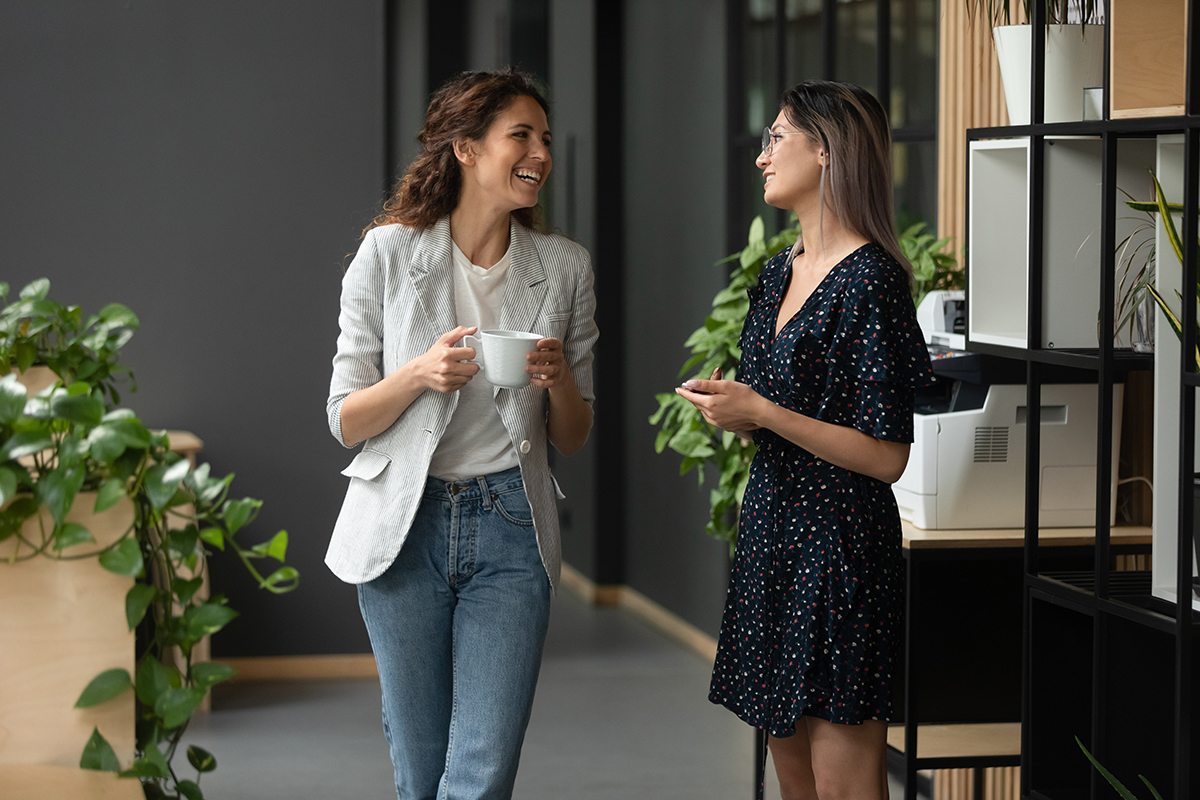 Change Management
Making changes that satisfy employers and employees alike is a challenge. Experts in change management -- a framework for managing people amid organizational changes -- recommend focusing on the why behind the change.
According to the Center for Creative Leadership, "three Cs" support this effort: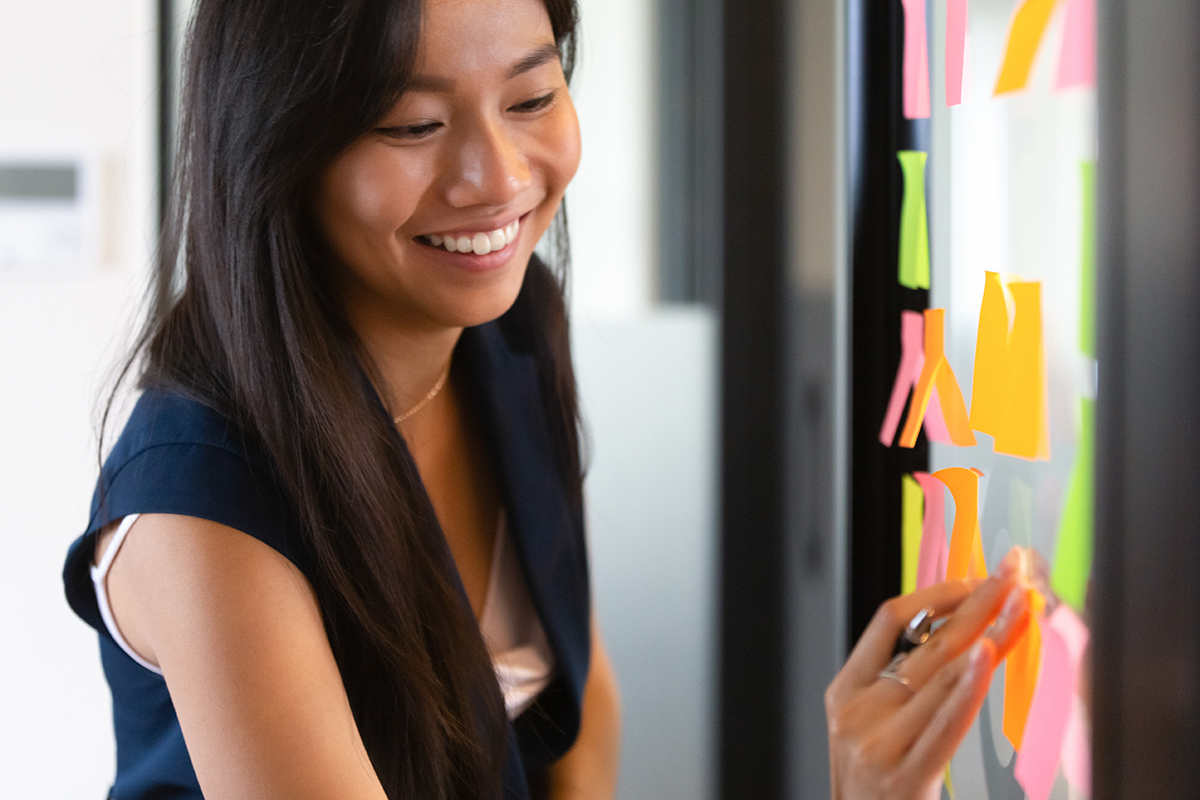 Communication: By explaining the purpose behind a given change and its subsequent benefits, employers can garner stronger employee buy-in.
Collaboration: By including employees in decision-making processes from the start, employers can strengthen employees' commitment to a given change. Such highly aligned companies are 72 percent more profitable than their unaligned counterparts.
Commitment: Employers are more successful at adapting to change if they devote their own time to the effort, focus on the big picture and remain patient when it comes to seeing results.
How to Design for Change
Most of the organizations we work with at KI have a 1:1 workplace layout, where each full-time employee has their own workstation. But as employers look ahead to what the office should look like this year, their top priority is flexibility. It's possible that we'll see a shift away from 1:1 layouts or an increased focus on creating different "zones" throughout the office, all with fluidity and adaptability in mind.
Thoughtful furniture solutions can help ensure the changes to the office, including new flexible layouts, go smoothly.
Products that are reconfigurable make it easy to design for a variety of work styles. Tattoo screens can divide a space to create private areas for those who need to focus -- or slide apart to create an open conference or meeting space.
MyPlace lounge seating components can be reconfigured to form open spaces for ideation or small clusters for one-on-one brainstorming.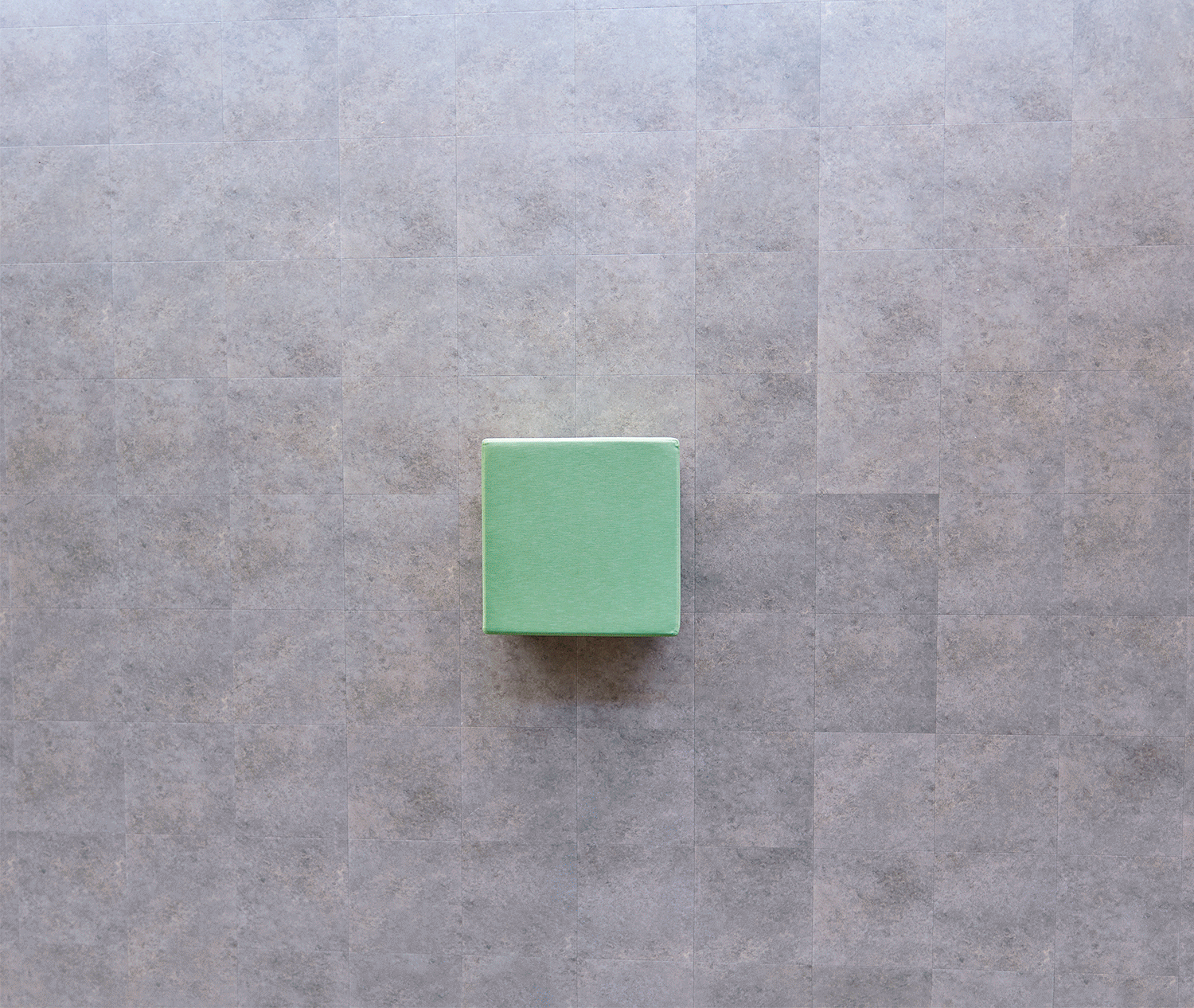 Regenerative areas will be especially important for employees who are getting used to being back in the office. Athens tables and Doni seating can furnish intimate spaces to relax, while café-height Serenade gathering tables and Apply café stools can offer a more social environment for team lunches or workplace chats. Sway lounge seating can give employees a soothing place to decompress.
Light It Up
We hope you're as excited about returning to the office as we are. At KI, we're here to make the transition and the changes that come with it as easy as possible. How are you planning to reignite your workplace?
Subscribe
Stay up to date with the latest trends and more.