Press Releases
Grow with KI at NeoCon® 2023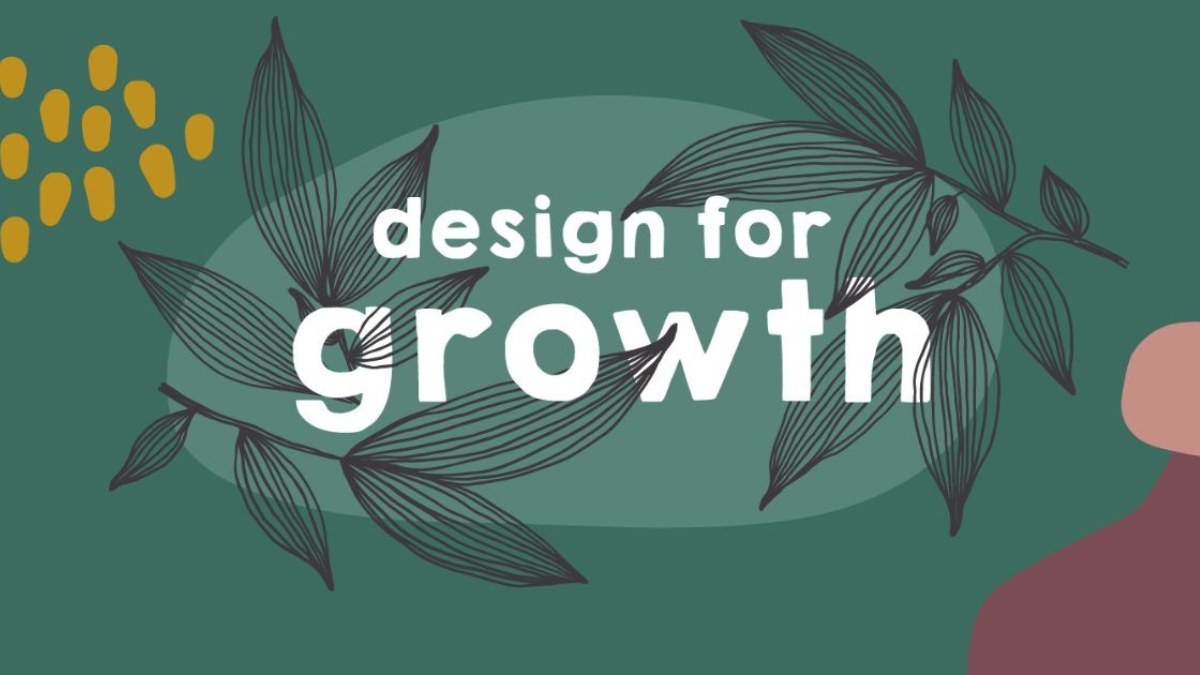 CHICAGO – Today, work happens everywhere. As workplace design shifts, KI continues to create solutions that bring employees together – allowing organizations to work smarter, cultivate engagement and retention, and support employees wherever they choose to work.
Grow with KI and its newest product lines and spaces at NeoCon® 2023 in showroom #1181.
"New generations of workers continue to alter the workplace," said Jonathan Webb, Director -- Workplace, LEED AP, MBA. "KI creates furniture to enable organizations to continuously meet the needs of the everchanging workplace. Our solutions allow employees to be more collaborative, be more efficient and, ultimately, more productive."
The KI showroom features new furniture and textile solutions in a variety of interactive spaces where visitors can engage with products, learn how they came to be and how they can help cultivate growth and ideas in their own organizations.
Featured Solutions
Of note is a solution developed through the Infinity From KI process to directly address hybrid work. Features of the workstation include screens to help absorb and deflect sound as well as a unique screen that stands behind the user and provide visual and aesthetic privacy during conference calls by simply using the handle to curve the screen around.
KI will also feature demos of its architectural wall assembly and reconfiguration as well as makerspaces featuring button makers and flower pot activities. Ruckus Whiteboards, Ruckus Activity Tables and Post-Leg Desks, Likha Casegoods, Stout Tables, Signia Task Seating, Zoetry Collection and more will be on display at NeoCon 2023.
Stop in and see us and follow the event action with KI on Twitter, Facebook and Instagram.
About KI
KI manufactures innovative furniture and architectural wall system solutions for education, healthcare, government and corporate markets. The employee-owned company is headquartered in Green Bay, Wis. and operates sales offices and manufacturing facilities in the United States, Canada, Latin America and Europe. KI tailors products and service solutions to the specific needs of each customer through its unique design and manufacturing philosophy. For more information, visit ki.com.