Design For Growth
At NeoCon 2023, we planted seeds of inspiration for fresh products and spaces.
As you let your ideas blossom, we encourage you to relive our showroom experience with the interactive virtual tour and images below. Explore how furniture design cultivates the functionality and aesthetics of hybrid spaces, opening new possibilities for growth as we expand the ways we work and learn.

Product Features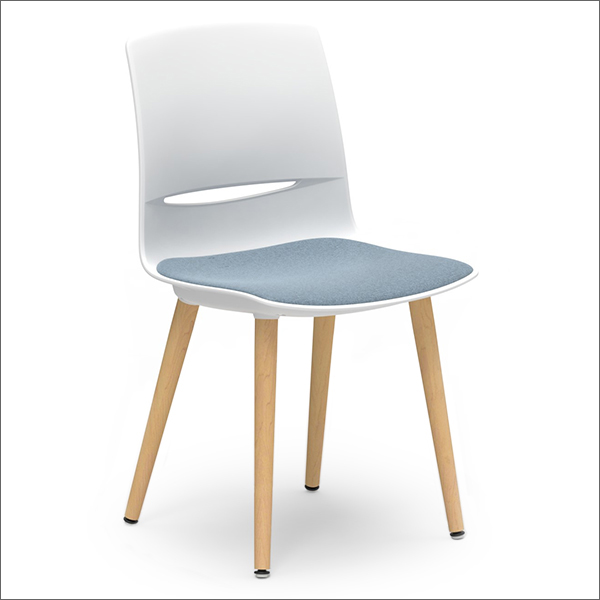 NEW - LimeLite Seating Extensions
The sophisticated LimeLite Seating family has expanded to offer even more, including nesting chairs, guest chair with wood leg and conference chair with enhanced motion.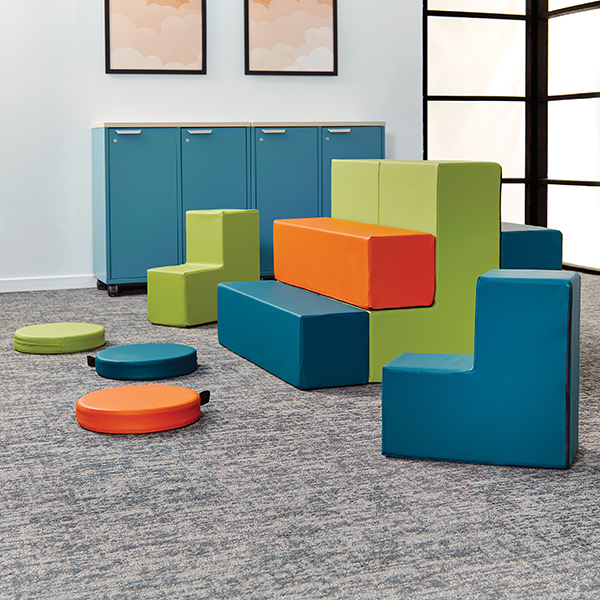 NEW - Imaginasium Blocks and Blips
This lightweight, easy-to-maneuver soft seating line for early education supports play-based and experiential learning.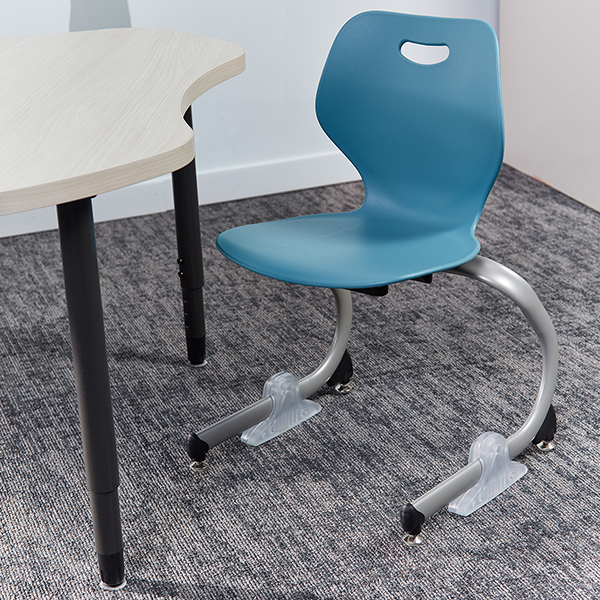 Easy to add or remove, the rocker accessory supports students who benefit from motion.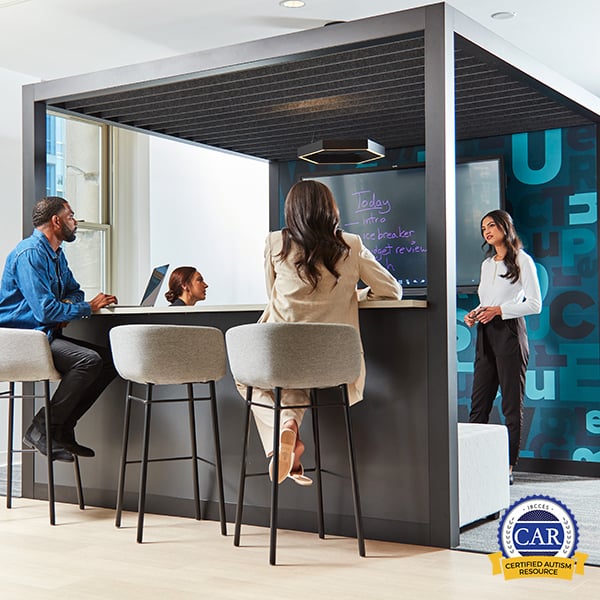 For meeting, collaborating, or working privately, this post-and-beam system is the perfect balance between private and public spaces. WiggleRoom Super Structure is recognized as an internationally Certified Autism Resource, providing spaces that are both visually and acoustically private.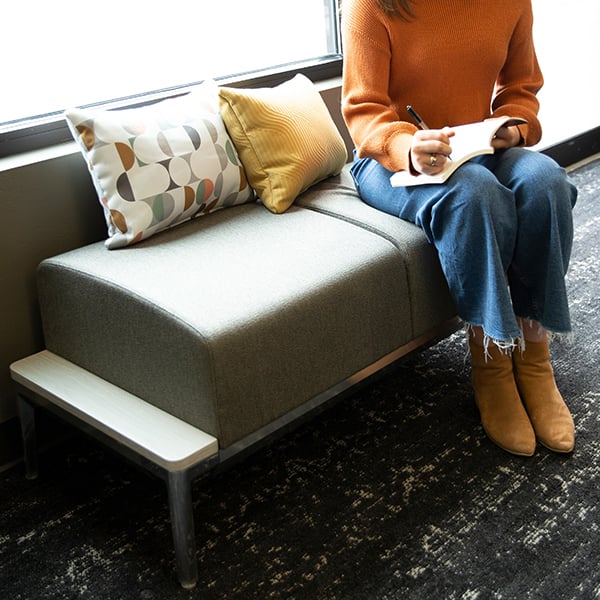 Designed by David Allan Pesso, the Zoetry Collection offers exceptional comfort with high-design visuals and purposeful specification options.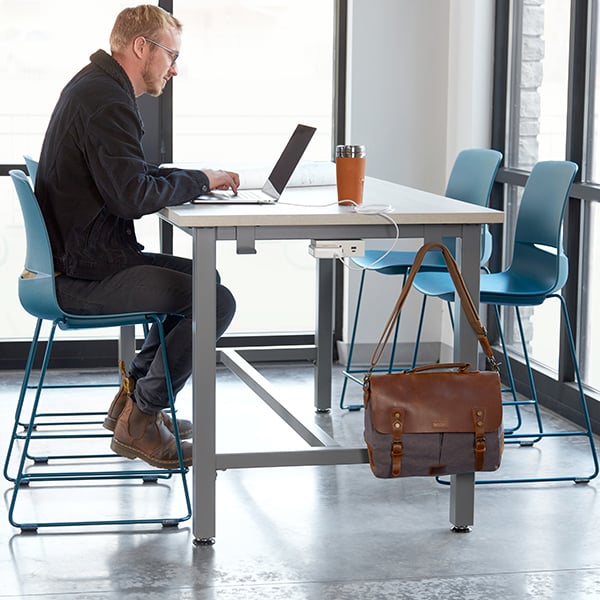 This durable full-feature table is perfect for makerspaces, workshops and any other STEAM-oriented or high-function setting.
Learn More
Read our NeoCon blogs to explore additional design insights.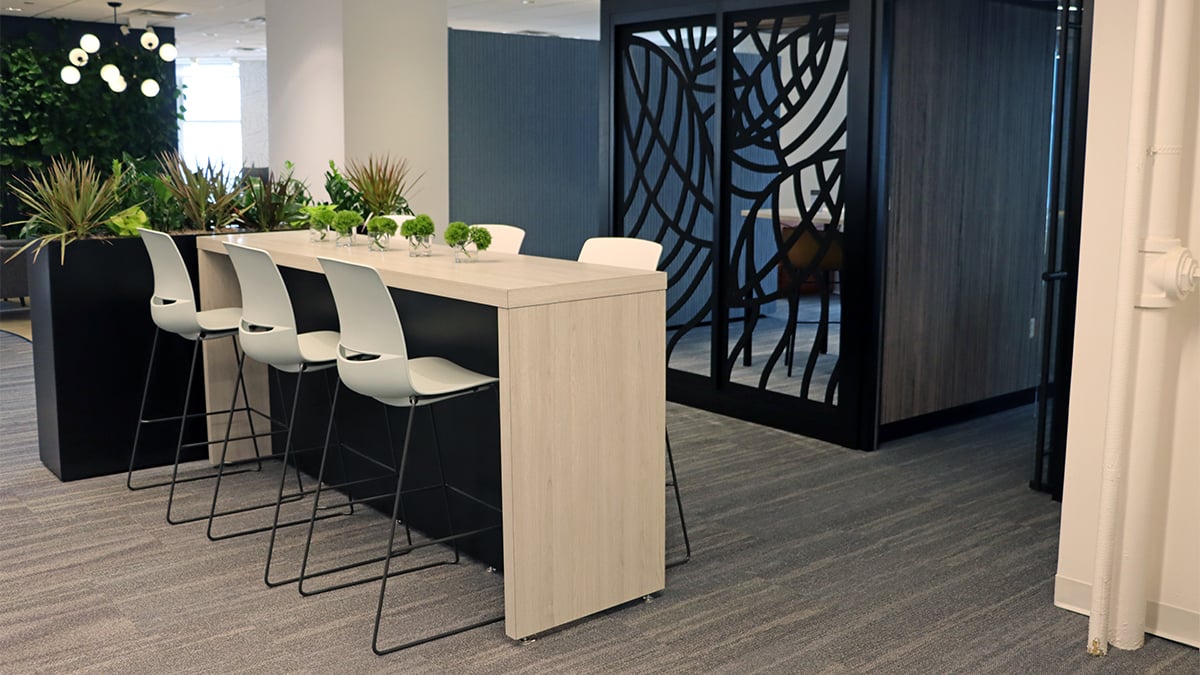 Blog
June 15, 2023
That's a Wrap! NeoCon 2023 in Review
If you couldn't make the trip to Chicago for NeoCon, here's a recap of the action-packed areas within our showroom.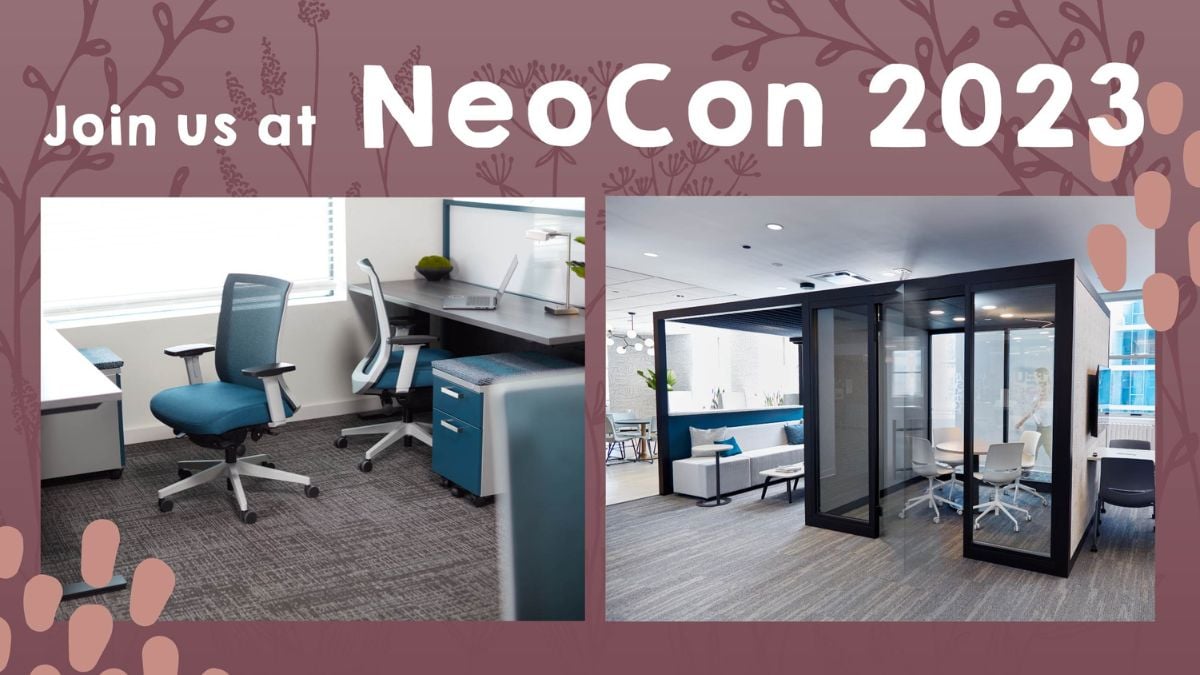 Blog
June 7, 2023
Design for Growth: Let Your Ideas Blossom
Visit showroom #1181 at NeoCon 2023 to let your ideas blossom. Here's a preview of all the activities and products you can experience in our showroom this year.
Contact Us
It's never too late to see our space!
Schedule an exclusive meeting with a KI showroom expert to discuss your project goals.