Strive High-Density Stack Chair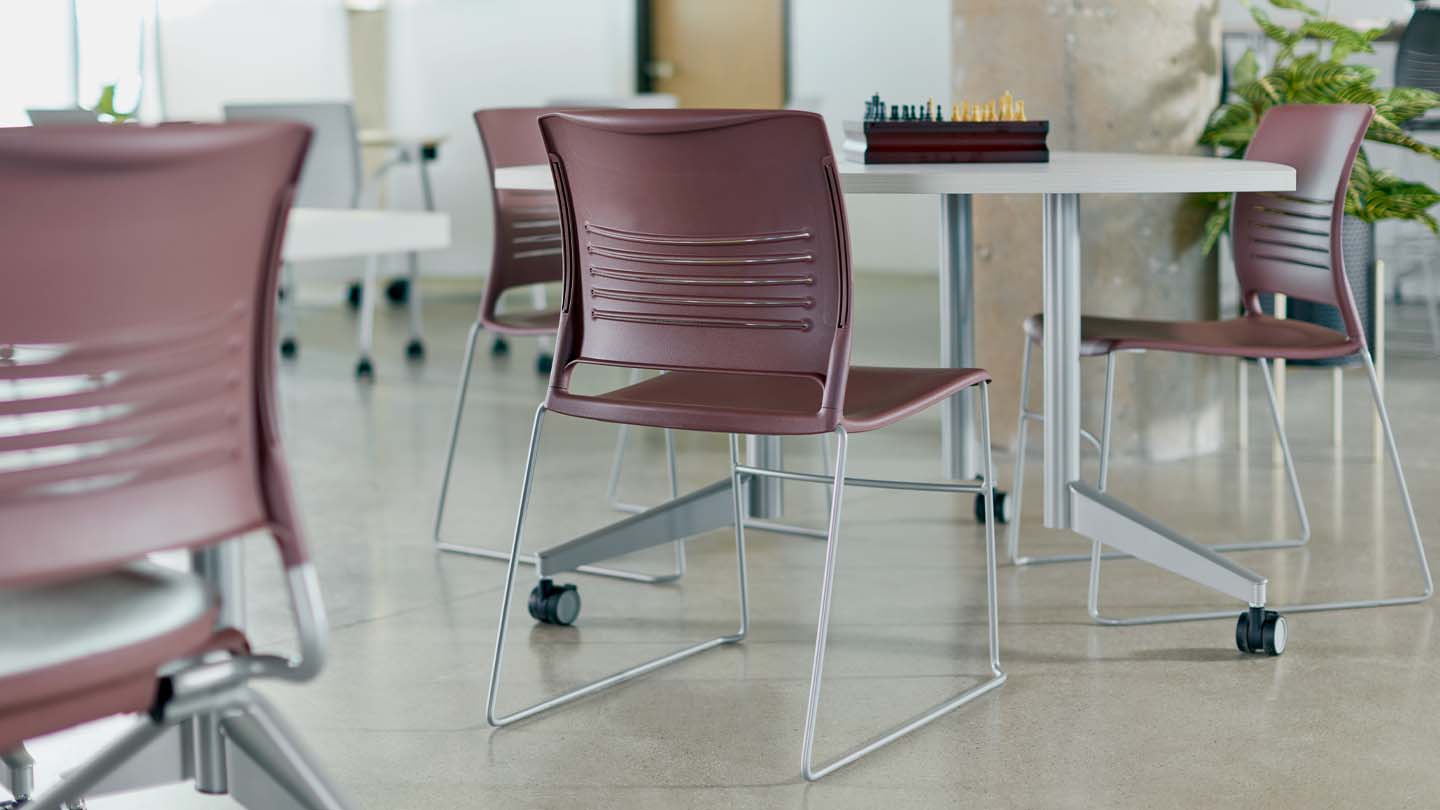 View Approved Fabrics & Finishes
Select a style to view available options
Product Story
Designed by Giancarlo Piretti
Using readily available, recyclable materials, the Strive collection offers affordable seating with a difference. The difference is flex-back comfort, achieved through an ingeniously simple design. Simplicity. Affordability. Comfort.
Designer Profile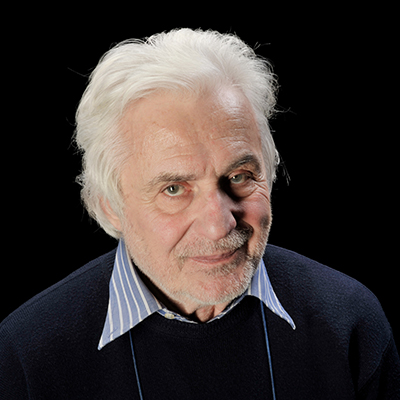 DESIGNER
Giancarlo Piretti
Giancarlo Piretti (Bologna, Italy, 1940) is an Industrial Designer. Among his successful designs are Plia folding chair, his best-seller exhibited at Moma NY, Platone folding desk, and DSC (106-AXIS) seating system. For Vertebra chairs he obtained the Compasso d'Oro (Italy) as well as for his largest project, Piretti Collection office & institutional seating system. Other designs include Xylon wooden chairs, Torsion collection of institutional chairs; Engage & Impulse office chair lines featured by a synchro tilt mechanism Piretti developed; #18000 nesting & stacking chairs; and the Strive chair collection. The Pirouette nesting table and Grazie and Doni chairs for KI U.S. are G. Piretti's latest designs.