Explore

Jury Base Fixed Seating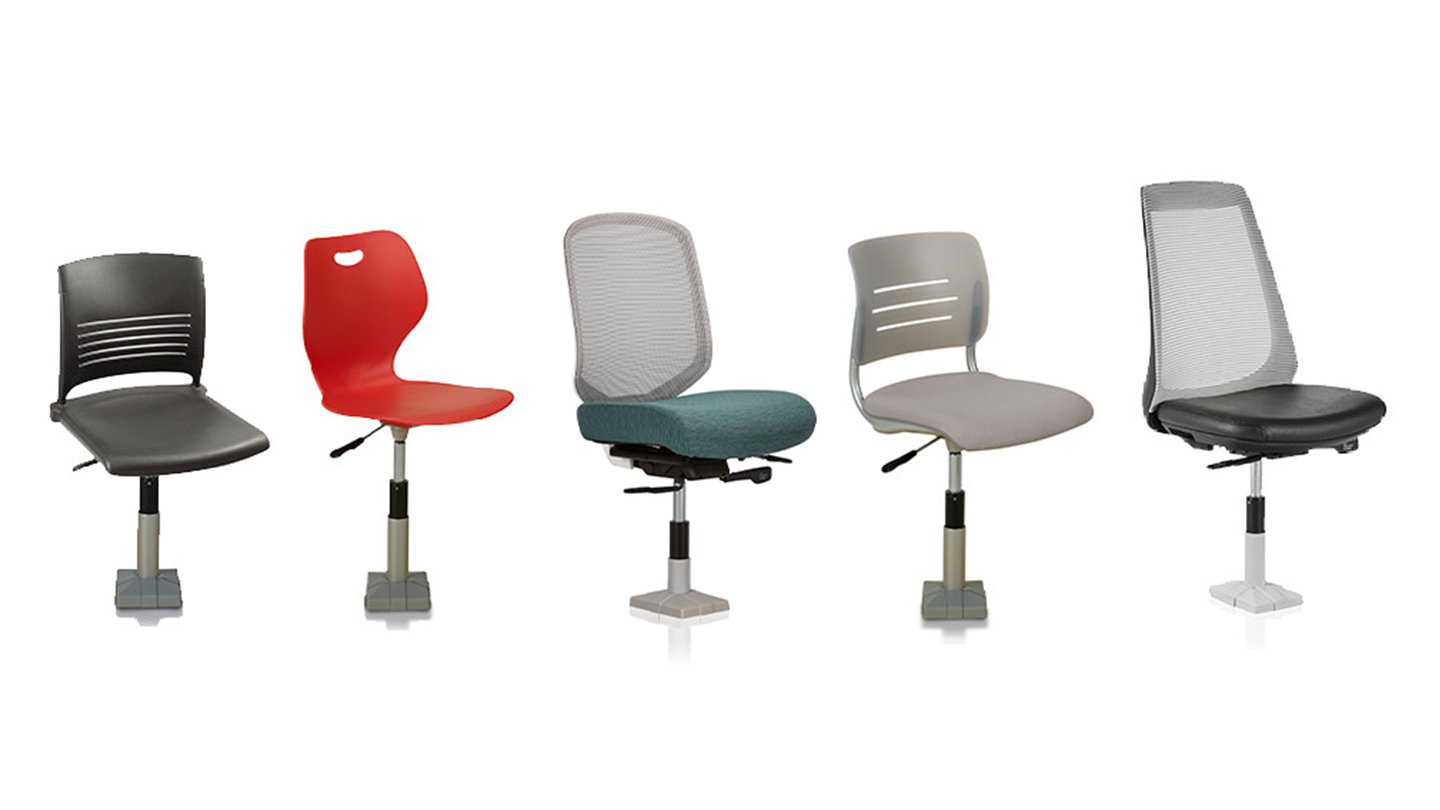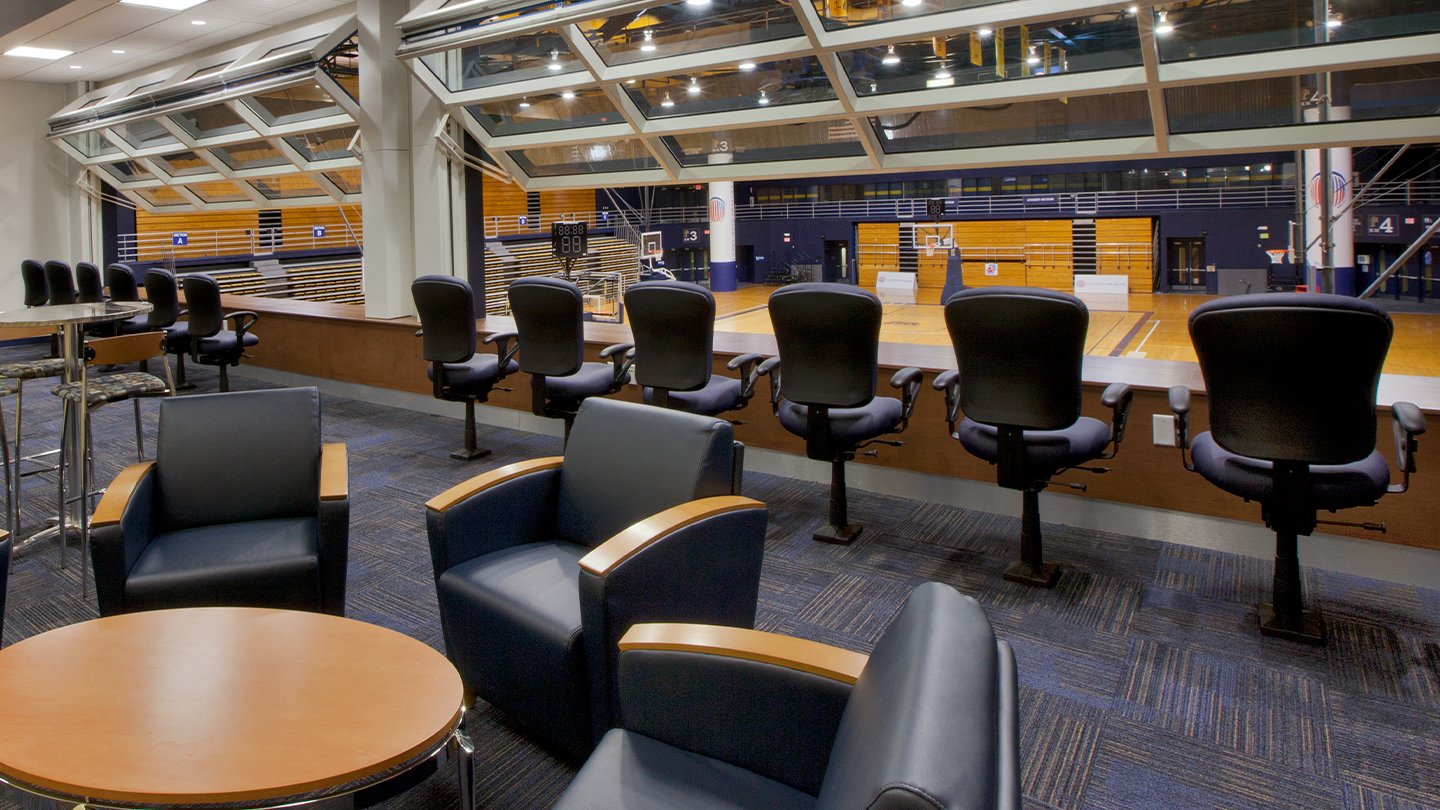 Enhanced Learning Comfort
Reduce student and trainee exhaustion with ergonomically designed Jury Base seating for lecture halls. Offering a full 360-degree rotation, it facilitates comprehensive assessment of the surroundings during crucial listening and observation tasks. The automatic memory return feature maintains a neat and organized appearance of the space.
Features
For critical listening, observation and collaboration, Jury Base provides 360-degree rotations to allow interaction in any direction
Fixed or adjustable height individually mounted seats
Eleven seating styles
Optional swing base delivers easier, more spacious ingress and egress
Construction
Basic bases are rectangular tubular steel column
Seating styles include: Apply, Diem, Doni, Grazie, Impress, Impress Ultra, Intellect Wave, LimeLite, Oath, Strive and Torsion Air
Request a Quote
To request a quote for KI product(s), submit the form below and a KI representative will contact you shortly. You may also find a local rep or call us directly at 800.424.2432.