Top 5 Ways to Maximize Success in the First 5 Weeks of School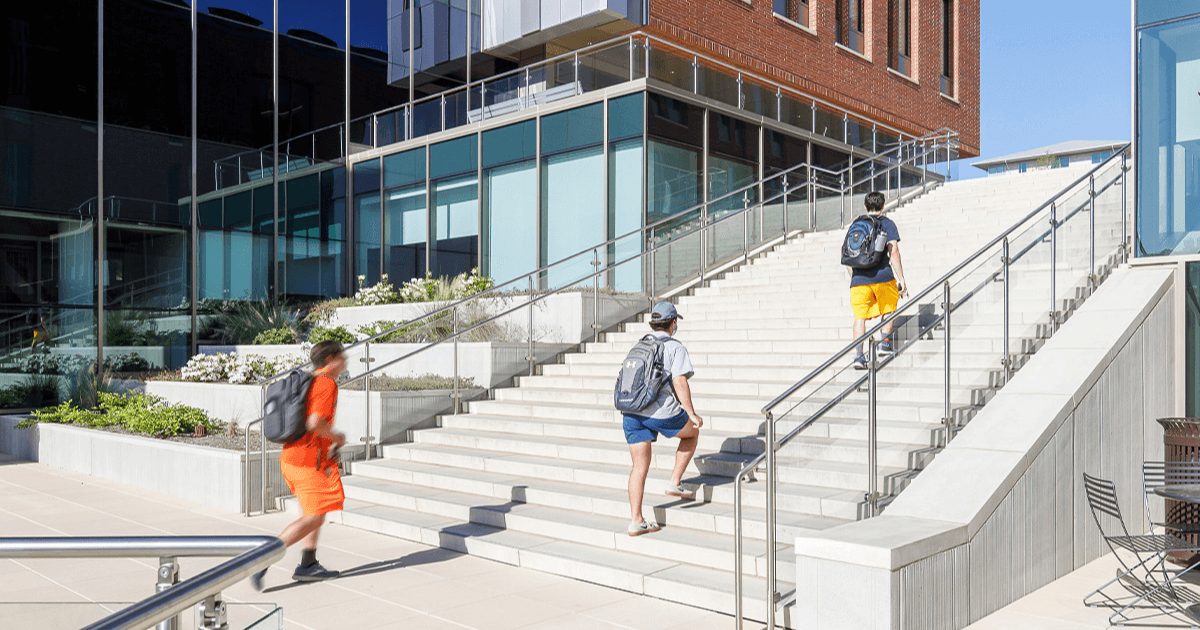 Top 5, First 5: Follow these top 5 tips to make the most of your first 5 weeks of K-12 school (plus, download the checklist!)
Early in the school year is the best time for administrators, teachers, parents and students to align their expectations. From bus drivers and tech support to custodial and cafeteria staff, it truly takes a village for a school to be successful.
However, educators and support staff often wear many hats. So, as the school bell rings and classrooms come alive, staff must be intentional about covering all their bases. This includes addressing priorities that happen behind the scenes.
Within the first few months of school, it's critical to drive alignment across the areas that matter most. To support those efforts, follow these tips for success across five important, but less-recognized, areas – especially during the first five weeks of school.


1. Put Safety First
Remember those drills. In the hustle and bustle of the first few weeks, make sure to explain safety drills to students and staff and perform them with great detail. Always review school policies with everyone in the building and be open to input. The more buy-in and ownership you get from staff, students and parents in creating rules, the better executed they'll be.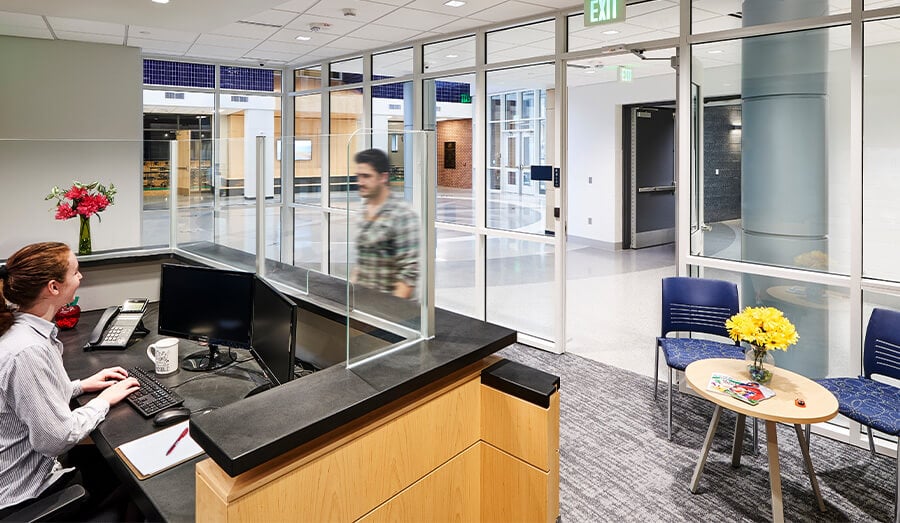 Establish practices for school entrances and exits, including visitor control. While schools are more open in the summer when students are not on campus, make sure the exits and entrances are secure once classrooms fill up again.
Similarly, don't let the first day slip by without knowing exactly how each child leaves the school.


2. Prioritize Health and Well-Being
Watch out for student fatigue. It can be exhausting to get back into the routine of after-school events, weekly late-night sports games, earlier bedtimes, earlier wake up times and even homework.
Beware of staff fatigue, too. It may not be as easy to recognize the signs in staff, but they're humans too. And it's important to get on top of start-of-the-year fatigue in order to prevent long-term burnout.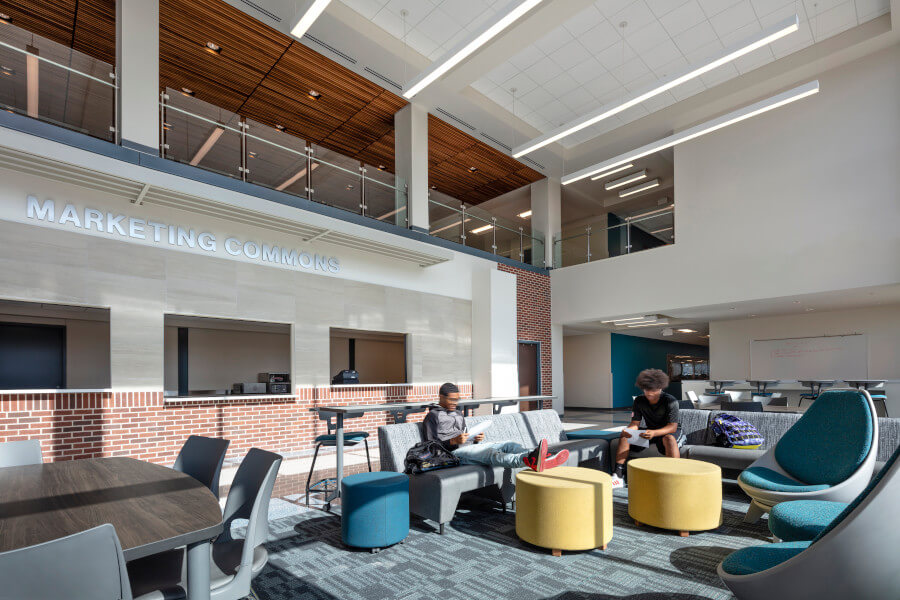 Make sure students are doing well mentally, emotionally and physically after being gone all summer. Be sure to check in with those you know are at-risk. COVID-19 taught us that it's essential to establish clear and empathetic school policies around unexpected illness. And remember: we must expand the definition of "illness" beyond physical ailments. Mental health crises are just as important as physical ones.
Lastly, design a schedule that gives teachers and students ample time to eat, get fresh air and learn! And for all these activities, create spaces that encourage conversation, exchange and relationship-building.


3. Cultivate School Culture, Starting at the Top
Administrators should be visible and accessible and continually let students and teachers know they are their top priority. Leadership can't happen from inside a closed office.
Leaders can also set the example for taking care of communal spaces. It costs little and pays much to pick up a piece of trash on the ground or push in a chair. Students watch.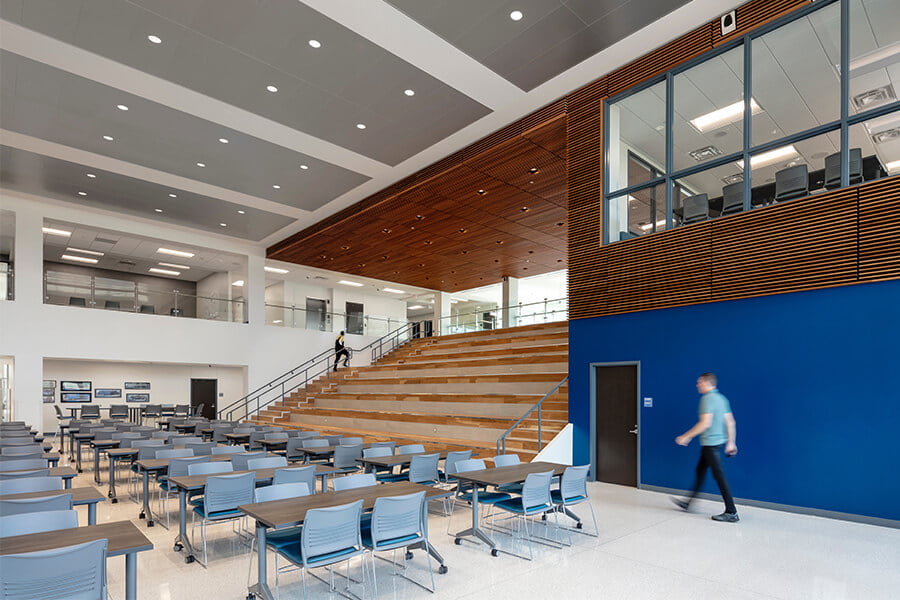 Further, don't create a meeting-heavy culture. Instead, let teachers use their after-school time to build and improve their classrooms. A flexible school culture will encourage creativity, conversation and growth among educators.


4. Plan for Success but Mind the Unexpected
Most educators don't need reminding that "success" means different things depending on the student. For some students, just showing up to class may be a significant improvement. Others who are performing well above grade level might require daily, individualized challenges. In other words, growth often matters more than performance against a set benchmark.
But staff also need to plan beyond academics. With an ongoing national teacher shortage, educators will need solid plans to address overcrowding and perhaps even combining classes.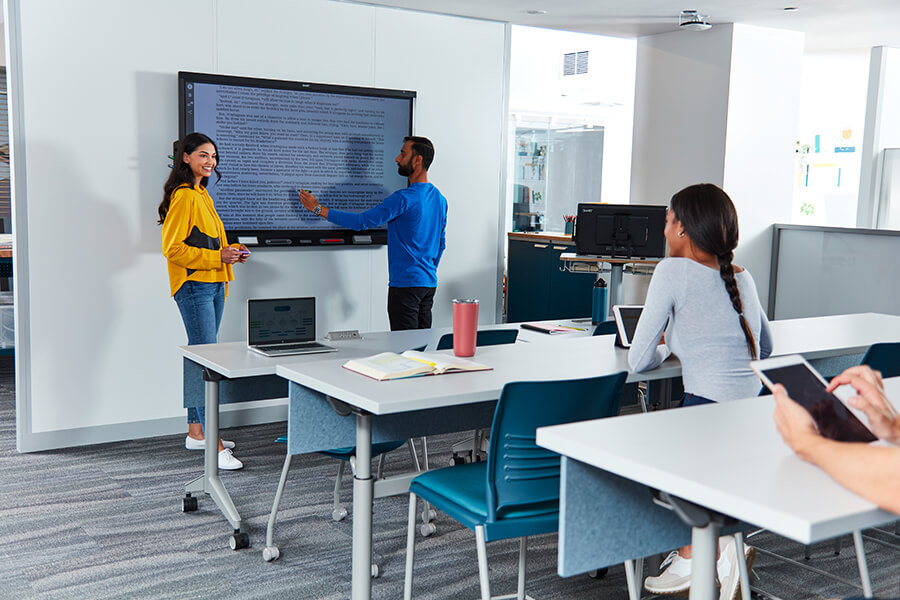 Their classroom design plans will also need to incorporate the use of technology, ensuring that a room's furniture and layout are able to provide adequate access to tech tools for all. Evaluating options for last-minute furniture and supply orders is essential, too.


5. Take Accountability
School communities must engage accountability at all levels. Teachers, administrators and support staff can hold parents and students accountable for getting to school on time and being ready to learn.
After all, the funding for many schools is based on the average attendance during the first twenty days of school. One student's truancy and tardiness can reverberate throughout a learning community.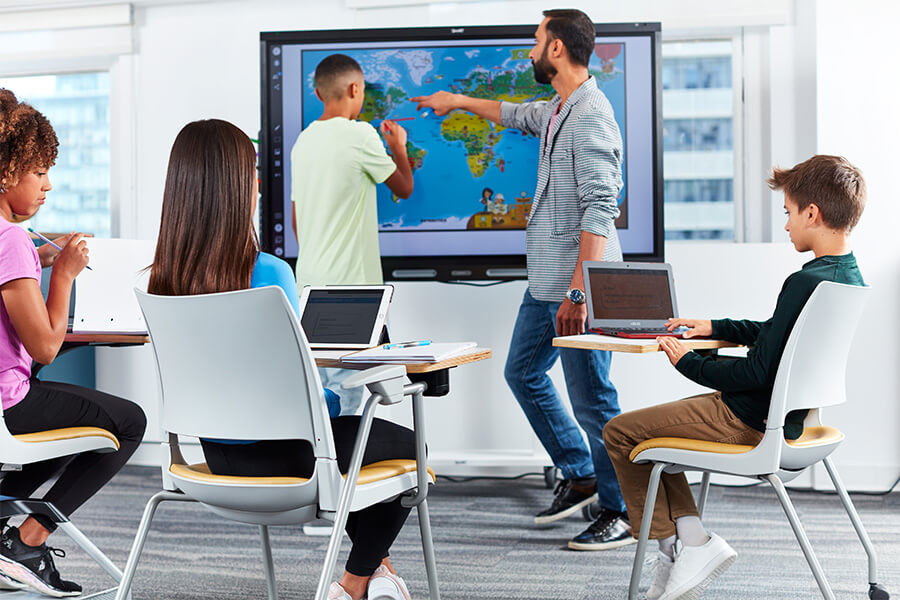 Similarly, families can hold staff accountable for helping students set positive habits early in the school year. These habits aren't just about studying. They also include nutrition, exercise and healthy relationships.
And when it comes to classroom work, teachers should be expected to assess students' knowledge within the first few weeks.


Check the List to Champion this School Year
It's easy to get caught up in the commotion of the first few months of school, so taking time to reflect on priorities can make a world of difference for teachers, administrators and staff alike.
No matter what the start of the school year throws your way, you'll be all the more prepared by keeping these five areas top of mind. Download, print and post up our Top 5 First 5 Checklist as a quick reminder of where to focus your efforts during this critical time.
Here's to a great year!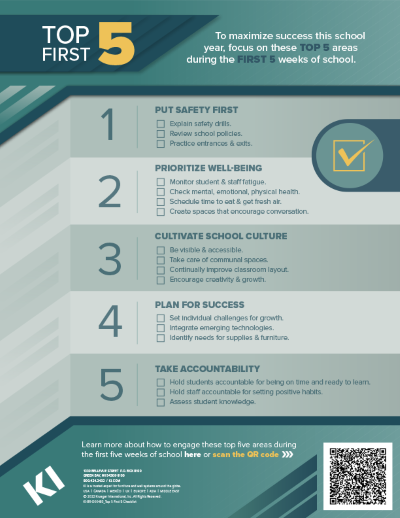 Subscribe
Stay up to date with the latest trends and more.