Explore

Soltice Metal Multiple Seating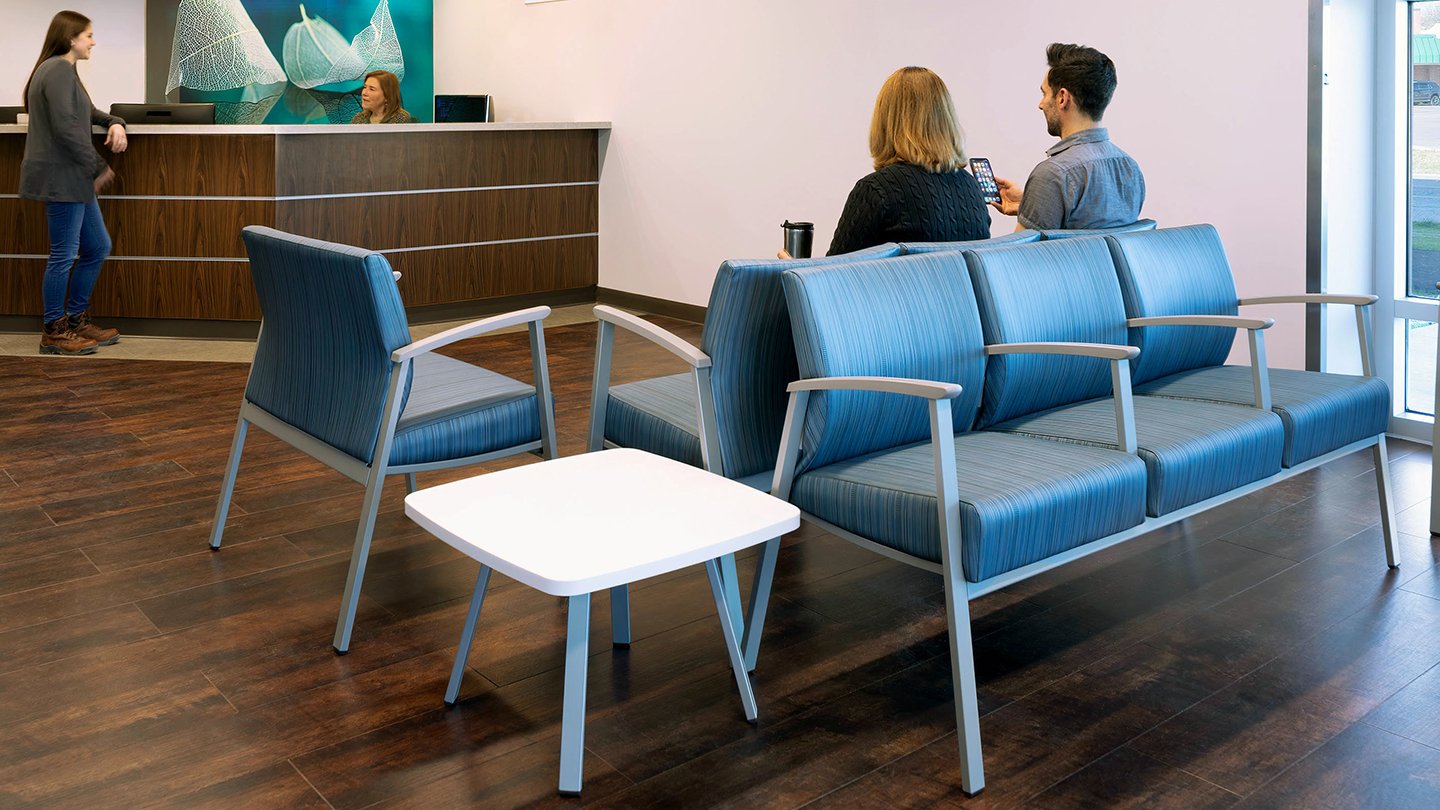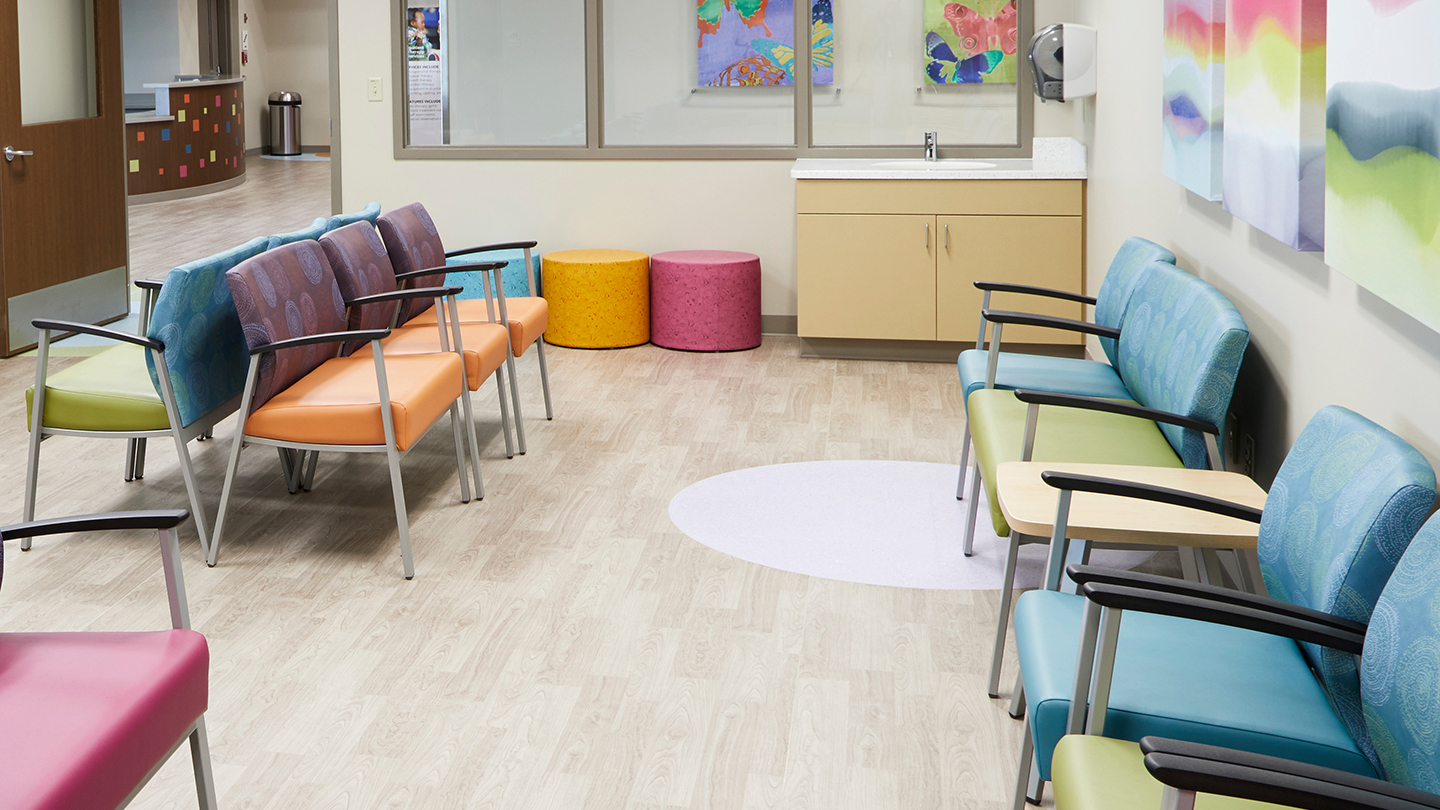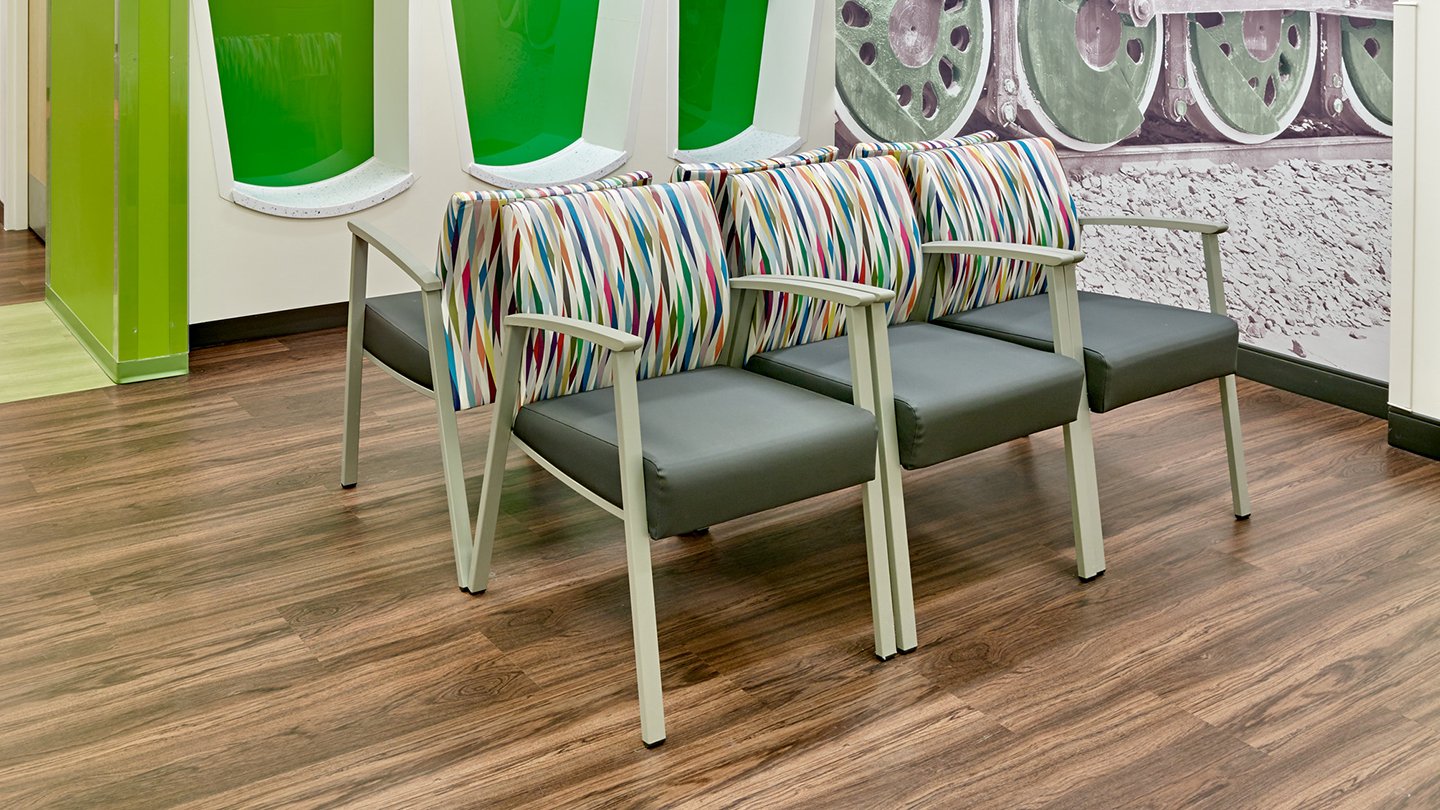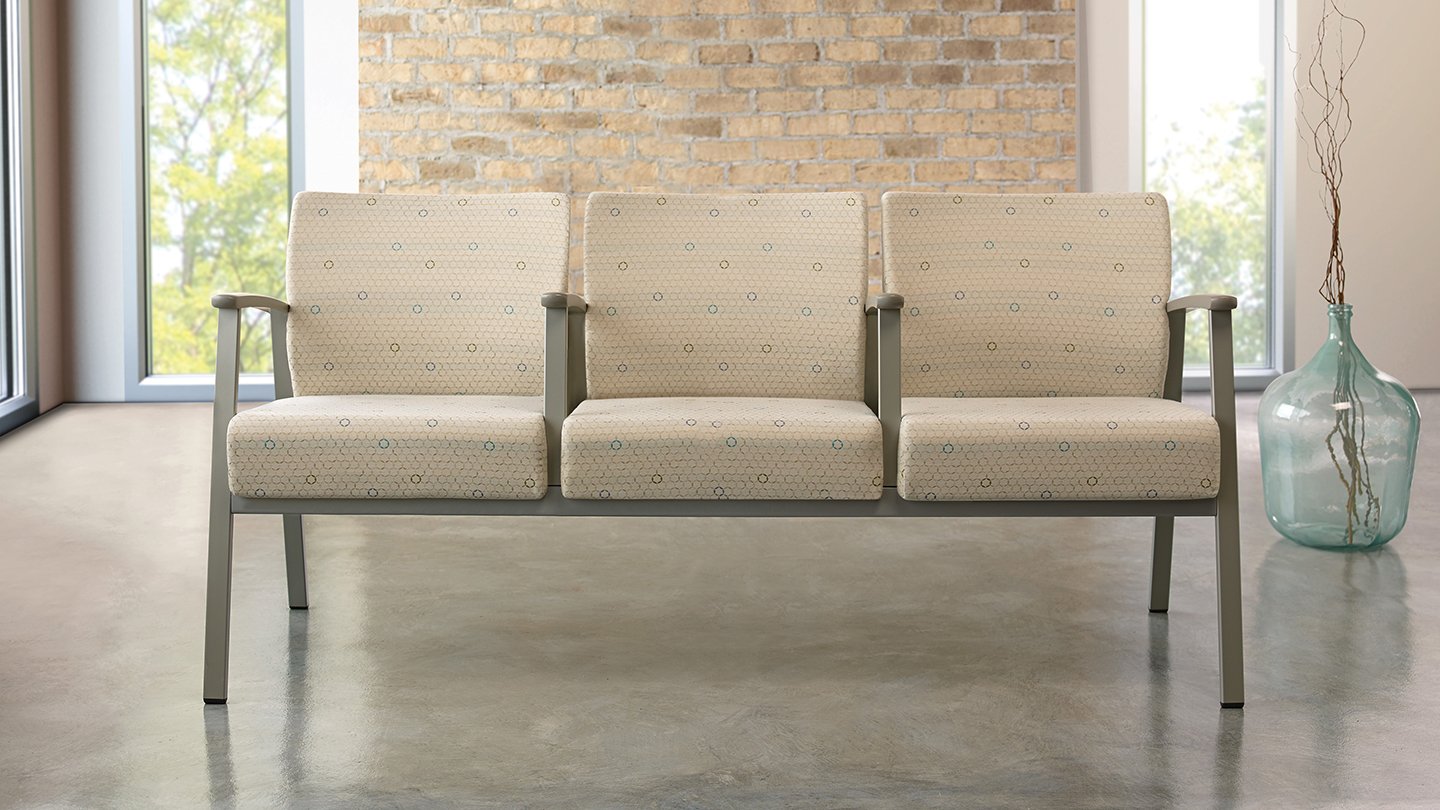 Modern Metal Versatility
Bringing modern allure, Soltíce Metal lounge seating boasts clean lines and captivating visual profiles. Its uncomplicated design fosters genuine adaptability in both specification and application. Robust yet remarkably light, Soltíce Metal lounge seating introduces a new outlook on metal-frame concepts.
Features
Offers unlimited design options and extreme flexibility in reconfiguration
Its simple design allows for true versatility in specification and application
Select open or closed arms
Available as 1-, 2- or 3-seat units, 3-seat spanner units, bariatric, loveseat or add-on units
Seat and arm height is designed for ease of ingress and egress
Durable metal frame supports a clean aesthetic
Clean-out space is standard between seat and back for easy housekeeping
Seat, back, frame, arm caps and glides are all field-replaceable
Includes standard lifetime warranty
Construction
The two all steel cross beams are 11-gauge steel formed channels, welded to 12-gauge gusset plates
Seat deck is constructed of 3/4" 6 layer plywood, and back is constructed of 5/8" thick 8 ply formed plywood
Arm and leg frame consist of 3/4" x 1-1/2" x 16-gauge rectangular steel tubing legs, 3/4" square x 16-gauge steel cross stringer and a 12-gauge steel armcap mounting plate
Closed arm panels are 1" thick plywood wrapped in 1/4" soft feel foam and fully upholstered
Wood arm caps are constructed of 8/4 beech hardwood kiln dried to moisture content of 6%, sanded and finished
Seat foam is constructed of 3-1/2" thick average polyurethane foam covered with a layer of 1/4" super-soft foam
Back foam consists of a foam core averaging 1" thick, covered with a 1/4" thick super-soft foam wrap
Closed arm insert is covered with a 1/4" soft feel polyurethane foam and is fully upholstered
List Price Starts At
$1,262 – $4,220
Lead Time
6* Weeks
*For an order quantity greater than 25 units, please contact customer service for lead time.
Request a Quote
To request a quote for this product, submit the form below and a KI representative will contact you shortly.